Macro Lens Edition - iPhone SE / 8 / 7
From the brightest sunflowers to the smallest caterpillars, the Macro Lens captures vivid details you cannot see with the naked eye, enabling you to experience the intimate intricacies the world has to offer. Made from premium multi-coated optics, the SANDMARC Macro Lens comes with the world's thinnest lens case mount along with a clip mount if you wish to use your own case or have no case at all.
*Third-party app required. Our suggested app: Procam.
☉ Up to 10x macro photos
☉ Multi-element, multi-coated optics
☉ Industrial aluminum body
☉ Precision engineered glass
TECHNICAL DETAILS
☉ Lens: 25mm
☉ Magnification: 10x
☉ Coating: Multi-coated
☉ Weight: 25.4 g
☉ Height: 15mm
☉ Diameter: 38mm

COMPATIBILITY
☉ iPhone SE (2020)
☉ iPhone 8
☉ iPhone 7
☉ Macro Lens
☉ iPhone SE / 8 / 7 case
☉ Clip-on mount
☉ Lens pouch
☉ Front & back lens caps
RETURN POLICY
If, for any reason, you're not completely satisfied, you can return your item and receive a full refund within 30 days of delivery. The item you are returning must be repackaged and is in the original condition you received it. Returns are not allowed for the purpose of getting a future promotional deal. 
UNITED STATES
We offer free shipping for all US orders. Business days refers to Monday - Friday excluding holidays.

☉ Free Shipping (3-5 Business Days)
☉ 2nd Day - $19 (2 Business Days)
☉ Overnight - $29 (1 Business Day)

Orders made on Friday for overnight shipping will arrive Monday as most carriers do not deliver on Saturdays. 2nd Day orders will arrive the following Tuesday.

INTERNATIONAL
☉ Standard - $19.95 (1-2 Weeks)
☉ Express - $40 (3-7 Business Days)

For all international shipments, the standard delivery time is 2-3 weeks depending on customs clearance. Note that there are countries that we only offer DHL or FedEx shipping due to issues of the postal delivery system. All international DHL & FedEx shipments cost $40.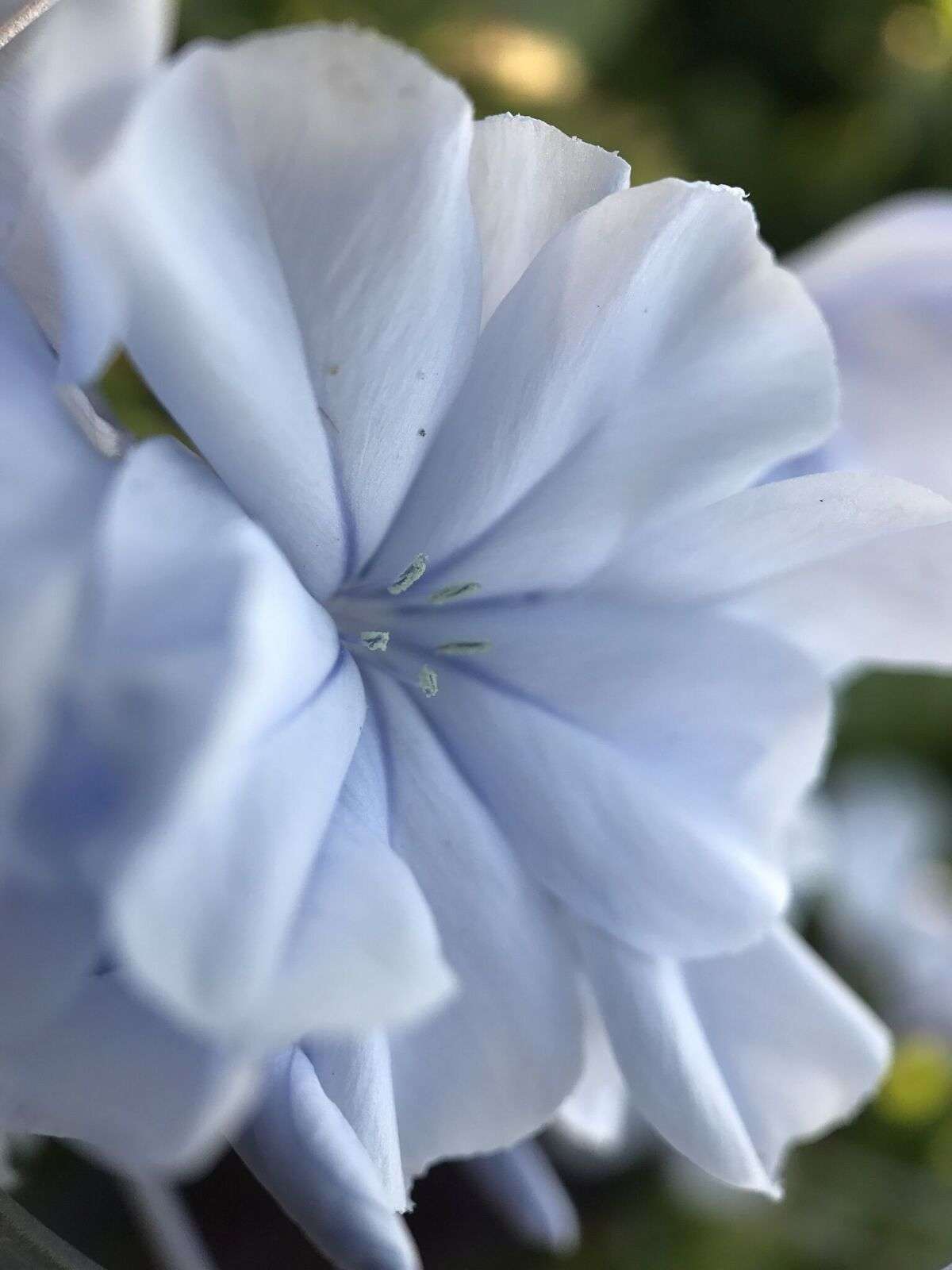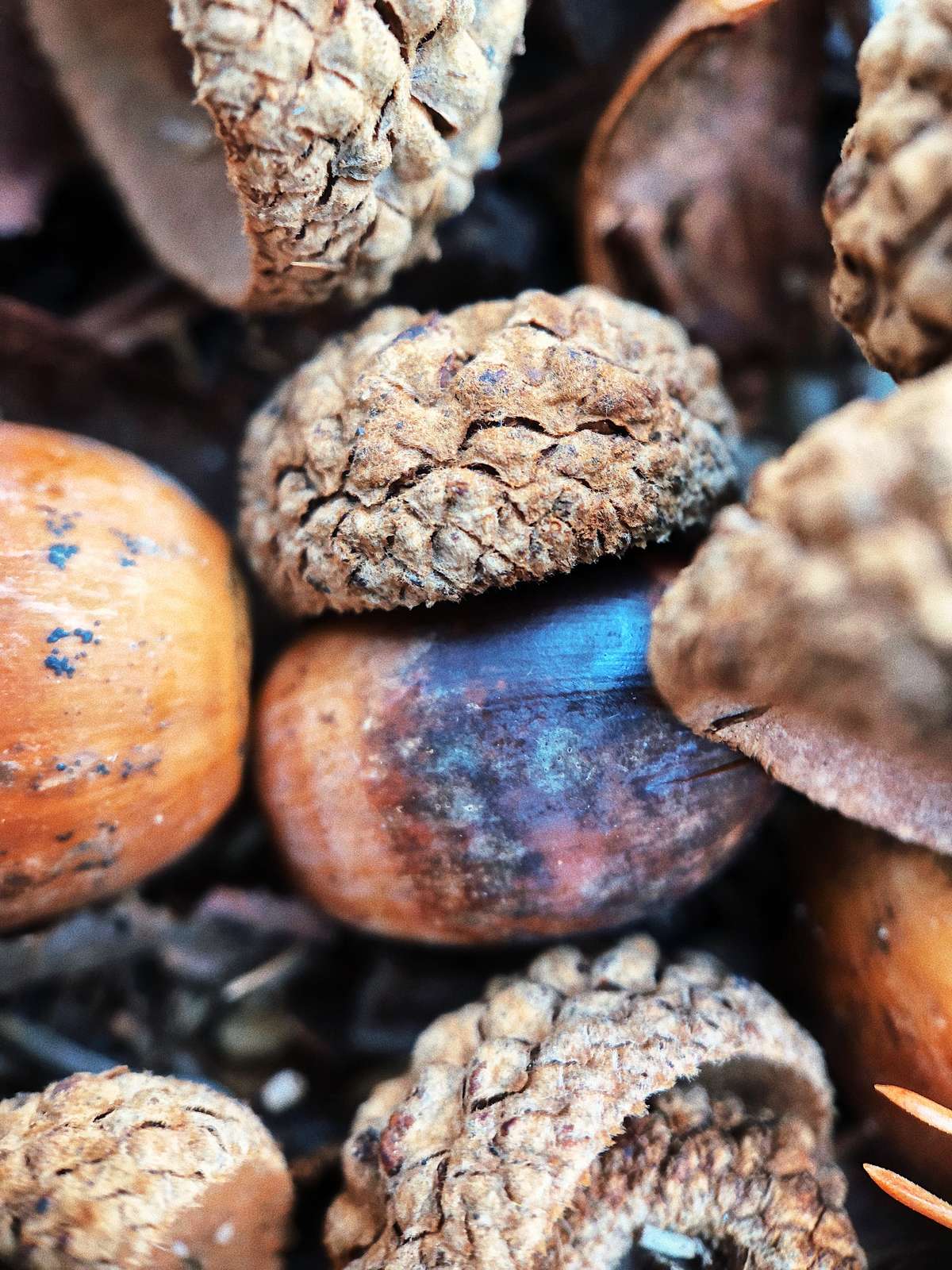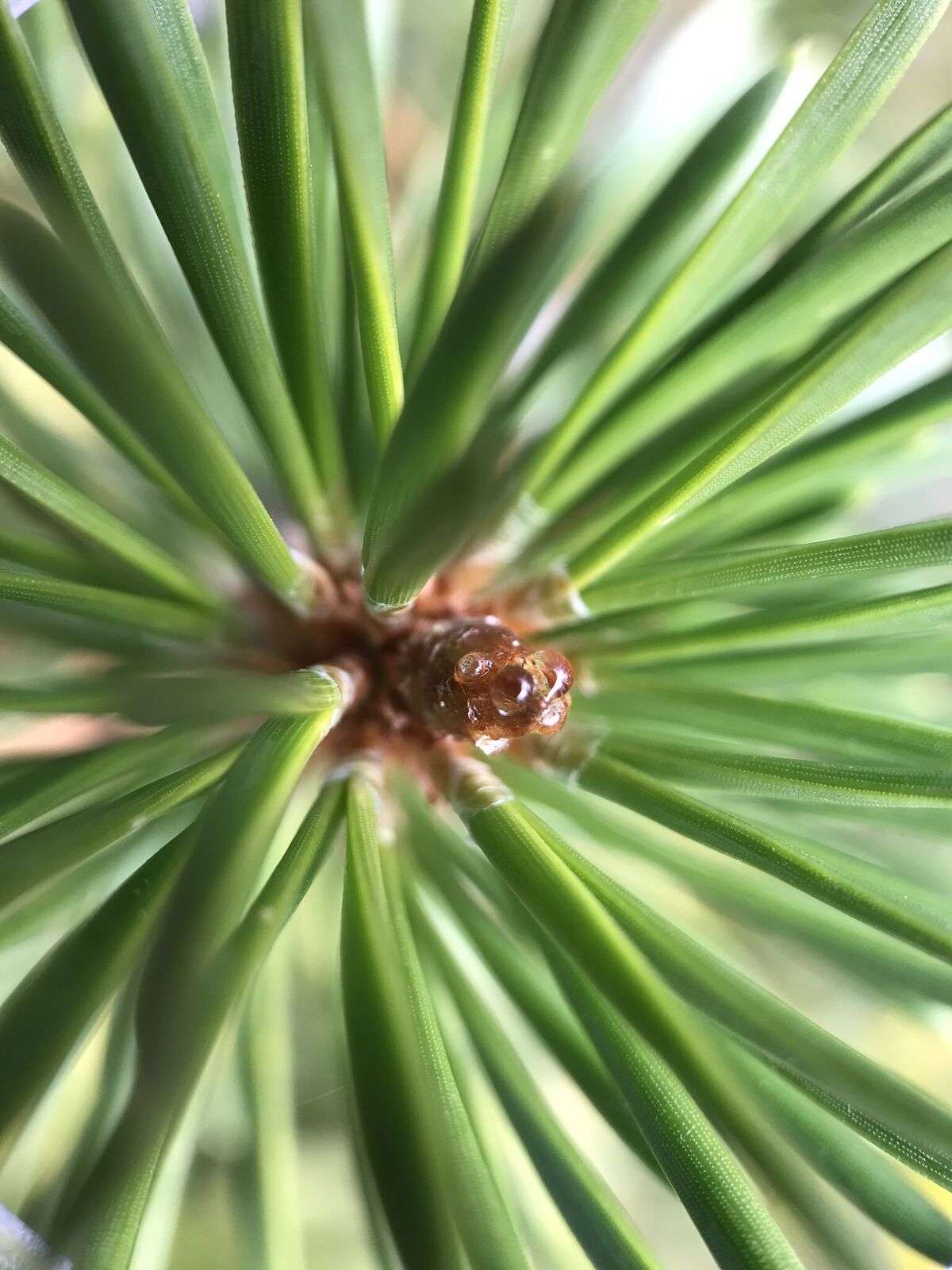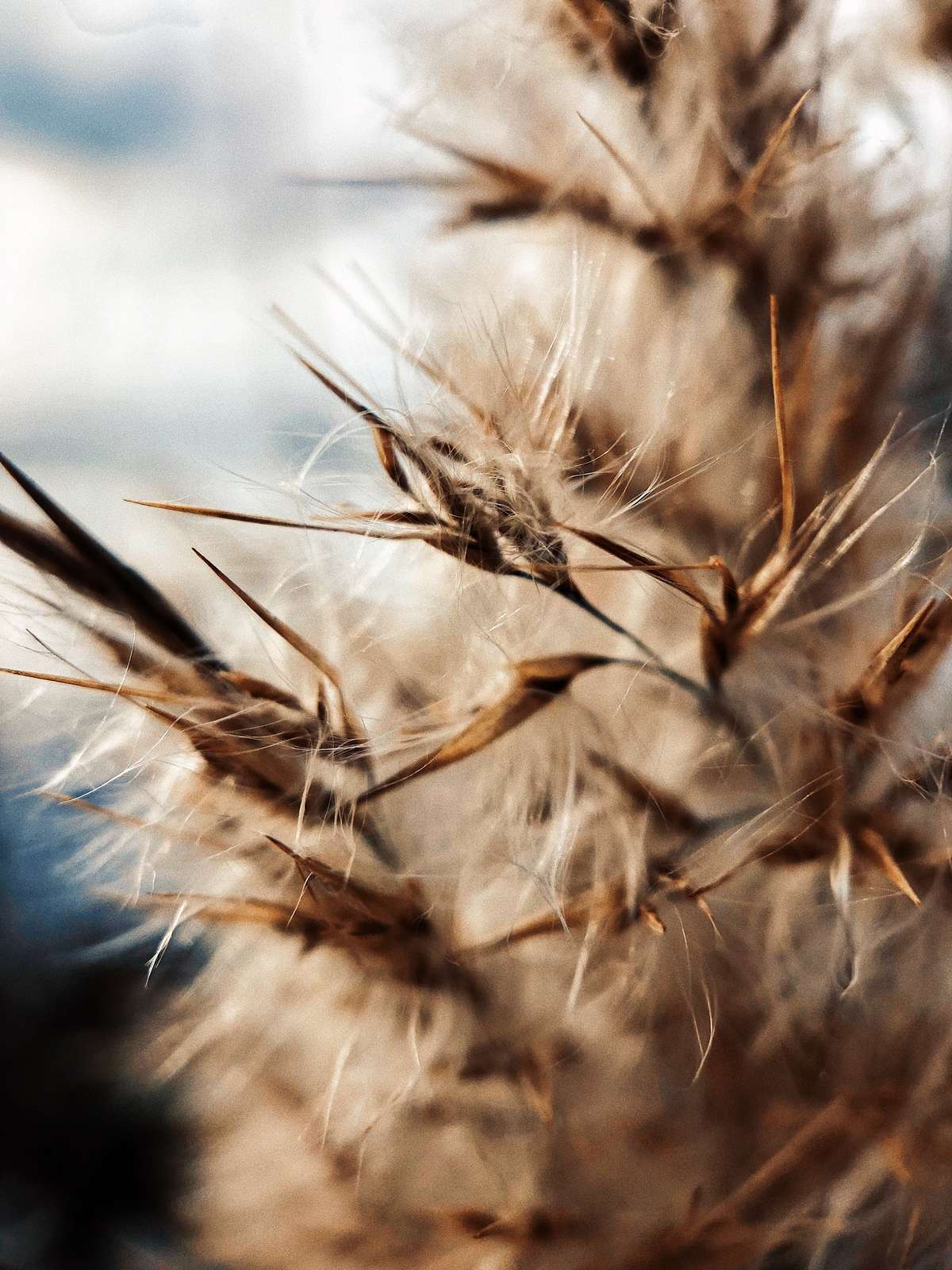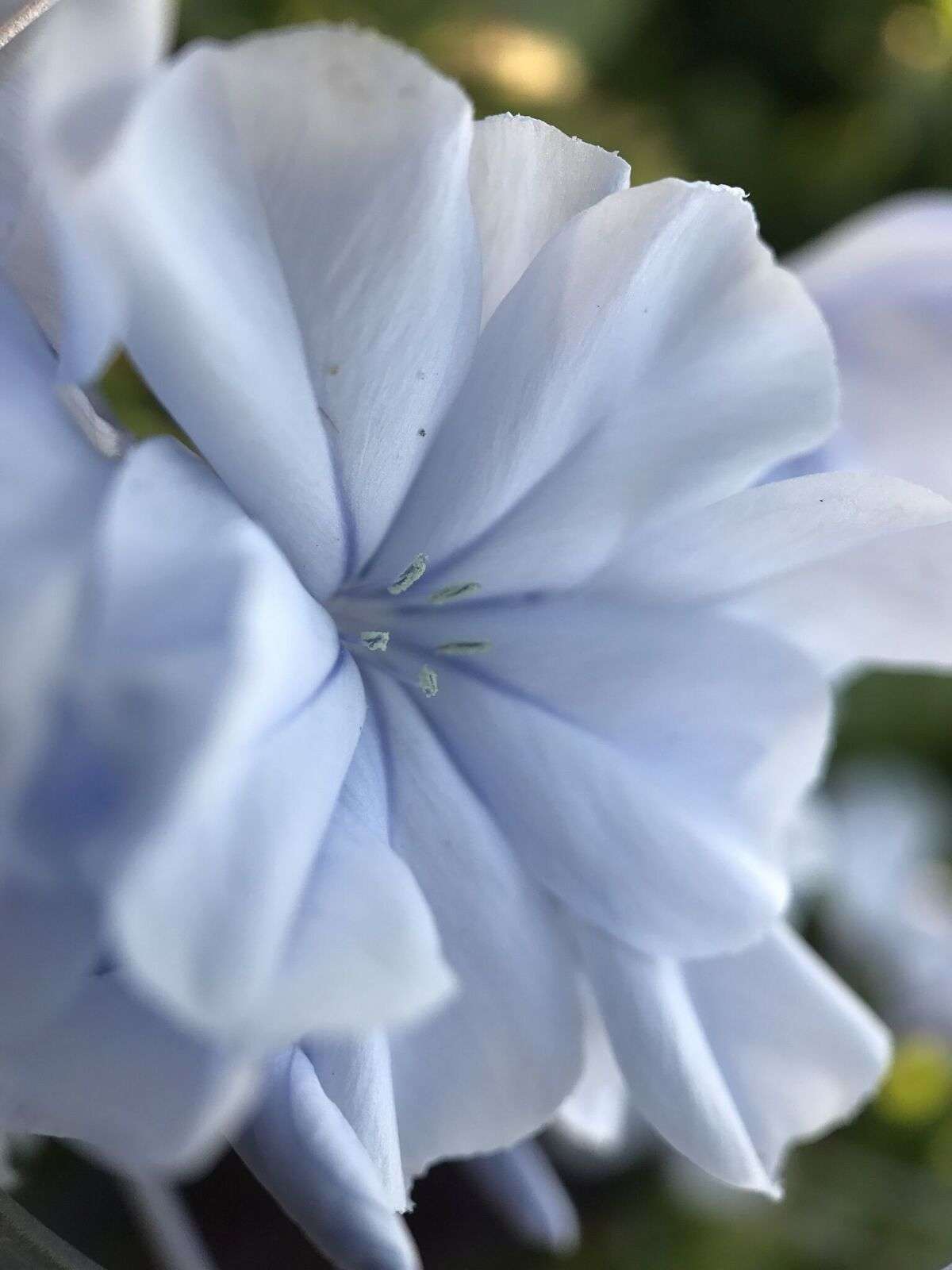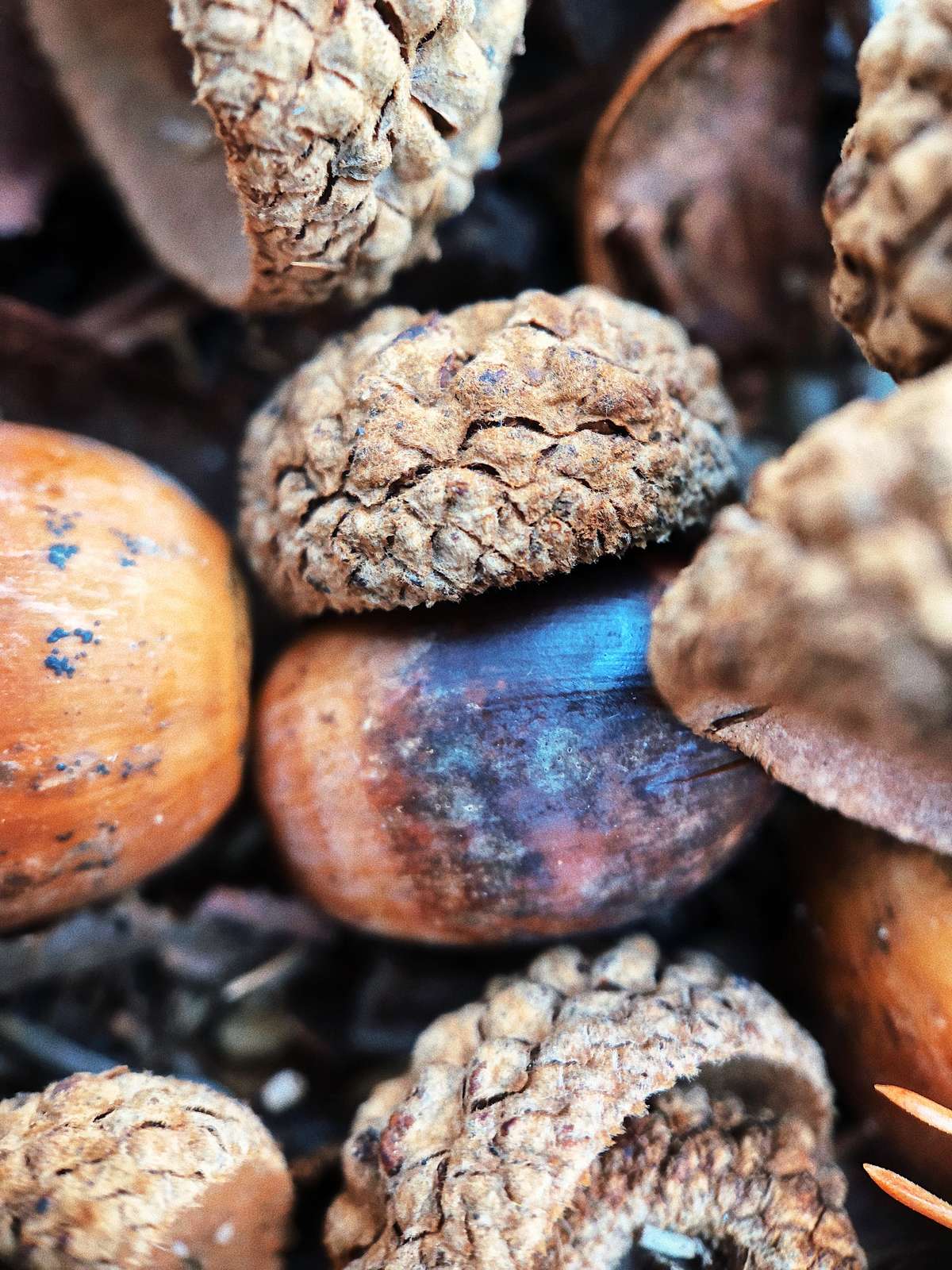 One of the biggest challenges in making quality glass is eliminating distortion. Made from premium multi-coated optics, the Macro lens delivers sharp and stunning images.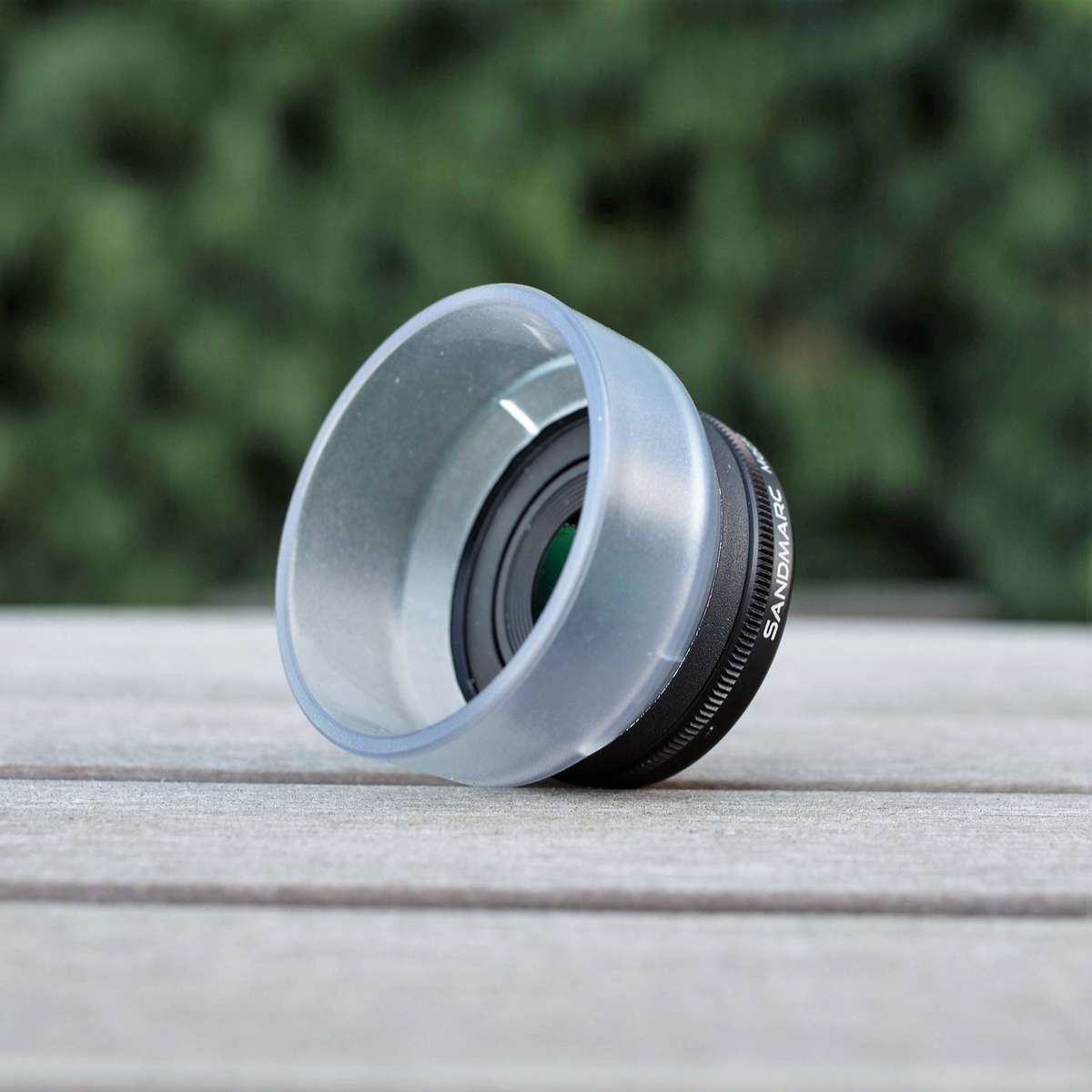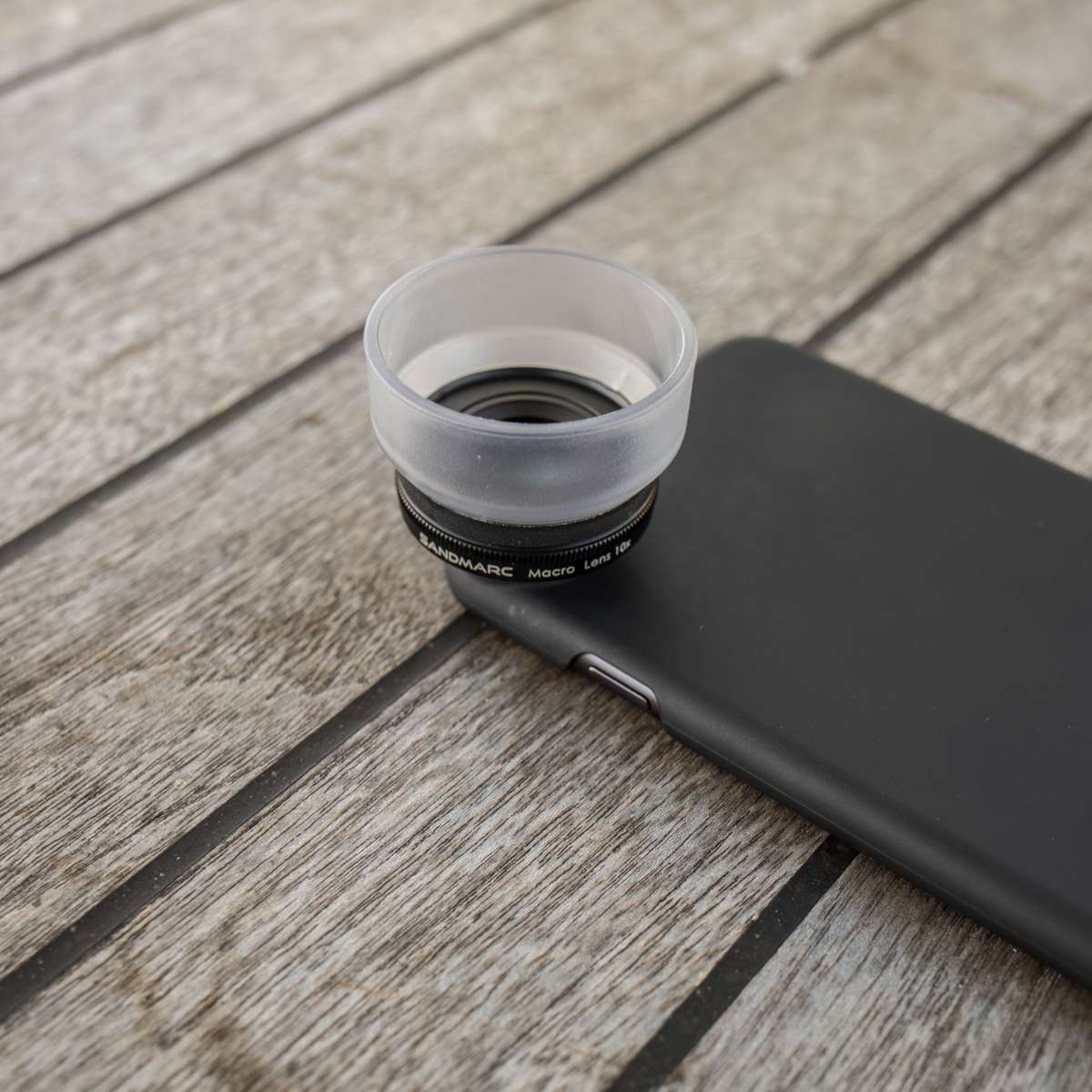 Versatile Mounting System
Each lens comes with the world's thinnest lens case mount along with a clip mount if you wish to use your own case or have no case at all.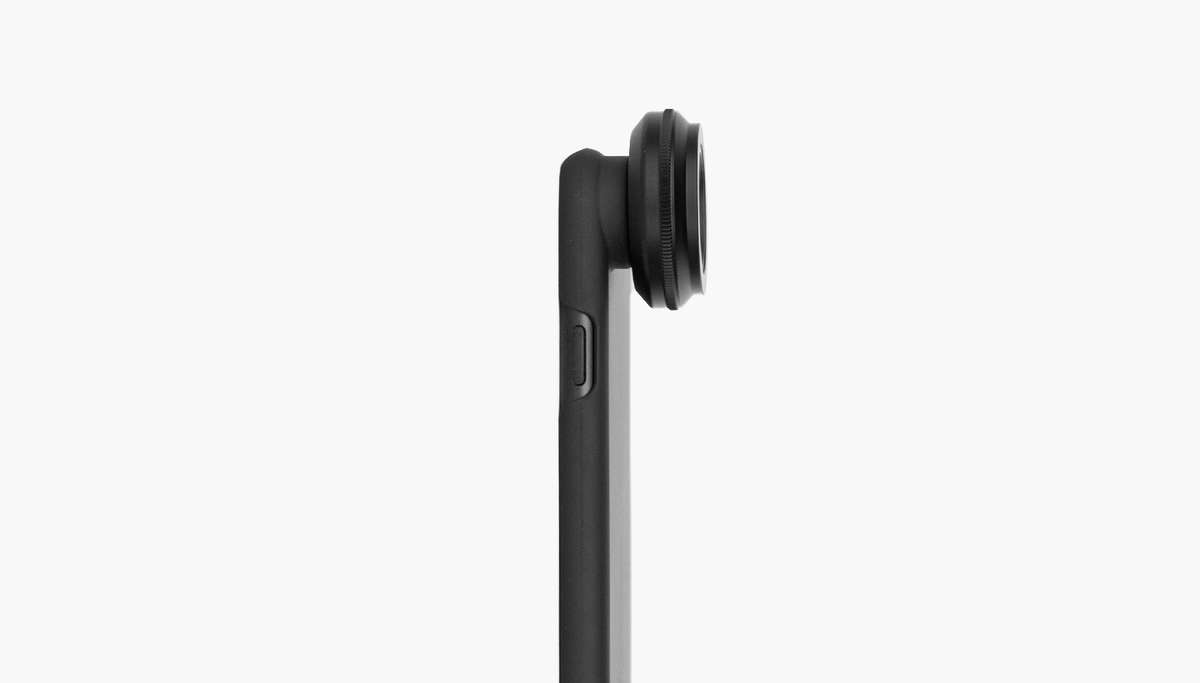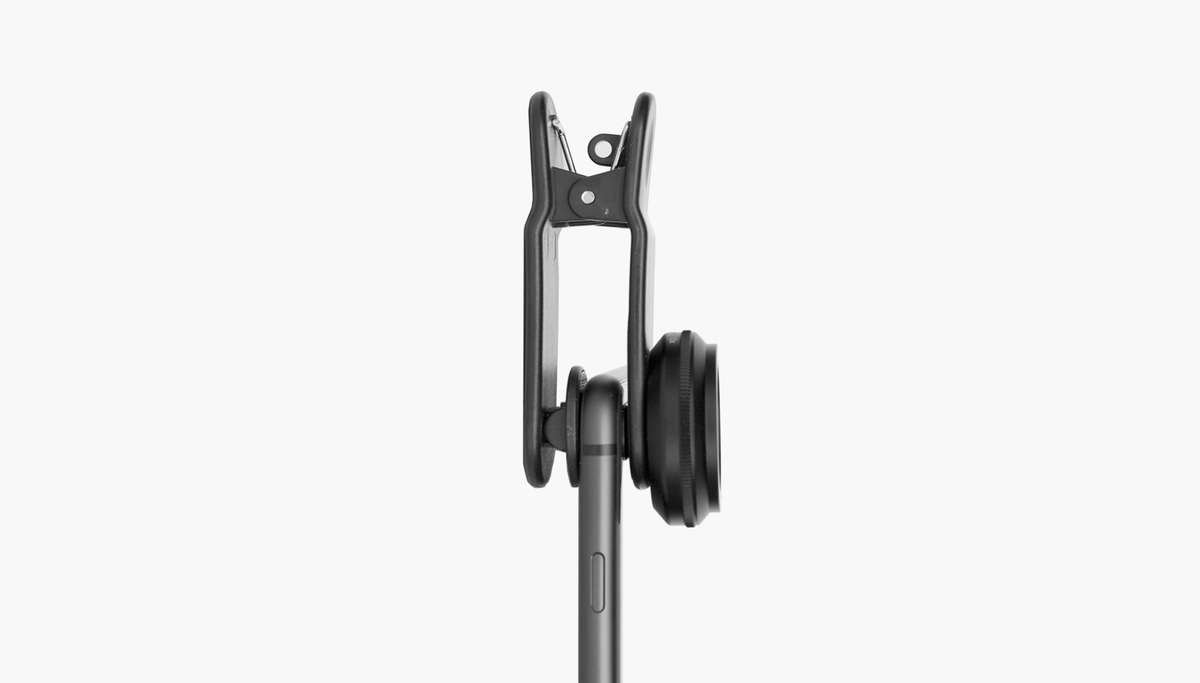 Customer Reviews
Write a Review
Ask a Question
Filter Reviews:
lens
iPhone
shots
details
products
camera
being
IMPROVEMENT
service
help
08/12/2022
Lucia V.

Spain
Great lens
This is a great macro lens! I'm also a DSLR user with a Sigma macro lens and I can say that this little thing is so good for the price. I can get crisp destails and beautiful blurred backgrounds and I don't need the DSLR heavy equipment in most cases (only when I need more working distance). It fits in a small pocket, so you could walk hours in nature with it and taking photos is a funny and fresh experience. Keep in mind that you'll need to get very close to the subject (at least 1 inch) and the focus is shallow, but on the other hand it forces you to be more creative, train your shaky hands, and better understand bug behavior haha Even with international shipping cost and taxes is completely worth it! Thanks, Lucía
08/10/2022
Angela J.

United States
Macro Lens iPhone 11 Pro Max
I'm loving my macro lens. I've always tried getting close flowers and now I have the tools. Having fun. Thank you.
07/20/2022
Ana A.

United States
Macro Lens is good
I took photos with my phone so close and discovered details that my other 100 mm Nikon macro lens did show. It's a fun experience.
07/17/2022
Christian L.

Italy
Excellent product
Excellent product in terms of aesthetics and materials. As soon as I received it I immediately tried it and I must say that the level of detail I managed to achieve exceeded my expectations. However, I have yet to learn how to use it having a phone with three cameras I have to find the right one on which to mount the lens. As soon as I photograph an interesting subject in which the macro is required, I place it on my Instagram profile.
06/05/2022
Anonymous

United States
Very pleased
Very pleased. I feel that covers things.