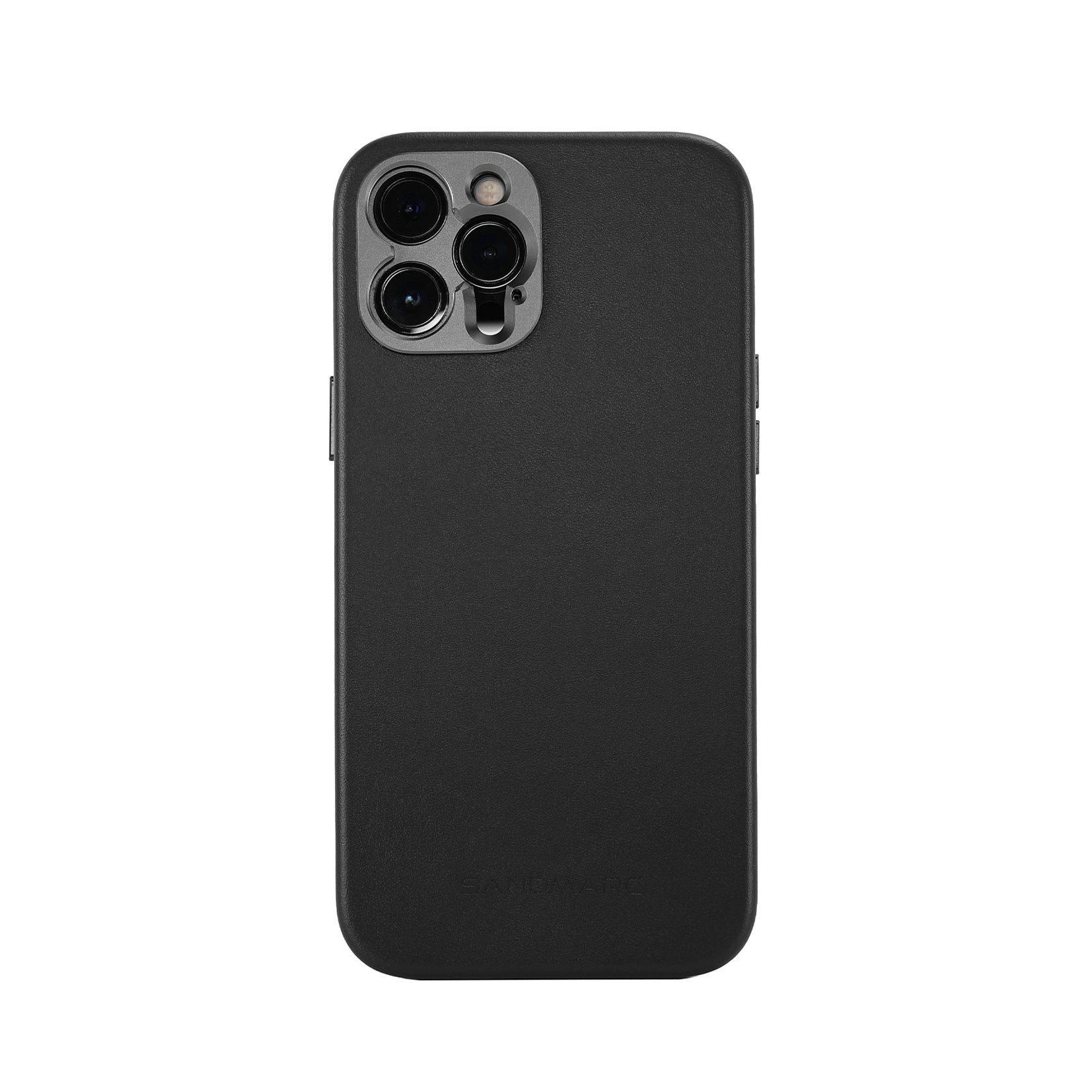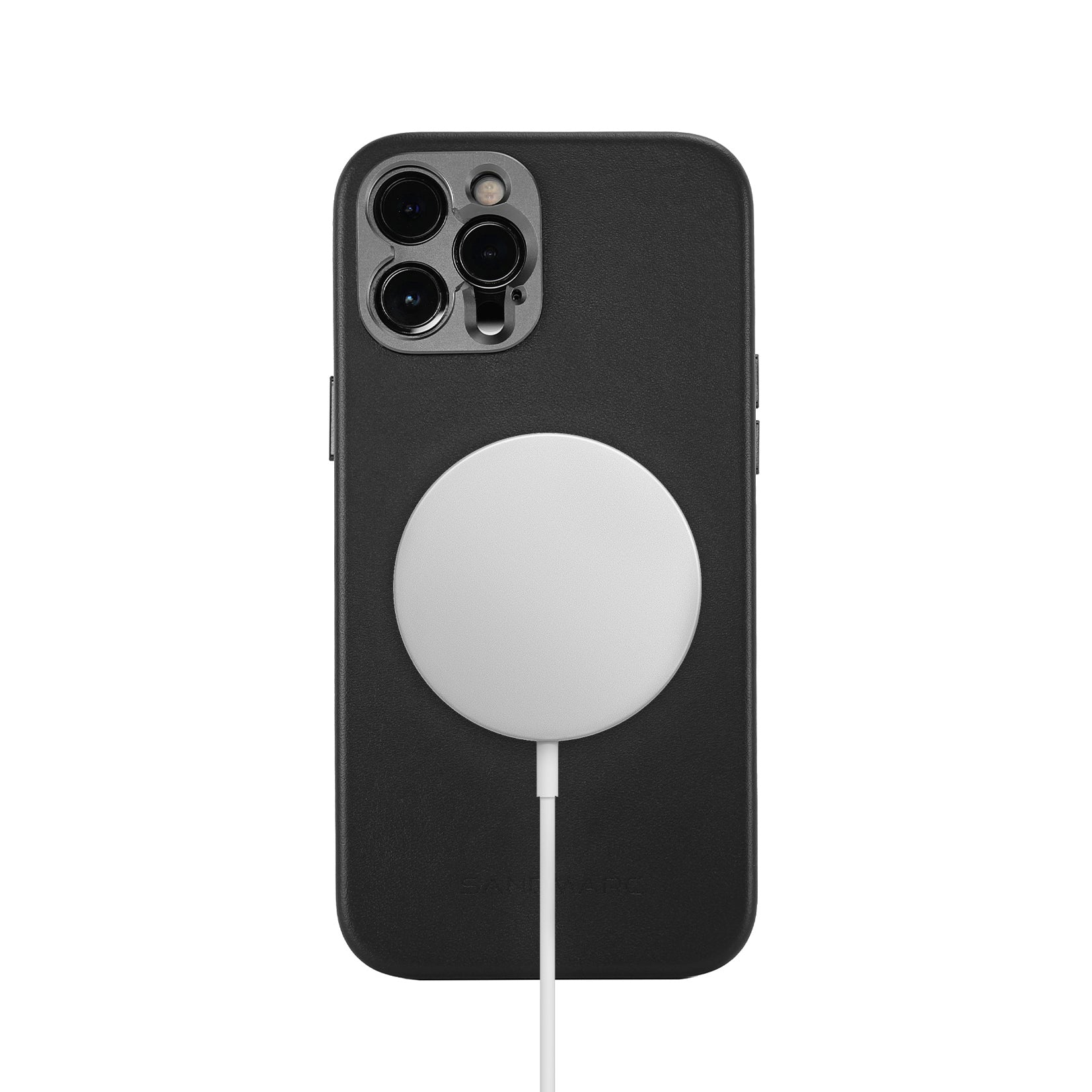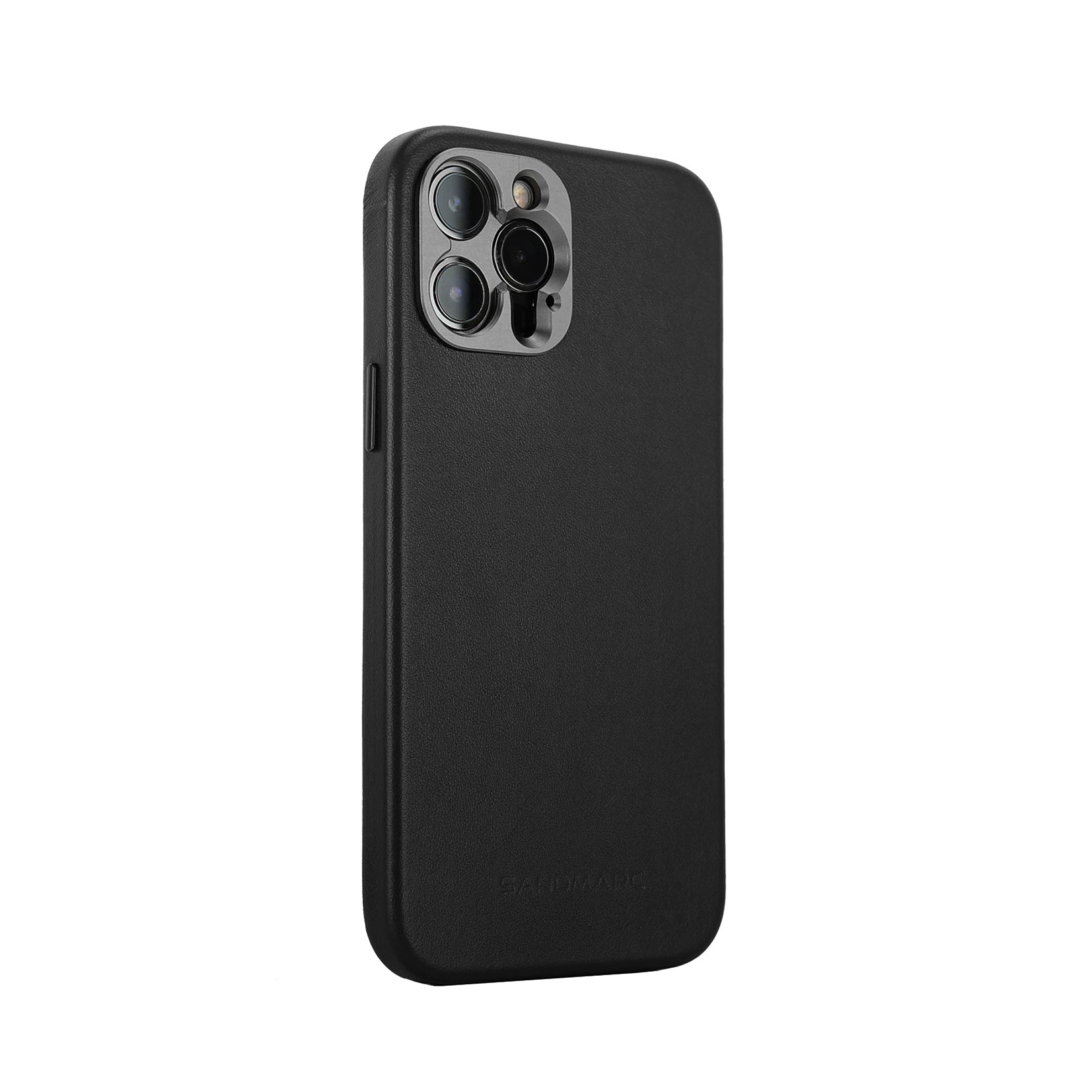 Pro Leather Case - iPhone 12 Pro (MagSafe Compatible) - Black
Pro Leather Case is crafted from premium Full-Grain Leather, micro-fiber inner lining, a magnet-enabled design and a gunmetal aluminum finish designed to protect your iPhone camera. Pro Leather Case also seamlessly attaches with SANDMARC lenses & filters. Whether doing photography, travelling or anything in between, this is the everyday premium case to get for your iPhone.
☉ Minimal Magnet-Enabled Design
☉ Aluminum threading for camera protection
☉ Microfiber inner lining & metal buttons
☉ Black Premium Leather
☉ Wrist-Strap friendly (strap not included)
☉ SANDMARC Lens & Filter compatible
TECHNICAL DETAILS
☉ Material: Full-Grain Leather
☉ Lens Thread: 17mm
☉ Weight: 1.5 Oz (40 g)

COMPATIBILITY
☉ iPhone 12 Pro
RETURN POLICY
If, for any reason, you're not completely satisfied, you can return your item and receive a full refund within 30 days of delivery. The item you are returning must be repackaged and is in the original condition you received it. Returns are not allowed for the purpose of getting a future promotional deal. 
UNITED STATES
We offer free shipping for all US orders. Business days refers to Monday - Friday excluding holidays.

☉ Free Shipping (3-5 Business Days)
☉ 2nd Day - $19 (2 Business Days)
☉ Overnight - $29 (1 Business Day)

Orders made on Friday for overnight shipping will arrive Monday as most carriers do not deliver on Saturdays. 2nd Day orders will arrive the following Tuesday.

INTERNATIONAL
☉ Standard - $19.95 (1-2 Weeks)
☉ Express - $40 (3-7 Business Days)

For all international shipments, the standard delivery time is 2-3 weeks depending on customs clearance. Note that there are countries that we only offer DHL or FedEx shipping due to issues of the postal delivery system. All international DHL & FedEx shipments cost $40.
Made from high grade full-grain leather, SANDMARC's leather collection is going to last you a lifetime, and a rich patina that develops with age.
After extensive research and obsessing over different materials and iterations, we crafted leather products that work seamlessly with the Apple line-up of MacBook Pro, Apple Watch, AirPods and AirTag.
Crafted from premium leather material that ages well with your iPhone.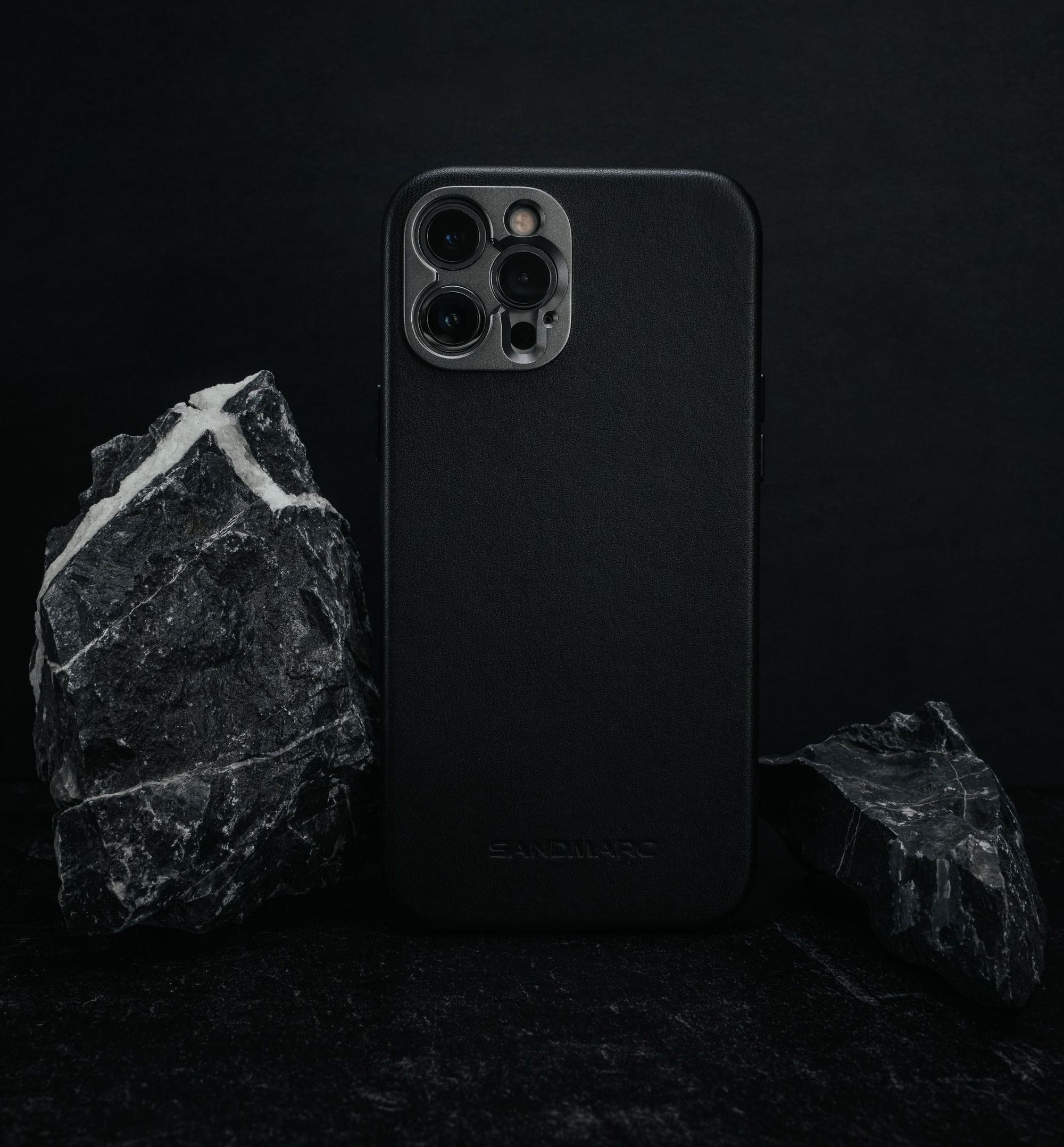 While retaining a minimal design, the Pro Case allows you to charge your MagSafe and wireless chargers seamlessly.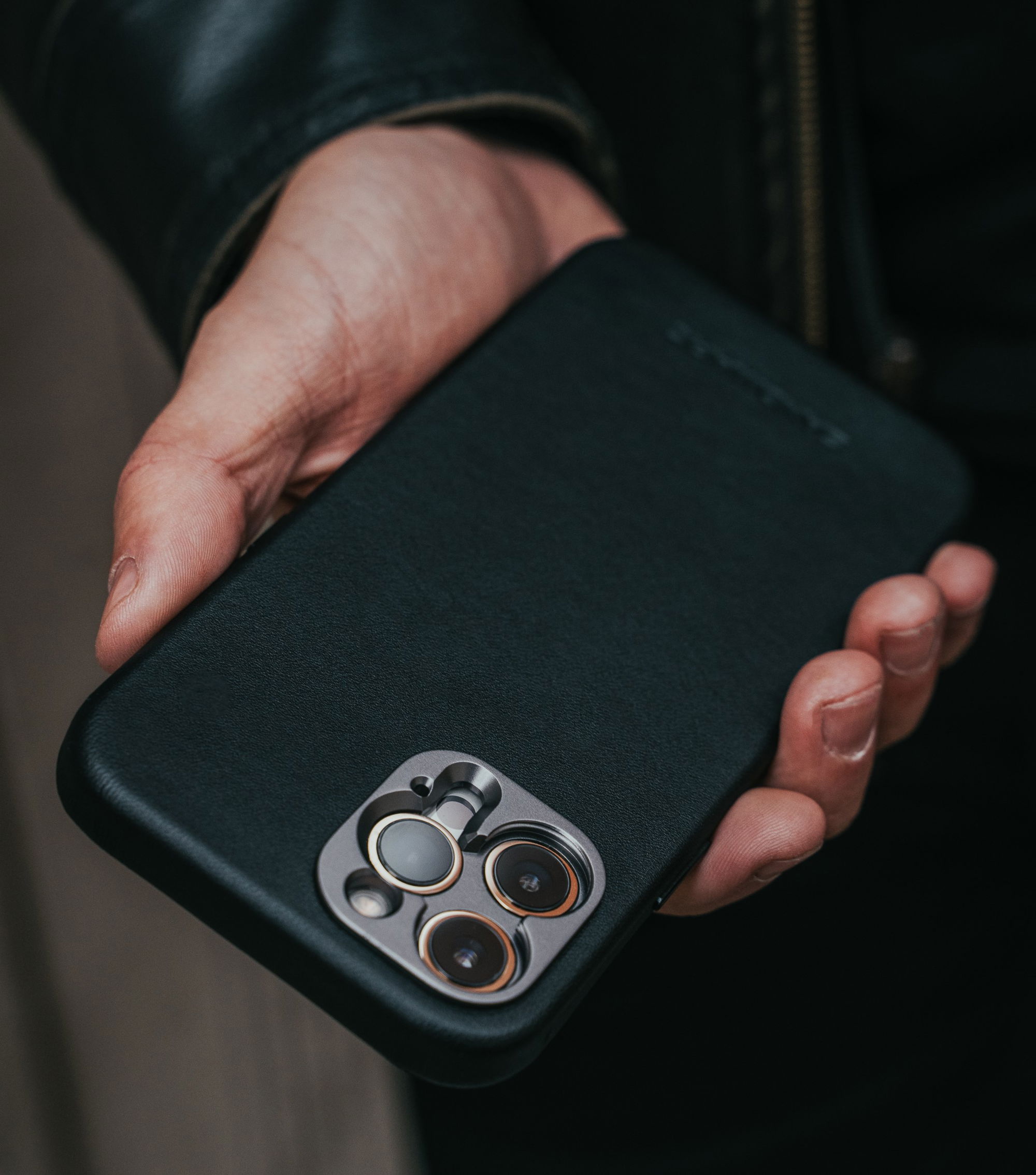 The iPhone camera is an important part of your mobile experience. But there's little to no protection on most minimal cases. We designed an aluminum machined threading with a subtle & sleek gunmetal finish for everyday use.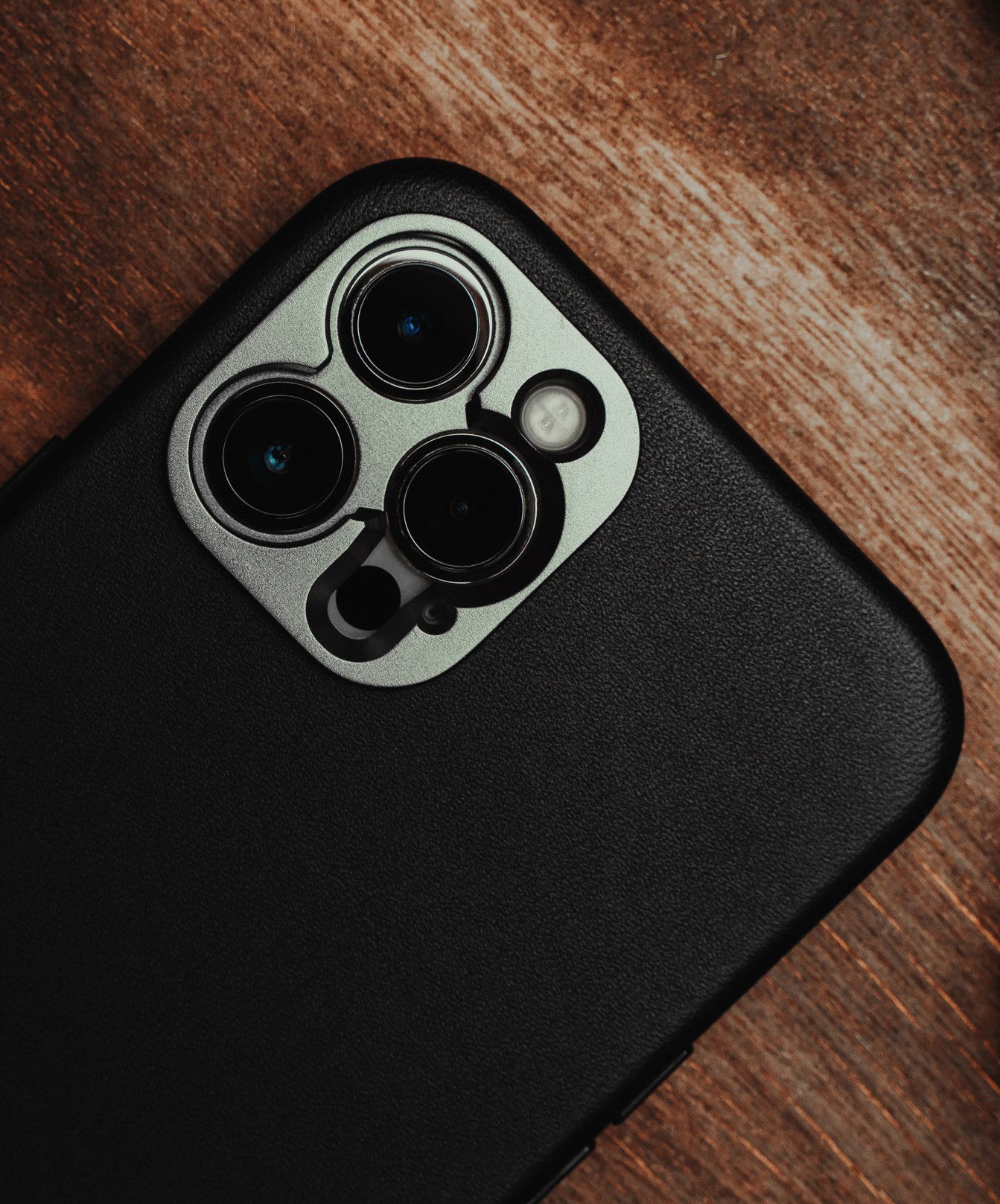 Compatible with SANDMARC Lenses & Filters including our Wide, Fisheye, Anamorphic, Telephoto and Macro Lenses.