Hybrid Pro Filters - DSLR / Mirrorless
Designed for DSLR and Mirrorless cameras, the Hybrid Pro filters combine the benefits of a neutral density filter and polarizer filter into one powerful tool. The neutral density element manages light entering the camera, resulting in cinematic quality image through motion blur and controlled shutter speeds. The polarizer element gives you a pop of color, and reduces glare and reflections by targeting specific wavelengths of light. Whether you're a filmmaker or photographer, the Hybrid Pro Filter gives you the highest possible control over your camera.
☉ Multi-coated, anti-reflective cinema glass
☉ Ultra-thin aluminum frame
☉ No vignetting up to 16mm Wide Lens
TECHNICAL DETAILS
☉ Glass - Multi-coated
☉ Frame - Aluminum
☉ Weight- 14-28 g (0.5-1 oz)

RECOMMENDED USE:
☉ Cloudy Days (Winter): ND16/PL Filter
☉ Mild Cloudy Days (Fall, Spring): ND32/PL Filter
☉ Sunny Days (Summer): ND64/PL Filter

COMPATIBILITY
☉ 82mm Lenses
☉ 77mm Lenses
☉ 67mm Lenses
☉ 58mm Lenses

* Please note select your lens thread diameter above
☉ Polarized ND16 Filter (ND16/PL)
☉ Polarized ND32 Filter (ND32/PL)
☉ Polarized ND64 Filter (ND64/PL)
RETURN POLICY
If, for any reason, you're not completely satisfied, you can return your item and receive a full refund within 30 days of delivery. The item you are returning must be repackaged and is in the original condition you received it. Returns are not allowed for the purpose of getting a future promotional deal. 
UNITED STATES
We offer free shipping for all US orders. Business days refers to Monday - Friday excluding holidays.

☉ Free Shipping (3-5 Business Days)
☉ 2nd Day - $19 (2 Business Days)
☉ Overnight - $29 (1 Business Day)

Orders made on Friday for overnight shipping will arrive Monday as most carriers do not deliver on Saturdays. 2nd Day orders will arrive the following Tuesday.

INTERNATIONAL
☉ Standard - $19.95 (1-2 Weeks)
☉ Express - $40 (3-7 Business Days)

For all international shipments, the standard delivery time is 2-3 weeks depending on customs clearance. Note that there are countries that we only offer DHL or FedEx shipping due to issues of the postal delivery system. All international DHL & FedEx shipments cost $40.
Combining our two best filters in one: ND & Polarizer. Now for DSLR & Mirrorless cameras. Whether you are a filmmaker or a photographer, this is the filter set to take everywhere. This is the Hybrid Pro Filter.
Combining our two best filters in one: ND & Polarizer. Now for DSLR & Mirrorless cameras. Whether you are a filmmaker or a photographer, this is the filter set to take everywhere.
This is the Hybrid Pro Filter.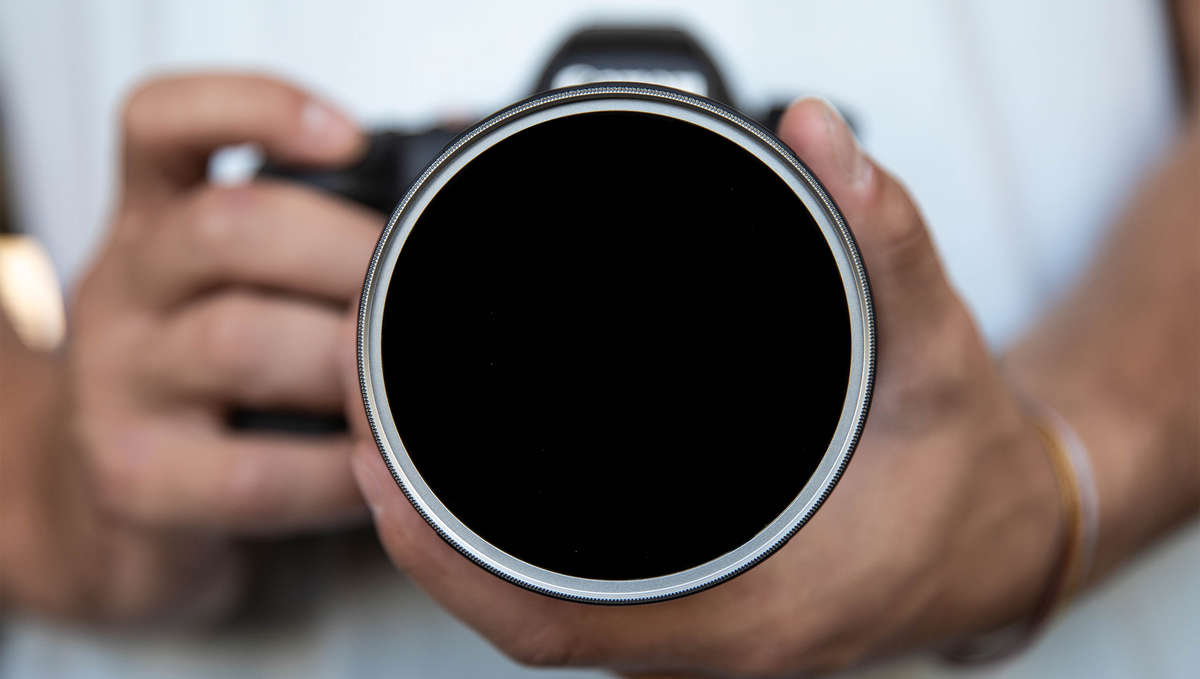 The Hybrid Pro Filter combines the power of neutral density & polarizer filters.

ND filters lets you improve the dynamic range of your shot in bright light, add motion blur to moving objects, and have more control over exposure without sacrificing a cinematic shutter speed.

Polarizer filter is the ultimate protector of highlights, defending against specific types of light pollution, while also providing a boost of color and capturing more details in your photograph.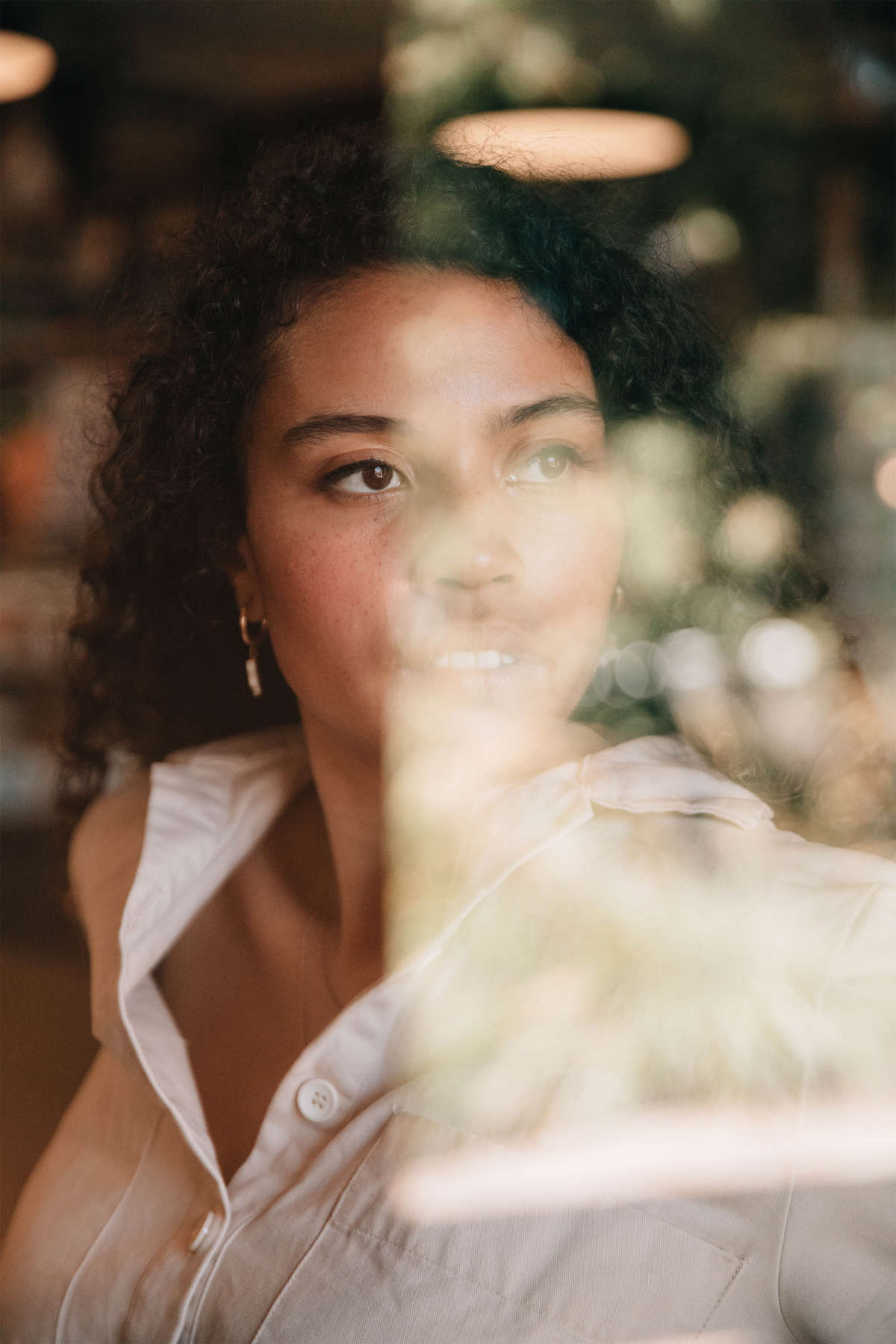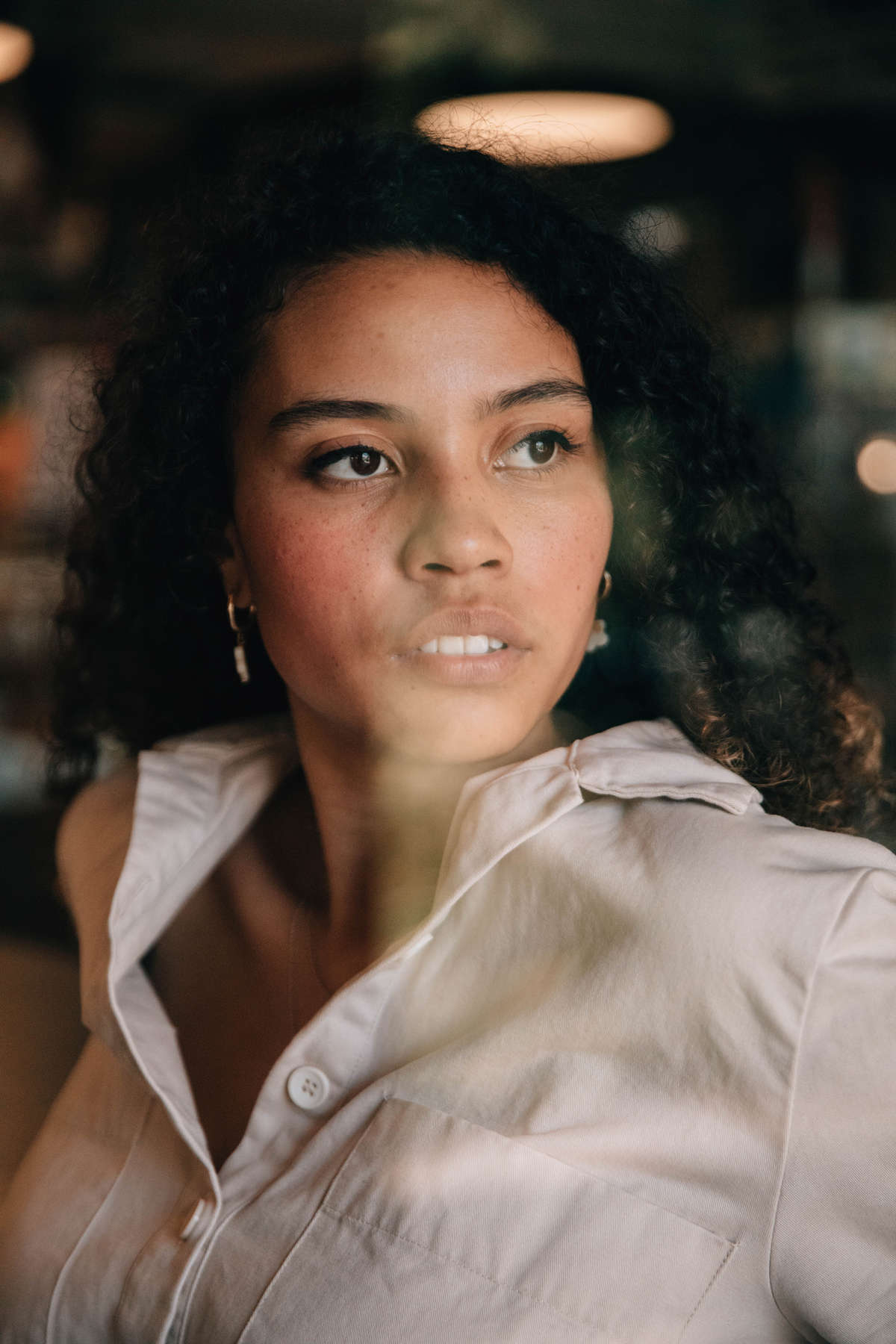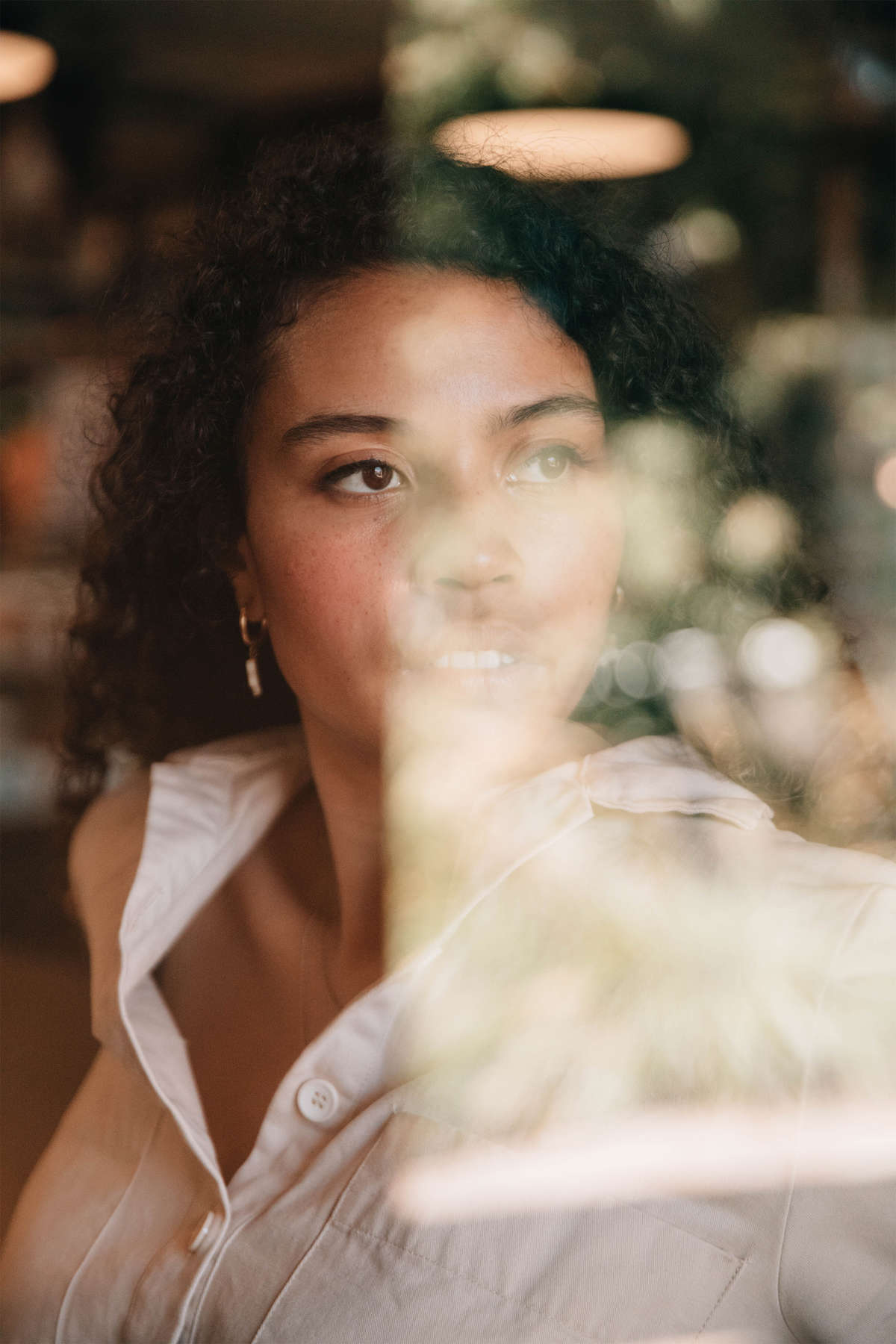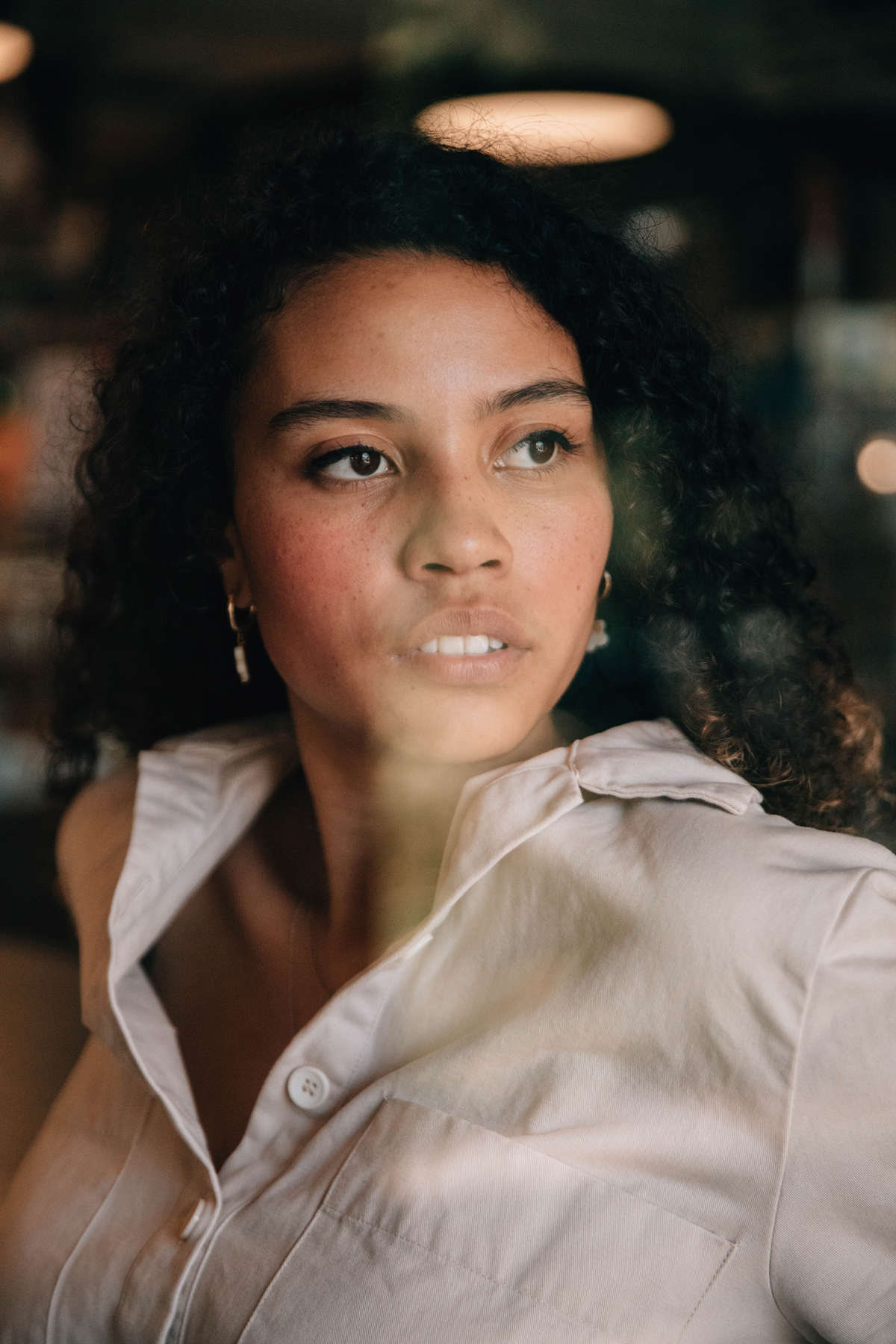 Hybrid Pro Filter is designed from a multi-coated and anti-reflective glass that produces accurate color transmission, and aluminum frame material that makes it both durable and light.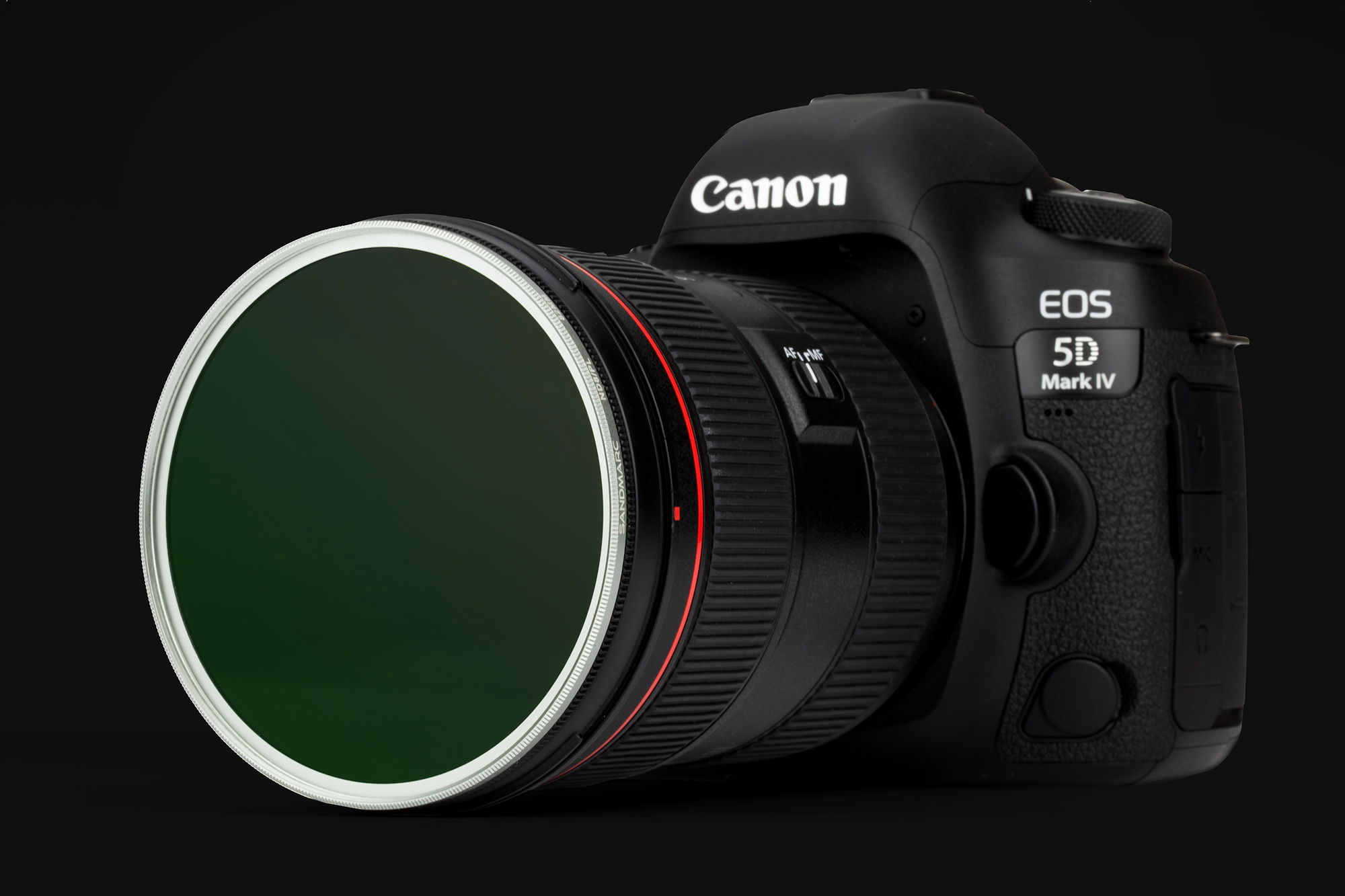 Each Hybrid Filter set includes three filters: ND16/PL, ND32/PL and ND64/PL, allowing you to shoot in most weather conditions whether it be cloudy or bright conditions.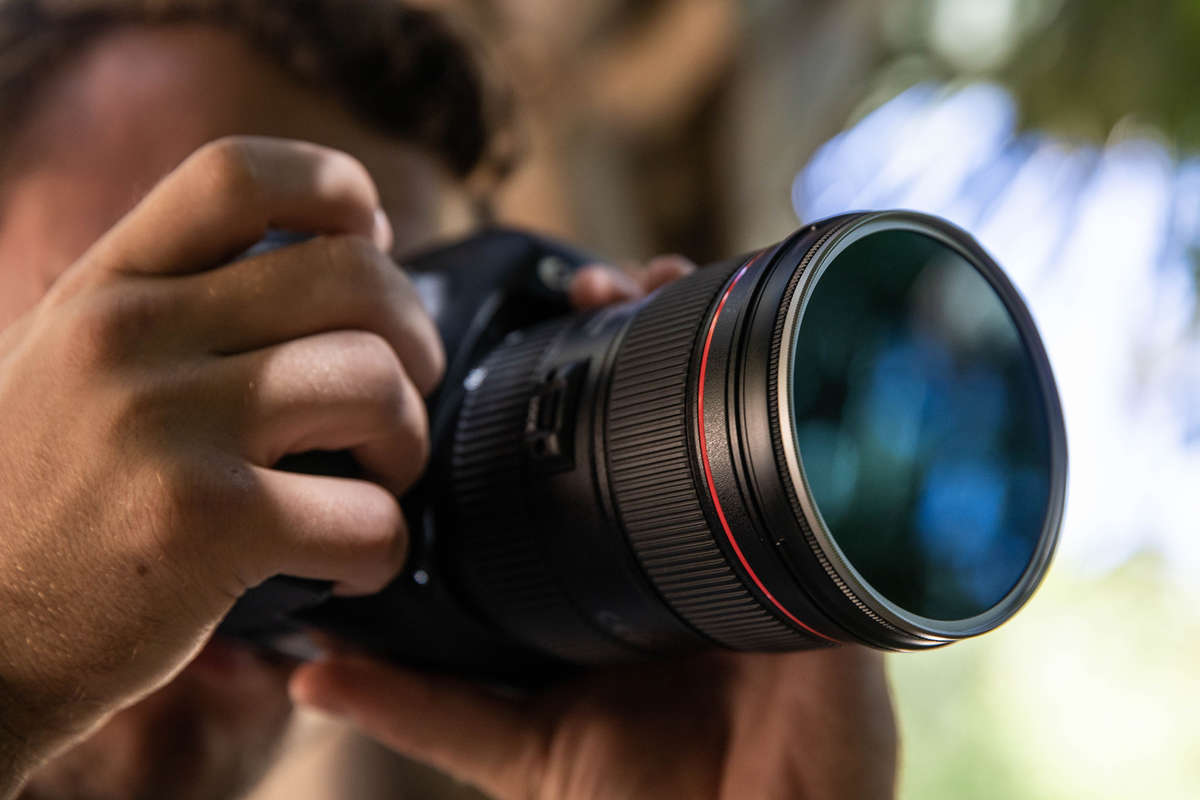 Photographs captured using our Hybrid Filter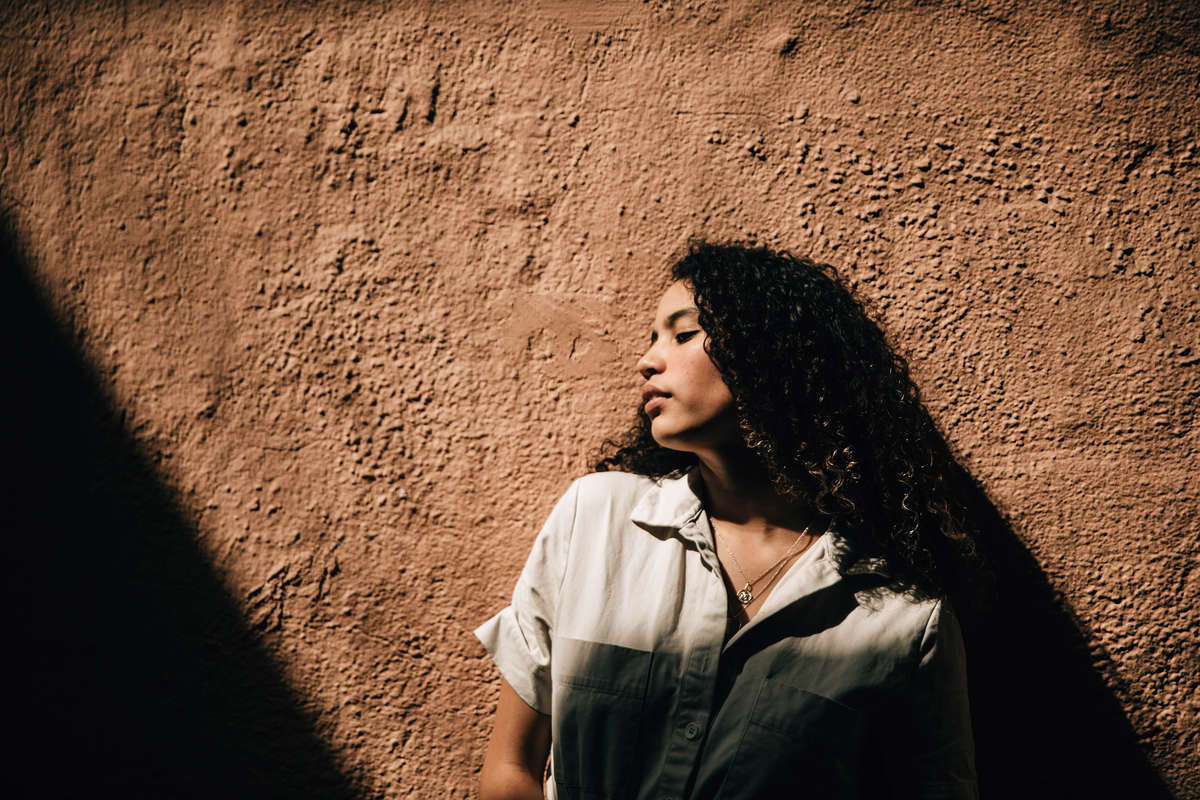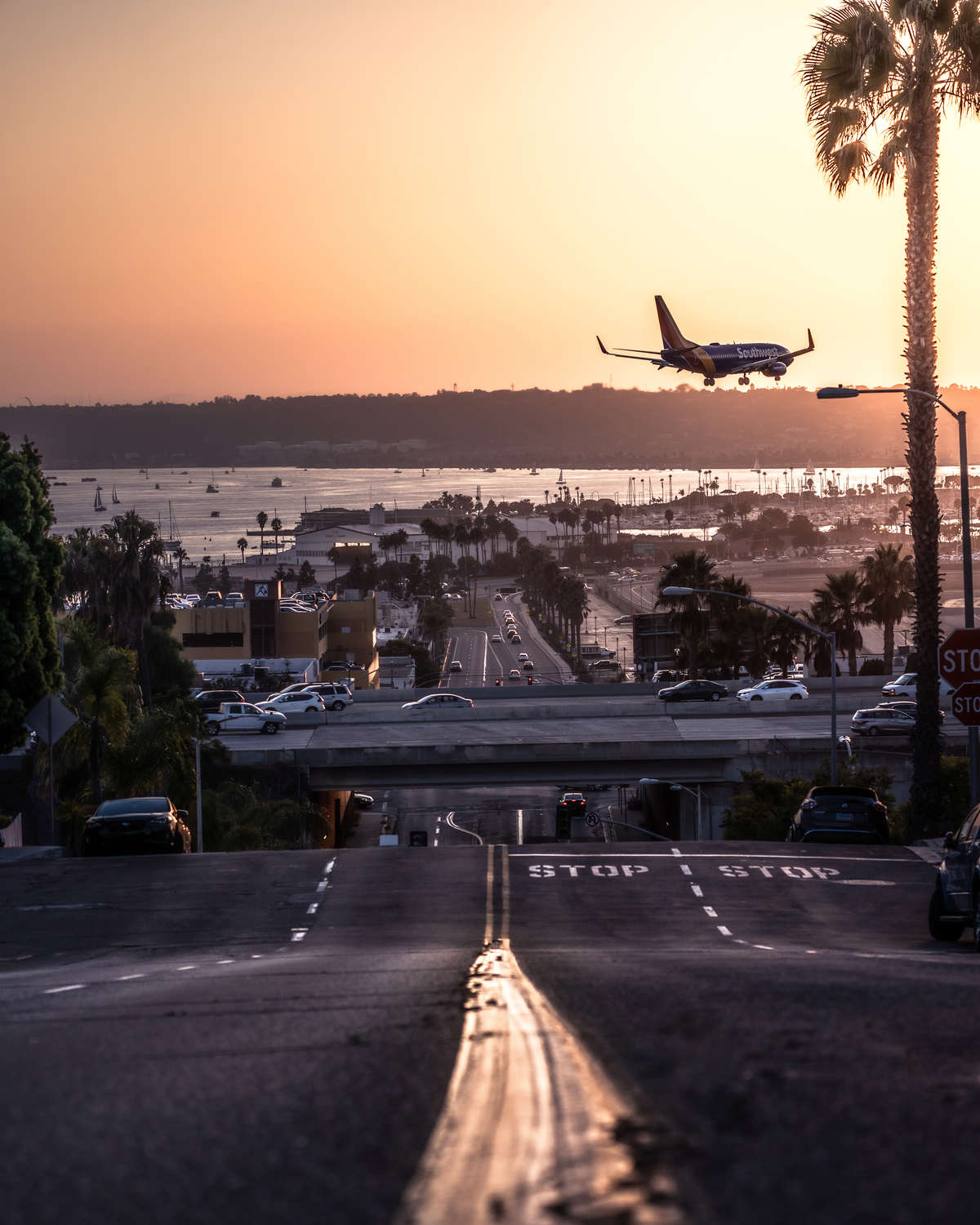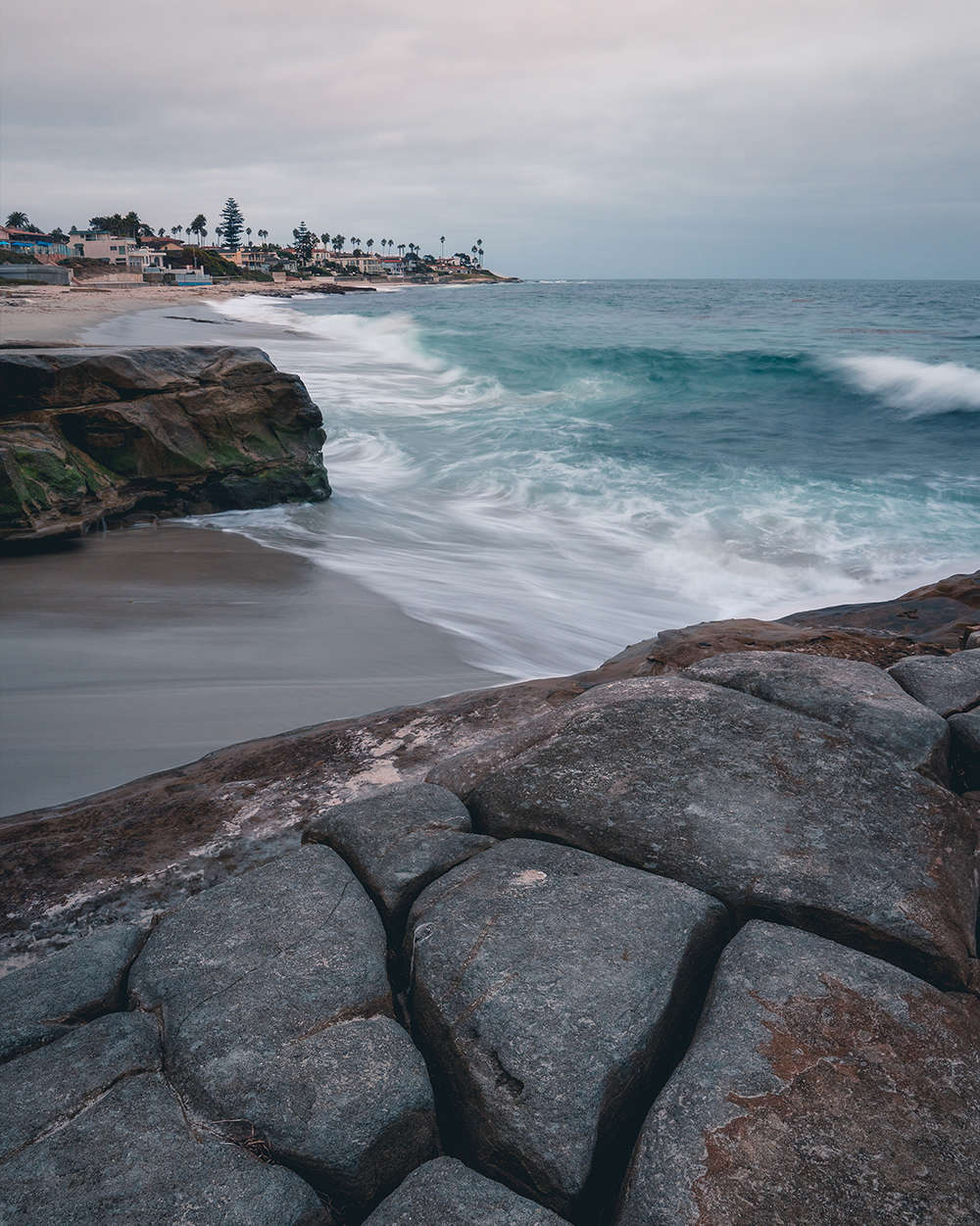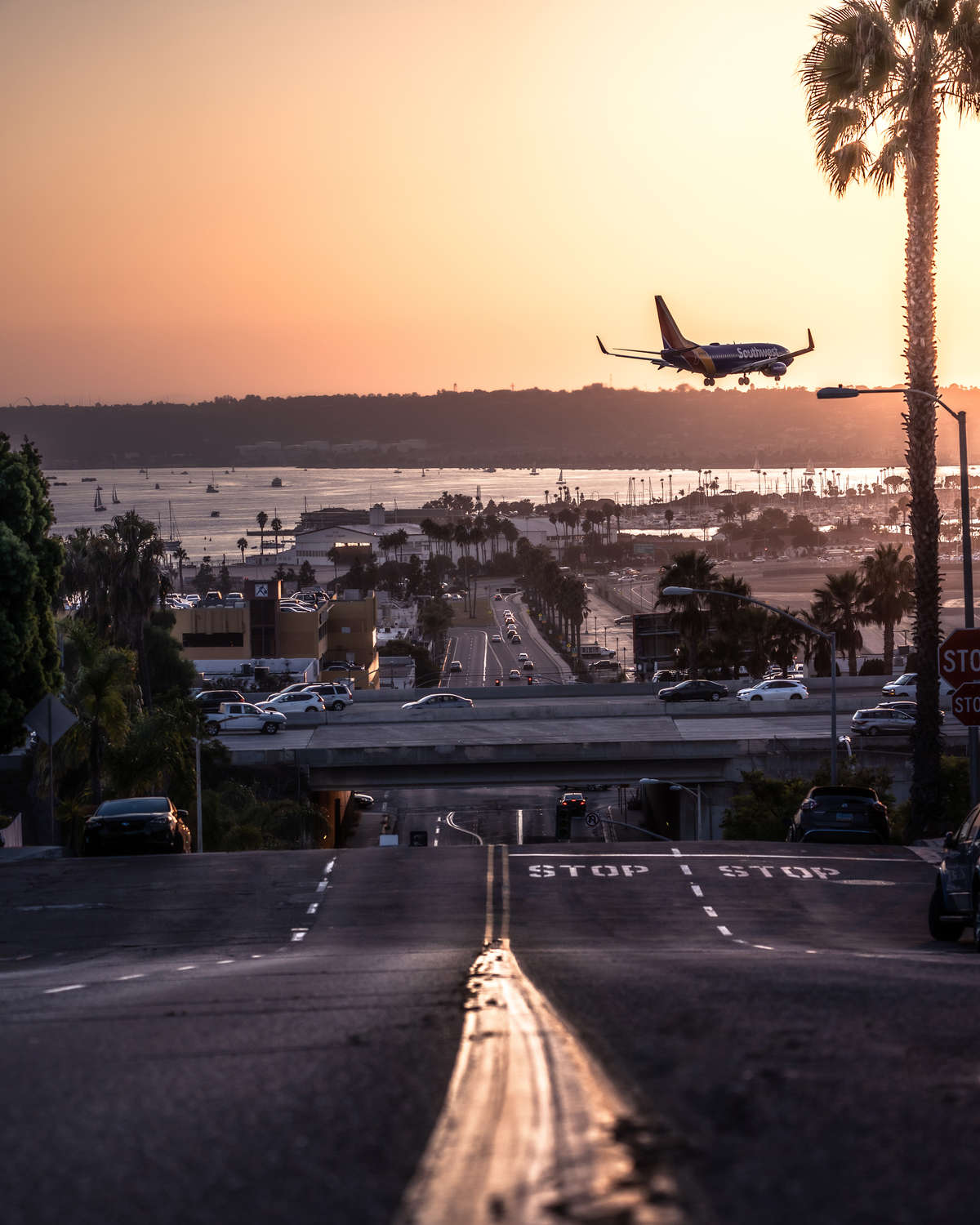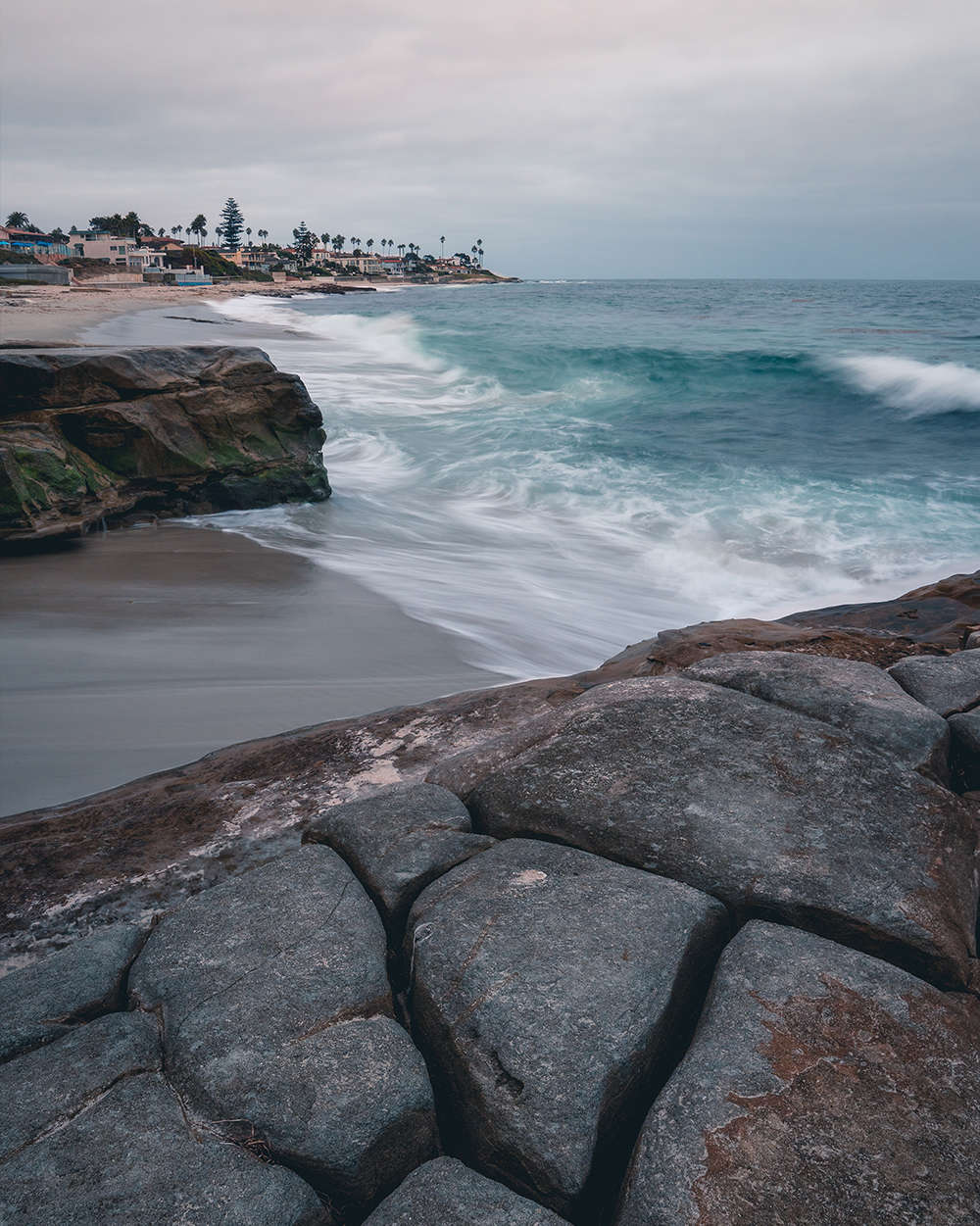 Customer Reviews
Write a Review
Ask a Question
Filter Reviews:
post Production
videographer
hand clouds
tones
Nd 8 PL
Great Combo Filters
much
collection
Nothing
difference
07/14/2020
Anonymous

United States
Way to Dark for my Photography style
Perhaps a Nd 8 PL will be Perfect for me , I didn't see to much Of difference in the blue tones comparing to HSS or nothing that I can do in post Production, in the other hand clouds were looking amazing , For videographer this filters will come in handy
04/06/2020
Muhammad A.

Saudi Arabia
Brilliant
Superb n awesome company
11/18/2019
Amitava B.

New Zealand
Great Combo Filters!
Great Combo Filters ... A must have to your collection!!