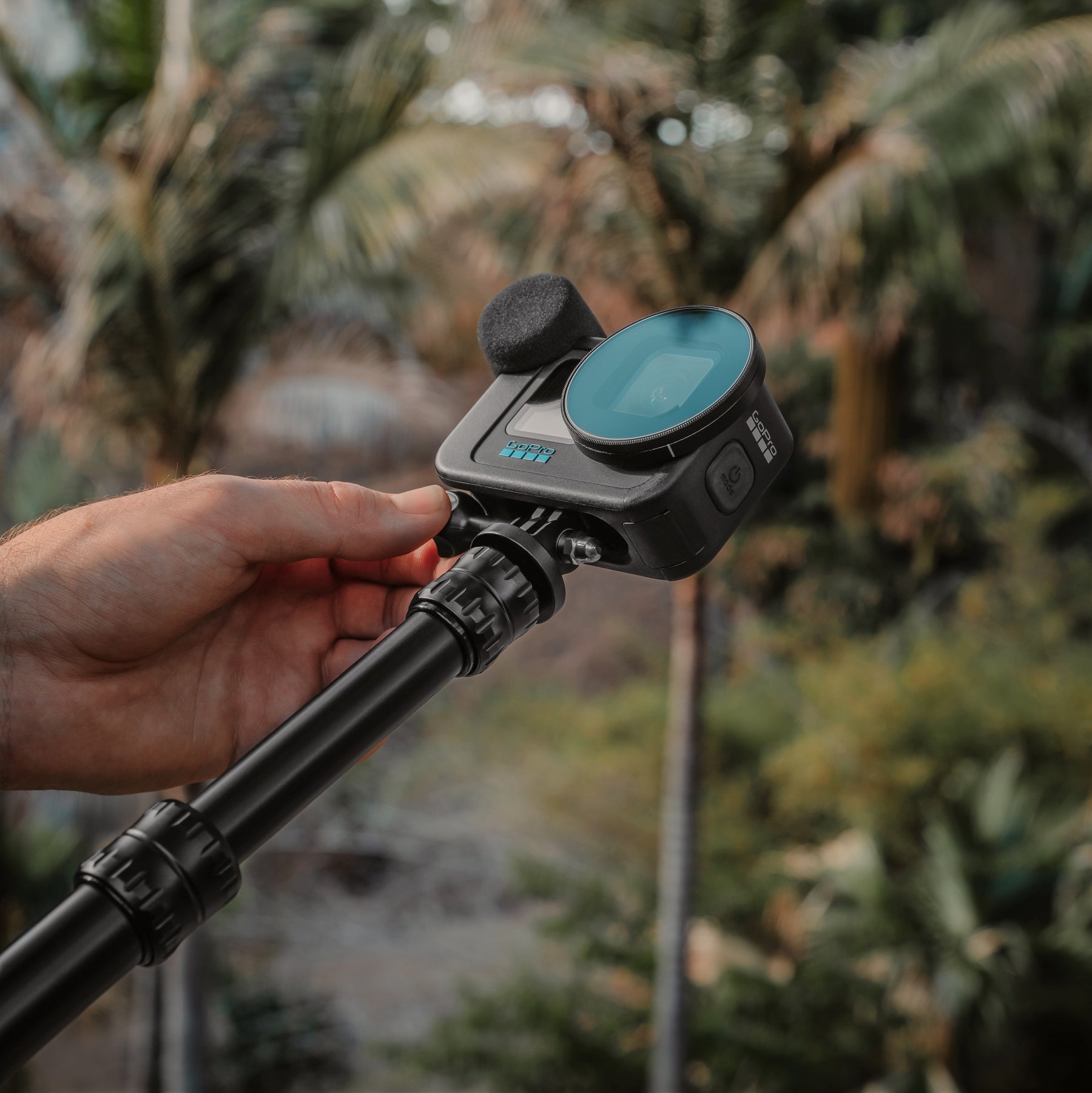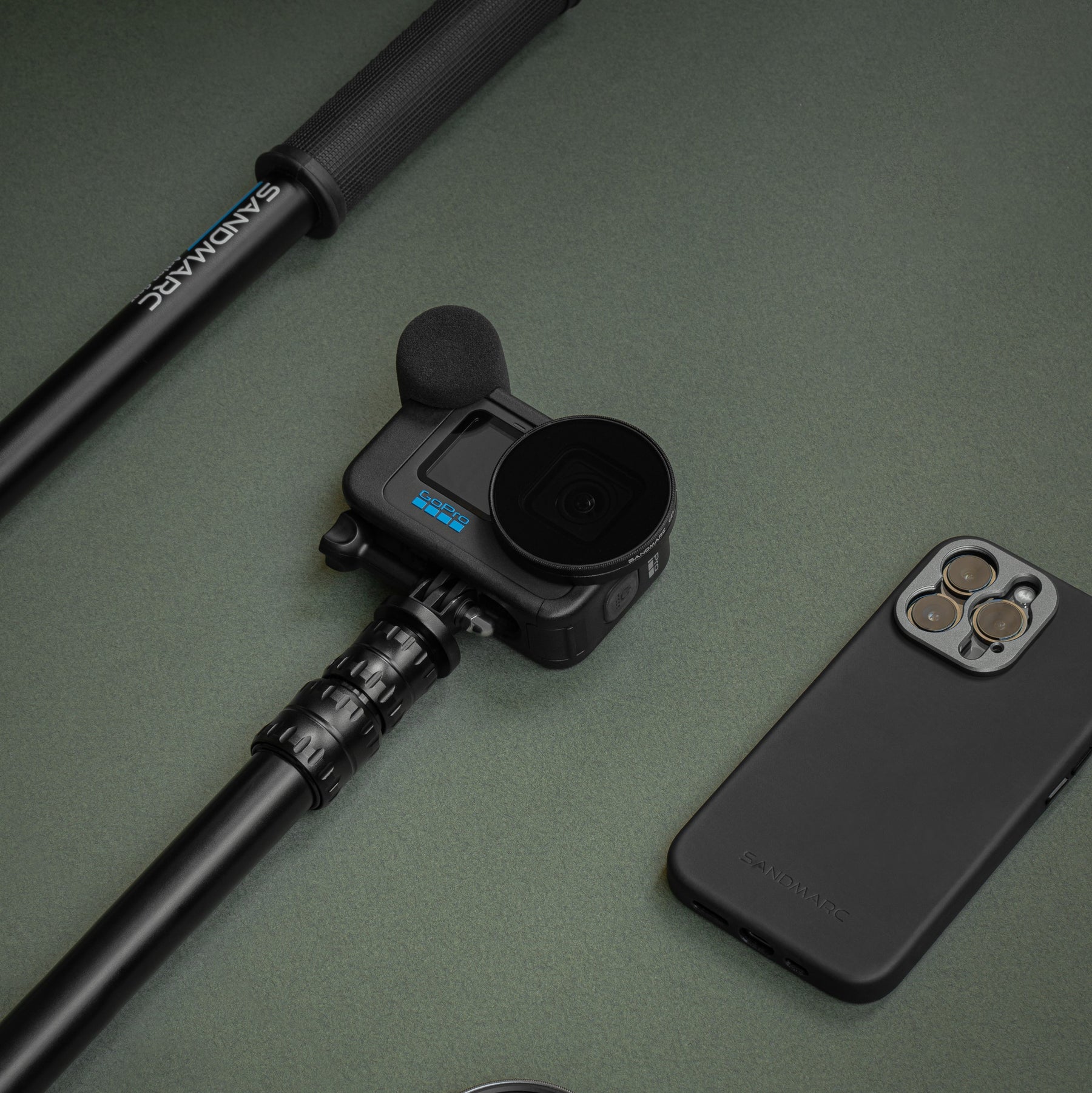 Cinema CPL Filter - HERO 12 / 11 / 10 / 9
CPL Filter for GoPro 12, 11, 10 & 9 Black allows for suppressing surface glare, taking dynamic landscape photography, darken skies and manage reflections. Perfect for shooting waterfalls, ocean, lakes, and over exposed environment.
☉ Ultra Lightweight
☉ Industrial Grade
☉ Multi-Coated Glass Material

COMPATIBILITY
☉ GoPro Hero 12 Black
☉ GoPro Hero 11 Black
☉ GoPro Hero 11 MIni
☉ GoPro Hero 10 Black
☉ GoPro Hero 9 Black
☉ Polarizer Filter
☉ Filter Case
RETURN POLICY
If, for any reason, you're not completely satisfied, you can return your item and receive a full refund within 30 days of delivery. The item you are returning must be repackaged and is in the original condition you received it. Returns are not allowed for the purpose of getting a future promotional deal. 
UNITED STATES
We offer free shipping for all US orders. Business days refers to Monday - Friday excluding holidays.

☉ Free Shipping (3-5 Business Days)
☉ 2nd Day - $19 (2 Business Days)
☉ Overnight - $29 (1 Business Day)

Orders made on Friday for overnight shipping will arrive Monday as most carriers do not deliver on Saturdays. 2nd Day orders will arrive the following Tuesday.

INTERNATIONAL
☉ Standard - $19.95 (1-2 Weeks)
☉ Express - $40 (3-7 Business Days)

For all international shipments, the standard delivery time is 2-3 weeks depending on customs clearance. Note that there are countries that we only offer DHL or FedEx shipping due to issues of the postal delivery system. All international DHL & FedEx shipments cost $40.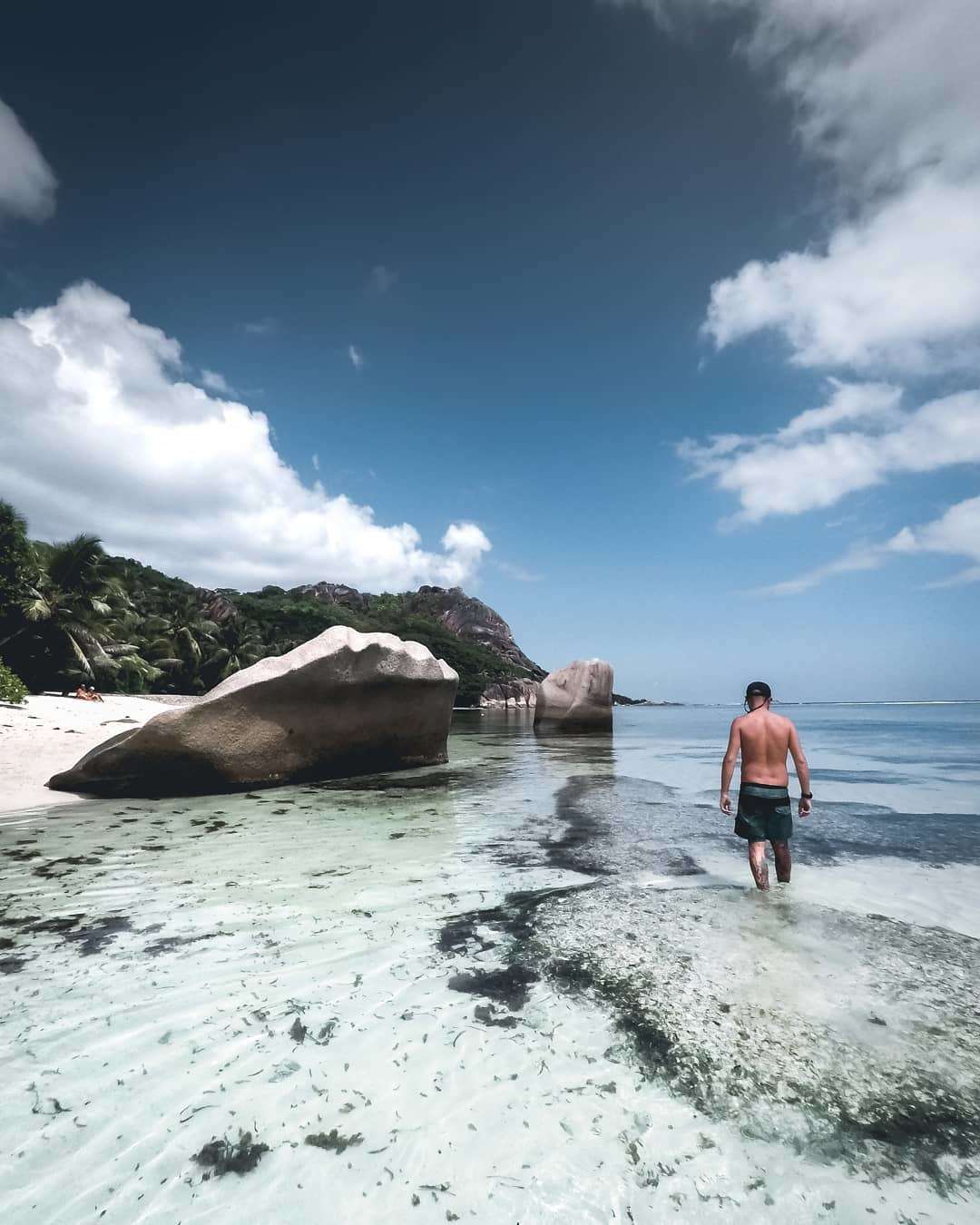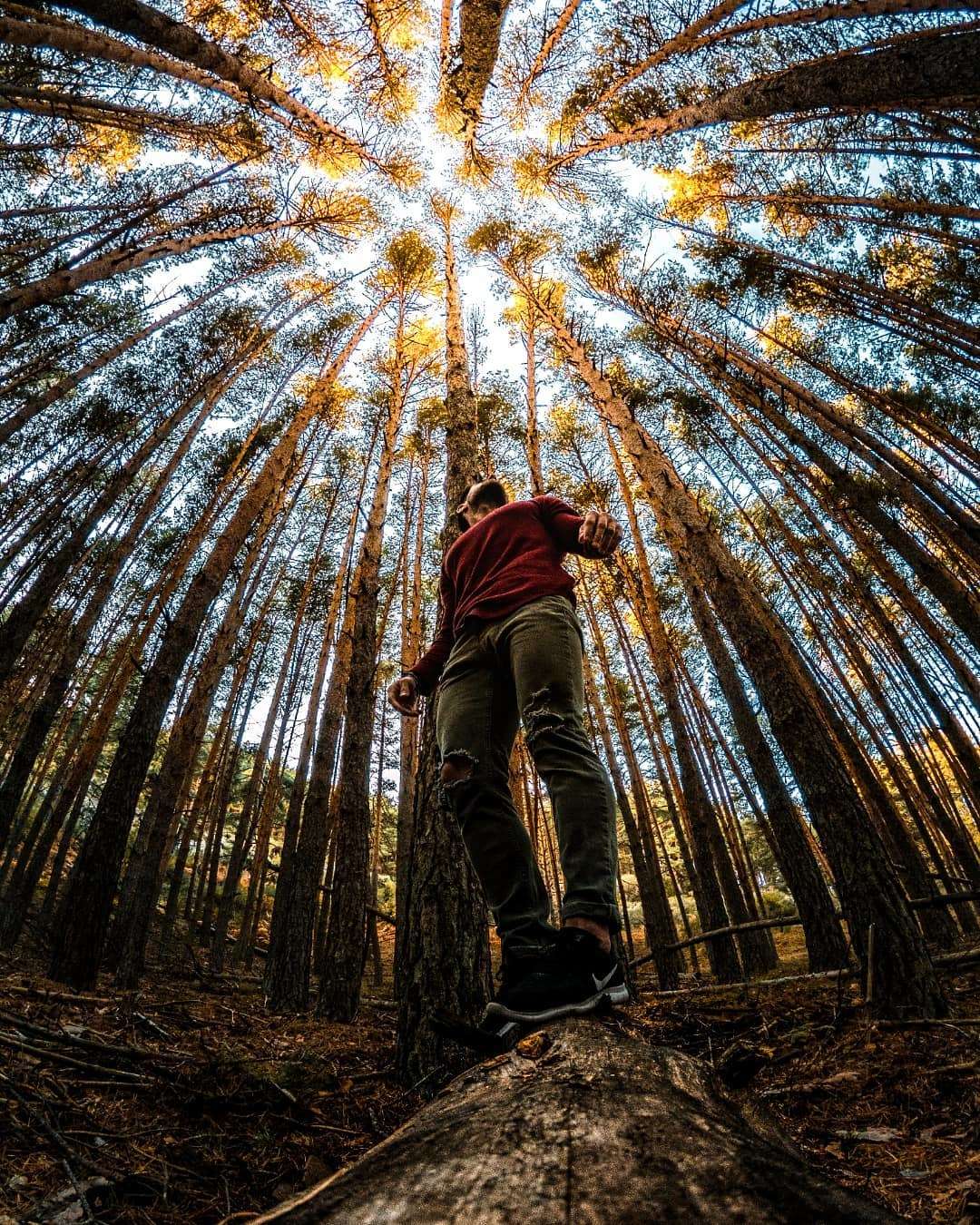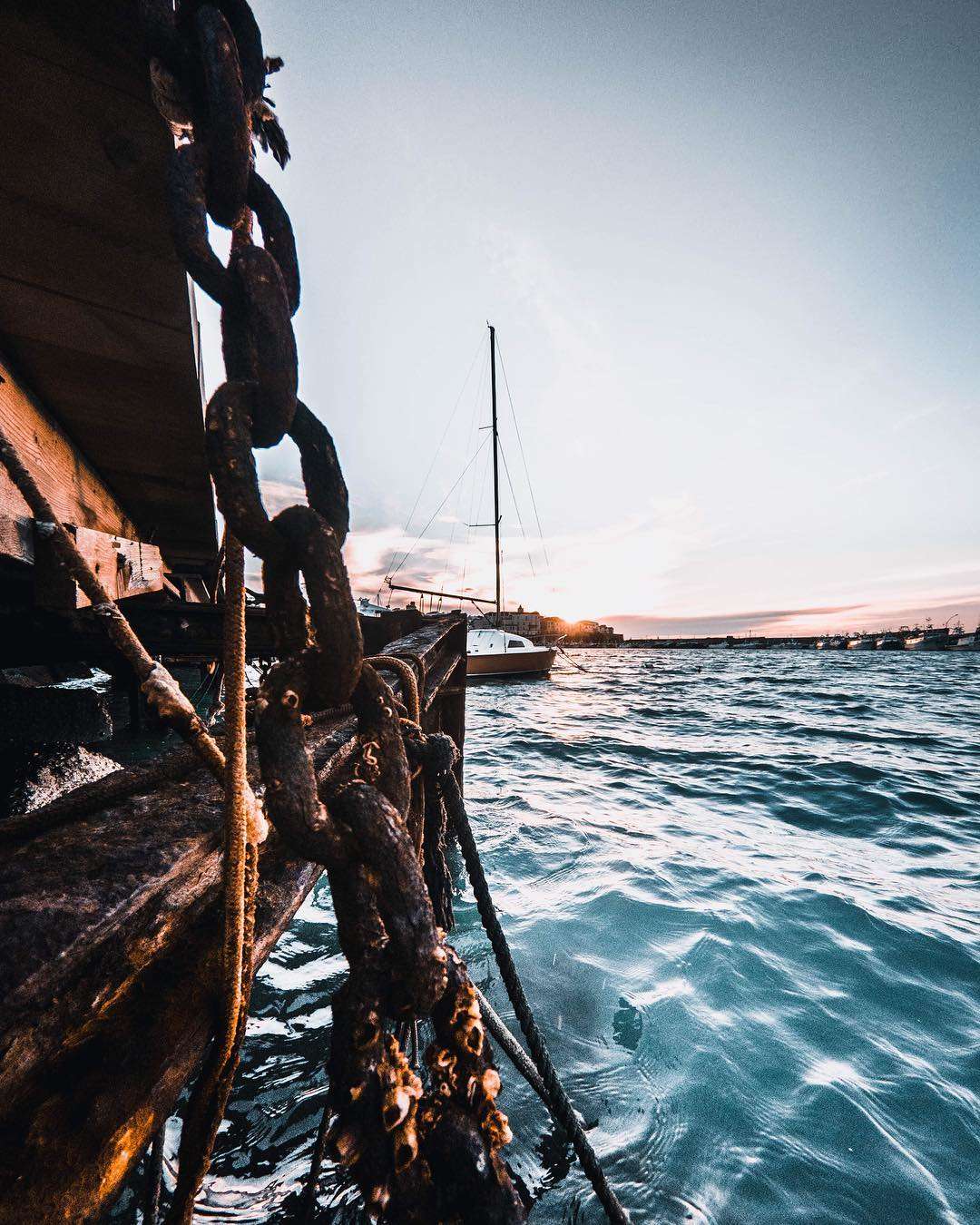 Bring out colors in your photography. Whether a beginner or pro photographer, the Polarizer filter saves you time in post editing so you can go out more to capture your adventures.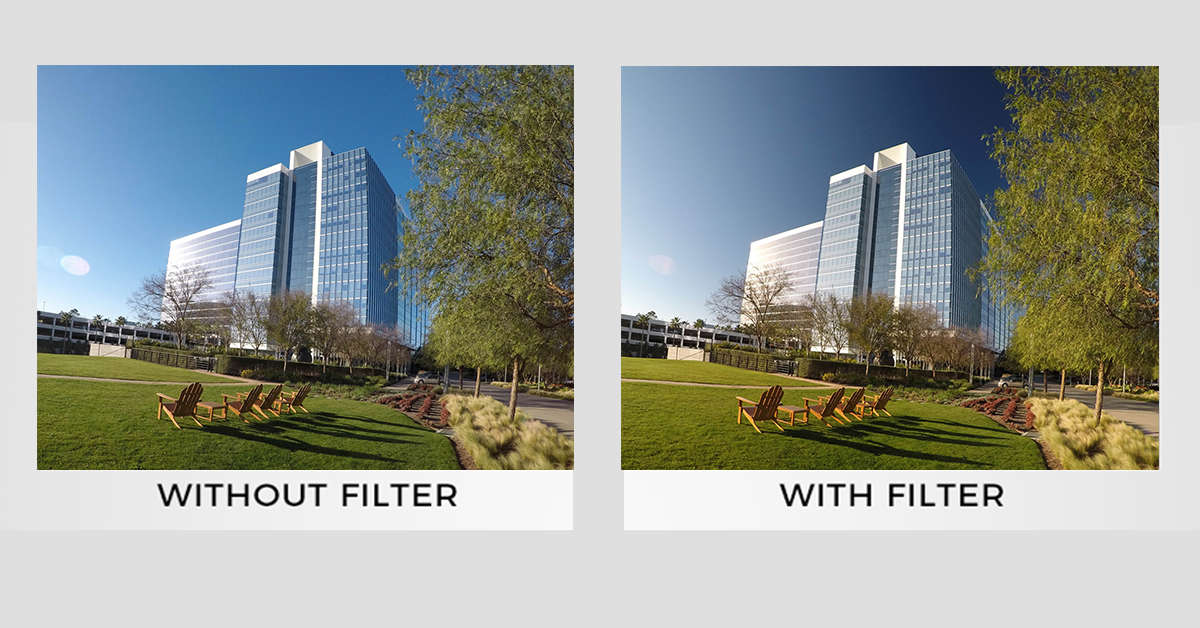 Polarizer filters help you to suppress surface glare from reflective environments such as oceans, lakes, mirror reflections from buildings and more. Ideal for urban and landscape photography.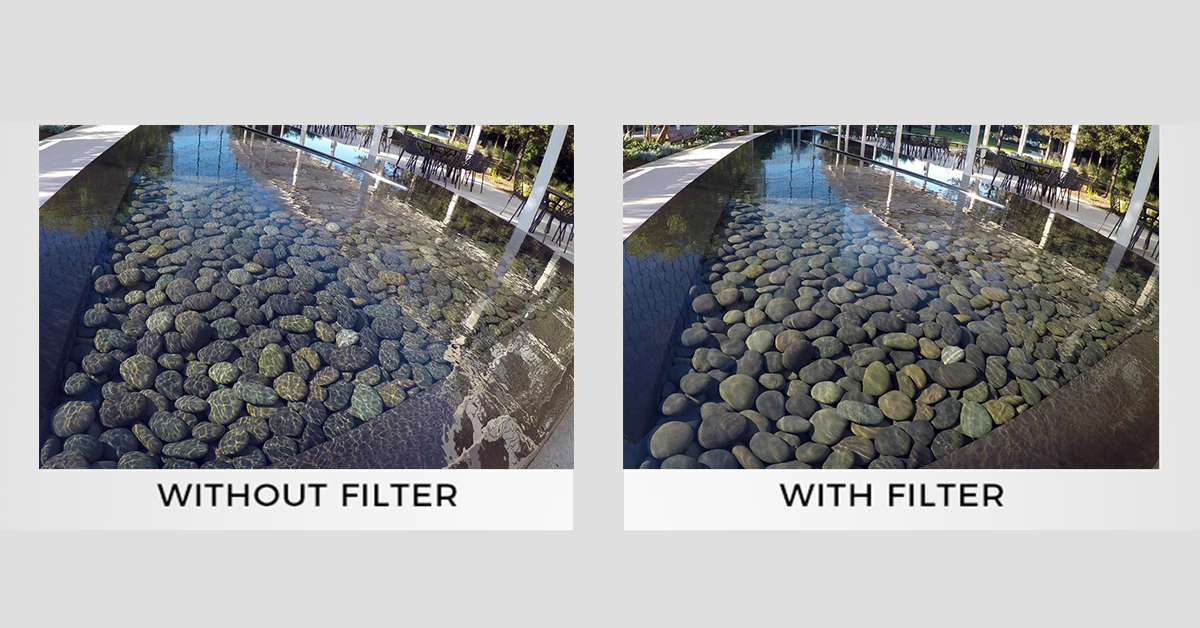 When using filters for your photography, it is important to ensure that your GoPro camera does not loose its picture sharpness and quality. To ensure that, we use a meticulous industrial grade multi-coating process to make our filter glass materials.

For photography, uncoated filters are more likely to set up lens flare. Multi-coating provides a refined quality with further enhanced and accurate transmission of light and colors.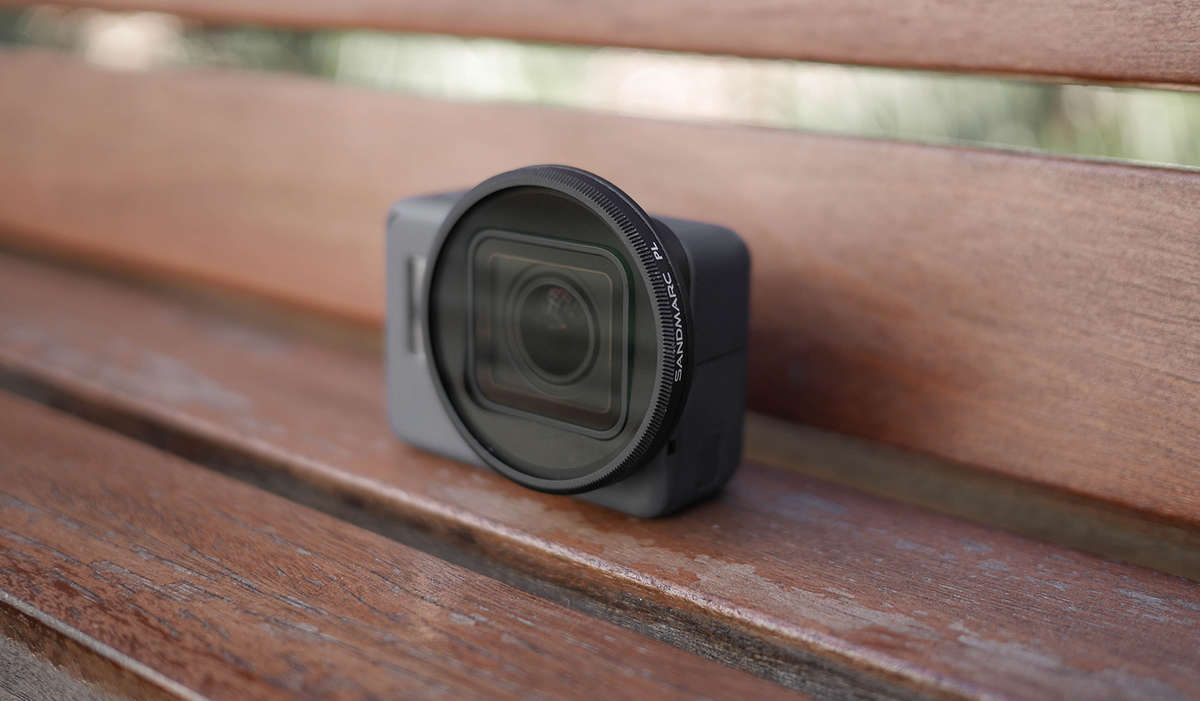 The weight of the filters is critical especially when using filters with GoPro Karma. In order to achieve this, we used an aluminum frame material providing the lightest yet most durable finish to our filters.