Fisheye Lens Edition - iPhone 12 Mini
Featuring a 10mm multi-coated lens and a versatile mounting system, the SANDMARC Fisheye Lens helps you capture artful images with 5x ultra-wide field of view. Ideal for landscape, urban, and concert photography, the Fisheye Lens comes with the world's thinnest lens case and a clip-on mount if you wish to use your own case or have no case at all.
☉ 5x ultra-wide field of view
☉ Multi-element, multi-coated optics
☉ Industrial aluminum body
☉ Precision engineered glass
TECHNICAL DETAILS
☉ Lens: 10mm
☉ Magnification: 0.2x, Field of view: 210°
☉ Glass: Multi-element, multi-coated
☉ Weight: 25.4 g
☉ Height: 15mm
☉ Diameter: 38mm

COMPATIBILITY
☉ iPhone 12 Mini
☉ Fisheye Lens
☉ iPhone 12 Mini case
☉ Clip-on mount
☉ Lens pouch
☉ Front & back lens caps
RETURN POLICY
If, for any reason, you're not completely satisfied, you can return your item and receive a full refund within 30 days of delivery. The item you are returning must be repackaged and is in the original condition you received it. Returns are not allowed for the purpose of getting a future promotional deal. 
UNITED STATES
We offer free shipping for all US orders. Business days refers to Monday - Friday excluding holidays.

☉ Free Shipping (3-5 Business Days)
☉ 2nd Day - $19 (2 Business Days)
☉ Overnight - $29 (1 Business Day)

Orders made on Friday for overnight shipping will arrive Monday as most carriers do not deliver on Saturdays. 2nd Day orders will arrive the following Tuesday.

INTERNATIONAL
☉ Standard - $19.95 (1-2 Weeks)
☉ Express - $40 (3-7 Business Days)

For all international shipments, the standard delivery time is 2-3 weeks depending on customs clearance. Note that there are countries that we only offer DHL or FedEx shipping due to issues of the postal delivery system. All international DHL & FedEx shipments cost $40.



One of the biggest challenges in making quality glass is eliminating distortion. Made from premium multi-coated optics, the Fisheye lens delivers sharp and stunning images.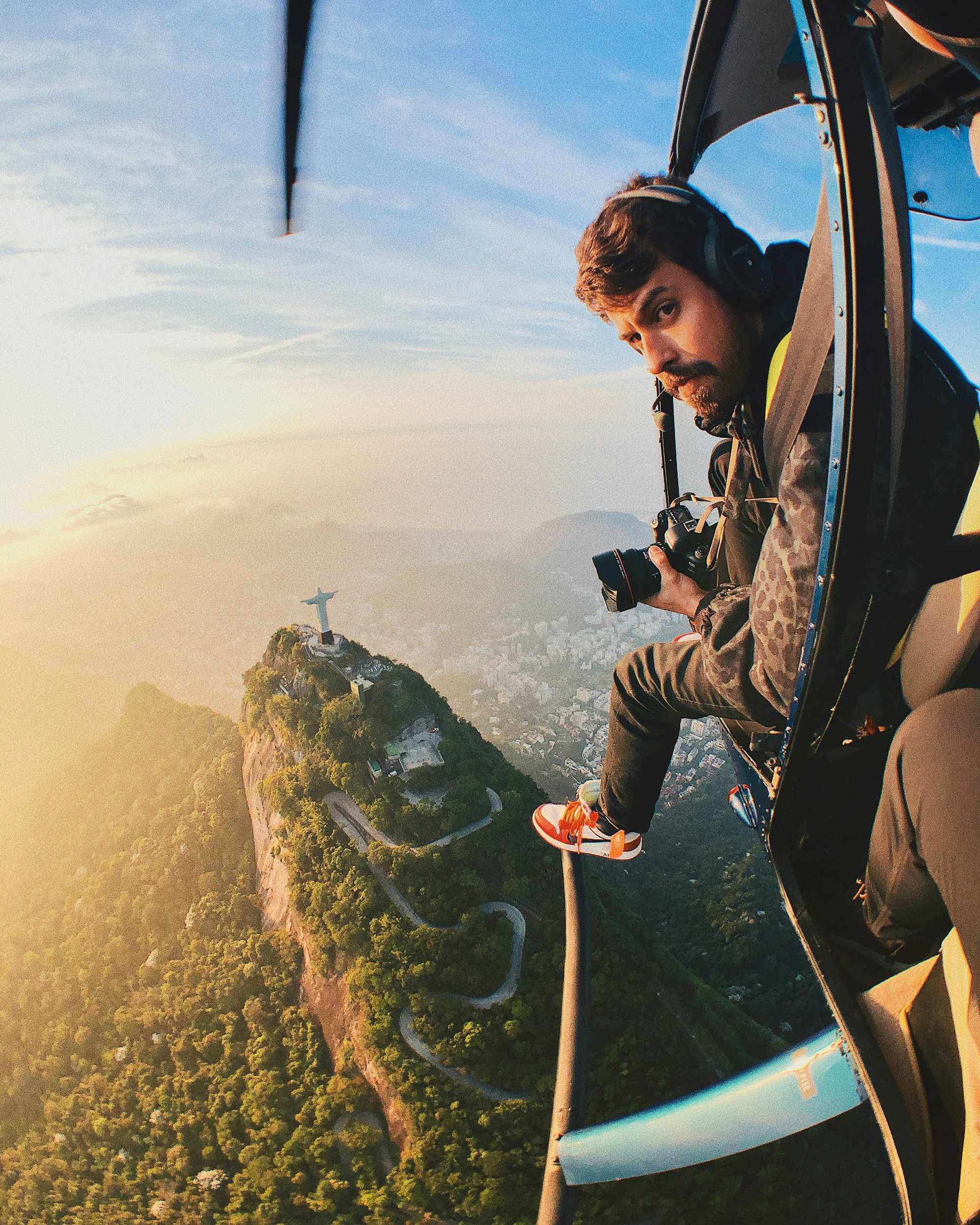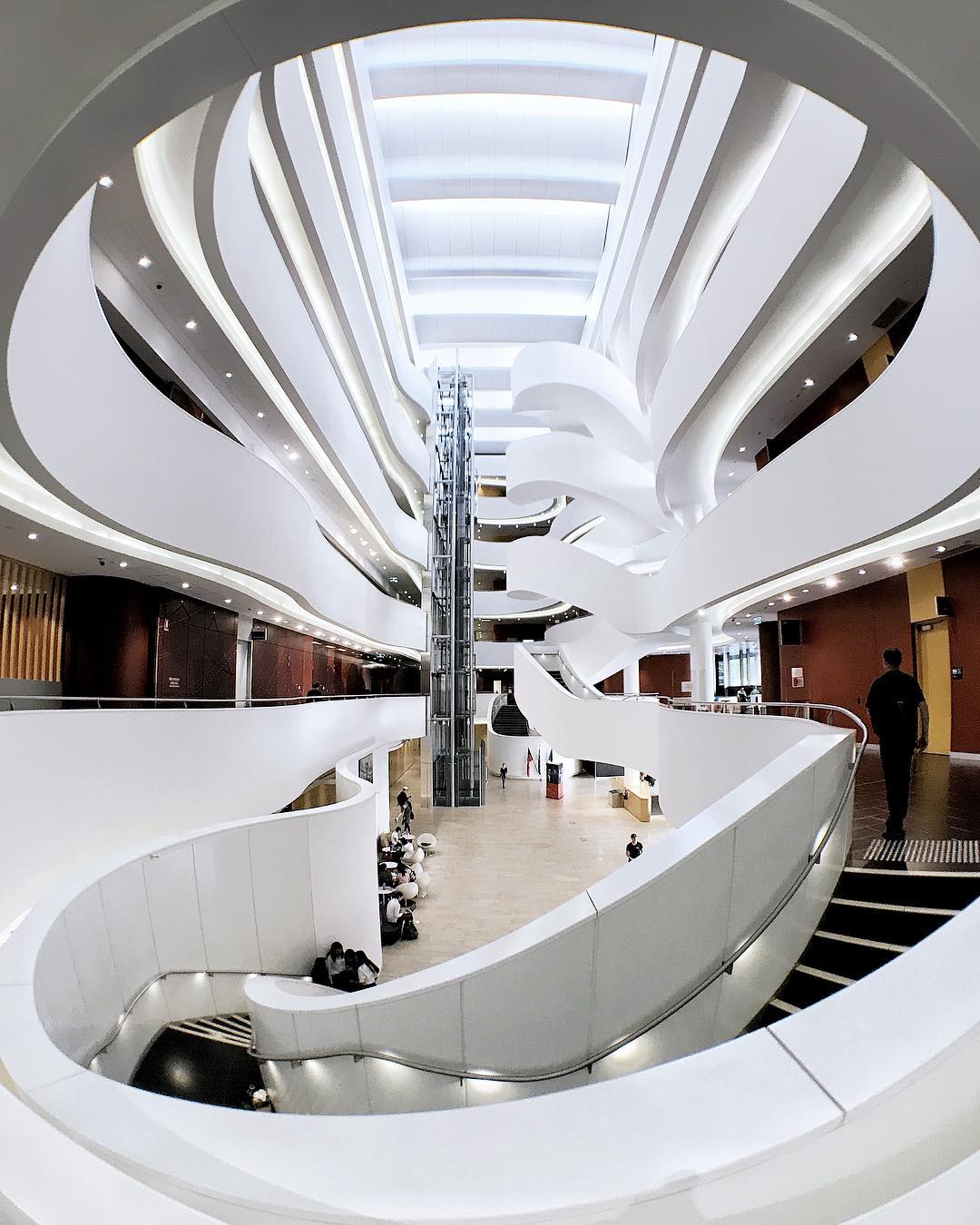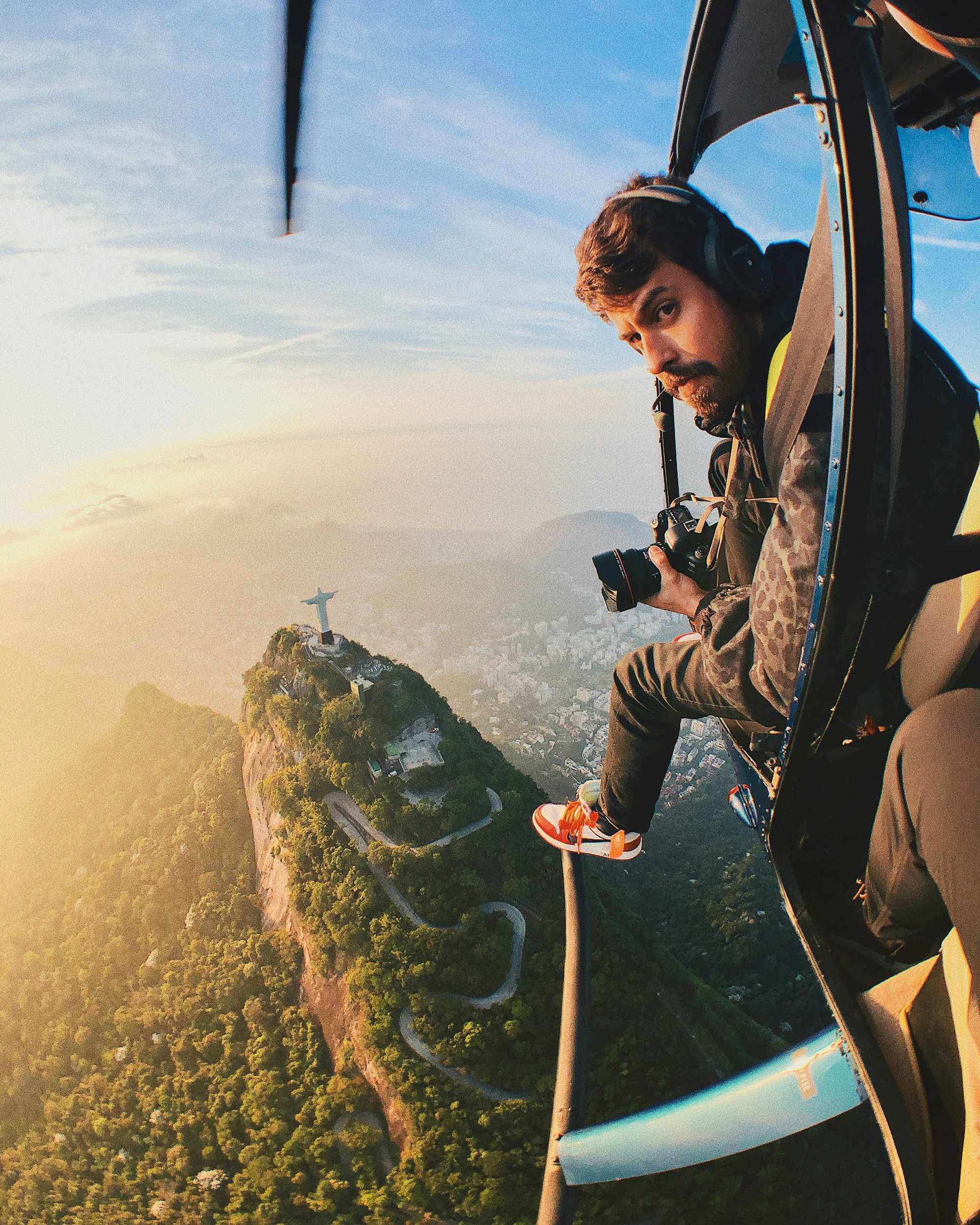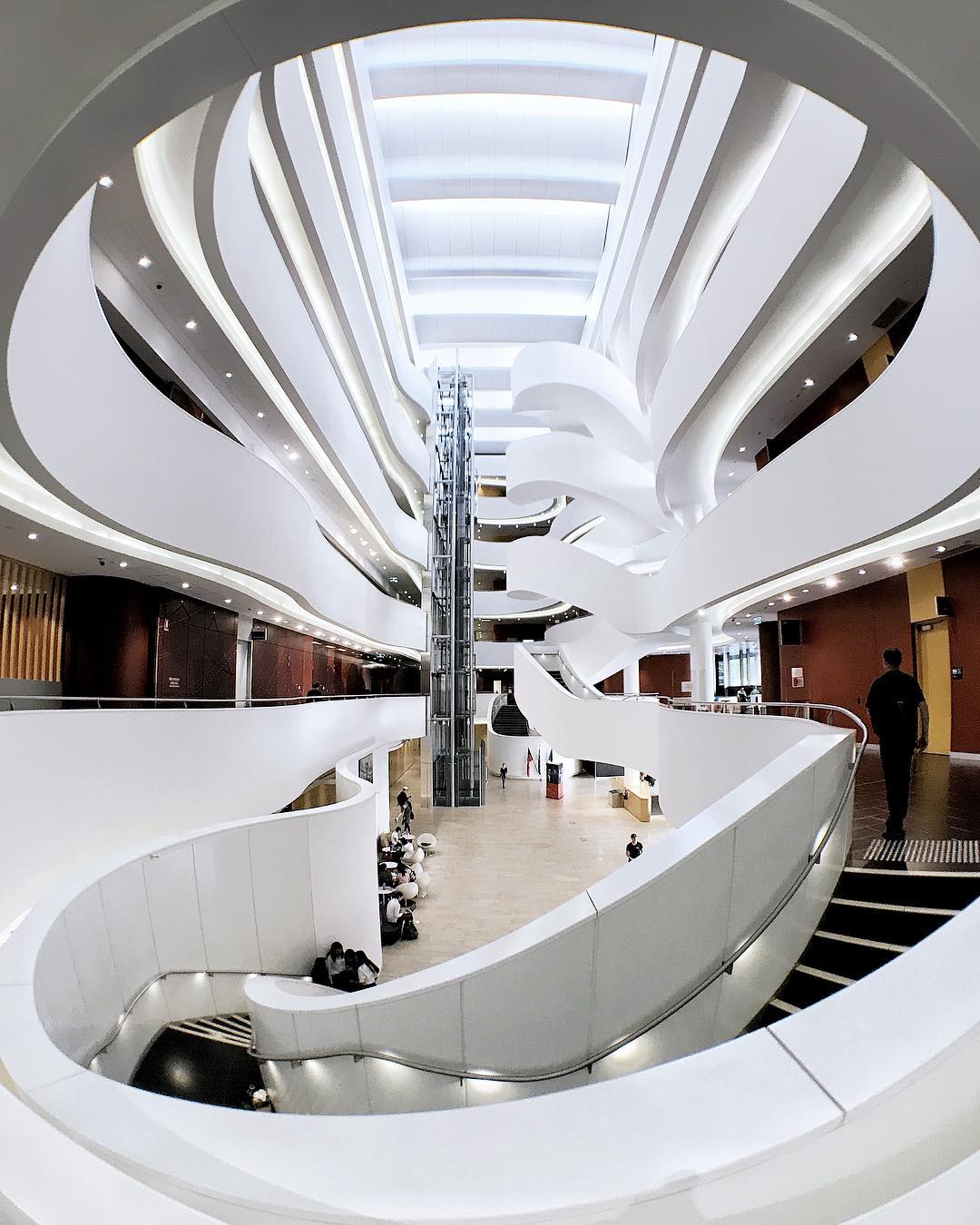 for 5X Ultra Wide Field of View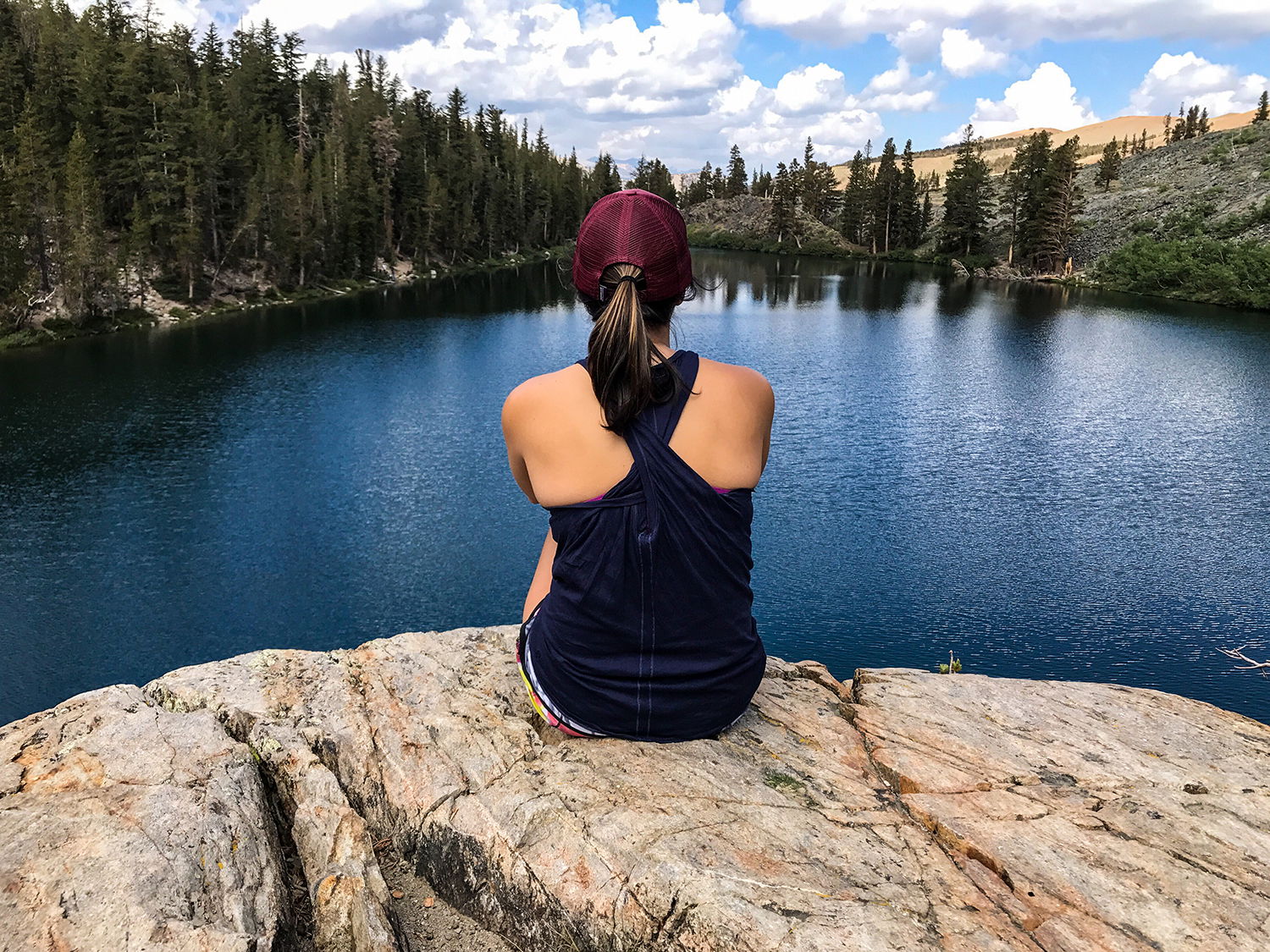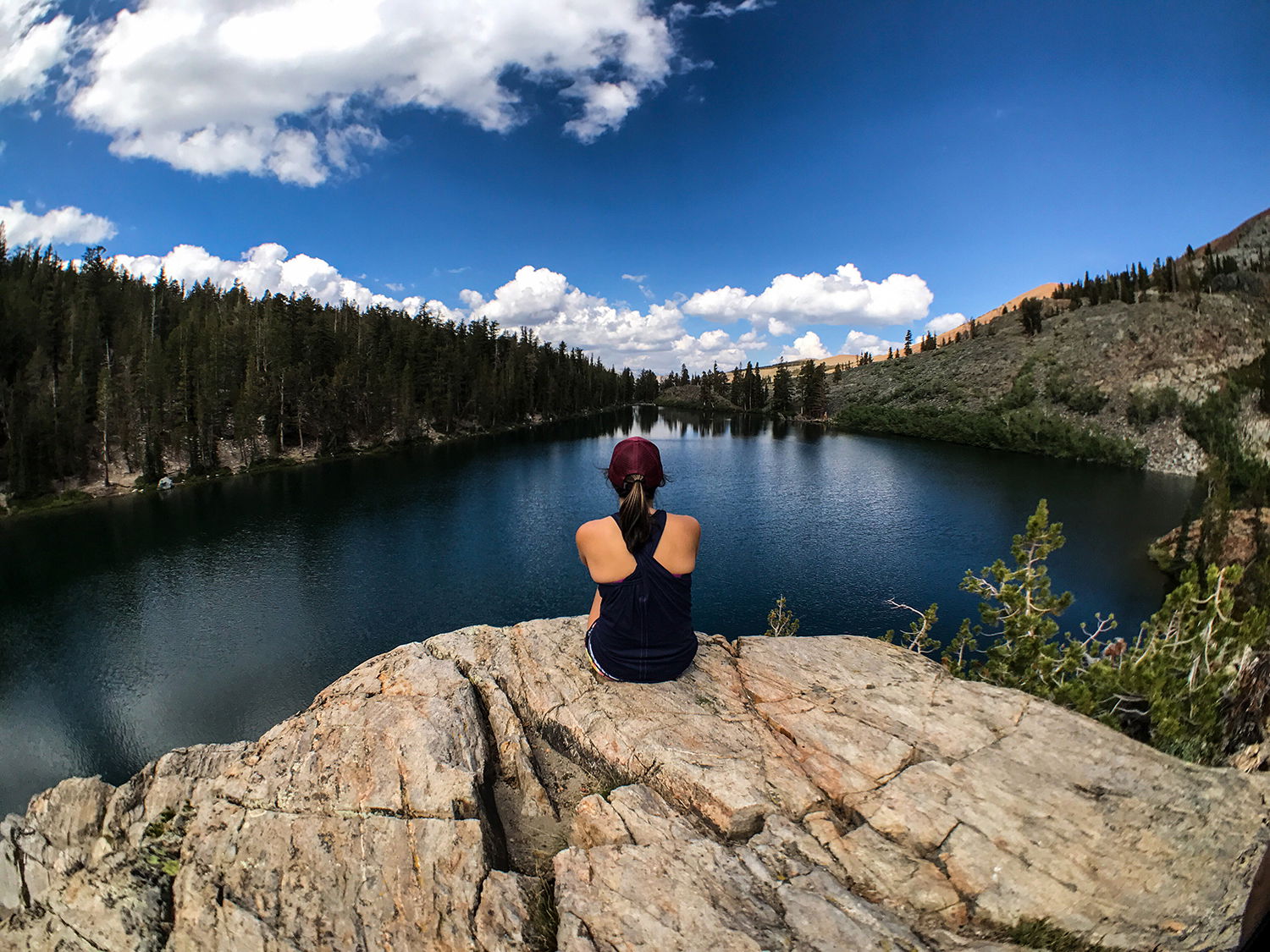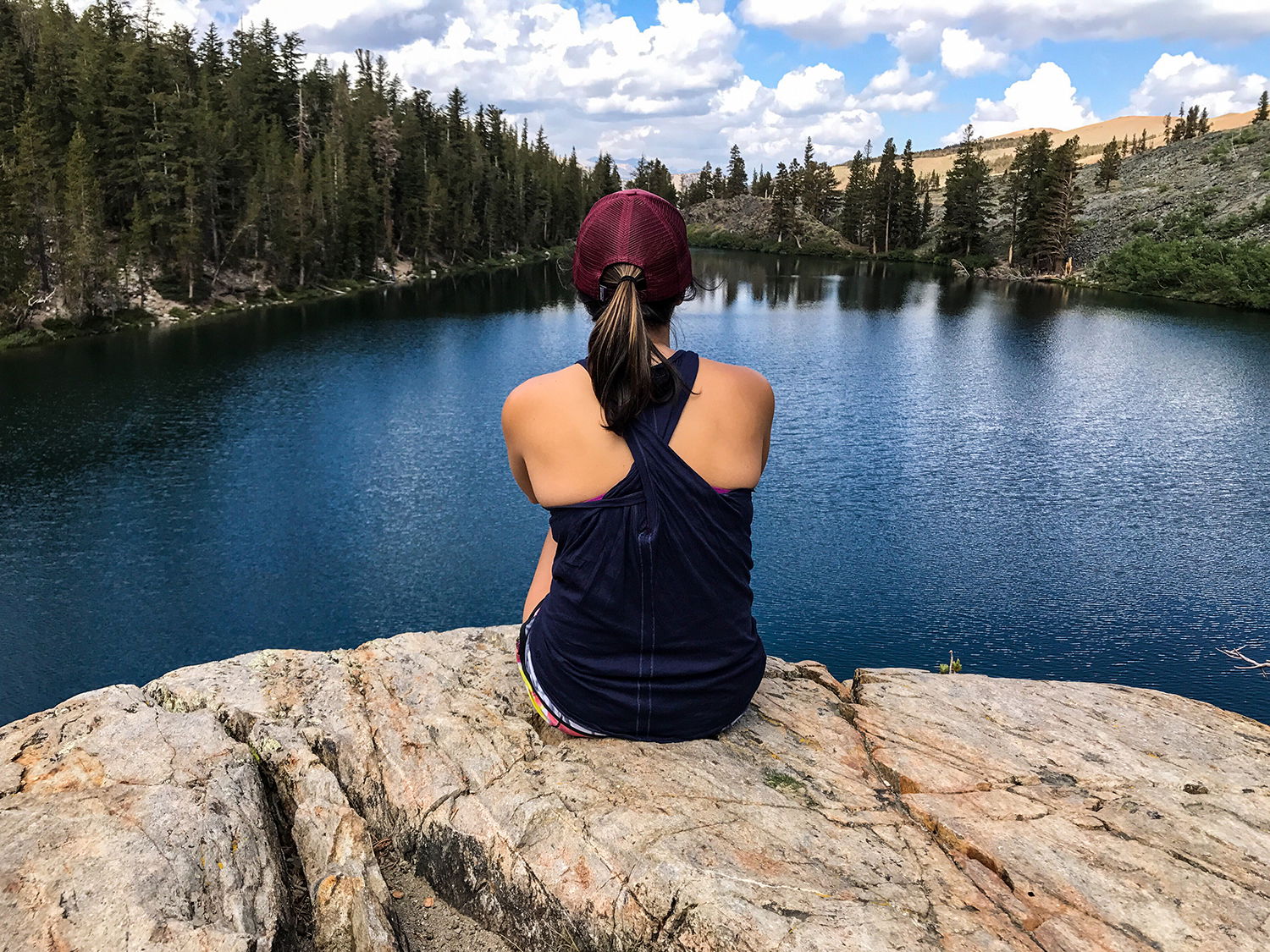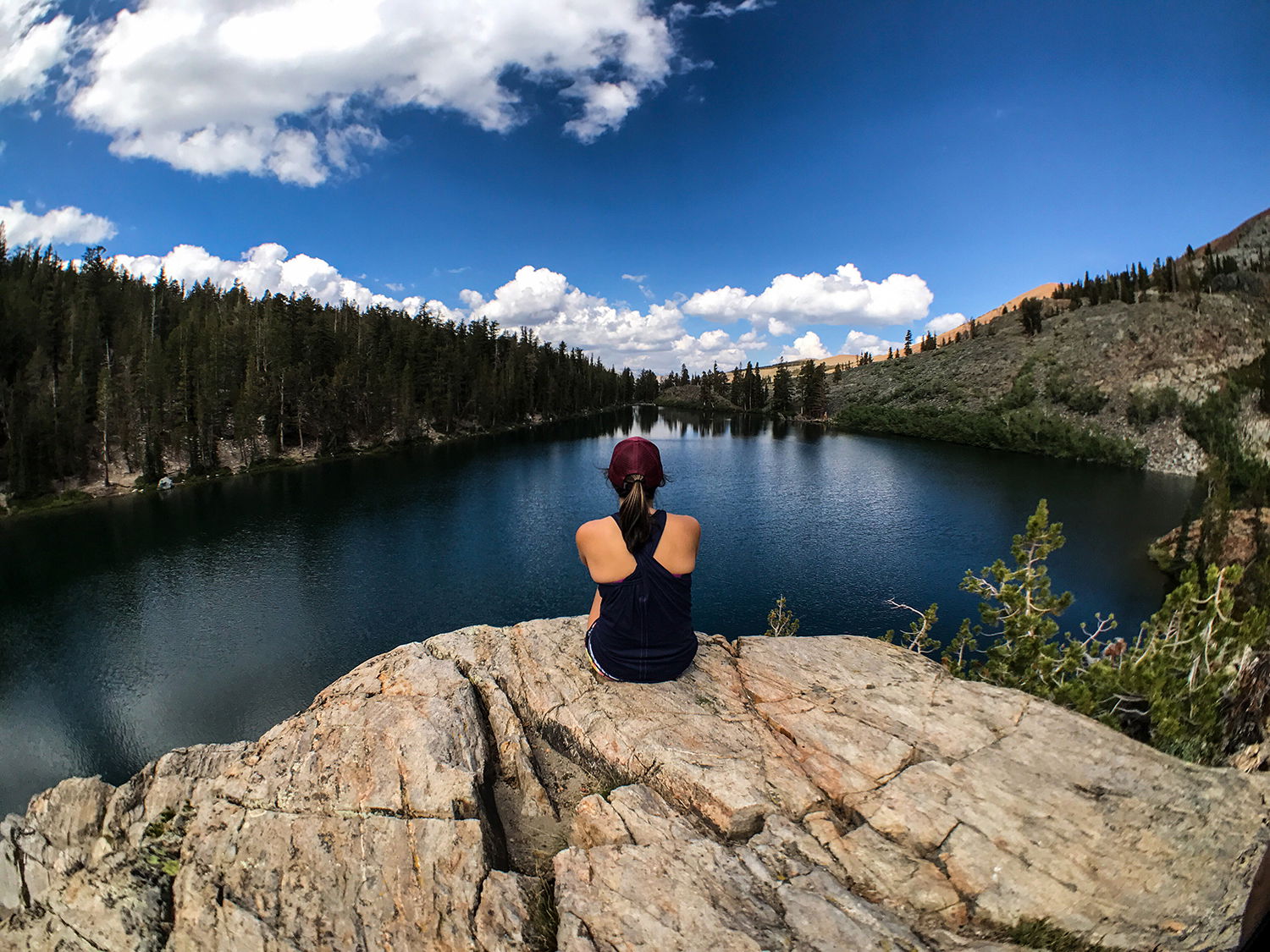 Versatile Mounting System
Wide lens includes the world's thinnest lens case mount along with a clip mount if you wish to use your own case or have no case at all.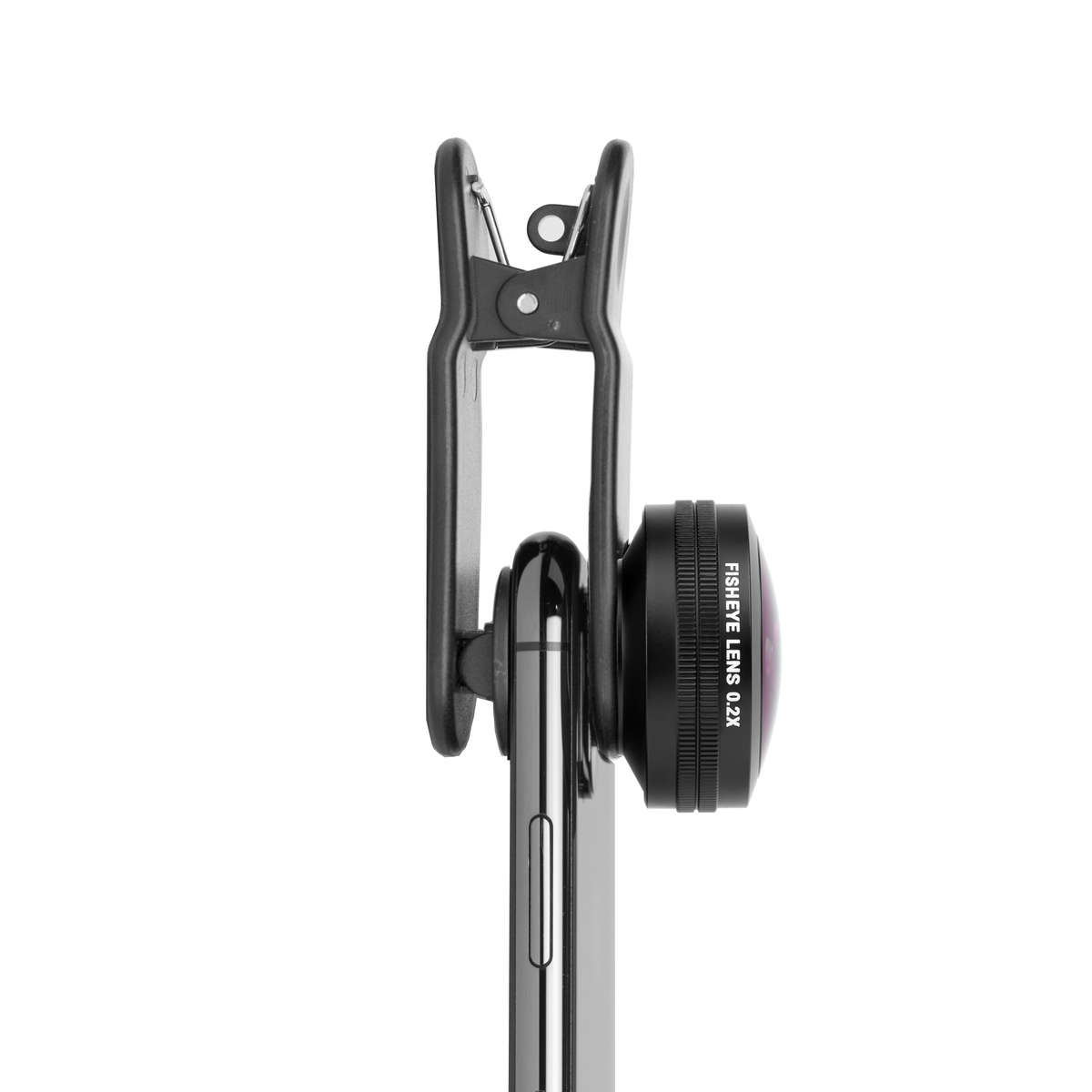 For flexibility while shooting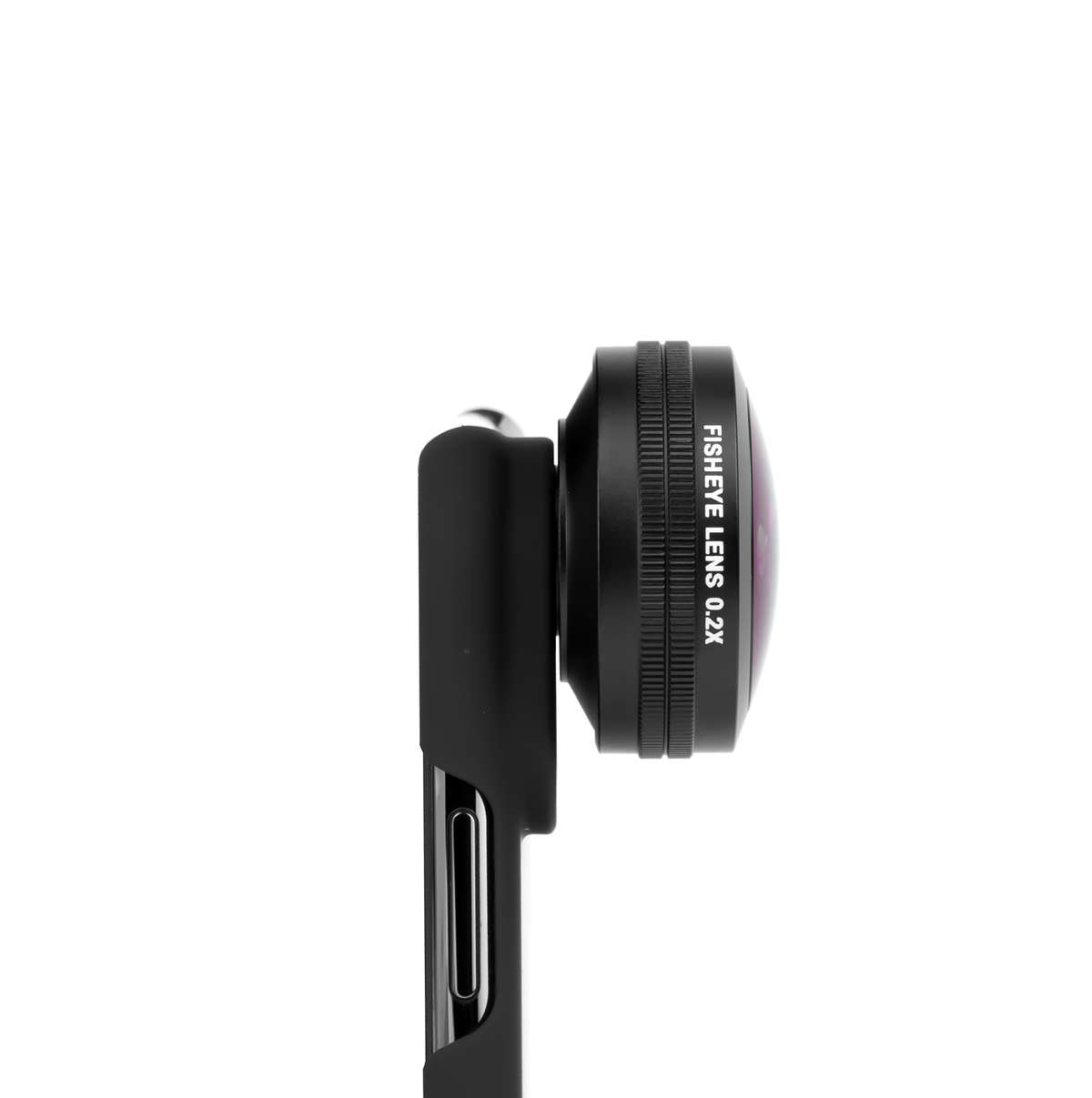 Photograph with Precision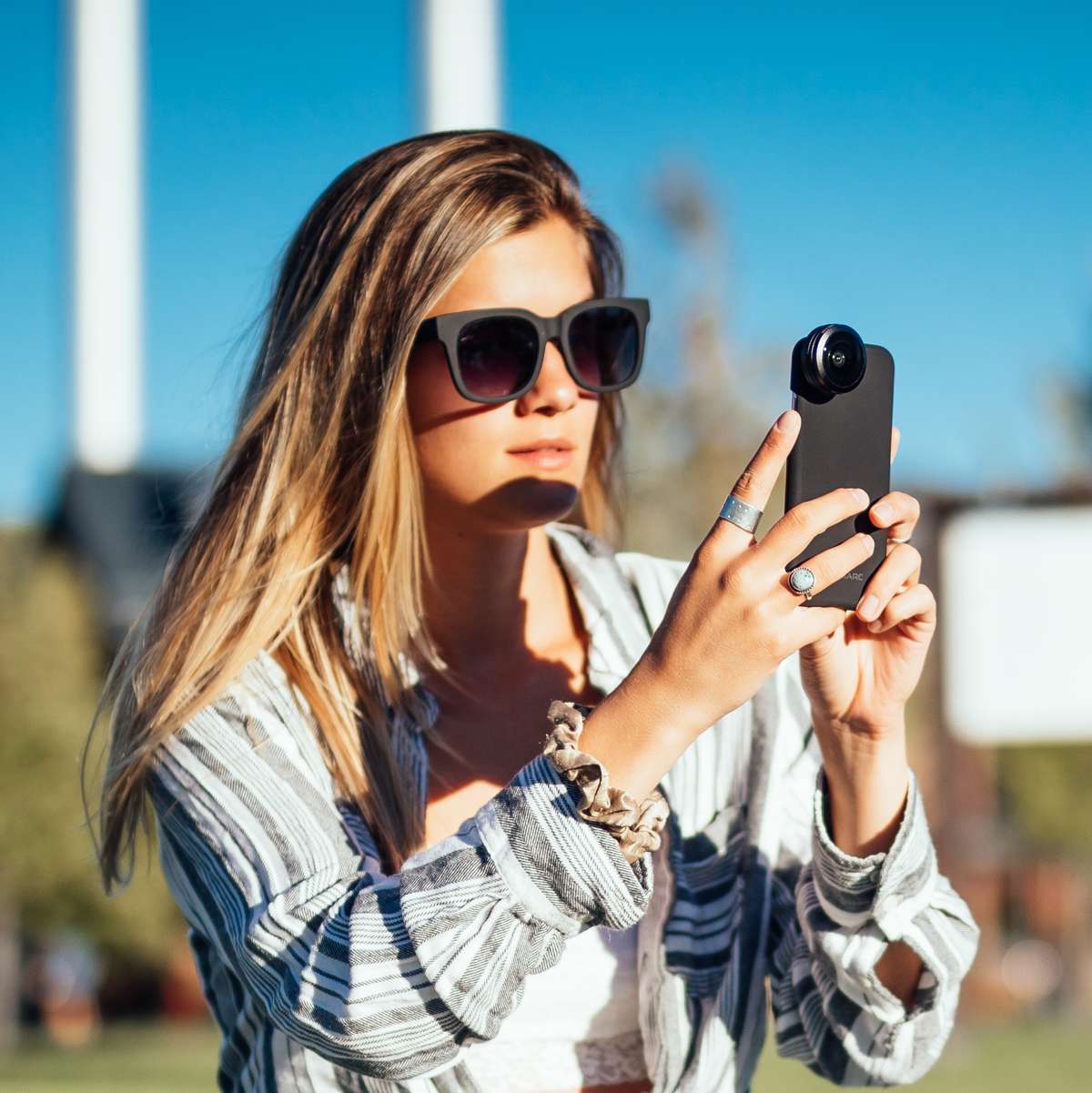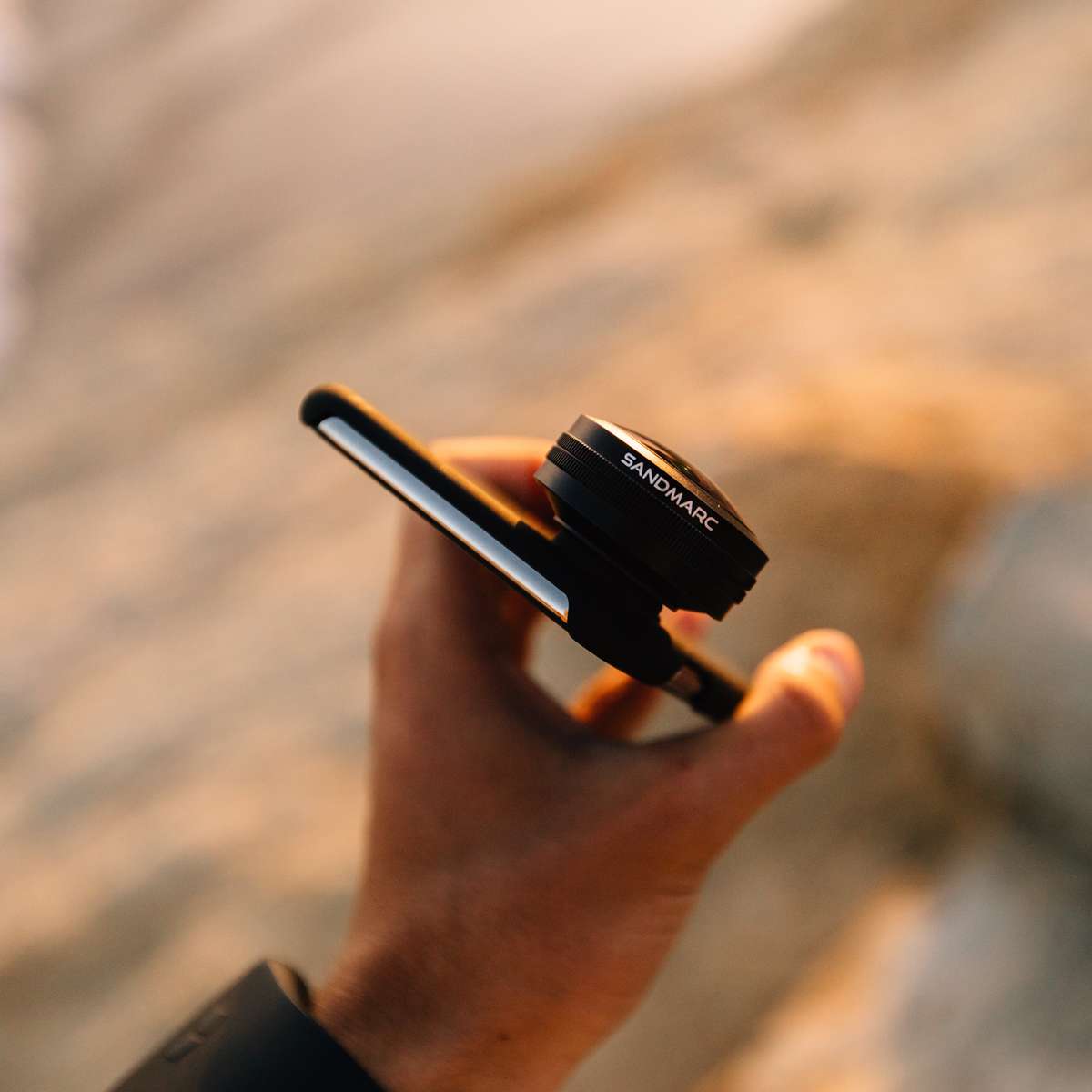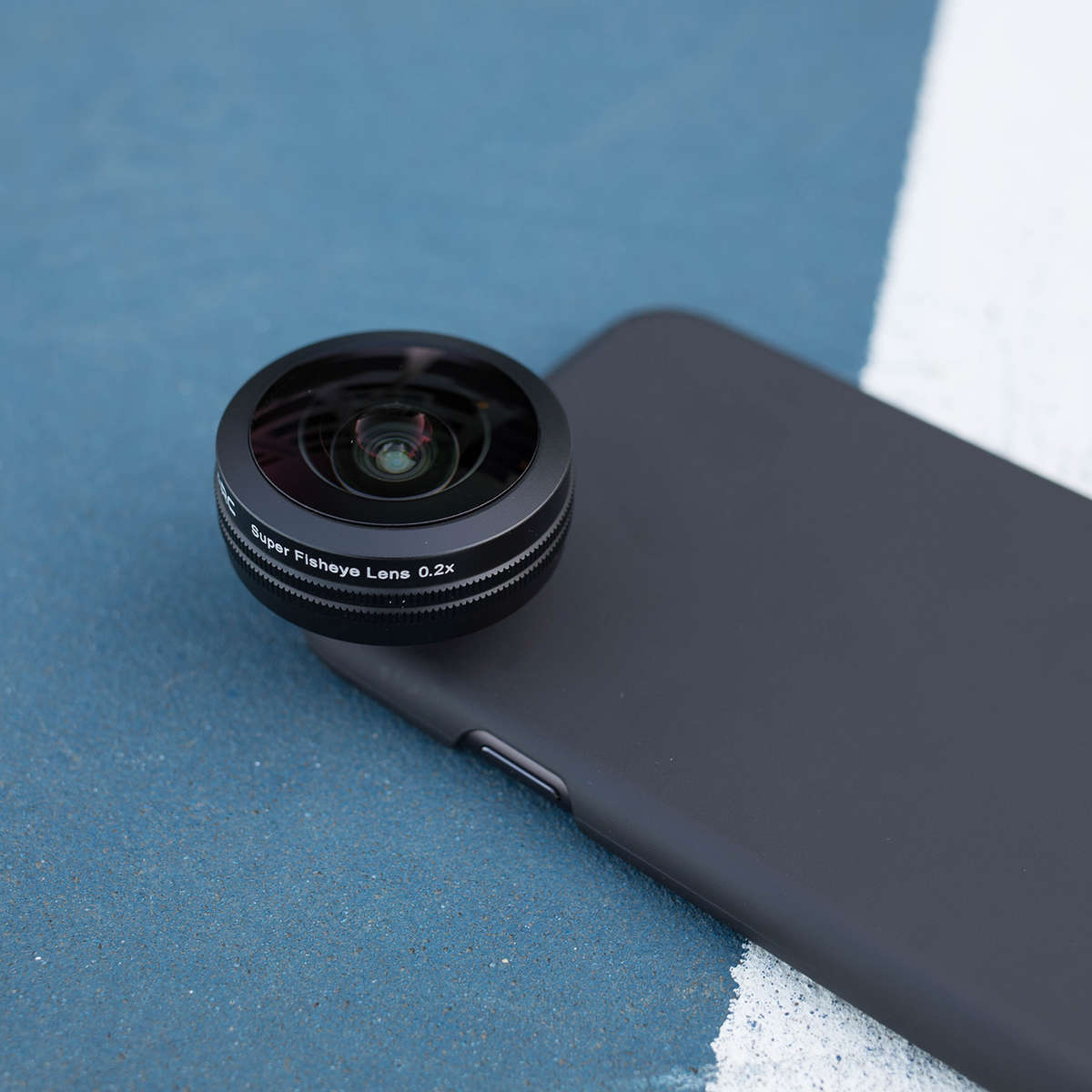 Customer Reviews
Write a Review
Ask a Question
Filter Reviews:
switch
baggie
fisheye lens
back
front
phone case
Customer service
cover
clip
purchase
Purchase never arrived
Dear Sandmarc team, i would need to ask a refund. The purchase never arrived
06/25/2022
Jalen C.

United States
Fisheye Lens - Amazing
It's very fun and amazing. I was enjoying. I used for the skate, landscape and other. It's worth it with my iPhone 12 with lens, very different from without lens.
04/17/2022
Ty R.

United States
Nice fisheye lens
I purchased the fisheye lens for my iPhone and can confirm that I like it. There is very subtle chromatic abberation around the edges, but I like that personally. A unique perspective to add to your iPhone camera. My one and only complaint (if it even is one), is the lens cap. It doesn't screw or snap on, just kind of sits there and can fall of easily. Last thing you want to do is scratch your lens and fisheye lens are easier to scratch due to the curvature. I use 3M snot tape carefully to keep the lens cap on in my pocket or wherever I place it. Would recommend this lens if fisheye is what you're wanting.
04/16/2022
Heather o.

United States
Love it
Very good, I used it with iPhone XS Max, very clean fresh look and clear. I love love it I would recommend for anyone that love taking photo.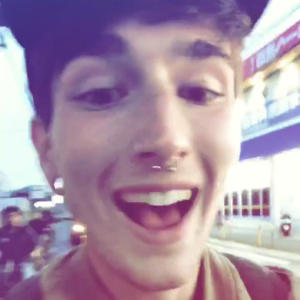 RS
04/15/2022
Robert S.

United States
Wonderful shots on both front and back cameras of iPhone 13 Pro Max
I'm an iphonography hobbyist who purchased a few gems from Sandmarc, one of which is the Fisheye lens. I've taken the lens out a few times and have had so much fun with capturing new perspectives and adding some creativity to my shots. If you're on this page you're likely interested in or curious about smartphone photography. This lens will help you take it to the next level — and if you're like me, help you rediscover your passion through a new perspective.