CPL Filter - iPhone X
Circular polarizer filter acts like a polarized sunglass for your phone. Helps to suppress surface glare, take dynamic landscape photography, darken skies and manage reflections.
☉ Circular Polarizer Filter
☉ 1 x Circular Polarizer Filter
☉ 1 x iPhone X Case
☉ 1 x Clip-on mount
RETURN POLICY
If, for any reason, you're not completely satisfied, you can return your item and receive a full refund within 30 days of delivery. The item you are returning must be repackaged and is in the original condition you received it. Returns are not allowed for the purpose of getting a future promotional deal. 
UNITED STATES
We offer free shipping for all US orders. Business days refers to Monday - Friday excluding holidays.

☉ Free Shipping (3-5 Business Days)
☉ 2nd Day - $19 (2 Business Days)
☉ Overnight - $29 (1 Business Day)

Orders made on Friday for overnight shipping will arrive Monday as most carriers do not deliver on Saturdays. 2nd Day orders will arrive the following Tuesday.

INTERNATIONAL
☉ Standard - $19.95 (1-2 Weeks)
☉ Express - $40 (3-7 Business Days)

For all international shipments, the standard delivery time is 2-3 weeks depending on customs clearance. Note that there are countries that we only offer DHL or FedEx shipping due to issues of the postal delivery system. All international DHL & FedEx shipments cost $40.
Deeper Blues & Whiter Clouds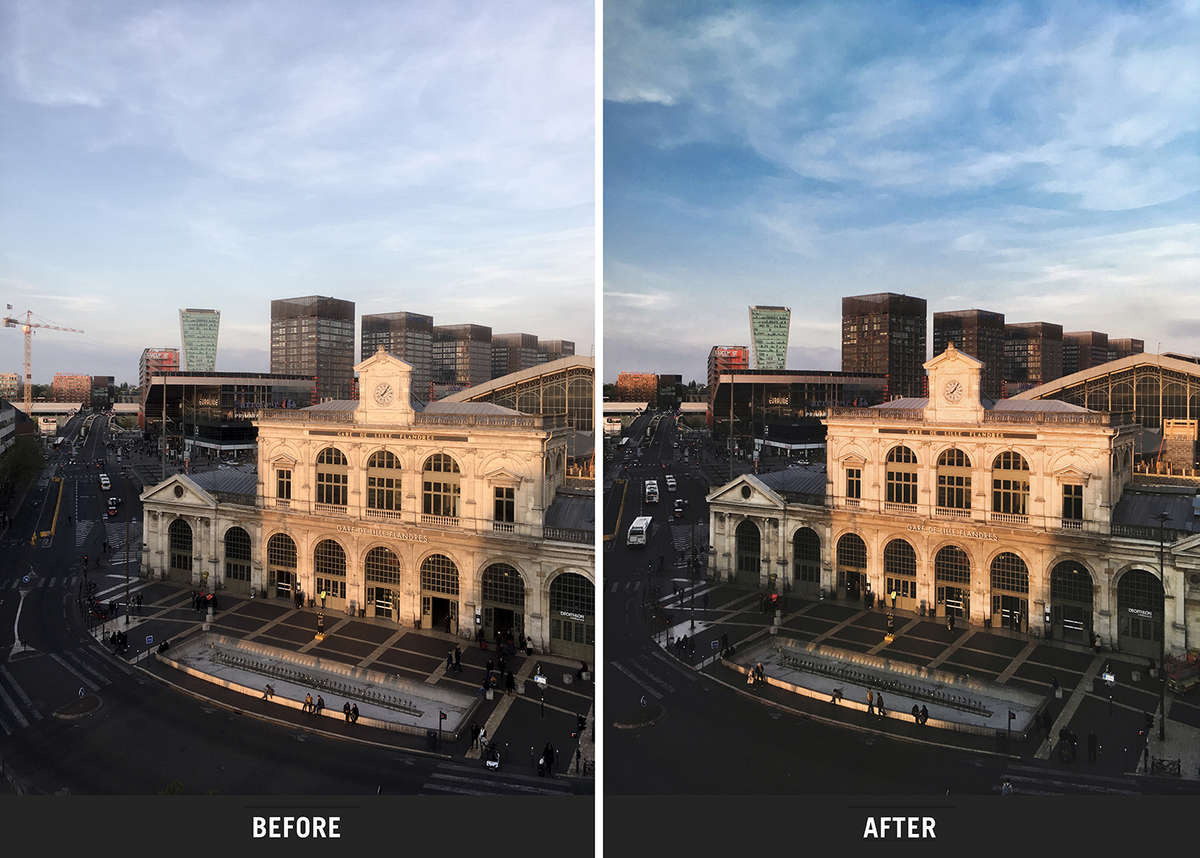 Cut out Glare & Reflections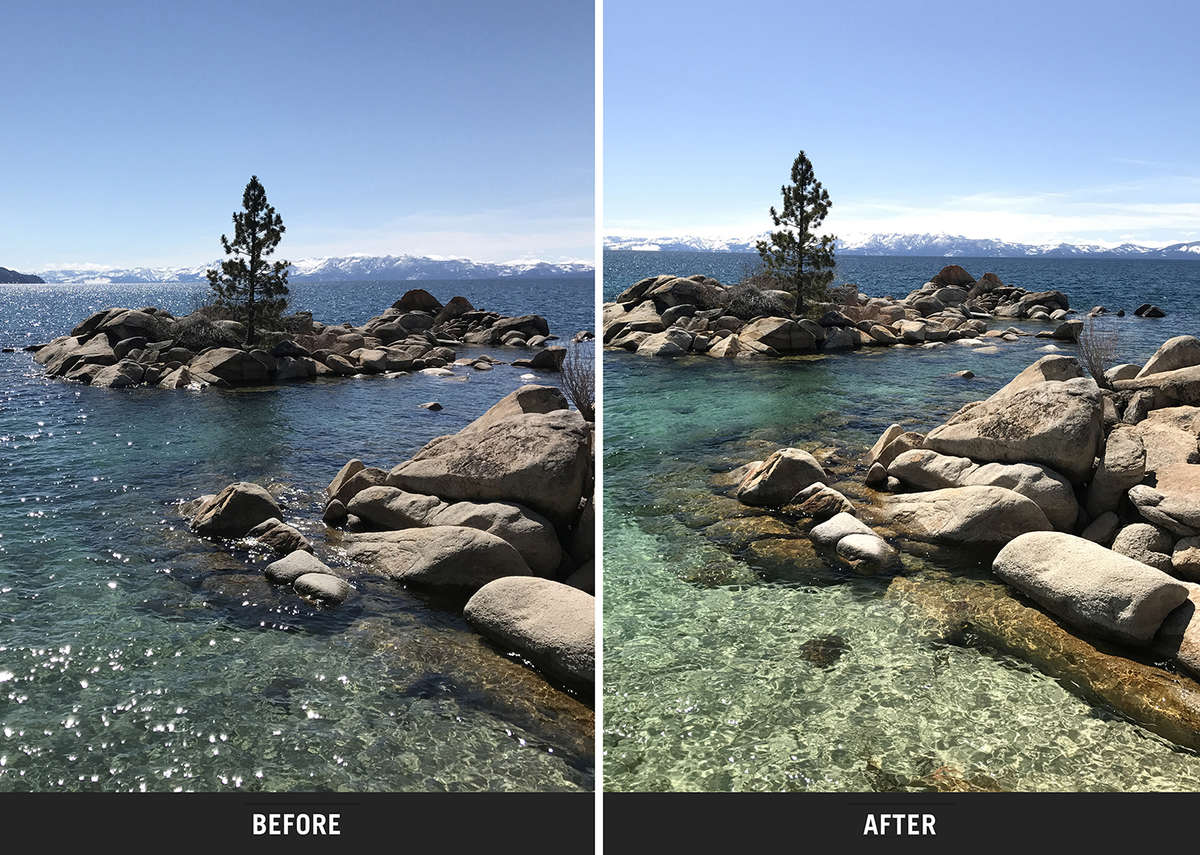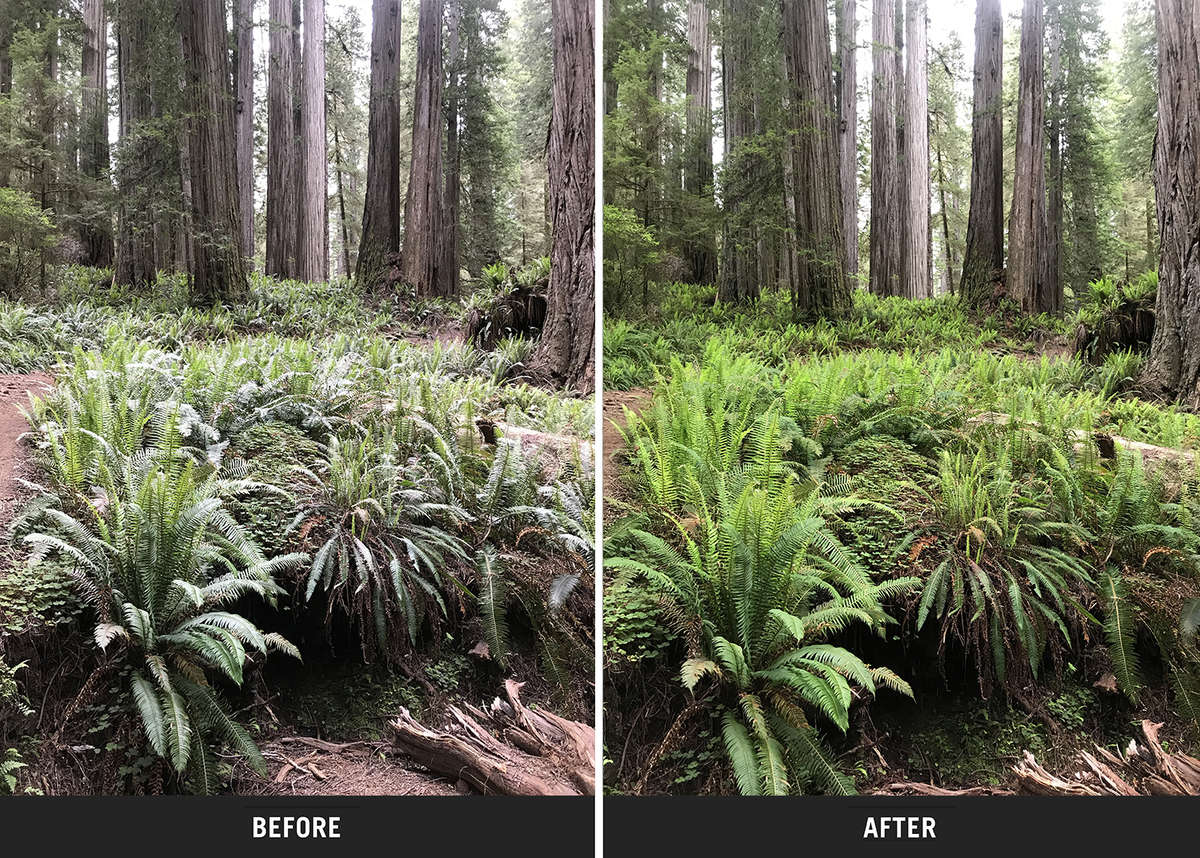 For photography, uncoated filters are more likely to set up lens flare. Multi-coating provides a refined quality with further enhanced and accurate transmission of light and colors. On the exterior filter frame, we used an aluminum frame material that provides the lightest yet most durable finish to our filters.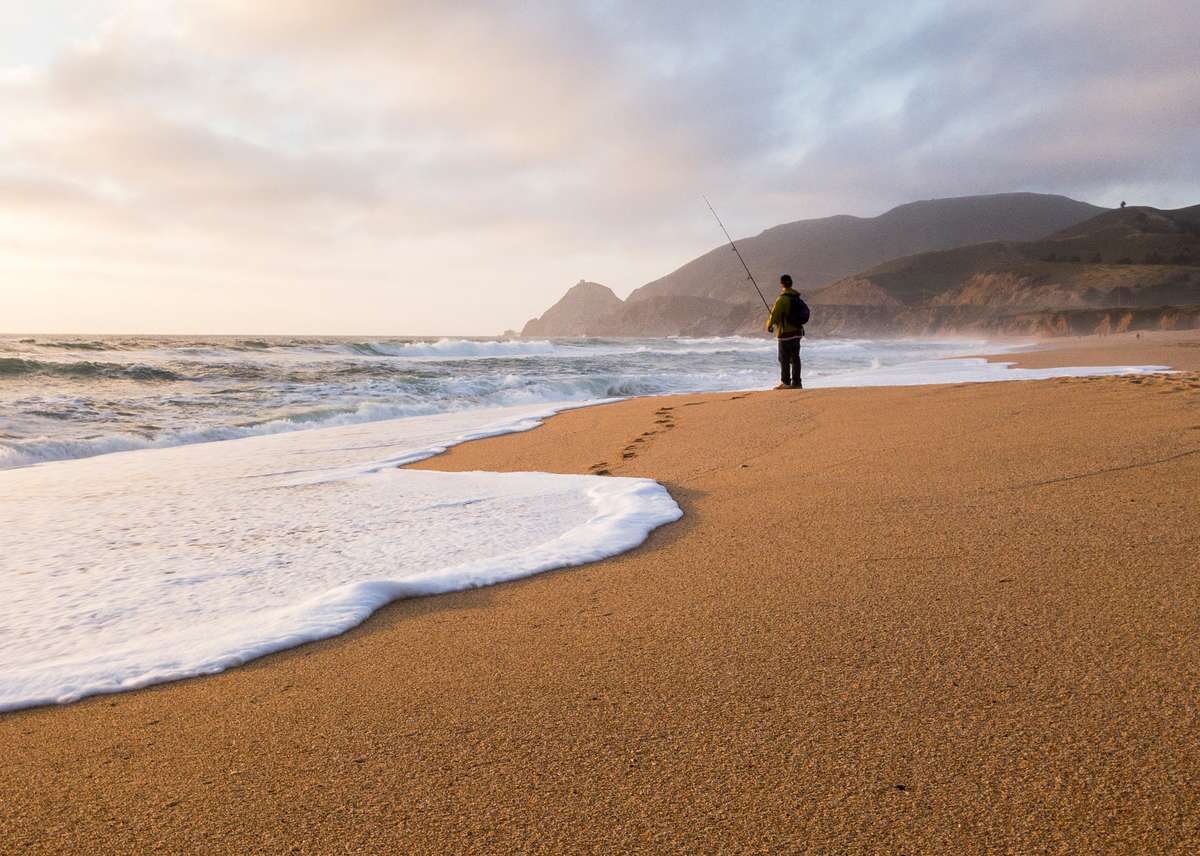 Customer Reviews
Write a Review
Ask a Question
Honest review
The lens it self is a good quality equipment. However I've ran into an issue while trying to use it on my IPhone 13 pro max. While using the regular photo mode iPhone sometimes automatically switches between two cameras (I guess depending on a lighting conditions or something), the lens is being attached to one main camera, and when iPhone decides to switch to a different camera all you can see is an edge of a lens overlapping it. And it can go back and force sometimes in a matter of seconds. That is a bit frustrating.