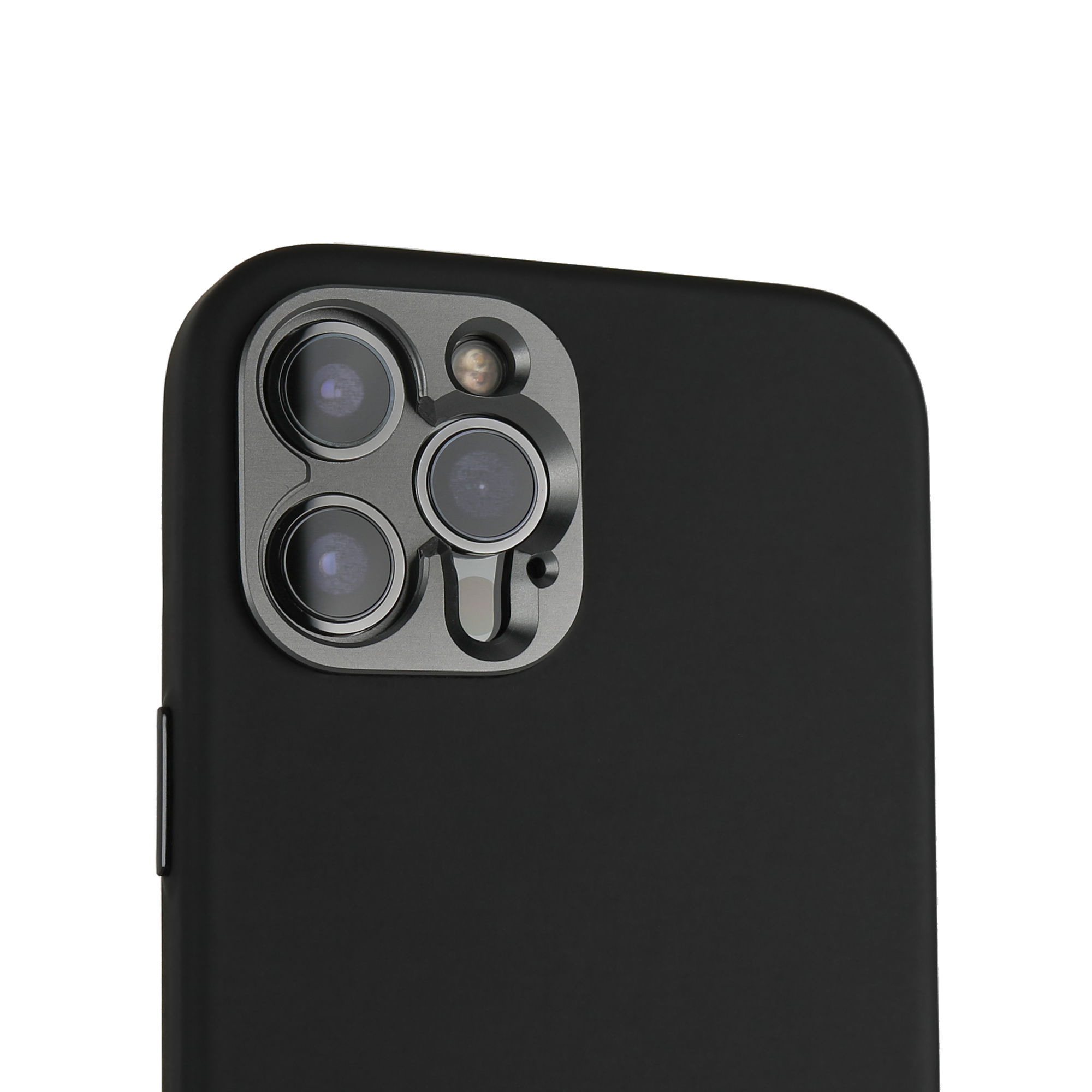 Minimal magnet-enabled design. Adds comfort, durability, versatility and style to your iPhone. Designed to protect your iPhone camera. Seamlessly attaches with SANDMARC lenses & filters. Whether you're a photographer or not, this is the case to get for the everyday.
While retaining a minimal design, the Pro Case allows you to charge your MagSafe and wireless chargers seamlessly.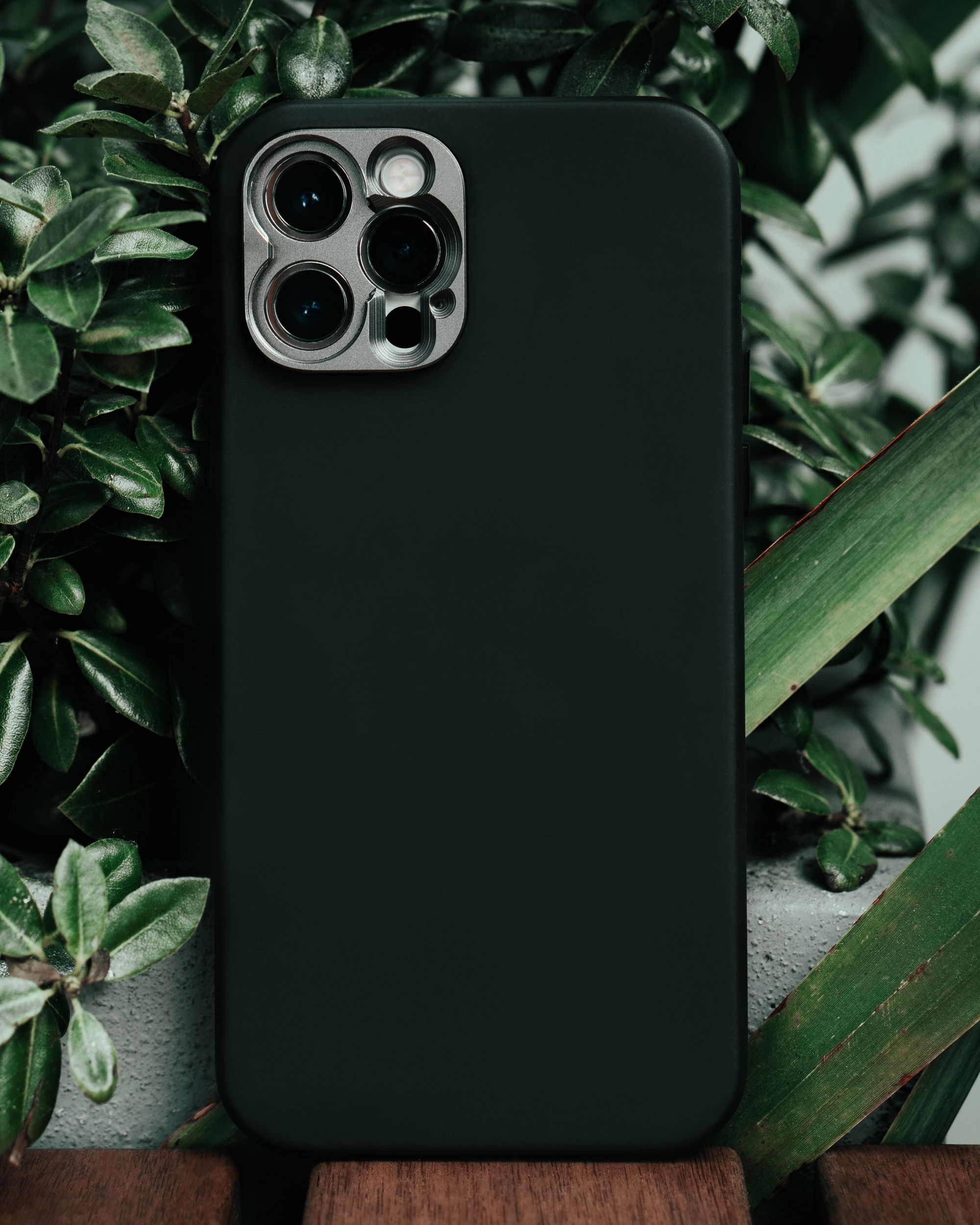 The iPhone camera is an important part of your mobile experience. But there's little to no protection on most minimal cases. We designed an aluminum machined threading with a subtle & sleek gunmetal finish for everyday use.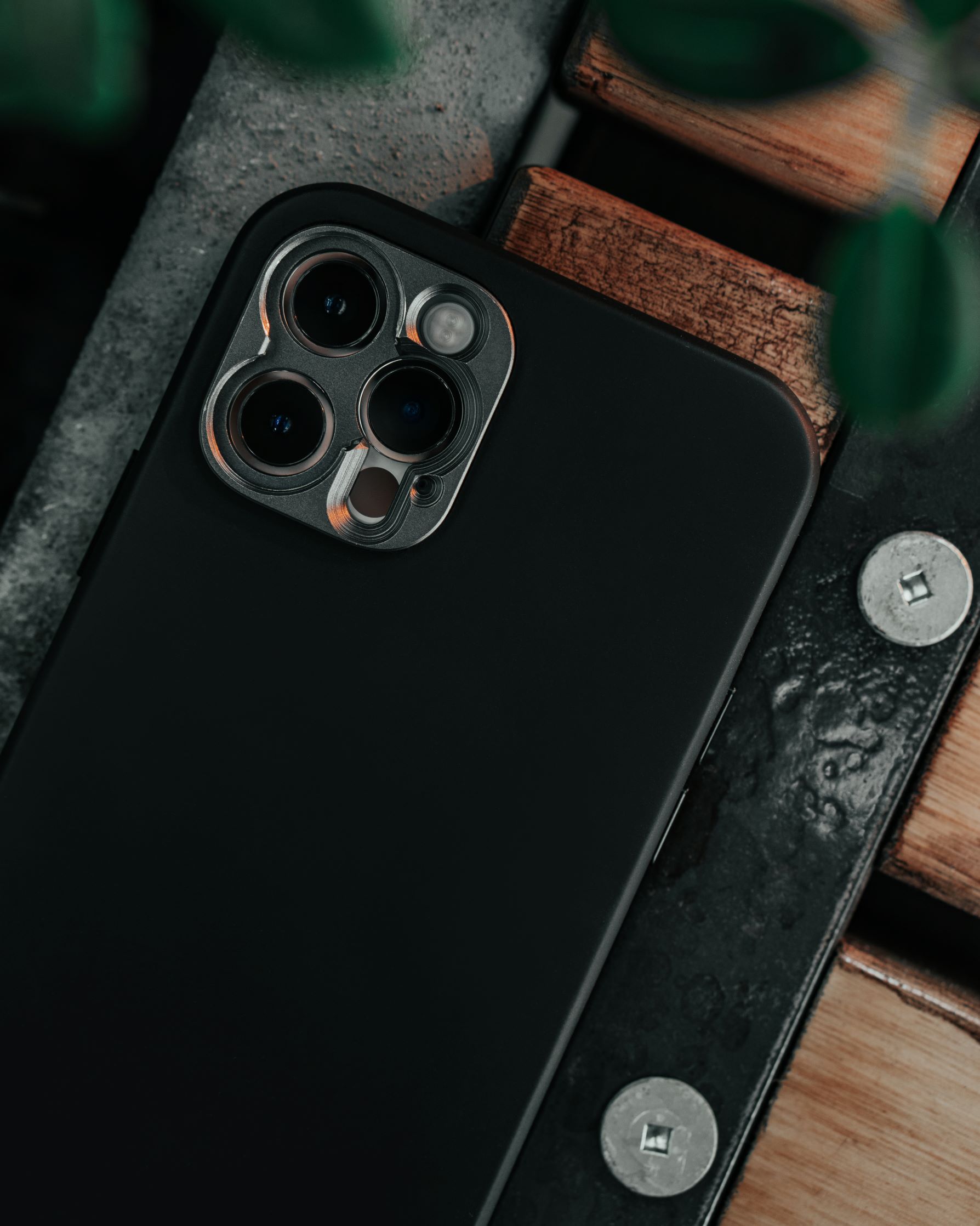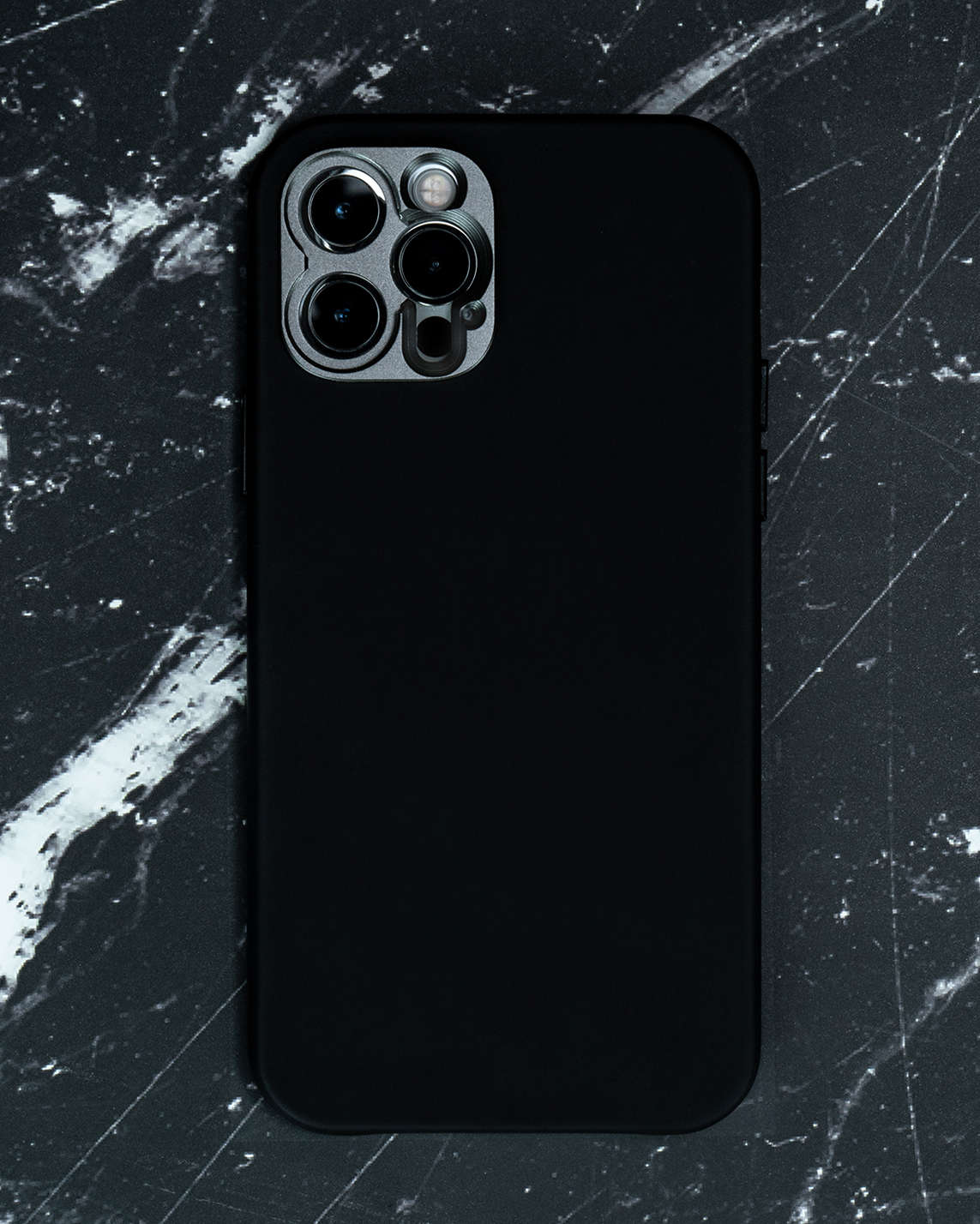 with industrial grade polymer
and microfiber lining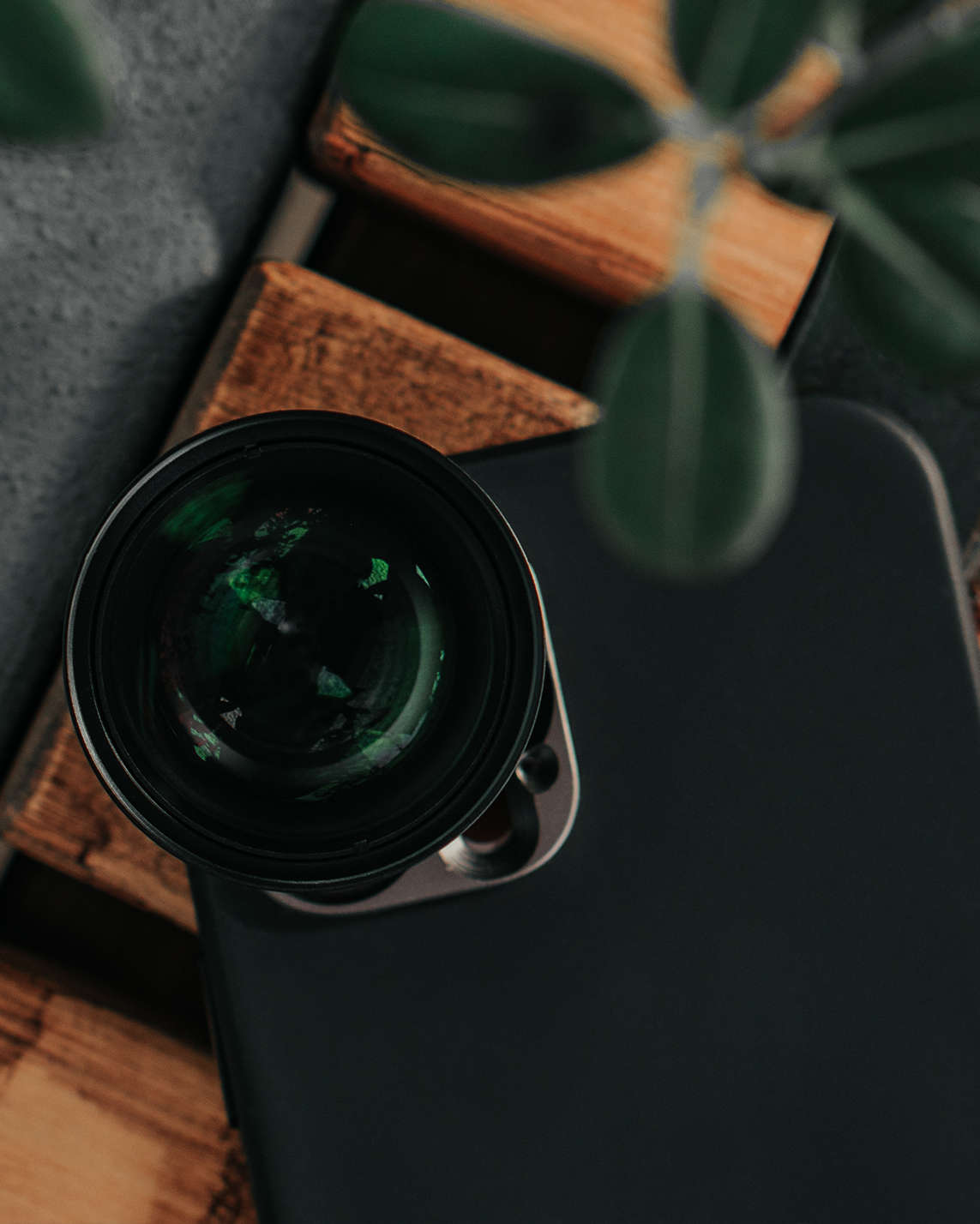 Compatible with SANDMARC
lenses & filters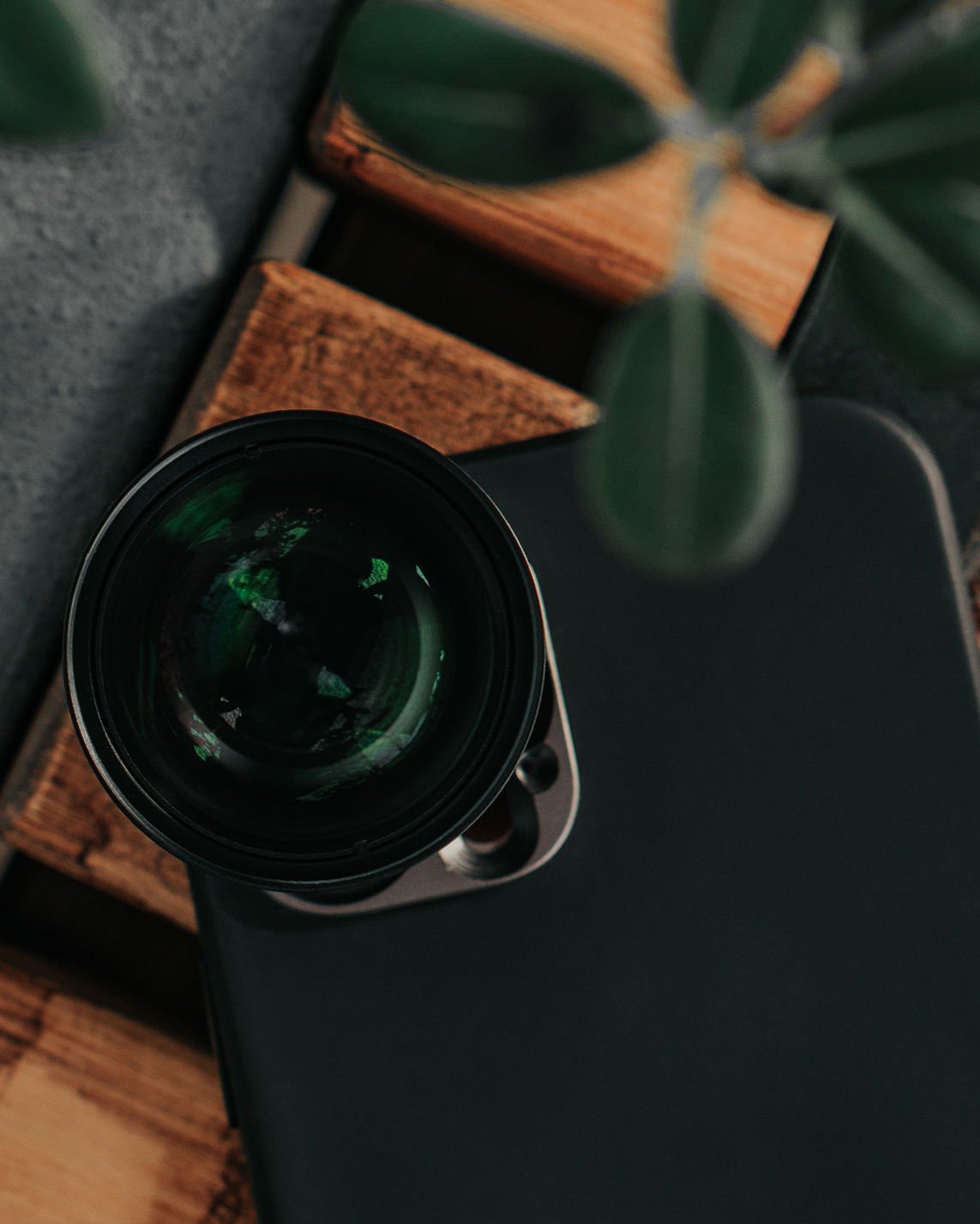 Compatible with SANDMARC
lenses & filters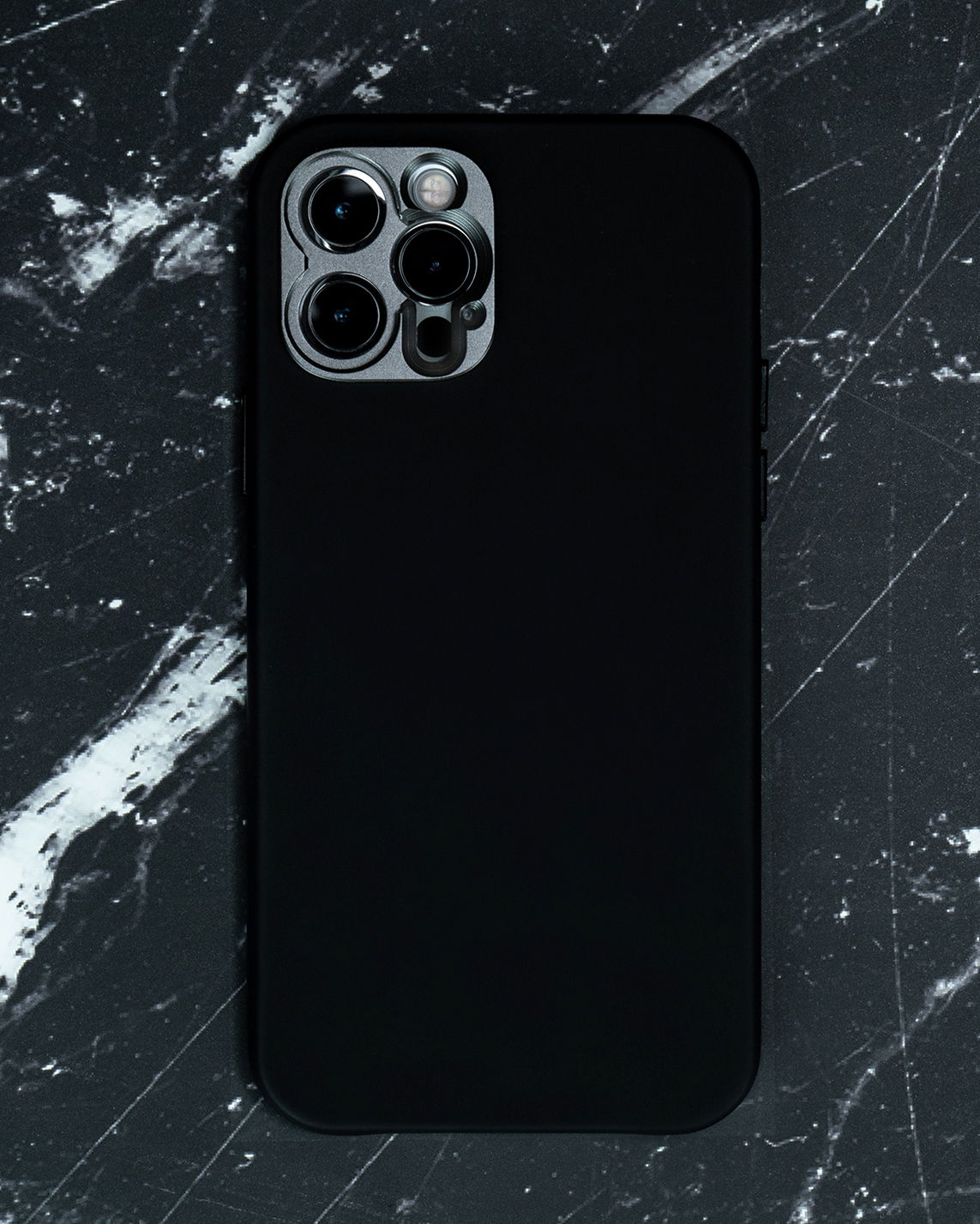 with industrial grade polymer
and microfiber lining