Press Release - Titanium Black Edition
SANDMARC introduces Titanium Edition - Apple Watch Band in Black for Apple Series 8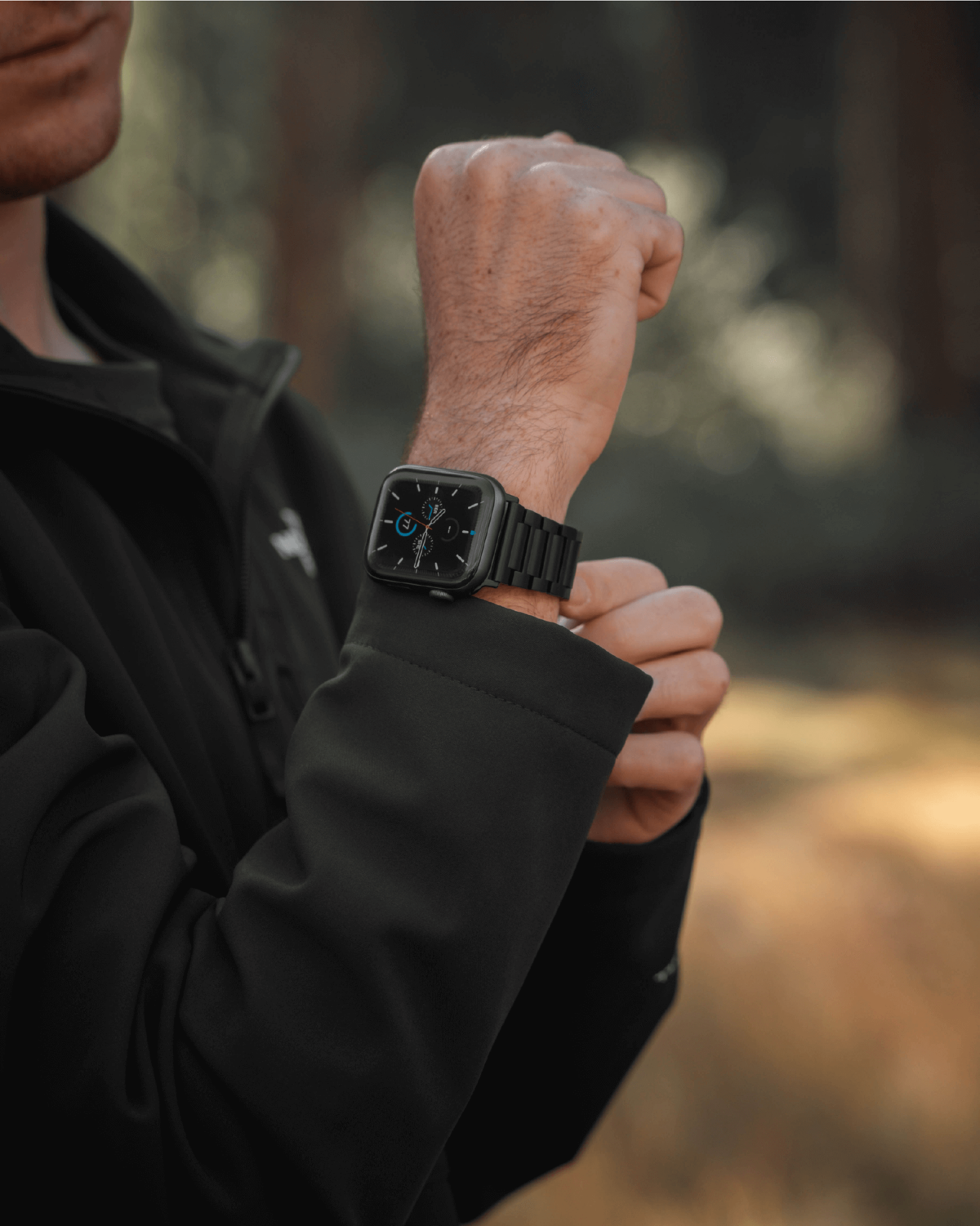 San Diego, California —
SANDMARC
, a brand specializing in designing products for photographers, filmmakers and travelers, launching its latest product, the Titanium Edition for Apple Watch Series 8.
A minimal, lightweight and timeless all-black look. The black finish incorporates a Diamond-like Carbon (DLC) coating for high corrosion & scratch resistance along with high hardness for increased durability.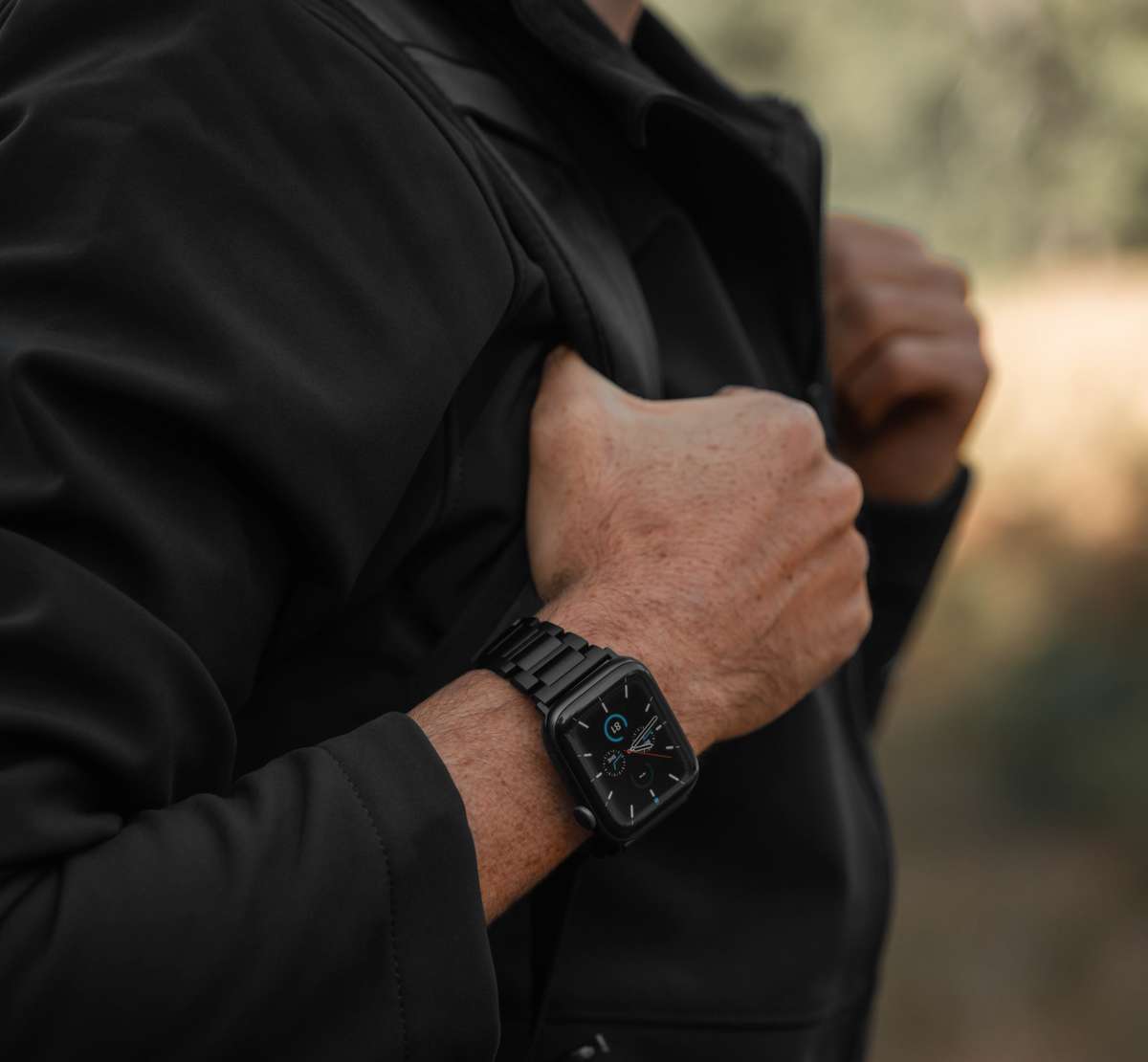 Created from Grade 2 Titanium known for it's strength. It is also commercially pure and is extremely lightweight. While the band is made out of Titanium it's connectors, known as lugs, are made from stainless steel 316L. This application contains high corrosion and high temperature properties as well. The Diamond-like Carbon (DLC) coating provides the band with unique properties similar of a natural diamond. The coating enhances the band by providing a low friction, high hardness, and high corrosion resistance.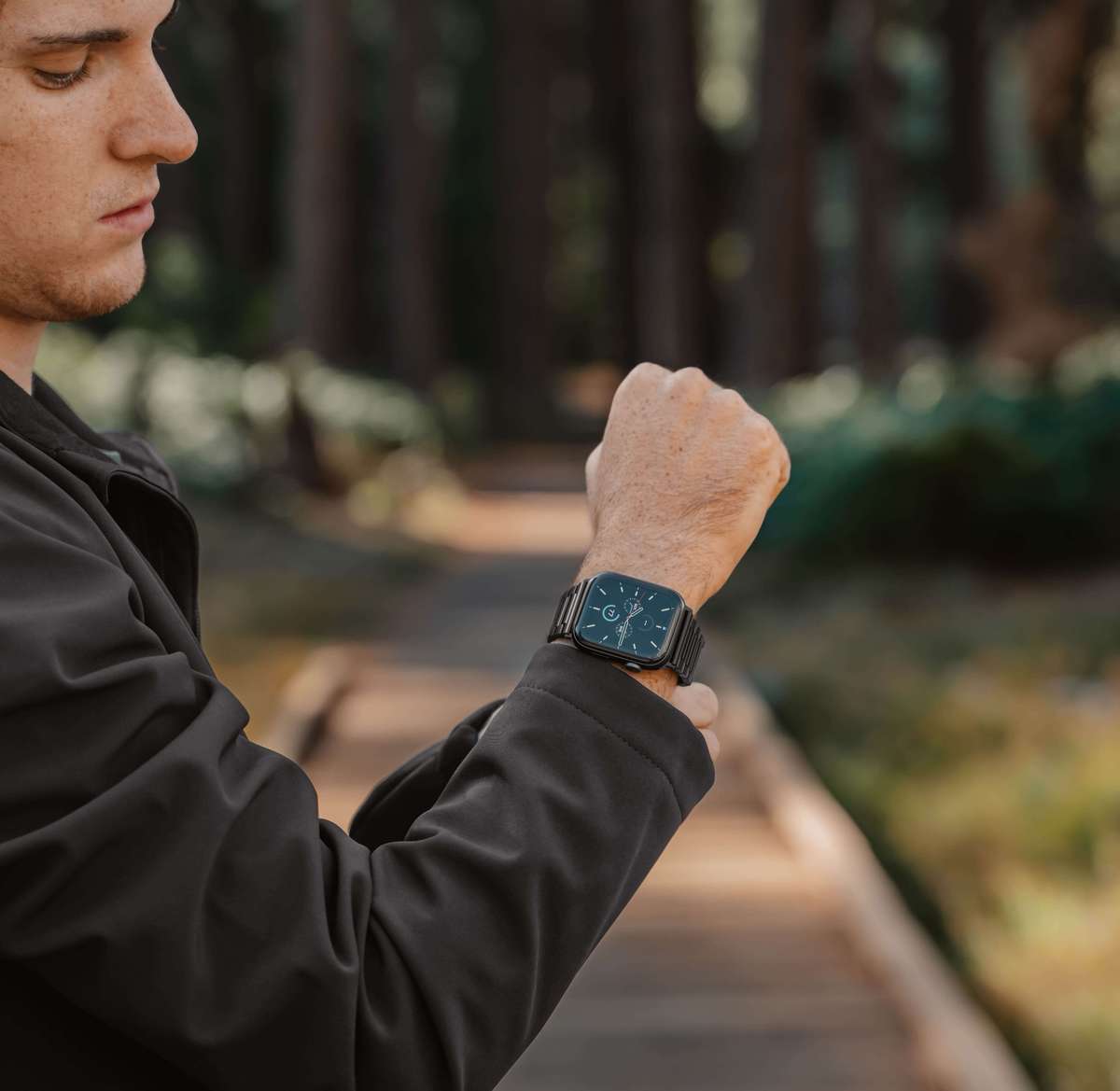 The all-black color complements both the aluminum and stainless steel finishes of Apple Watch Series 8.
☉ Material:
+ Watch Body: Titanium Grade 2
+ Connector: 316L Stainless Steel
+ DLC Coating for Scratch Resistance
☉ Size: 45-49 mm Case Size
☉ Includes Adjustable Tool
☉ Total Length: 190mm
☉ Weight: 2 oz. (0.125 lbs.)



Compatibility
☉ Apple Watch Series 8
☉ Apple Watch Series SE
☉ Apple Watch Ultra
☉ All other Apple Watches

Media
Images of Titanium Edition
Download Here