Press Release - New Telephoto Lens
SANDMARC launches 58mm Telephoto Lens for iPhone Photographers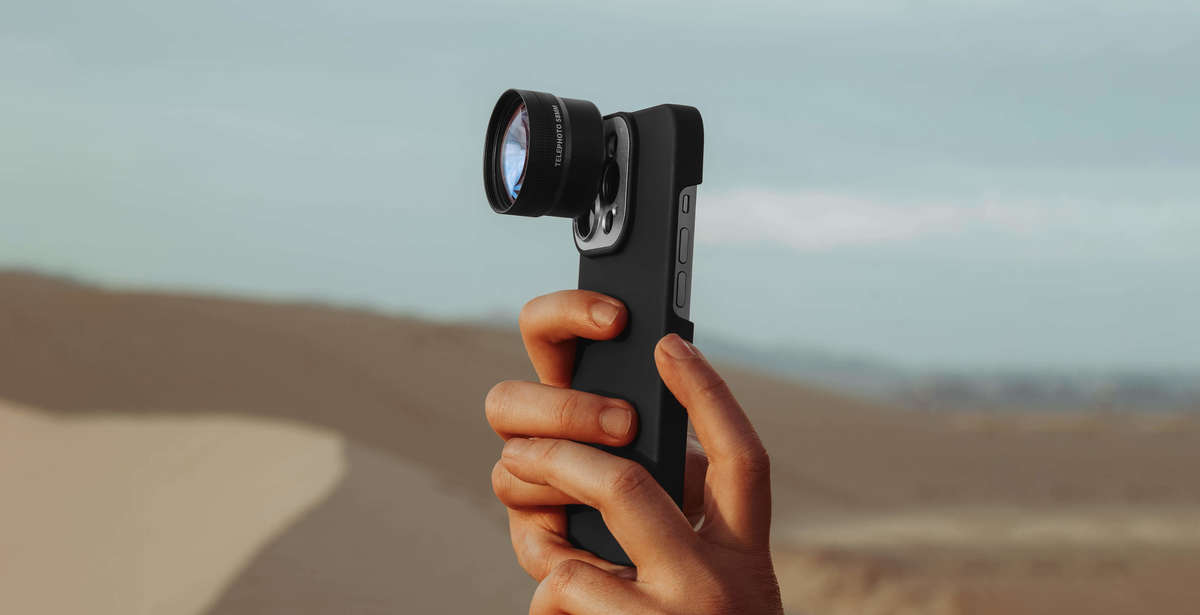 San Diego, California —
SANDMARC
, a brand specializing in designing products for photographers, filmmakers and travelers, launching its latest product, the Telephoto Lens 58mm. A new & improved version of the previous lens portraying sharper & clearer images for iPhone photographers.

The Telephoto Enhancements
The SANDMARC team has undergone multiple enhancements in implementing their newest Telephoto Lens. The size of the lens has changed from 60 MM to 58 MM creating an increase in the overall sharpness quality. A better color rendition and improved resolution on the edges. The team has also managed to decrease the chromatic aberration in the Telephoto lens 58MM.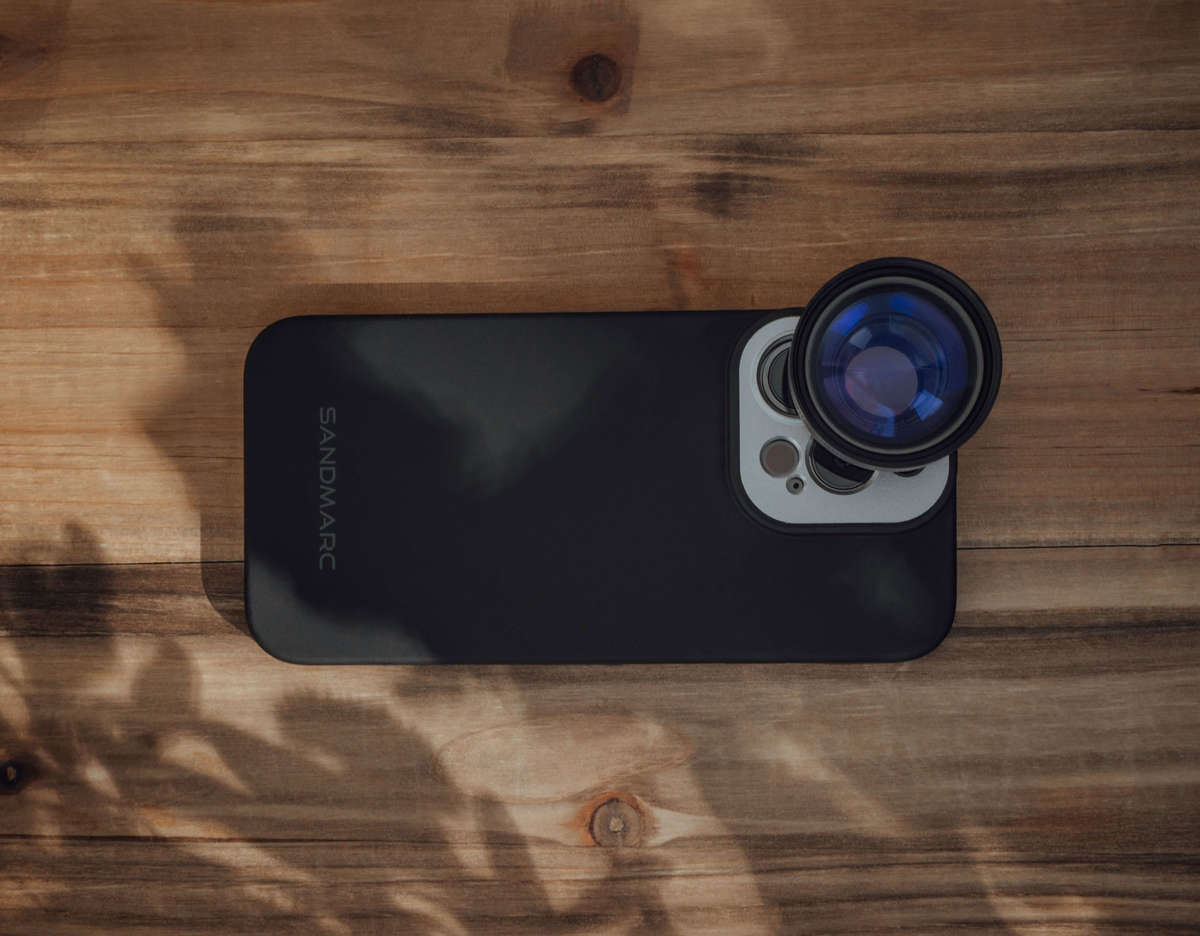 Designed with professional iPhone photographer in mind, the SANDMARC Telephoto lens features a premium multi-coated & multi-element glass. The lens is housed in an aluminum exterior material for keeping it lightweight for shooting yet durable.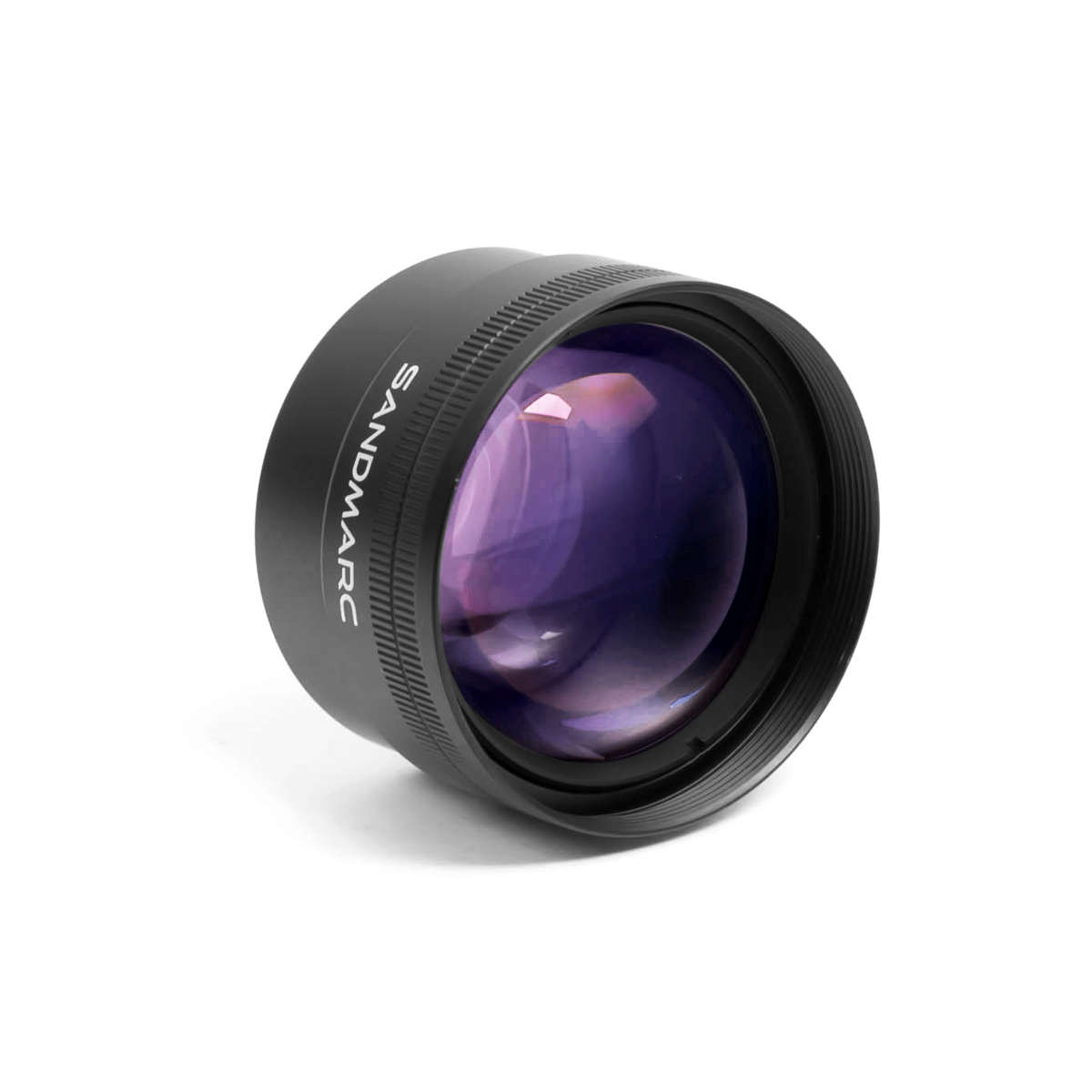 As with all SANDMARC lenses, the new Telephoto comes with an included iPhone case along with a clip-on for adding a versatile shooting experience. The new included Pro case features a more durable, protective and stylish finish.
☉ Telephoto Lens: 58MM
☉ Coating - Multi-coated & Multi-element
☉ Exterior Material - Aluminum
☉ Magnification: 2x
☉ Field of view: 52°
☉ Weight: 61g


Telephoto Lens System includes:
☉ Telephoto Lens
☉ iPhone Case
☉ Clip-on Mount


Compatibility
☉ iPhone 14, 14 Plus, 14 Pro, 14 Pro Max
☉ iPhone 13, 13 Mini, 13 Pro, 13 Pro Max
☉ iPhone 12, 12 Mini, 12 Pro, 12 Pro Max
☉ iPhone 11, 11 Pro, 11 Pro Max
☉ iPhone SE
☉ iPhone XS Max, XS & XR
☉ iPhone X
☉ iPhone 8 Plus / 8
☉iPhone 7 Plus / 7