SANDMARC launches new leather cases for iPhone 12 Pro Max and 12 Pro
San Diego, California —
SANDMARC
, a brand specializing in photography gear for iPhone, DJI and GoPro cameras, launched its line of magnet-enabled leather cases for iPhone 12 Pro Max and 12 Pro models.
Crafted from premium leather material that ages well while incorporating a magnet-enabled design for MagSafe charging on the new iPhone 12 Pro and 12 Pro Max models.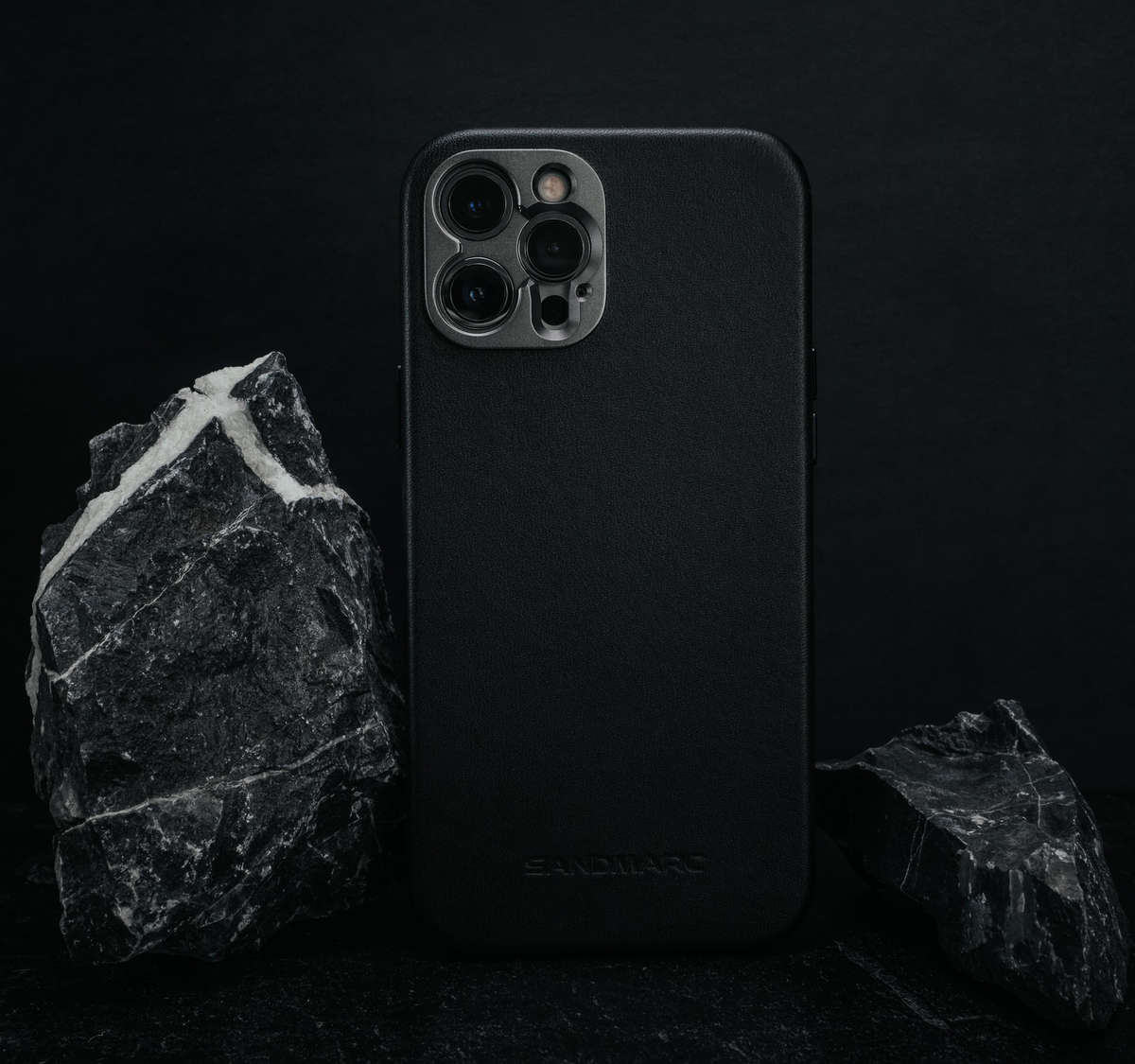 The iPhone camera is an important part of your mobile experience. But there's little to no protection on most minimal cases. We designed an aluminum machined threading with a subtle & sleek gunmetal finish for everyday use.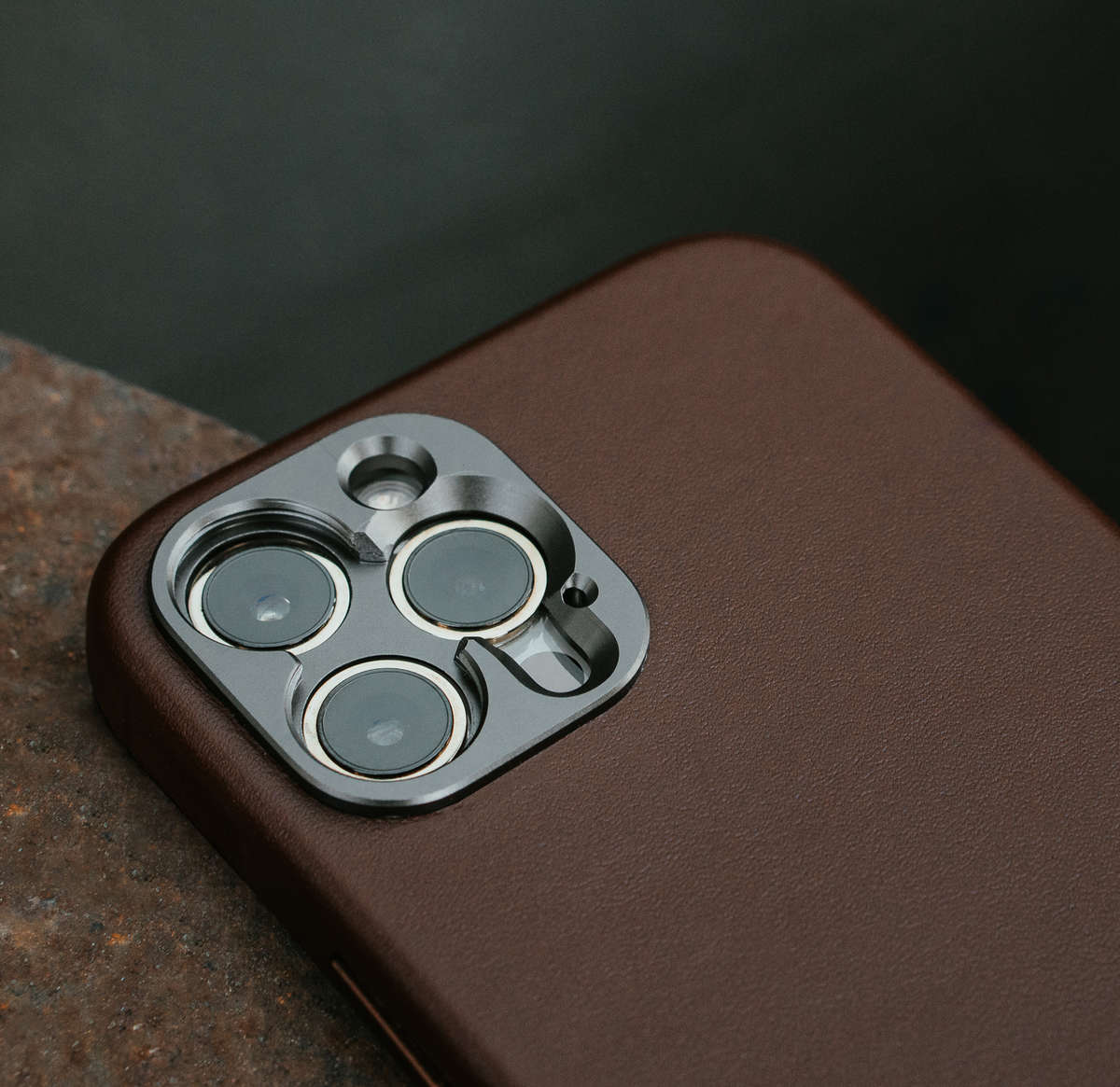 Versatile Mounting System
Compatible with SANDMARC Lenses & Filters including our Wide, Fisheye, Anamorphic, Telephoto and Macro Lenses.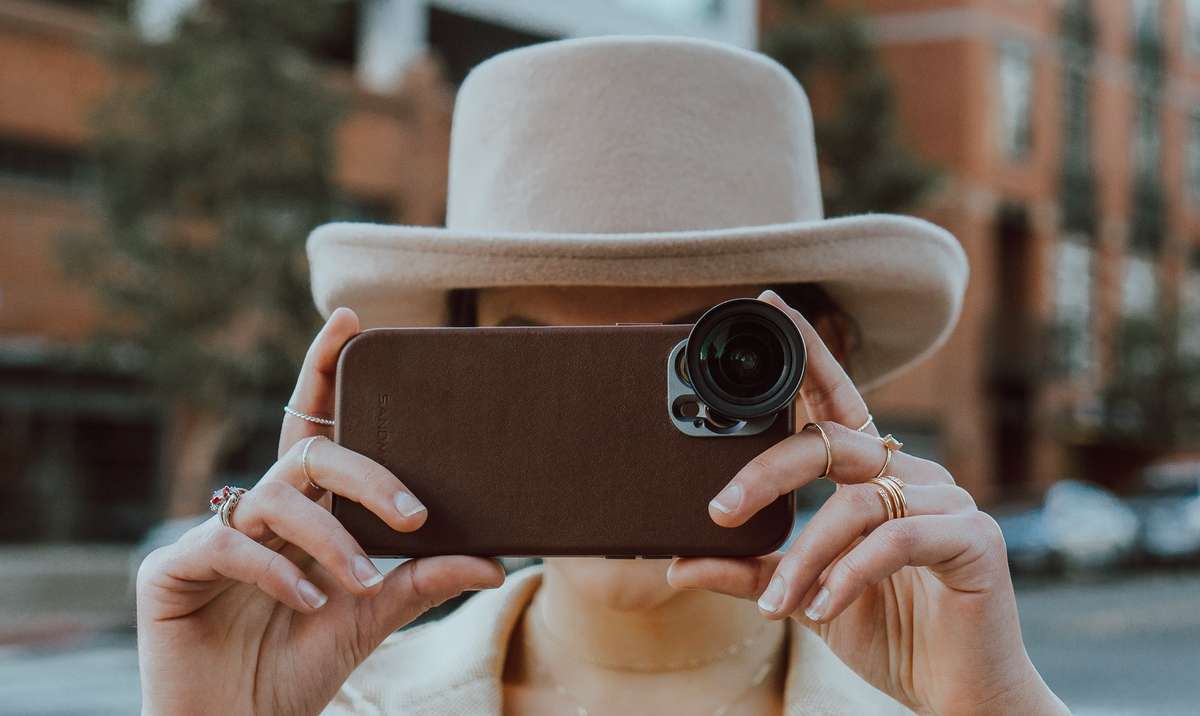 FEATURES:


☉ Minimal Magnet-Enabled Design
☉ Aluminum threading for camera protection
☉ Microfiber inner lining & metal buttons
☉ Brown Premium Leather
☉ Wrist-Strap friendly (strap not included)
☉ SANDMARC Lens & Filter compatible


SPECS:


☉ Outer Material: Premium Leather
☉ Camera Thread: Industrial CNC Aluminum
☉ Inner Material - Microfiber Lining
☉ Lens Thread: 17mm
☉ Weight: 1.5 Oz (40 g)
☉ Compatibility: iPhone 12 Pro Max & 12 Pro