SANDMARC launches Black Friday Deals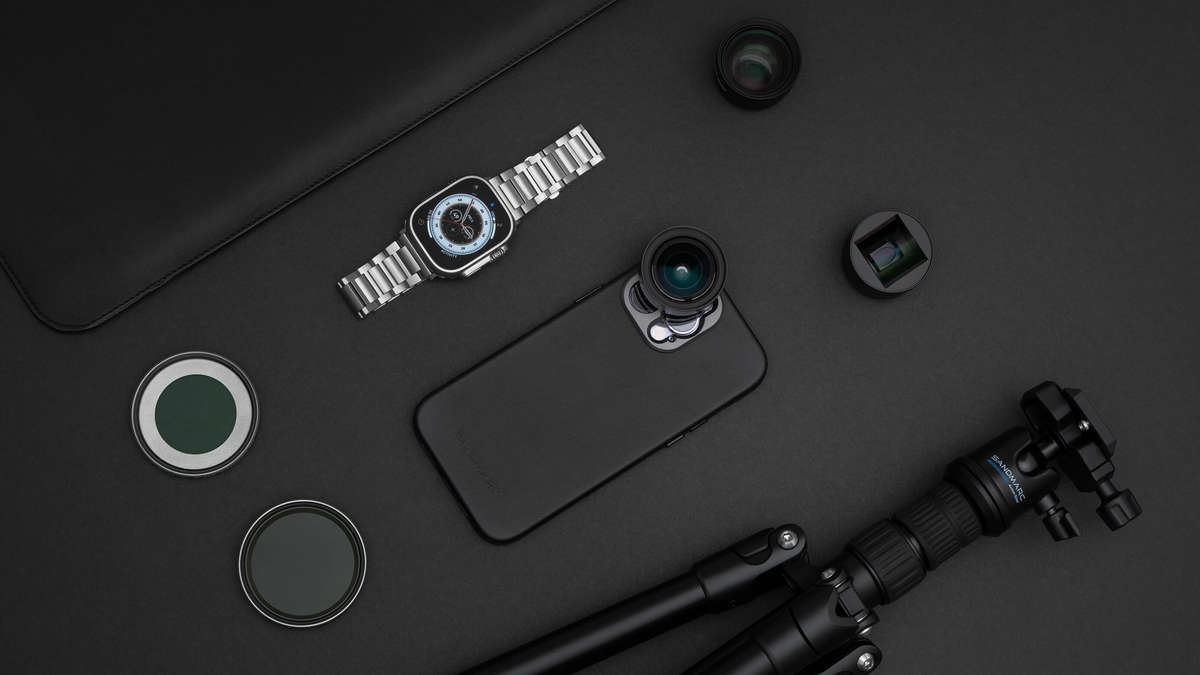 San Diego, California —
SANDMARC
, a brand specializing in designing products for photographers, filmmakers and travelers, has began it's annual Black Friday sale!
SANDMARC's mission is to empower & inspire creators. From enabling to capture next-level iPhone content to equipping photographers, filmmakers and travelers with well-crafted products for Apple & GoPro.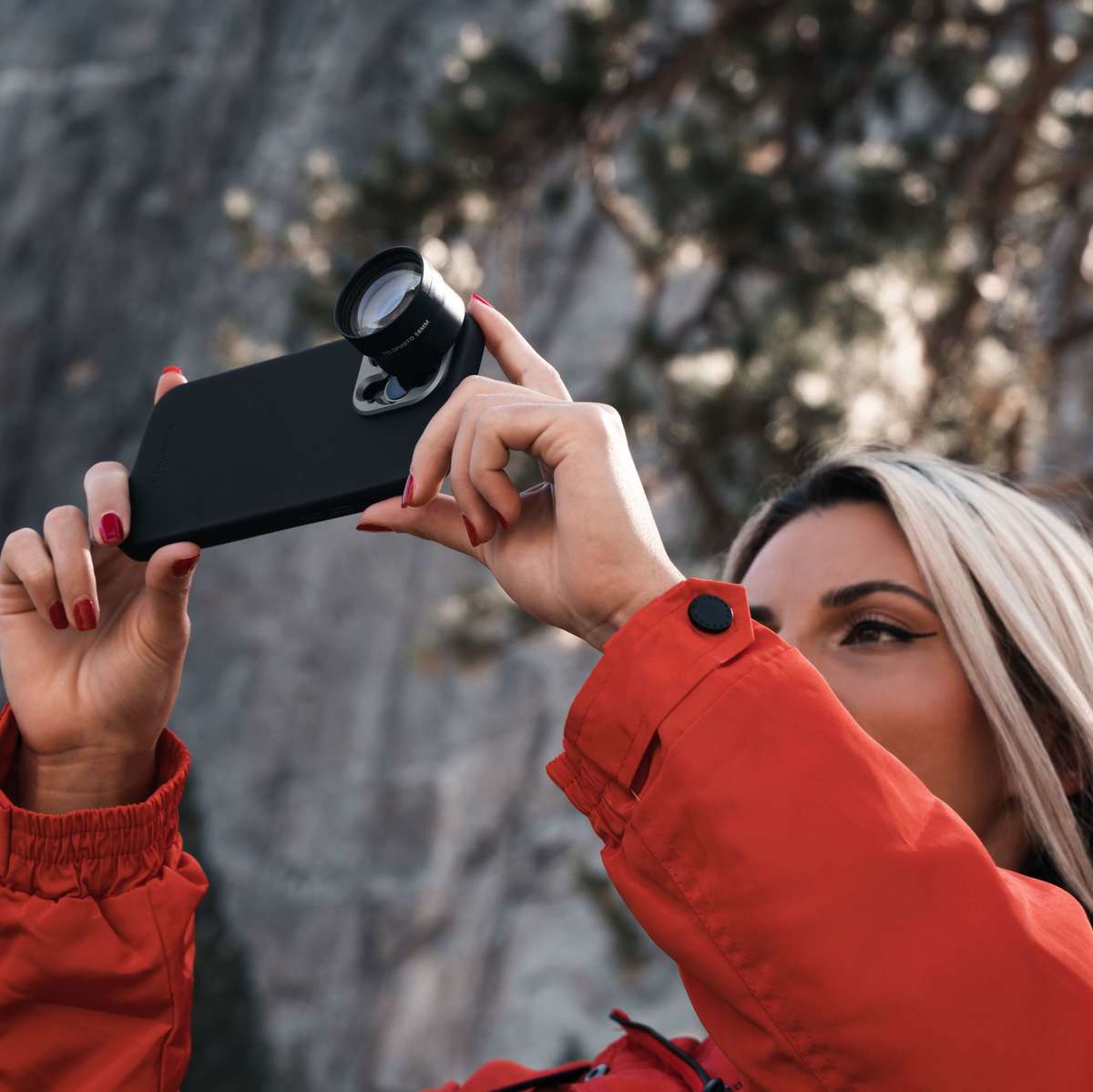 SANDMARC launches its annual Black Friday sale beginning on the 18th of November and ending on the 26th of November. Get 20% off everything!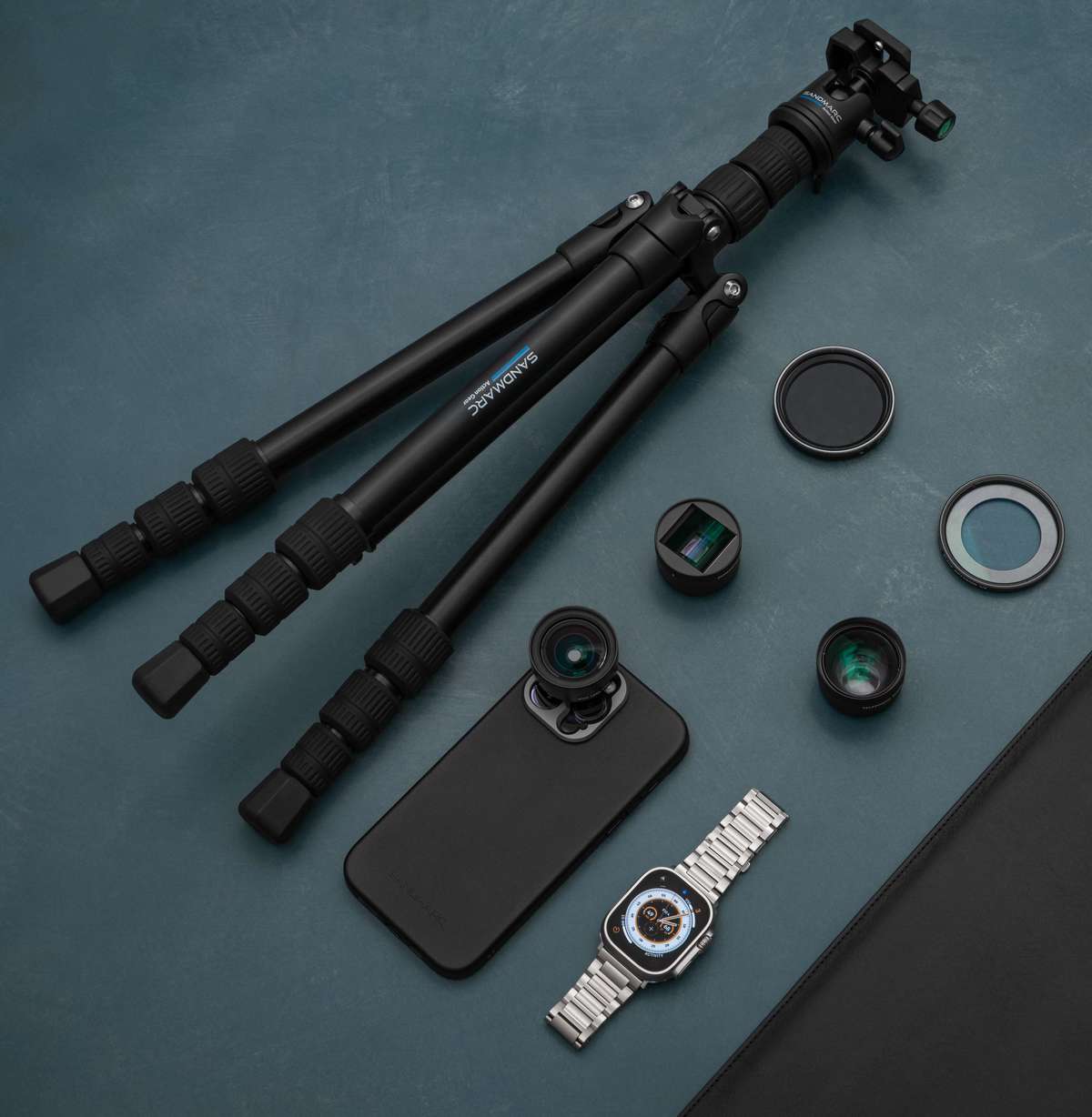 SANDMARC has a variety of products for photography & filmmaking, check them out!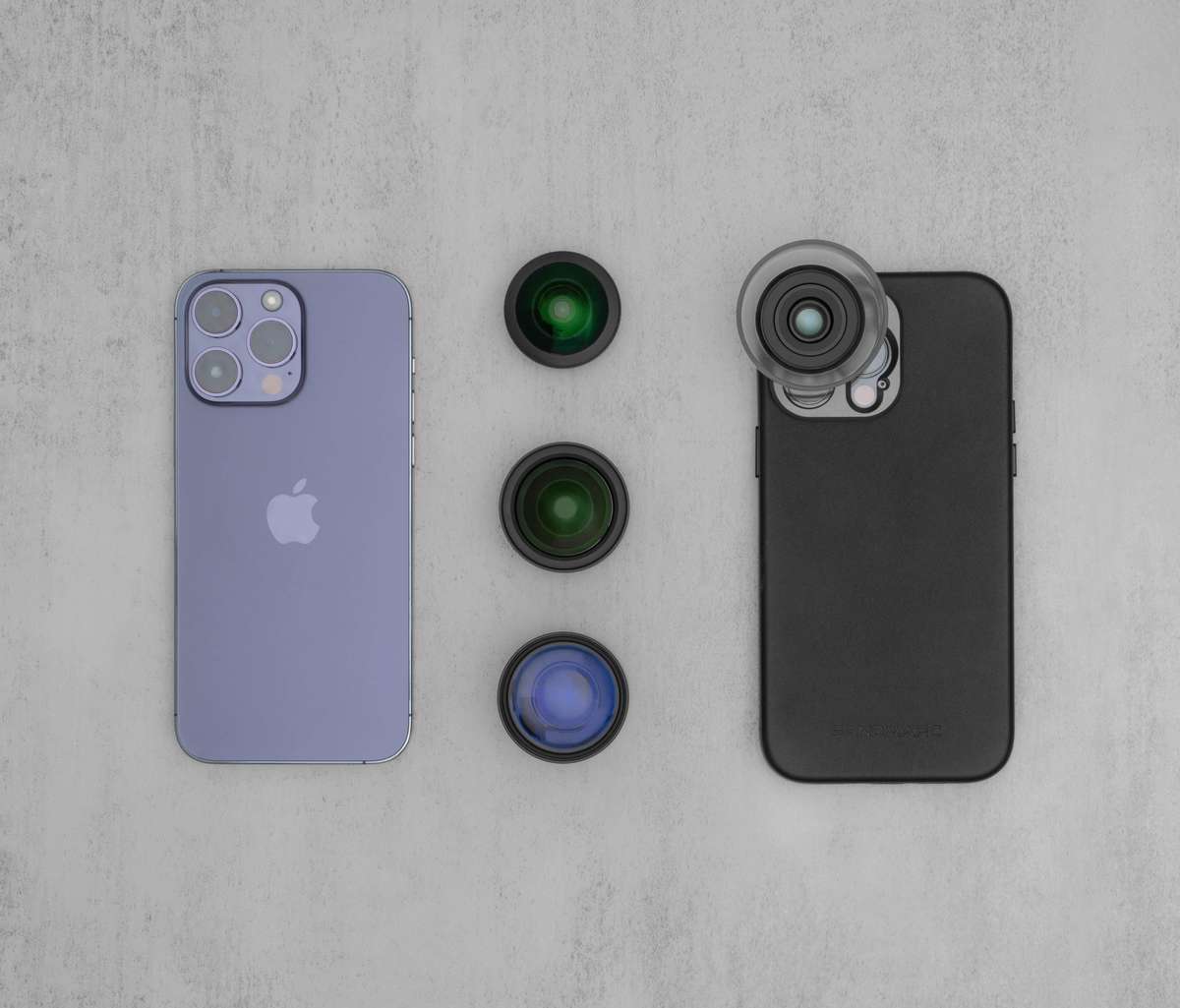 SANDMARC's
leather collection
was created for Apple products. Crafted from Full-Grain Leather & designed to last a lifetime. Here's what's in the collection: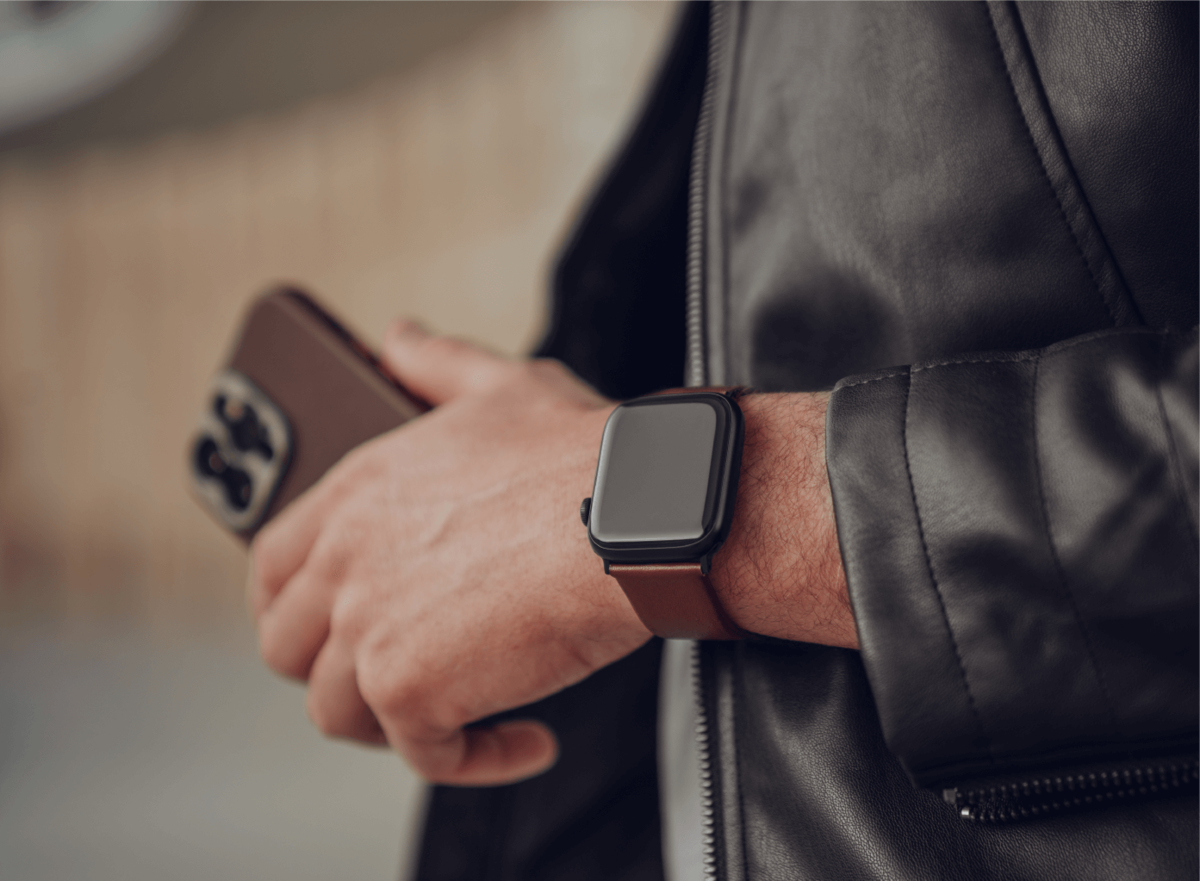 SANDMARC has created
Apple Watch Bands
for creators to elevate their everyday style. Check them out!