Introducing SANDMARC
Leather Collection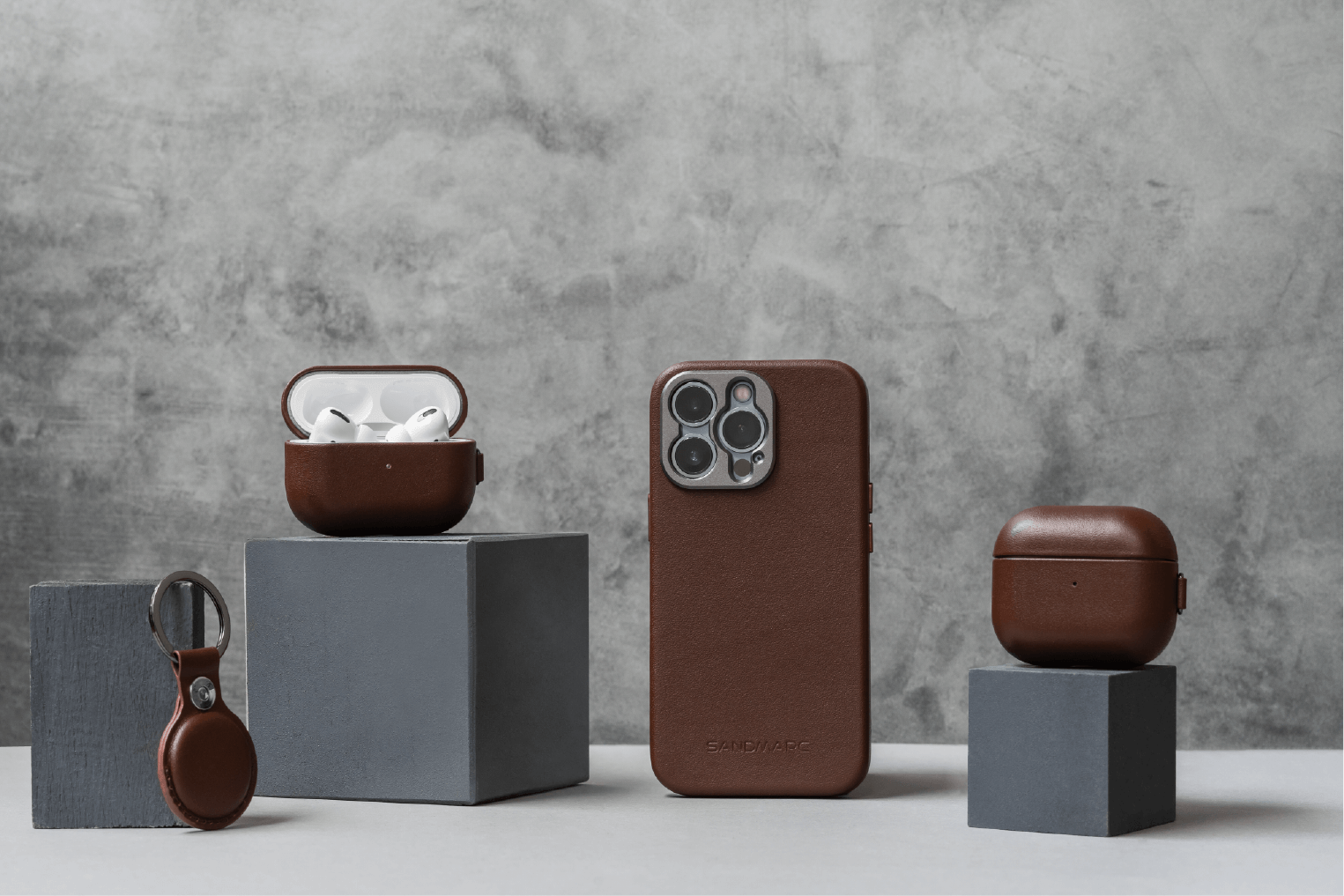 Premium, minimal & full-grain leather products for Apple designed for the everyday creator.
Details Matter
After 9 months of extensive research and obsessing over different materials and iterations, we crafted leather products that work seamlessly with the Apple line-up of MacBook Pro, Apple Watch, AirPods & AirTag. 
Full Grain Leather, Not Genuine Leather
The biggest misconception in leather is that genuine leather is a true "genuine" leather. However, genuine leather is actually the lowest quality of real leather you can get. Whether it's 'authentic Genuine Leather' or 'Genuine Italian Leather' it's a front for lower quality yet affordable leather.
An Ecosystem Designed for Apple.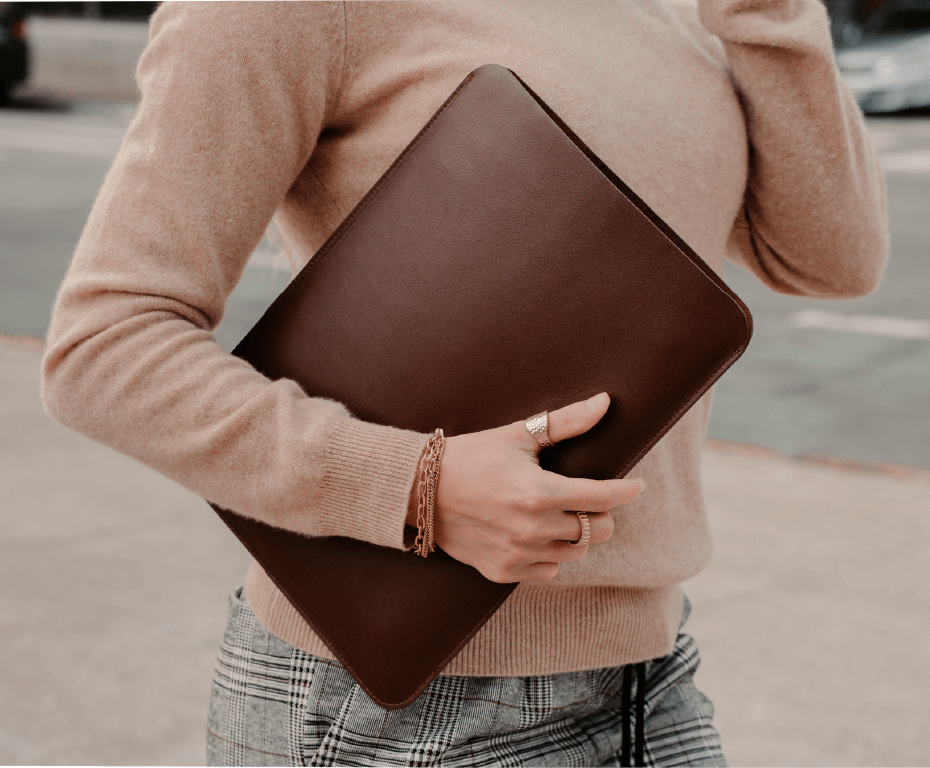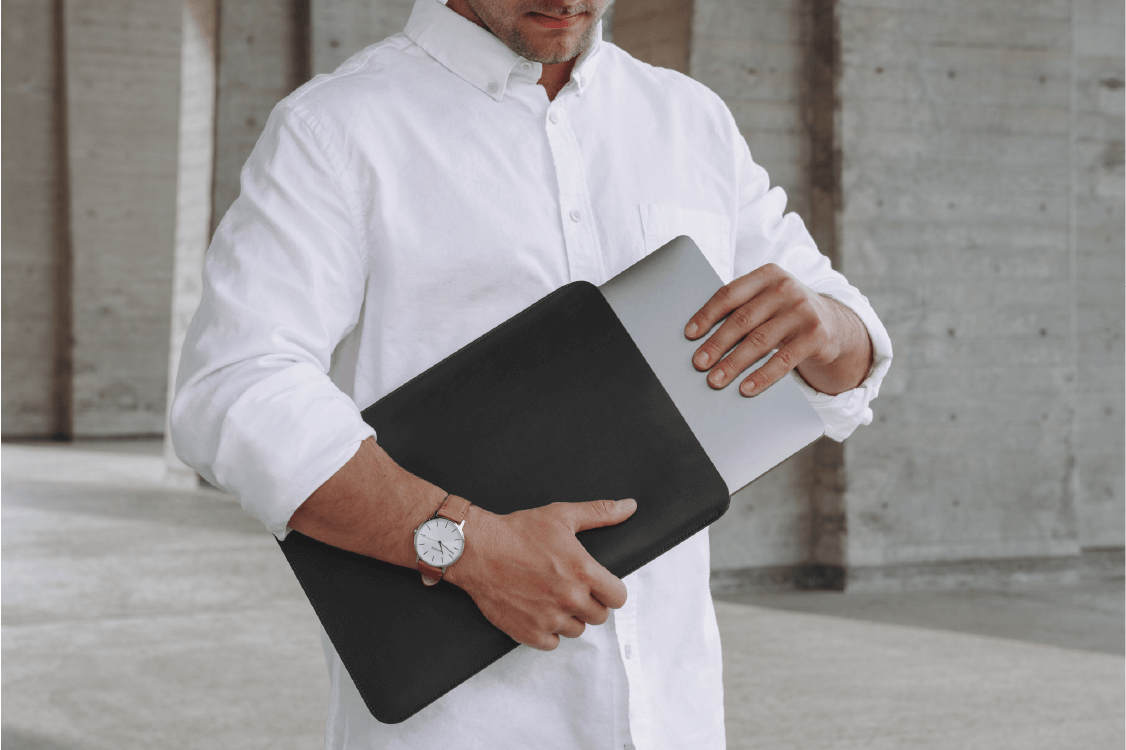 THE
MacBook Sleeve
A minimal MacBook sleeve designed from the finest qualities of full-grain leather offering durability and a rich patina that develops with age. Made for on-the-go commutes with easy access to insert or remove your MacBook.
The
MacBook Sleeve
Designed for the new MacBook 14" & 16" Models
THE
MacBook Carrying Case
The perfect work/travel bag for your MacBook. Designed for the new MacBook 14" & 16" Models.
The
MacBook Carrying Case
Features a hidden zipped compartment at the front of the bag to store a MacBook charger, mouse, accessories and more.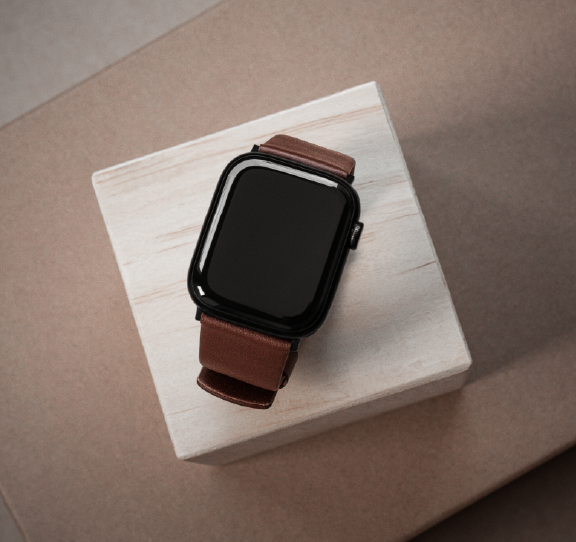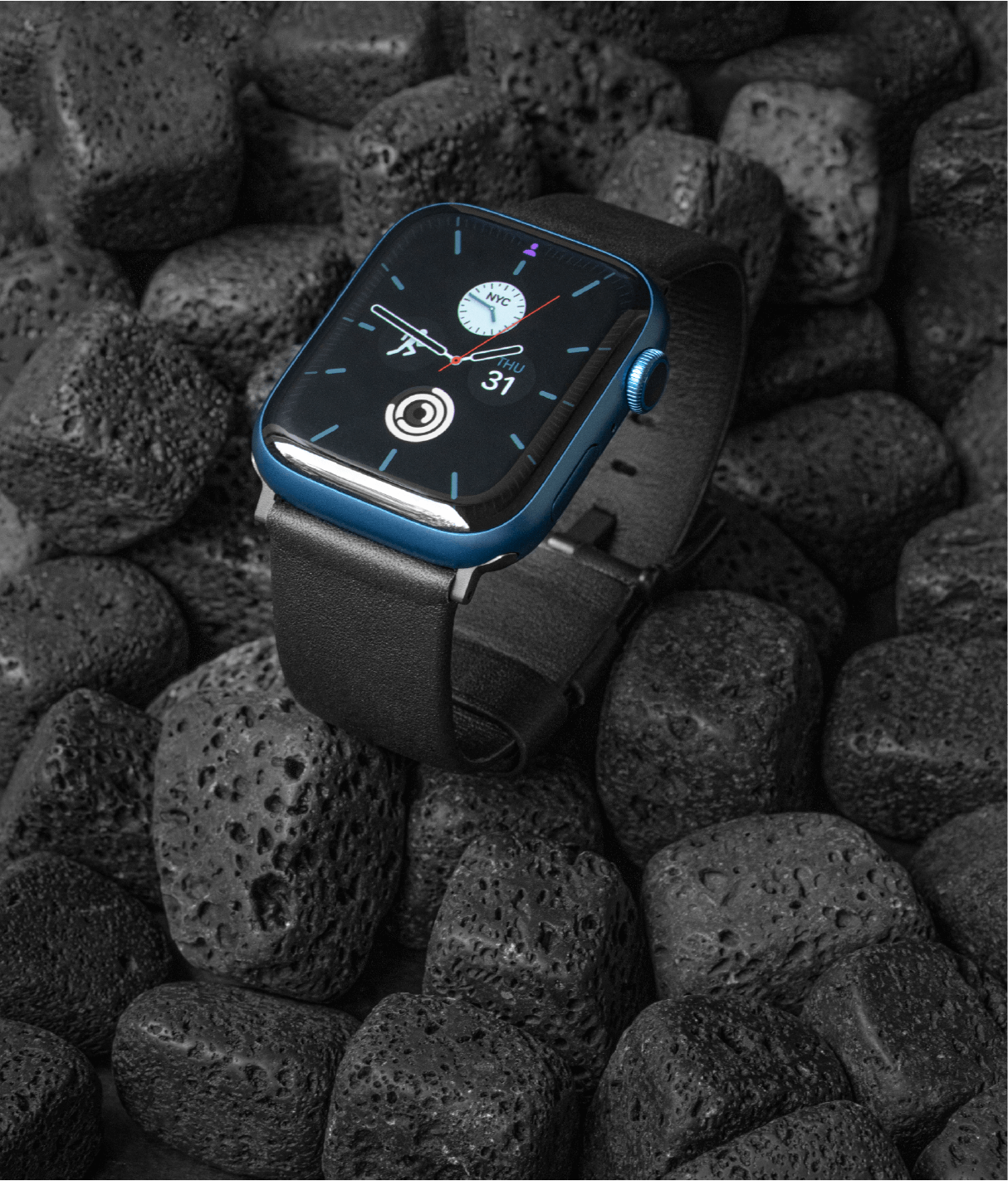 The
Apple Watch Band
Style your Apple Watch with our everyday leather band. Crafted from the highest quality full-grain leather and stainless steel hardware.
The
Apple Watch Band
A minimal adapter (connector) that integrates seamlessly with the Apple Watch. With a modern design made to last a lifetime, the leather band will only look better with age.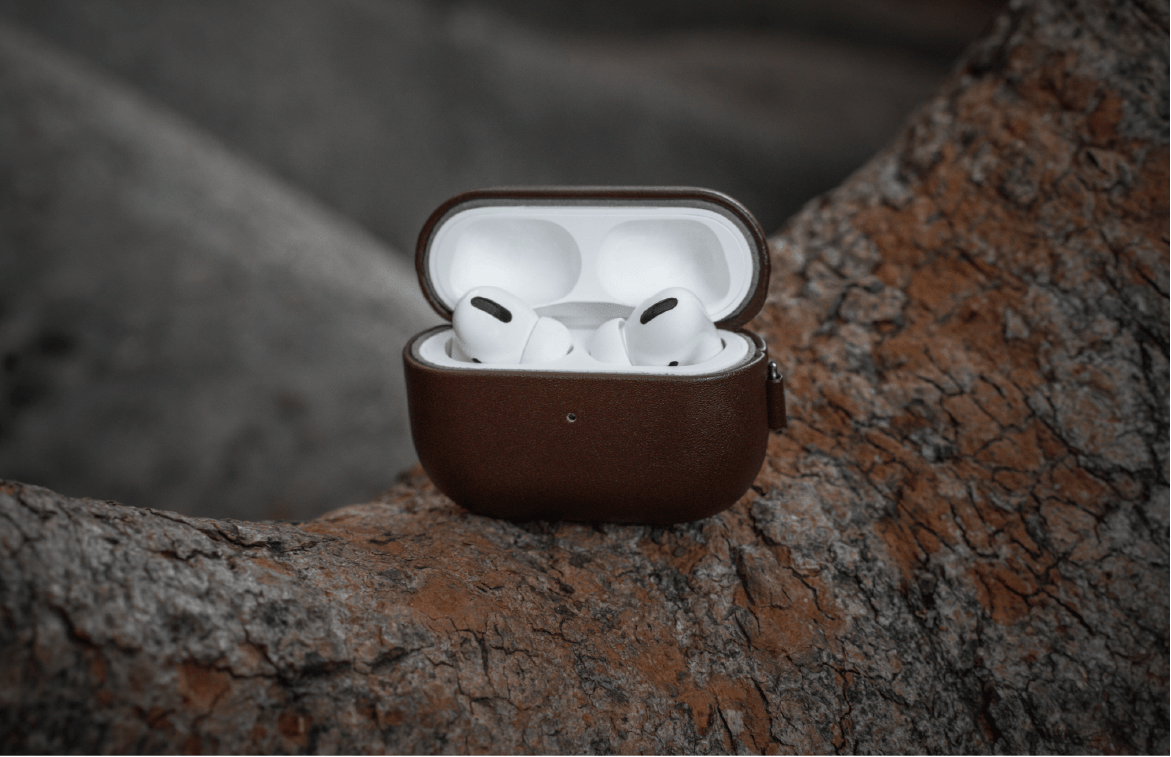 the
AirPods Case
Crafted from full-grain Leather, an included wrist-strap, a charging indicator and compatible with our AirTag Leather keychain.
The
AirPods Case
AirPods Pro Leather Case is designed for on-the-go protection and a look that only gets better with time. Designed for AirPods 3 & AirPods Pro.
The
Pro Leather Case
Step up your fashion game with a stylish case that also protects your iPhone. Making it easy to attach your SANDMARC lenses & filters.
The
Pro Leather Case
Designed to last for everyday use.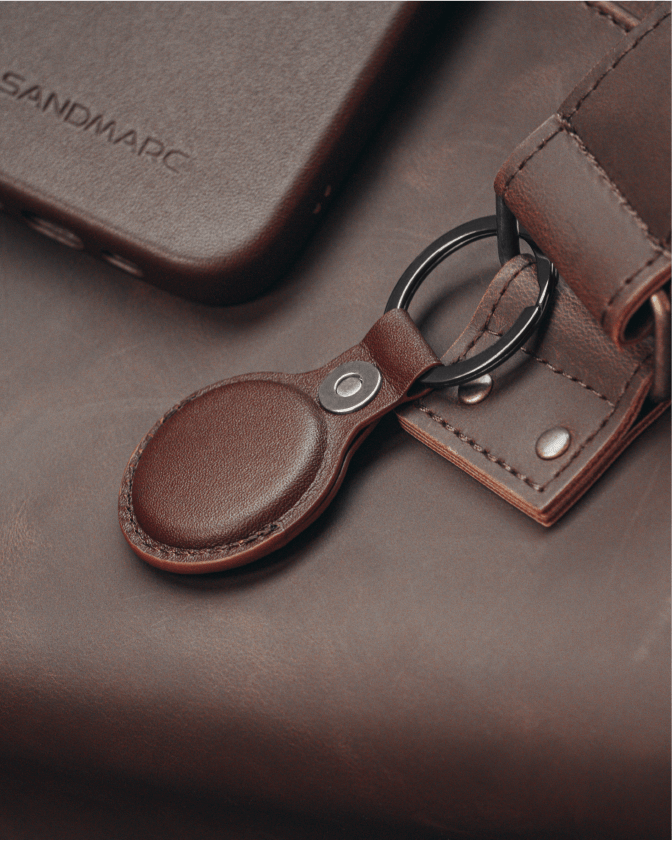 the
AirTag Key Chain
Give your AirTag a layer of protection that conceals them with a tight fit. A modern design crafted from premium full-Grain Leather made to last.
the
AirTag Key Chain
Designed for Apple AirTag. Compatible with our AirPods leather case for a seamless ecosystem.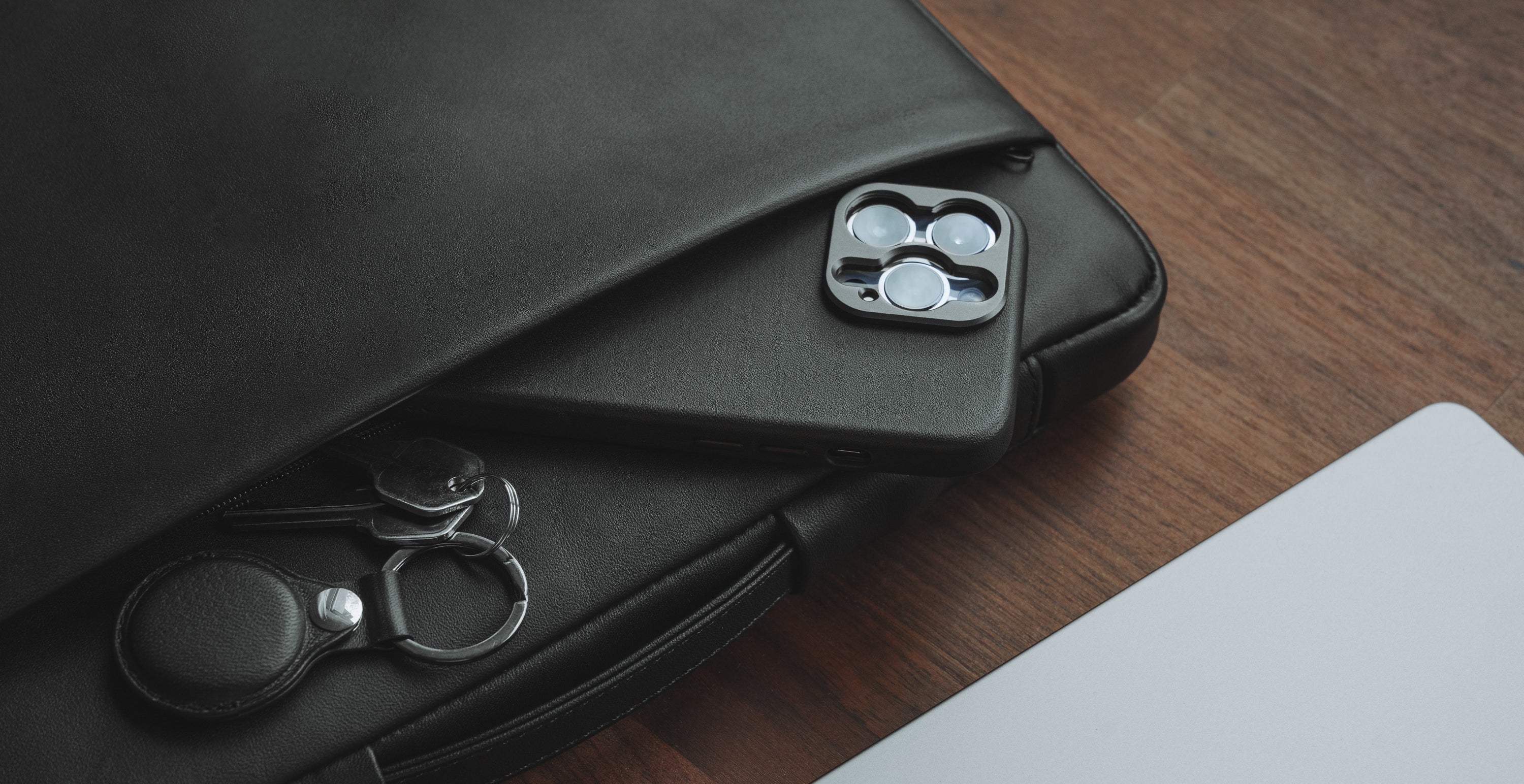 THE SANDMARC
Leather Collection