Three Lenses.
Three Perspectives.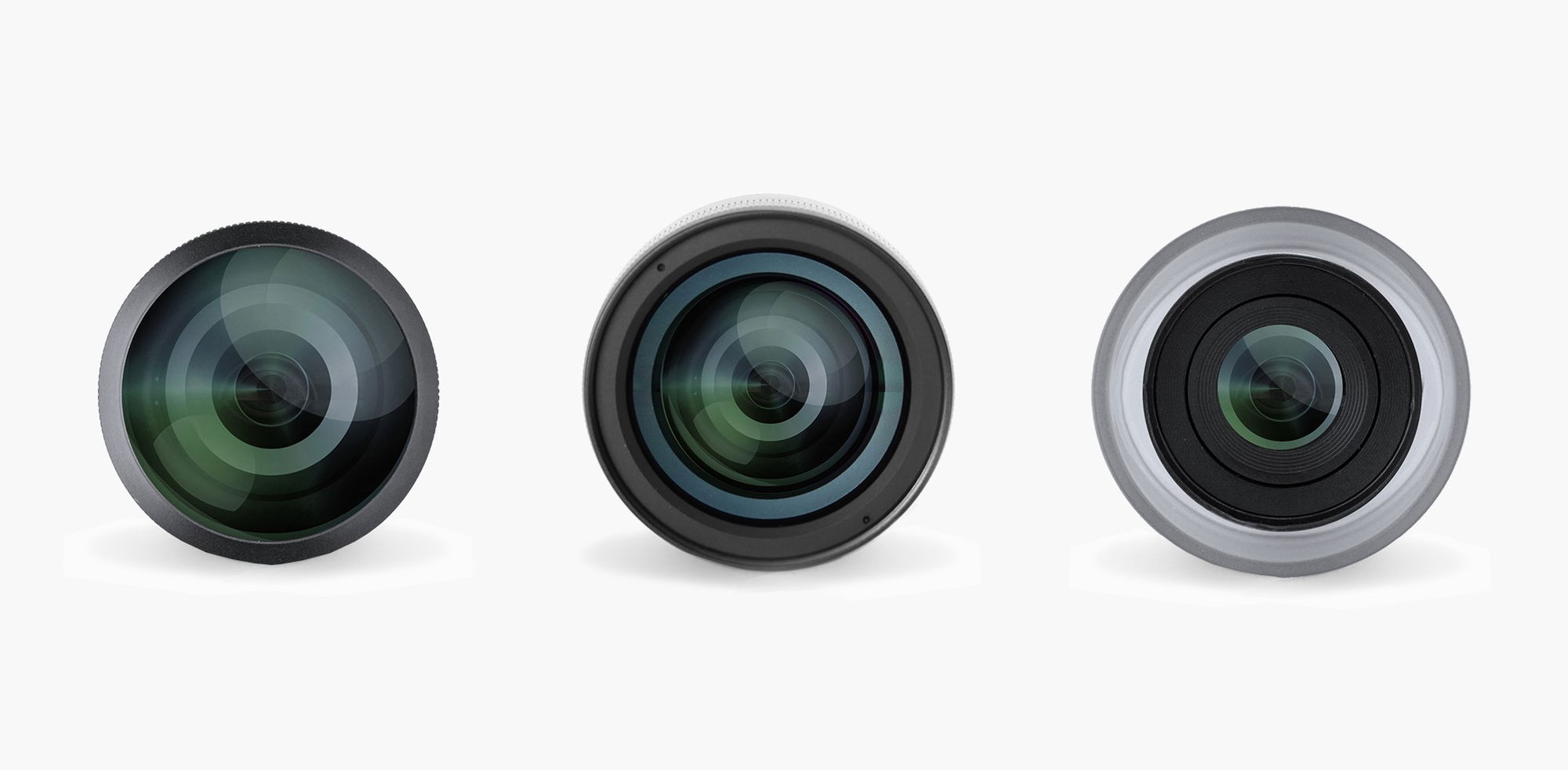 Precision Engineered Glass
One of the biggest challenges in making quality glass is eliminating distortion. Made from premium multi-coated optics, each lens delivers sharp and stunning images.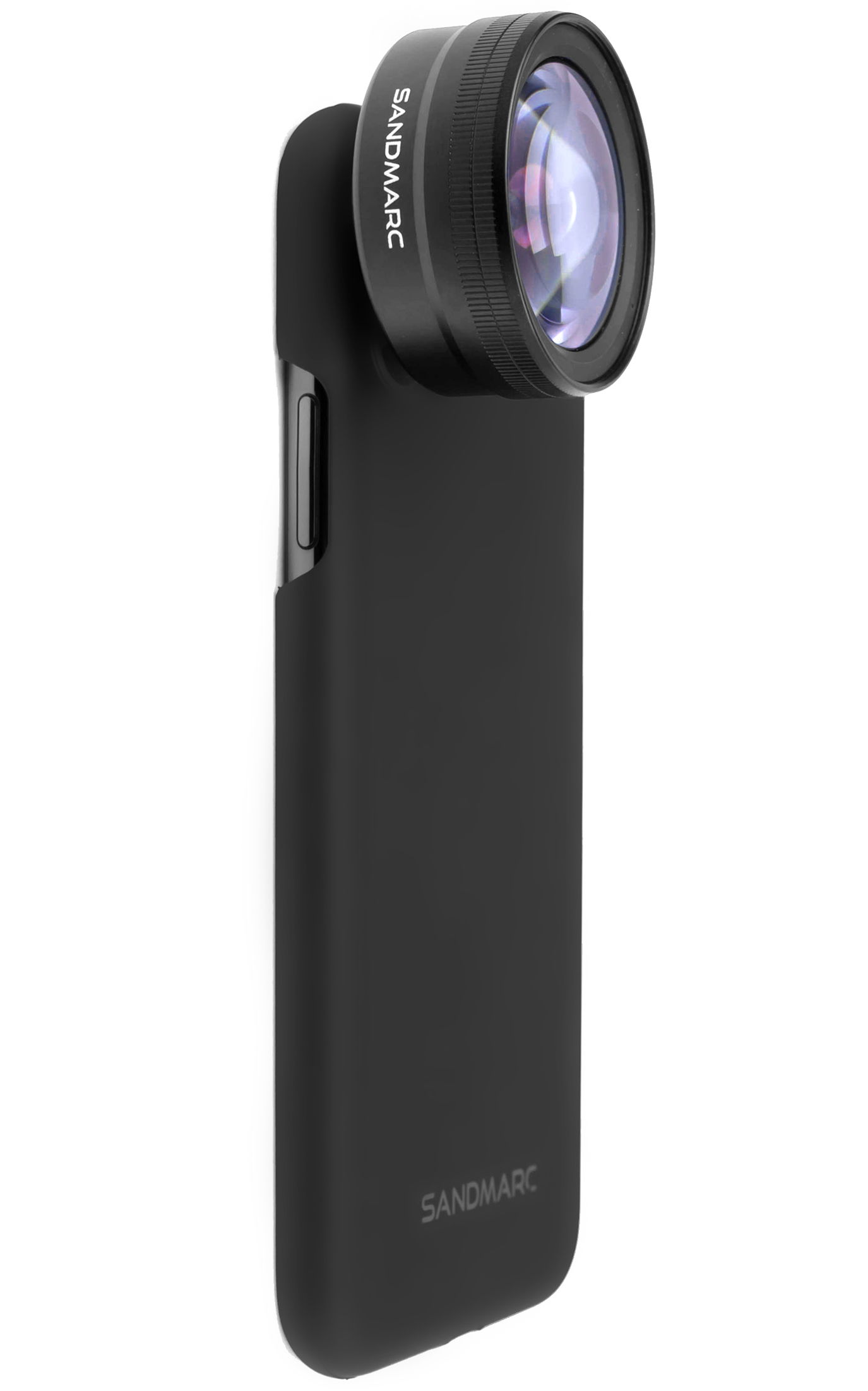 Versatile Mounting System
for flexibility when shooting outdoors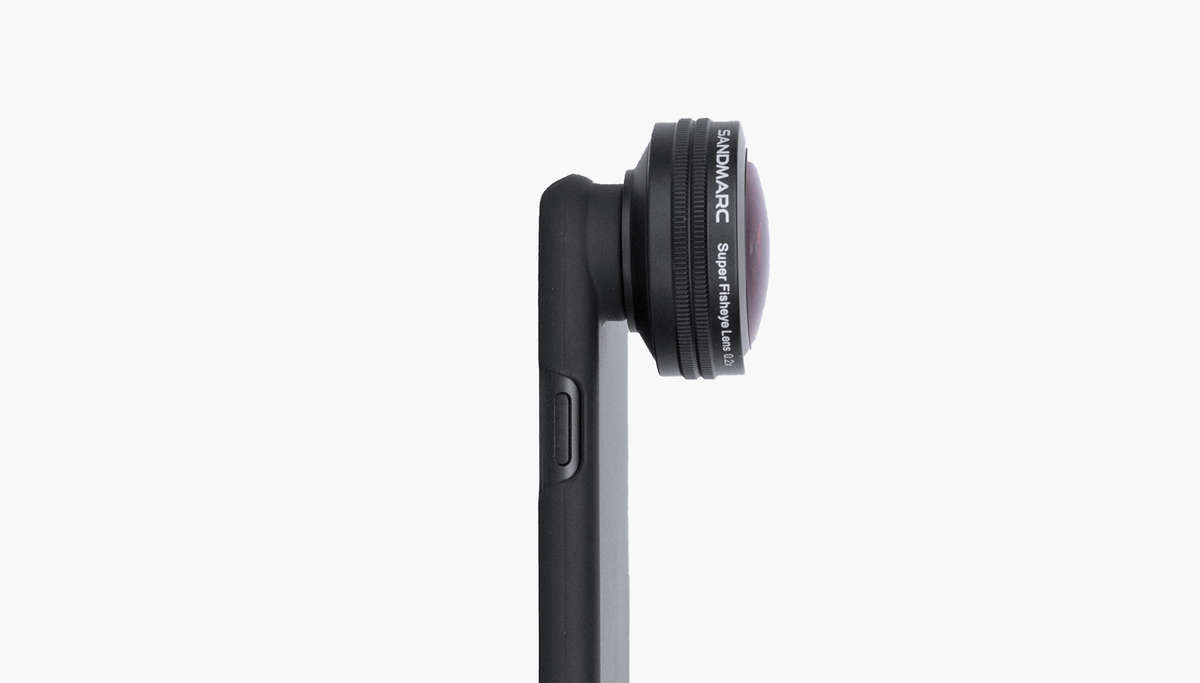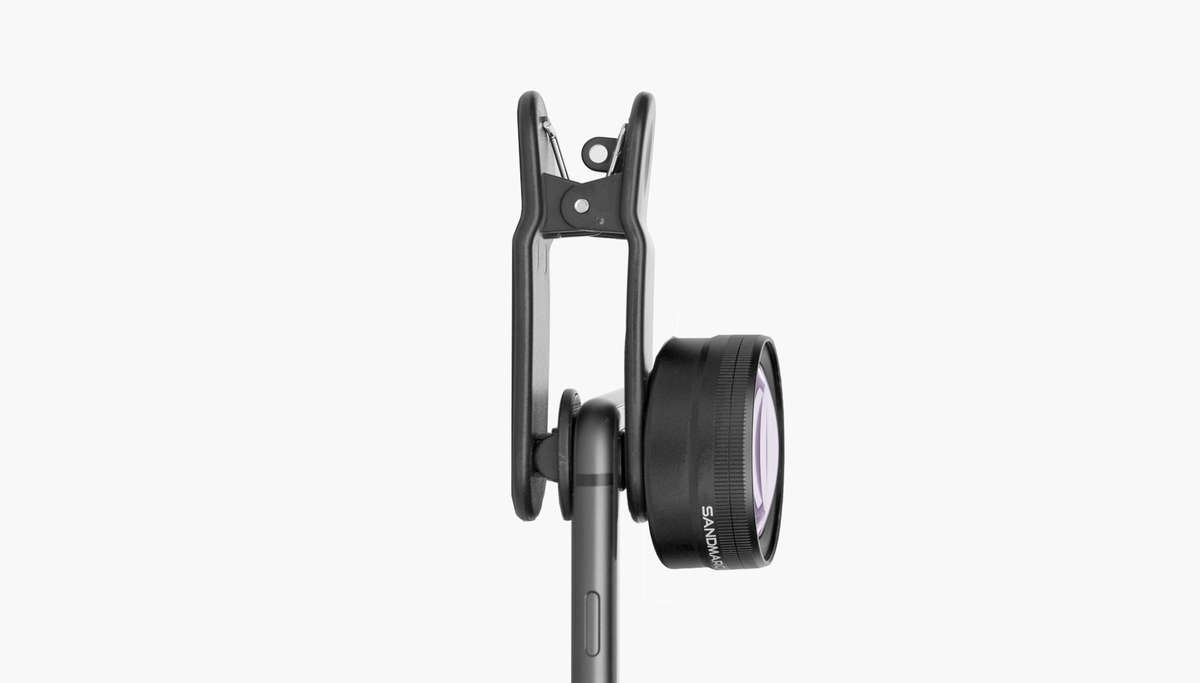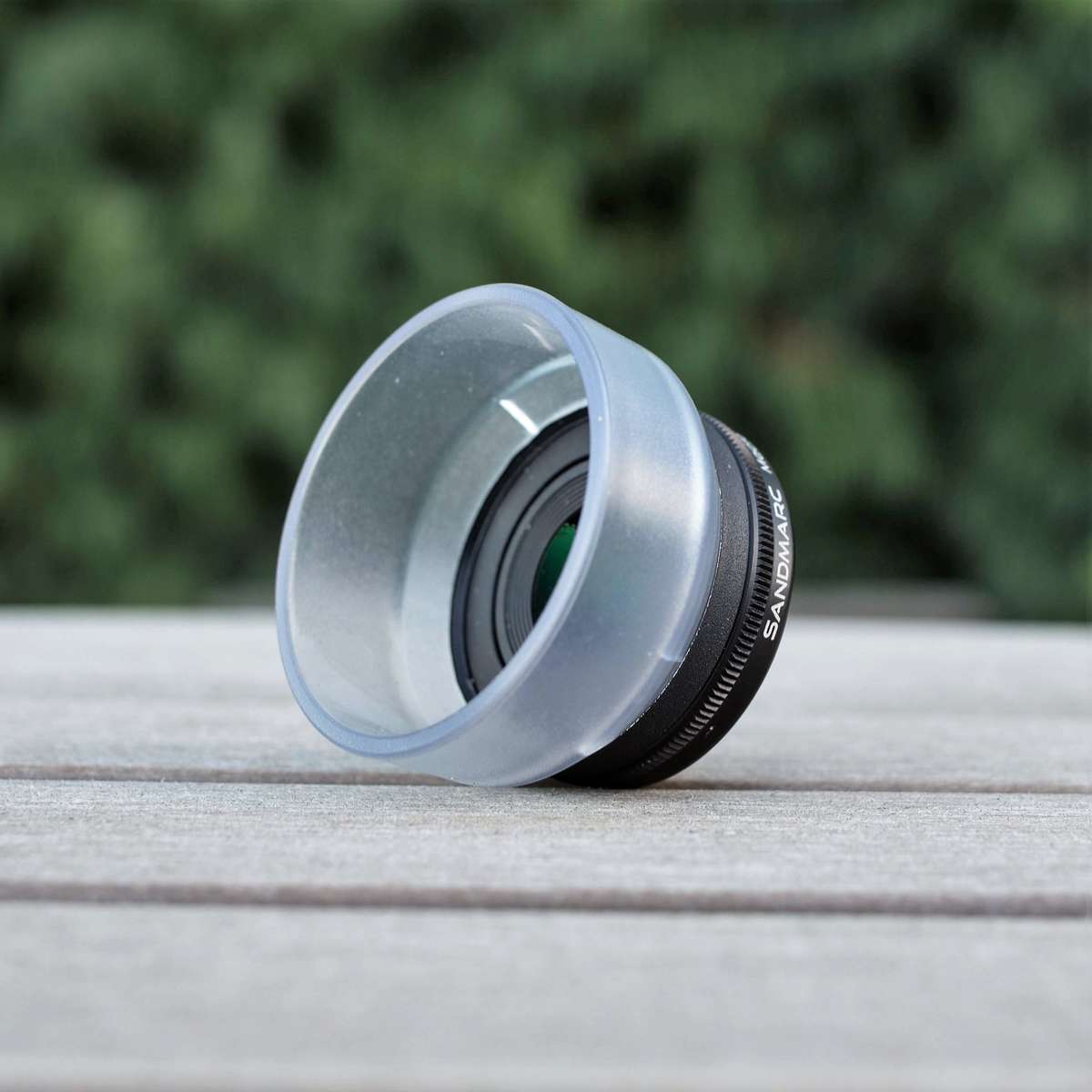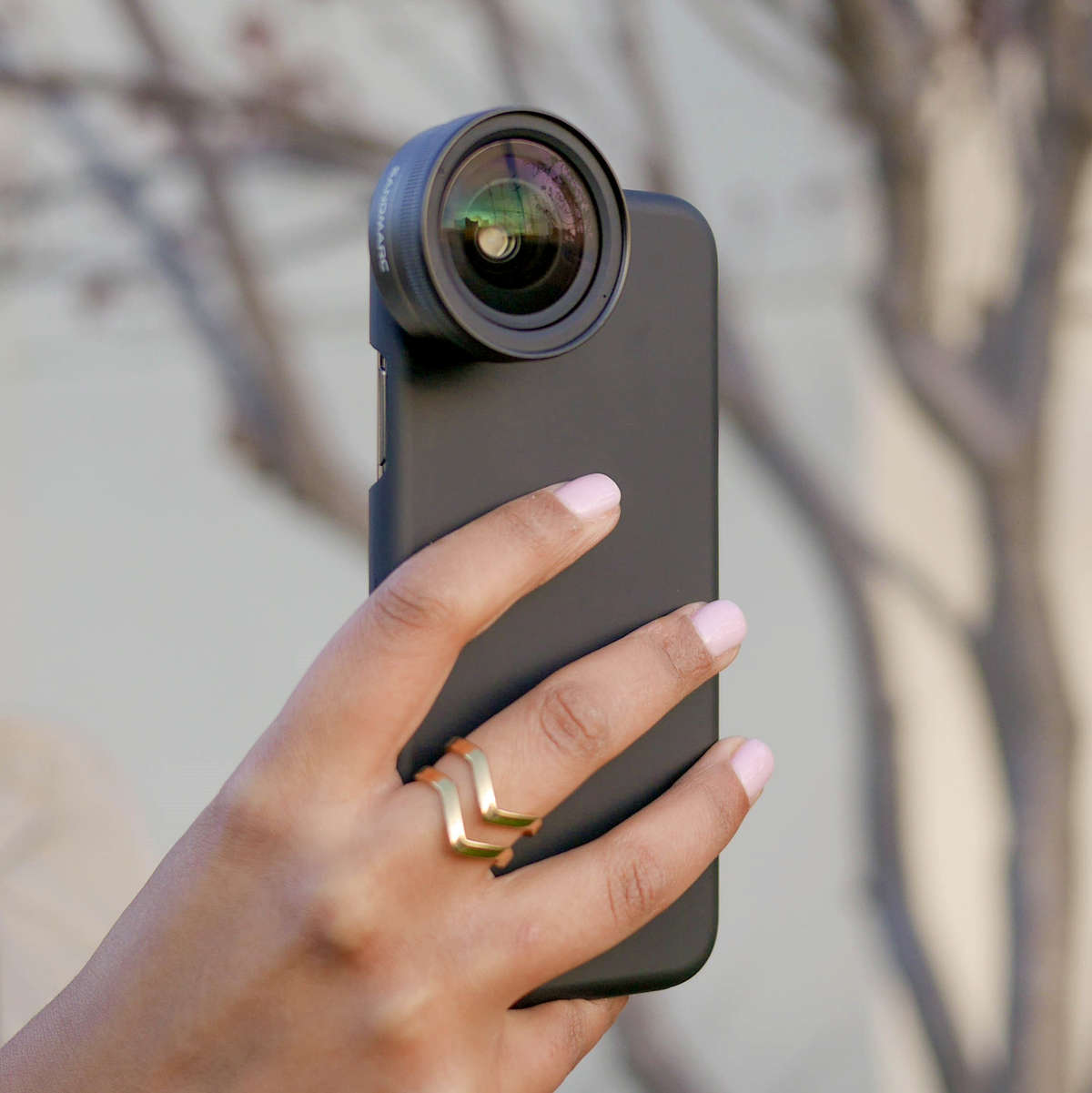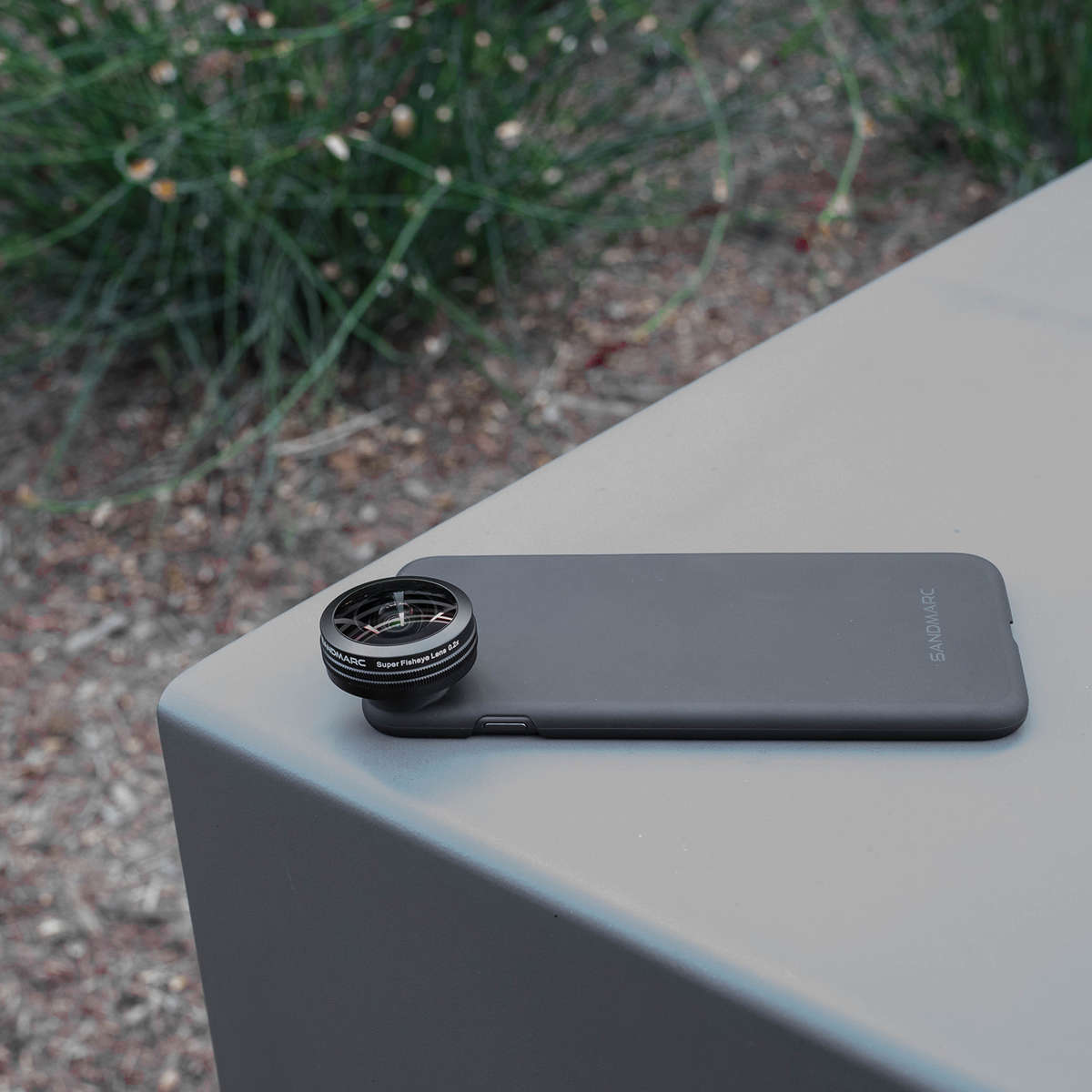 We are excited to bring our GoPro and DJI photography experience to the iPhone world. Capture and join our community.
View Collection