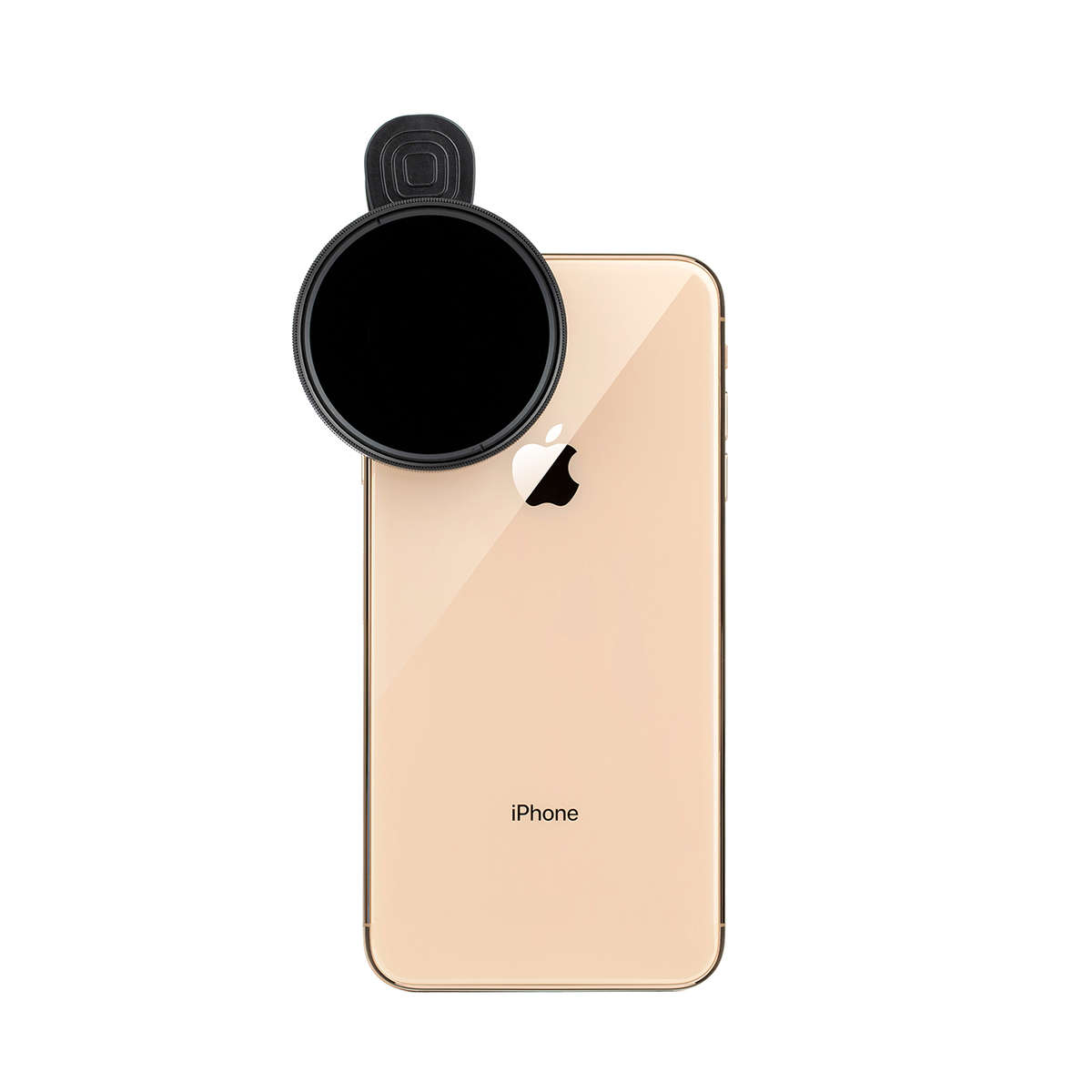 Our Drama PL & Scape ND filters in one filter.
Protects the iPhone from overexposure,
improves high dynamic range and gives
you the highest possible control over your camera.
Scape & Drama Filter Bundle
Includes a set of Drama (PL) Filter and
Scape ND Filters for versatile
photography experience.
iPhone cameras are the most portable & accessible cameras of our time.
So how can we make your iPhone content better? How can you get photo quality like DSLR cameras?

Read on ...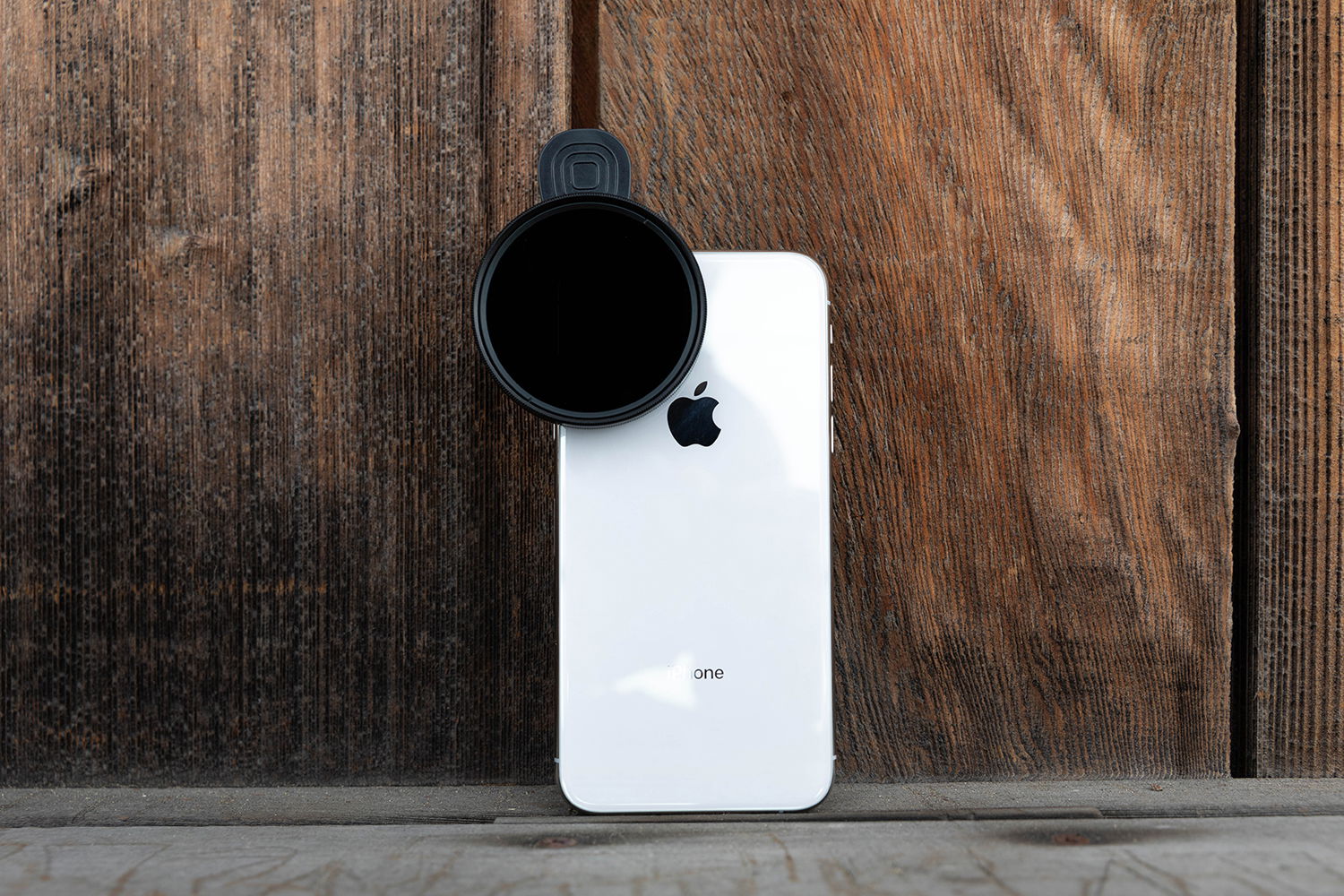 At
SANDMARC
, through our experience making gear for GoPro & DJI, we discovered there are no high quality filters for mobile photography. What we found were cheap generic plastic filters that actually reduce image quality let alone provide the enhancements currently enjoyed by professional photographers and filmmakers.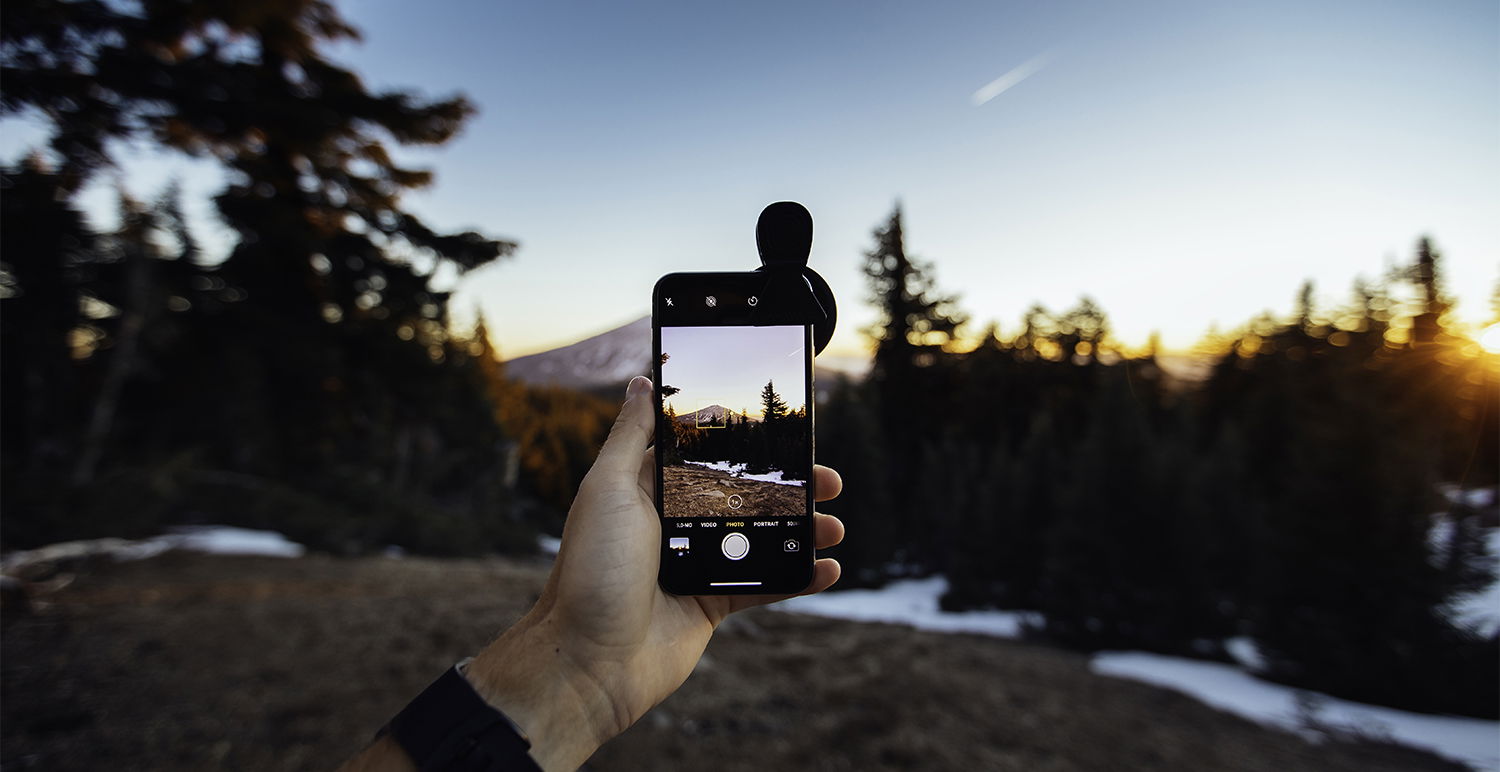 DSLR & Mirrorless shooters are familiar with the application of neutral density and polarizer filters. Filters are specially adapted glass that enhance your images, control light, add motion blur to a subject, remove reflections and much more. Filters significantly reduce the time you spend editing digitally and their enhancements cannot be replicated using Photoshop or other proprietary software.
Our filters are compatible with our
patent pending Telephoto & Wide
Lens threading design.
The Drama and Scape Filters are compatible with the following iPhone models:

• iPhone 11, 11 Pro, 11 Pro Max
• iPhone XS, XS Max & X
• iPhone 8 Plus, iPhone 8
• iPhone 7 Plus, iPhone 7
• iPhone 6s, iPhone 6s Plus
• iPhone 6, iPhone 6 Plus
• iPhone 5, iPhone 4, iPhone SE
The Drama and Scape Filters are primarily built for the iPhone. However, each filter comes with an attachment clip that is also compatible with the following models:


• Note 10, 9, Samsung S10, 9, S10 Plus, 9 Plus
• Google Pixel 4, 3, 3A Pixel 2, Pixel
• OnePlus 7 Pro, 7T, 6T, 6, 5T, 5
• Note 8, Samsung S8, S7
• LG G7, G6, G5, G4, G3