iPhone 12 Pro X Anamorphic Ultra Lens
Filmmakers Guide to Anamorphic Ultra
More creators than ever before are shooting their content directly from their iPhones. The new iPhone 12 Pro series features a three camera lens and brand new LiDAR technology. Paired with the right lens and filter attachments, the iPhone 12 Pro is capable of shooting professional cinematic movies.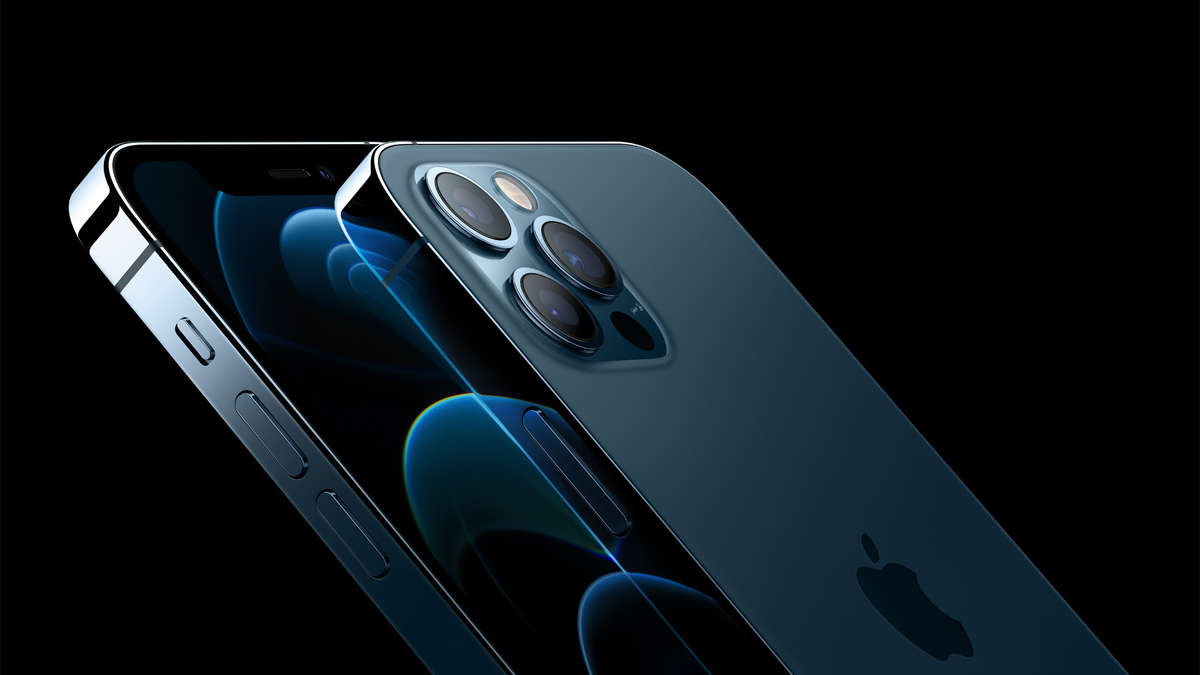 iPhone 12 Pro
Apple added innovative new technology to the iPhone 12 that we've never seen in a previous generation. The A14 Bionic chip, featured in all four models, increases speed performance by up to 80%. The new camera will be faster, clearer, and even more accurate than ever before. Plus upgrades to machine learning and computational photography makes creating, editing, and uploading directly from your iPhone better than ever before.


The
Anamorphic lens
is a staple for every iPhone Filmmakers. From dramatic horizontal lens flares to ultra wide aspect ratios, the anamorphic lens brings the cinematic element thats missing from iPhone videos. Combined with the new technology of the iPhone 12, filmmakers can start relying solely on their iPhone to shoot all their content.
Anamorphic Ultra 1.55x
The
Anamorphic Ultra
is the latest iPhone lens attachment released by SANDMARC created with serious cinematogrophers in mind. The Anamorphic Ultra has a 1.55x horizontal squeezing ratio and is an upgrade from the previous
Anamorphic 1.33x lens
. The added width to the aspect ratio captures more horizontal information without compromising quality.
The Anamorphic Ultra was released just a week after Apple announced the iPhone 12. Both the 1.55x and 1.33x Anamorphic lens are available for preorder in all four iPhone 12 models. These lenses are also compatible for every iPhone after the iPhone 7.
Its become unnecessary to lug around heavy camera gear to every shoot location. The iPhone 12 Pro and iPhone 12 Pro Max have made DSLR cameras unnecessary for creating high quality content. The compact size and convenience of shooting on iPhone has allowed filmmakers and photographers to redefine their creative limits.