Pro Case - iPhone 11
While retaining a minimal design, the Pro case adds more comfort, durability, versatility and style to your shooting experience. With microfiber lining, metal buttons, multi-layered exterior finish & aluminum threaded lens mount, the Pro case is the best lens case we've ever made.
Compatible with all our Anamorphic, Telephoto, Wide, Macro & Fisheye Lenses.
☉ Minimal Design, Dual camera capable
☉ Aluminum threaded mount
☉ Metal Buttons, Micro-fiber lining
☉ Multi-layered Rubber texture for better grip
☉ Wrist-Strap friendly (strap not included)
COMPATIBILITY
☉ iPhone 11
☉ Anamorphic Lens
☉ Wide Lens
☉ Telephoto Lens
☉ Macro Lens
☉ Fisheye Lens
UNITED STATES

We offer free shipping for all US orders. Business days refers to Monday - Friday excluding holidays.

☉ Free Shipping (3-5 Business Days)
☉ 2nd Day - $19 (2 Business Days)
☉ Overnight - $29 (1 Business Day)

Orders made on Friday for overnight shipping will arrive Monday as most carriers do not deliver on Saturdays. 2nd Day orders will arrive the following Tuesday.

INTERNATIONAL

☉ Standard - $19.95 (1-2 Weeks)
☉ Express - $40 (3-7 Business Days)

For all international shipments, the standard delivery time is 2-3 weeks depending on customs clearance. Note that there are countries that we only offer DHL or FedEx shipping due to issues of the postal delivery system. All international DHL & FedEx shipments cost $40.
Durable lens mounting system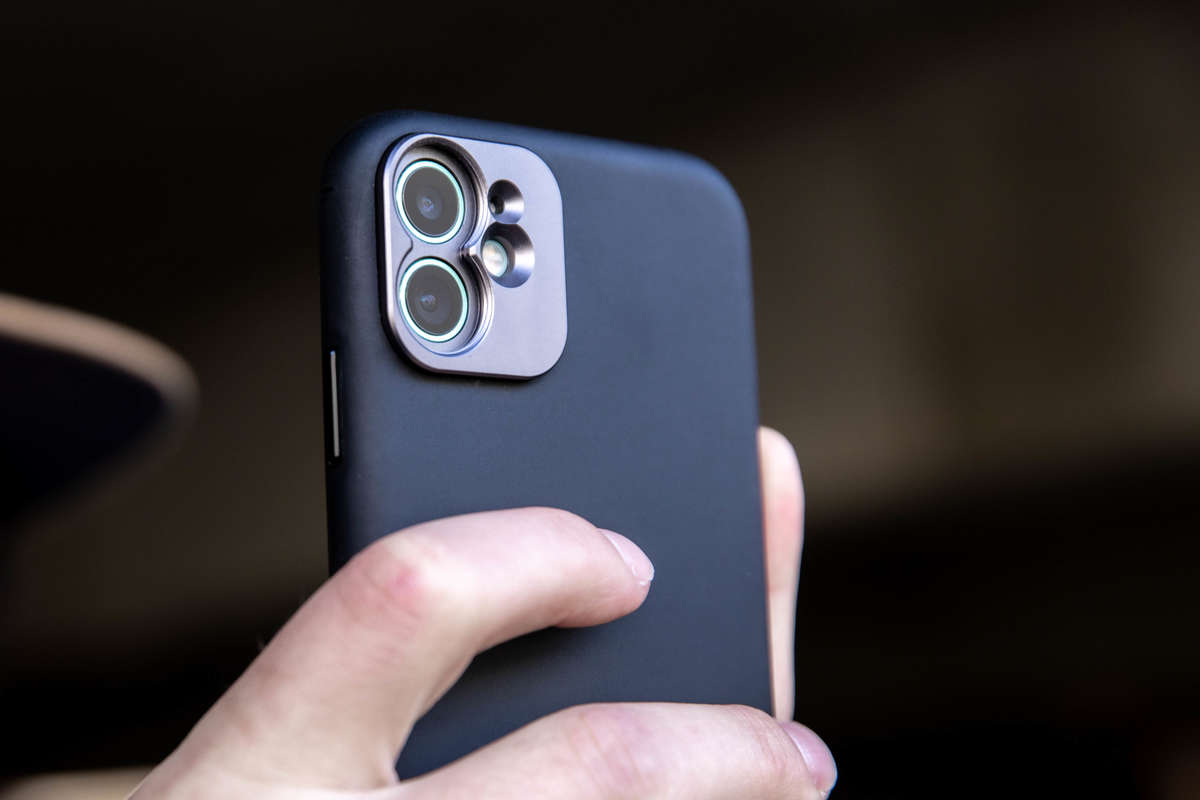 Easier to press shutter button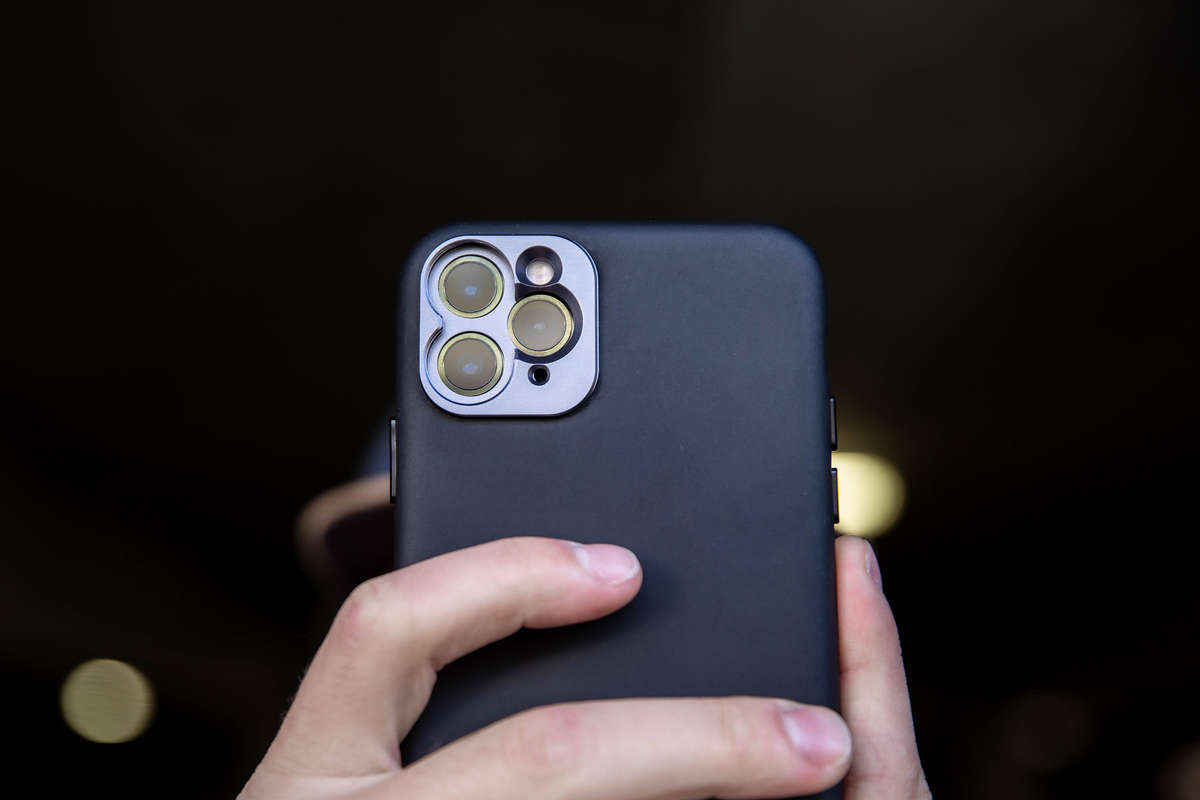 Works will all SANDMARC Lenses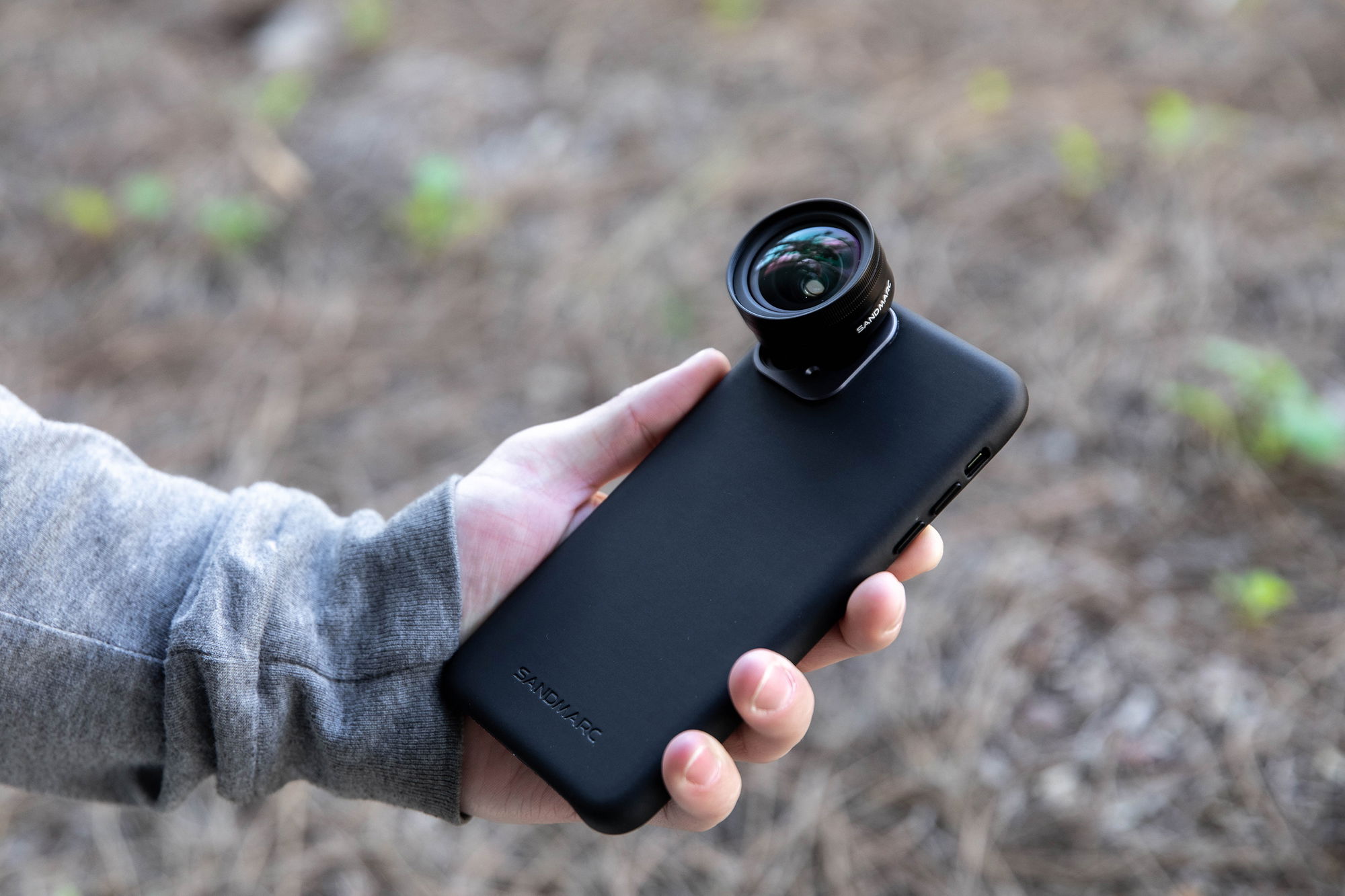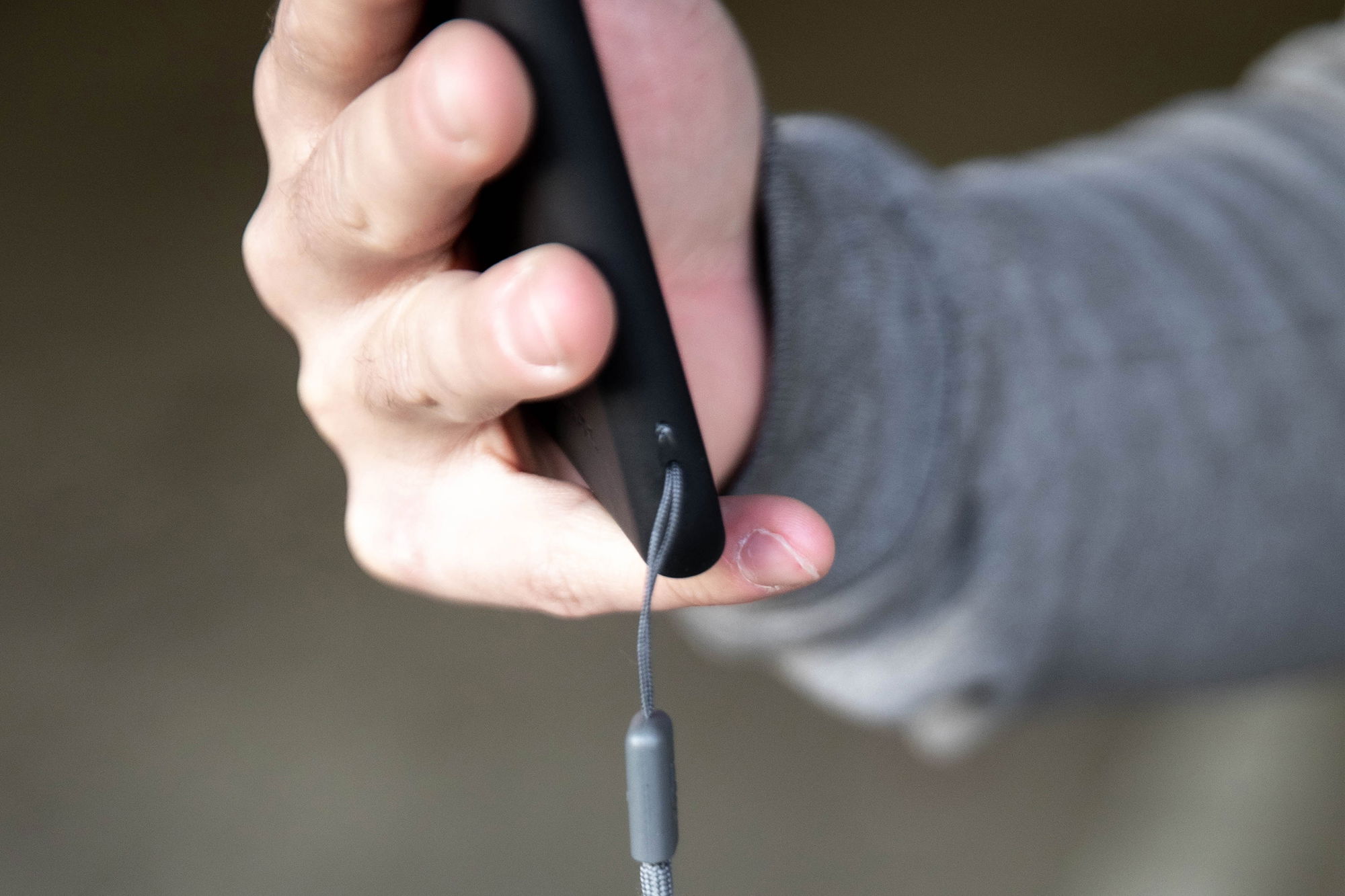 For a comfortable photo taking experience
Customer Reviews
Write a Review
Ask a Question
Filter Reviews:
case
Phone
shipping
quality
lenses
charm
16.31
Sadmack
Douglas Harris
expectation
09/23/2021
John R.

United States
Premium-feel Case
Very nice case. Not only stylish but durable as well.
09/07/2021
Daniel H.

United States
Sandmarc iPhone XR case
I just used my brand new Sandmarc iPhone XR case on my recent vacation up in Yosemite and it was so good!!! My phone was my primary form of photography and my wide angle, macro and fish eye lens all fit in my pocket allowing me full creativity on the go. I highly recommend this case for anyone looking to take phenomenal photos.
08/27/2021
Anonymous

United States
iPhone 12 Mini Case
No complaints. The case fits well and holds my lenses in place as expected. Plus, at least for me… my phone hasn't been initiated until its been dropped. This case worked like a charm. I'm still cautious because the lens mount popped out of my last case. Again, so far so good.
06/16/2021
Douglas H.

Canada
Love the case but !
I love the case great quality fits well. I got the case fast but I am not happy that I paid for shipping I understand But got a bill from fedex for $16.31 ? If I pay it plus the shipping from Sadmack it will cost more for shipping then the case. Hope you can help me some how Douglas Harris
03/26/2021
Anonymous

United States
Pro Case is Prefect
I had a couple lessons already and wanted to try the Pro Case after upgrading my phone and the case was better than I expected. It's a great everyday case in addition to more robust lens mounting area.