Lens Placement
Learning Guide on SANDMARC iPhone Lenses

Buying a new product can be very exciting and maybe a tad overwhelming. We're here to simply guide you through the journey of your new product keeping it as stress-free as possible.

Through these simple steps you'll be shooting your way through great content in no time.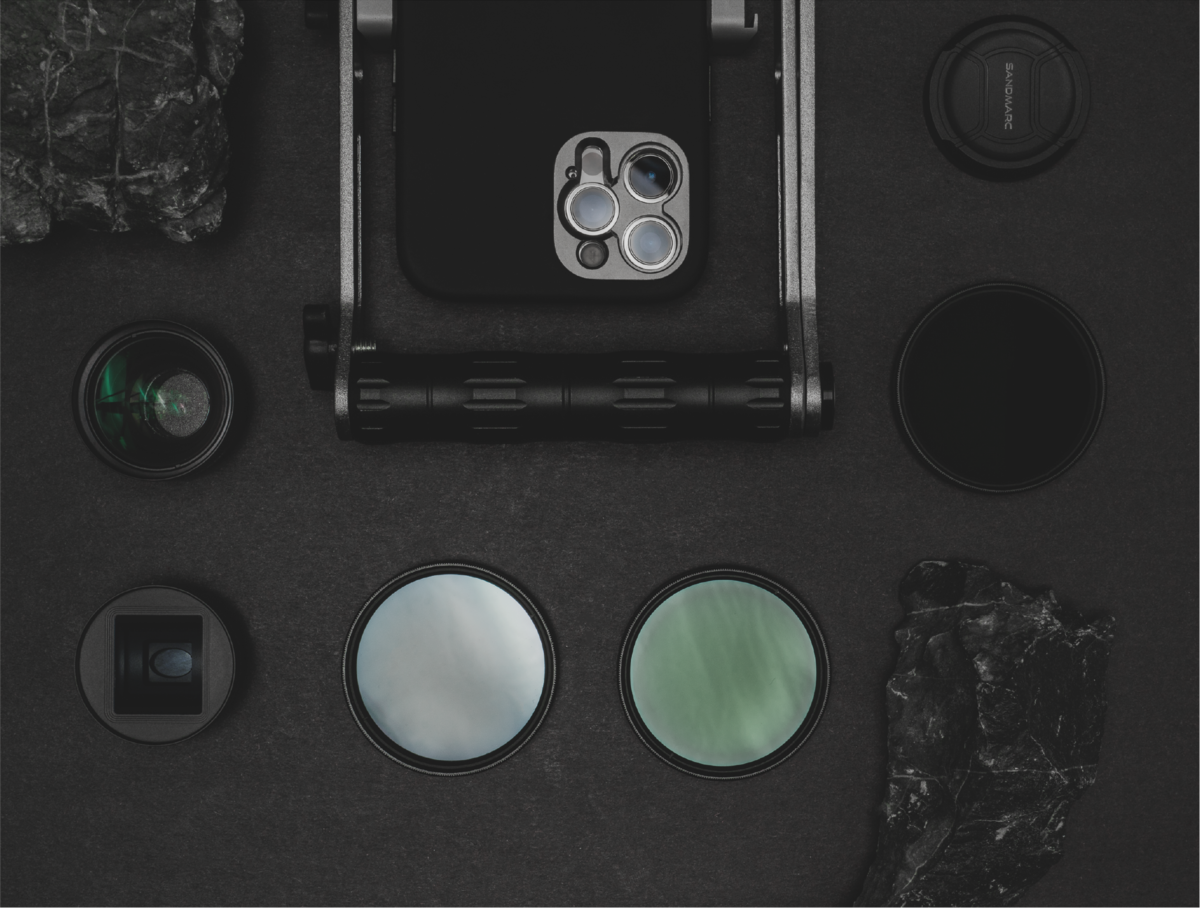 iPhone Lens
There are a few key factors to determine before figuring out your lens placement. All our lenses are placed the same way on your iPhone, so the important thing to know is what iPhone model do you have?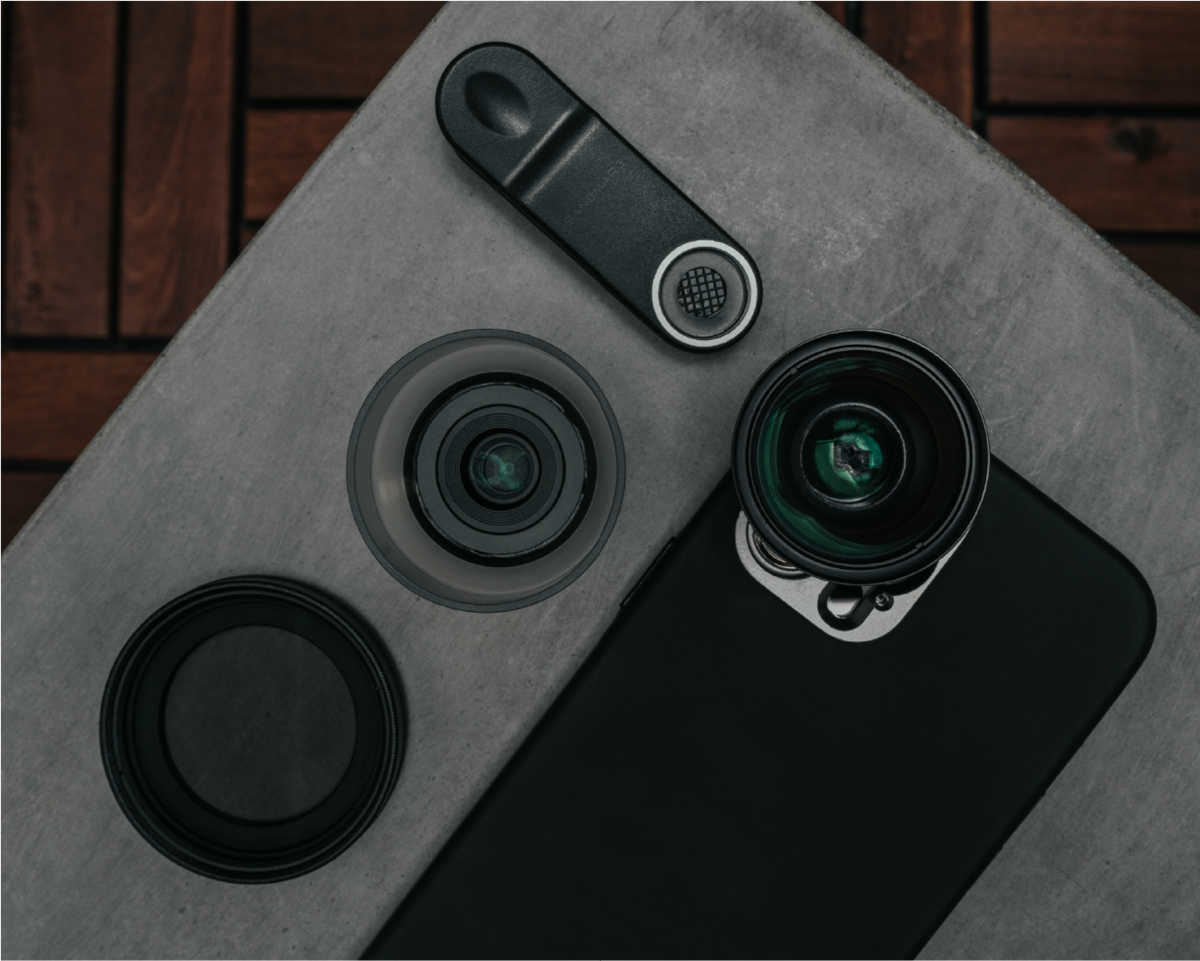 Determining Your iPhone Model
Each iPhone model may have their wide lens look differently than one another. Whether you're iPhone has one, two, or three lenses, we're here to help!

The iPhone 13 Pro & iPhone 13 Pro Max allows you to place the lens on the bottom camera. As their wide lens is placed at the bottom. Whereas, on the iPhone 11 Pro the iPhone's wide lens is place on top, so our lenses work best on the top camera.
There are two ways to attach your lens to your iPhone. As we previously stated above, all iPhone lenses attach the same way onto your iPhone. Our Pro cases offers a lens attachment mount and our lenses come with an iPhone mounting clip. The video below will show you how to attach your lens on to your iPhone for both scenarios.
Their are two methods to improve your lens placement on your iPhone!
You can place your lens on any of the 3 camera lenses on your iPhone depending on your model.
As mentioned above you could use one of the following apps:
ProCam
or
FiLMiC Pro.
Another method is using your iPhone settings, here is an
Instagram reel
to guide you. First you would need to open settings on your iPhone, then go to camera and scroll all the way to the bottom. Look for Auto Macro and slide to disable it. When you open camera mode, this will allow your iPhone's camera to automatically focus to the SANDMARC lens.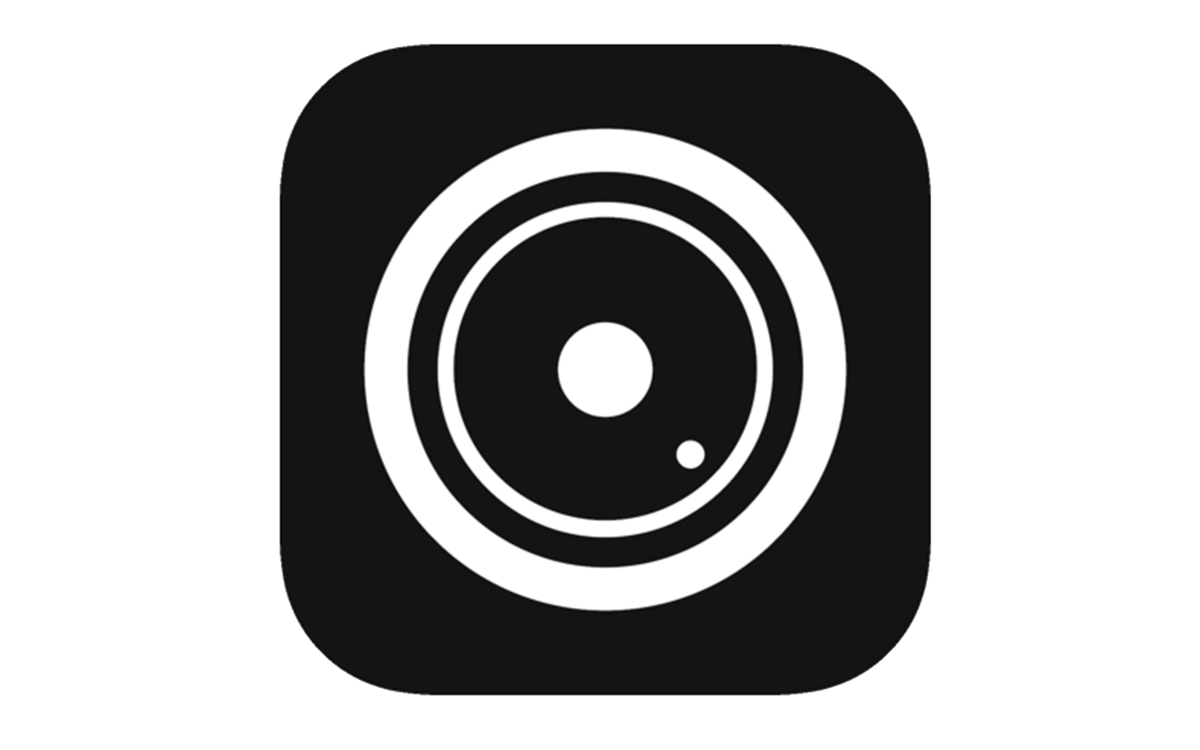 Recommended for still images, helps resolve lens placement issues on your iPhone. On the app it is crucial to select which lens you are using.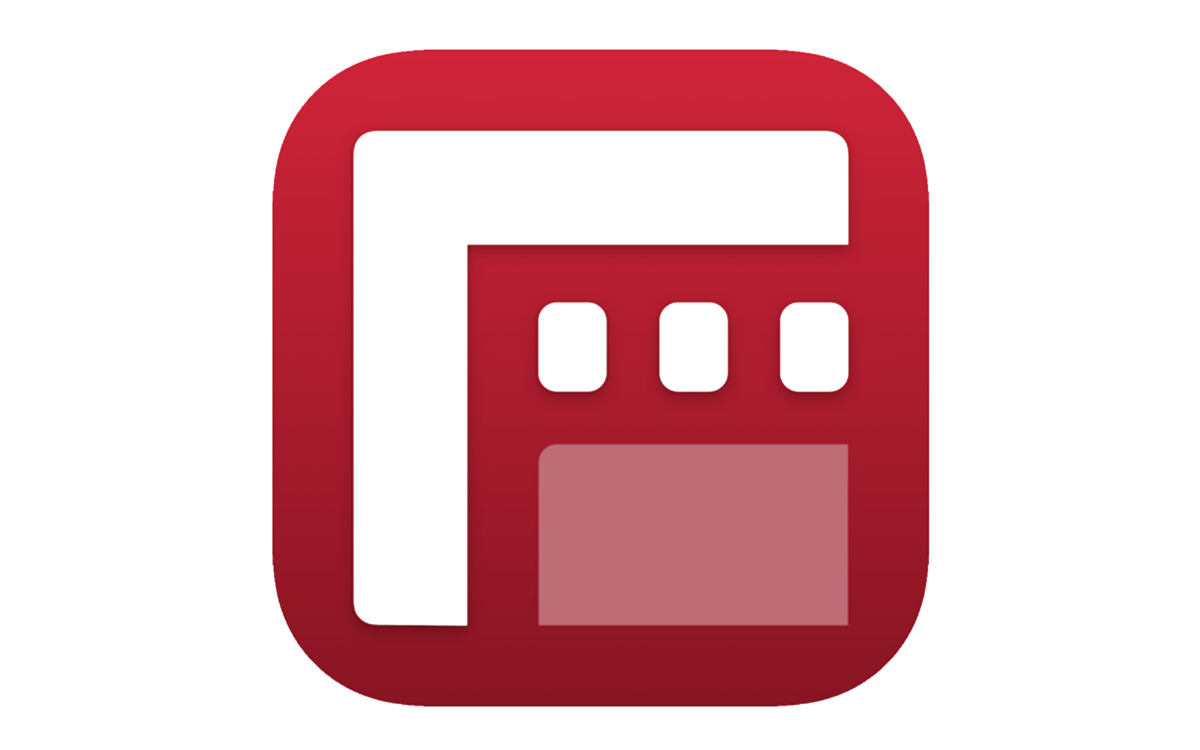 Recommended for videos, helps improve your lens placement on to your iPhone. On the app click on Settings, then on camera, and select the camera lens your lens is attached on.
Telephoto Lens + ProCam Guide
For additional help here is a
TikTok
guide to help you place your lens on your iPhone!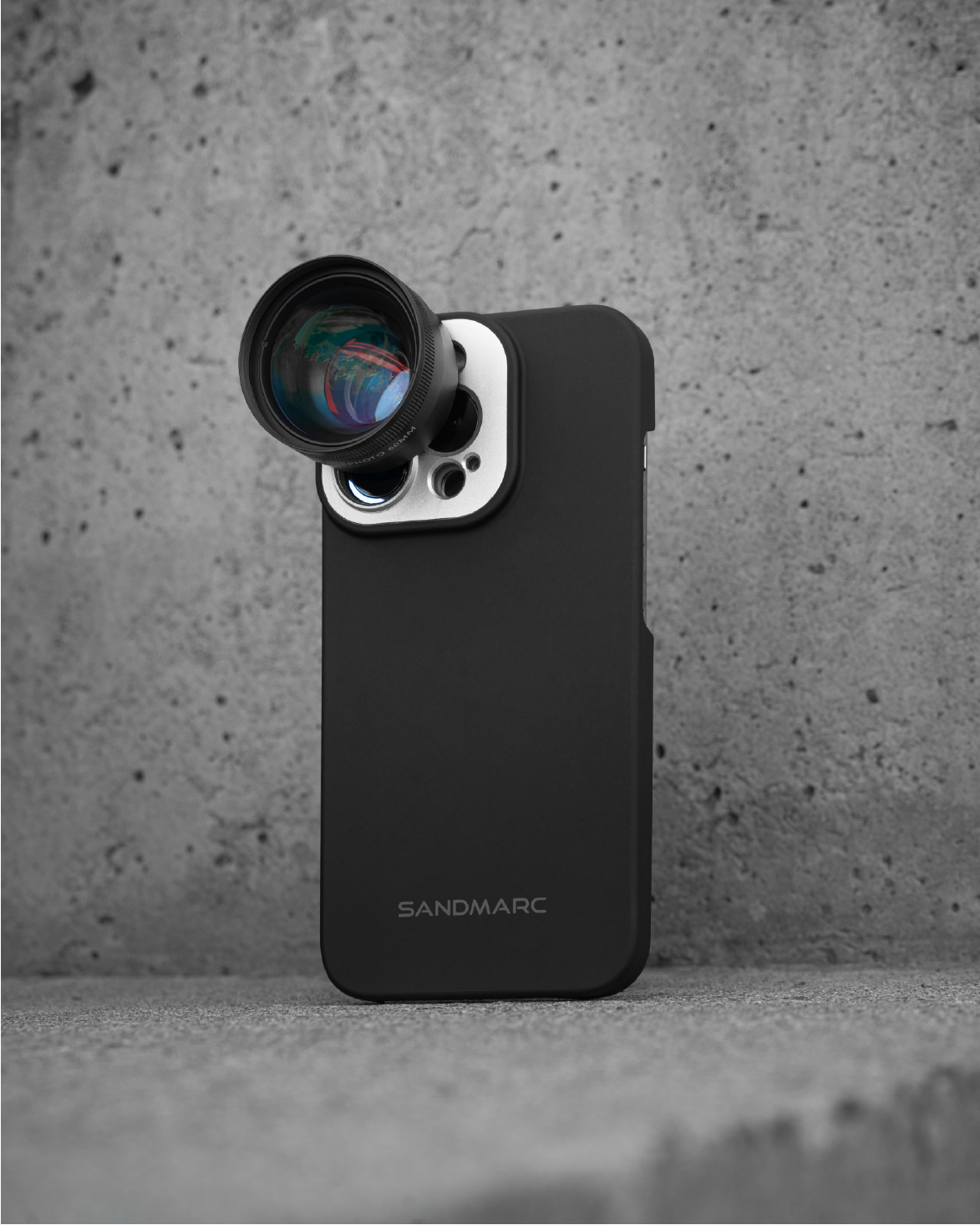 Check out these blogs for more information on related topics: