In 2020, everyone is a photographer. We have powerful high resolution cameras within arms reach at all times. The new iPhone models come packed with easy to use features that produce beautiful images at the click of a button. But when cameras are so powerful, it's easy to forget the basics of photography — where and how you point your camera is arguably the most important part.

Below is a short tips & tricks video and we've additionally listed 5 composition techniques that photographers and content creators use to capture gorgeous and captivating pictures.

Powerful tools aside, composition is probably the most important part of a good photograph. Keeping it simple means limiting your pictures to one or two subjects. Invite negative space into your shots, it makes your subject stand out. Plus, it prevents the image from being busy and indistinguishable. You also have to consider that most people are viewing your photos on small screens —there's no need for complex pictures packed with detail, because most of it gets lost on such a small scale.


2. Shoot Different Angles

Most photos are taken from chest height, and this look can get a bit stale (unless you're taking a portrait of someone). Try shooting subjects from a low angle to include more negative space, like the sky. Not only will it offer a fresh perspective of your environment, but it gives you an opportunity to capture interesting details in the foreground, such as grass or reflections in the water.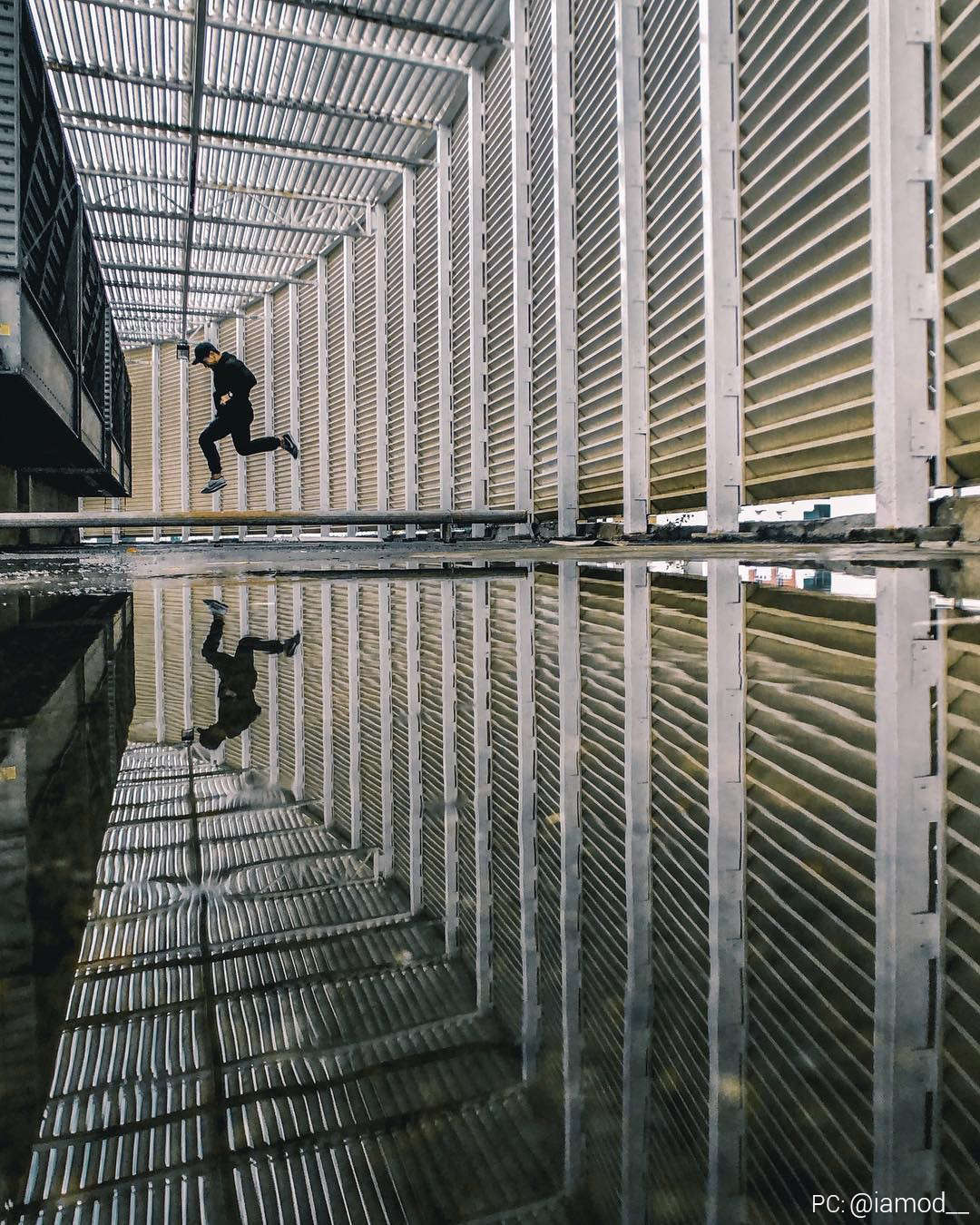 Photos can be simple while still including subjects in the foreground, middle ground and background. In fact, it provides context and a three-dimensional effect, giving the viewer a perspective similar to the human eye. Also look out for dramatic naturally occurring elements such as shadows, reflections, water ripples, and silhouettes.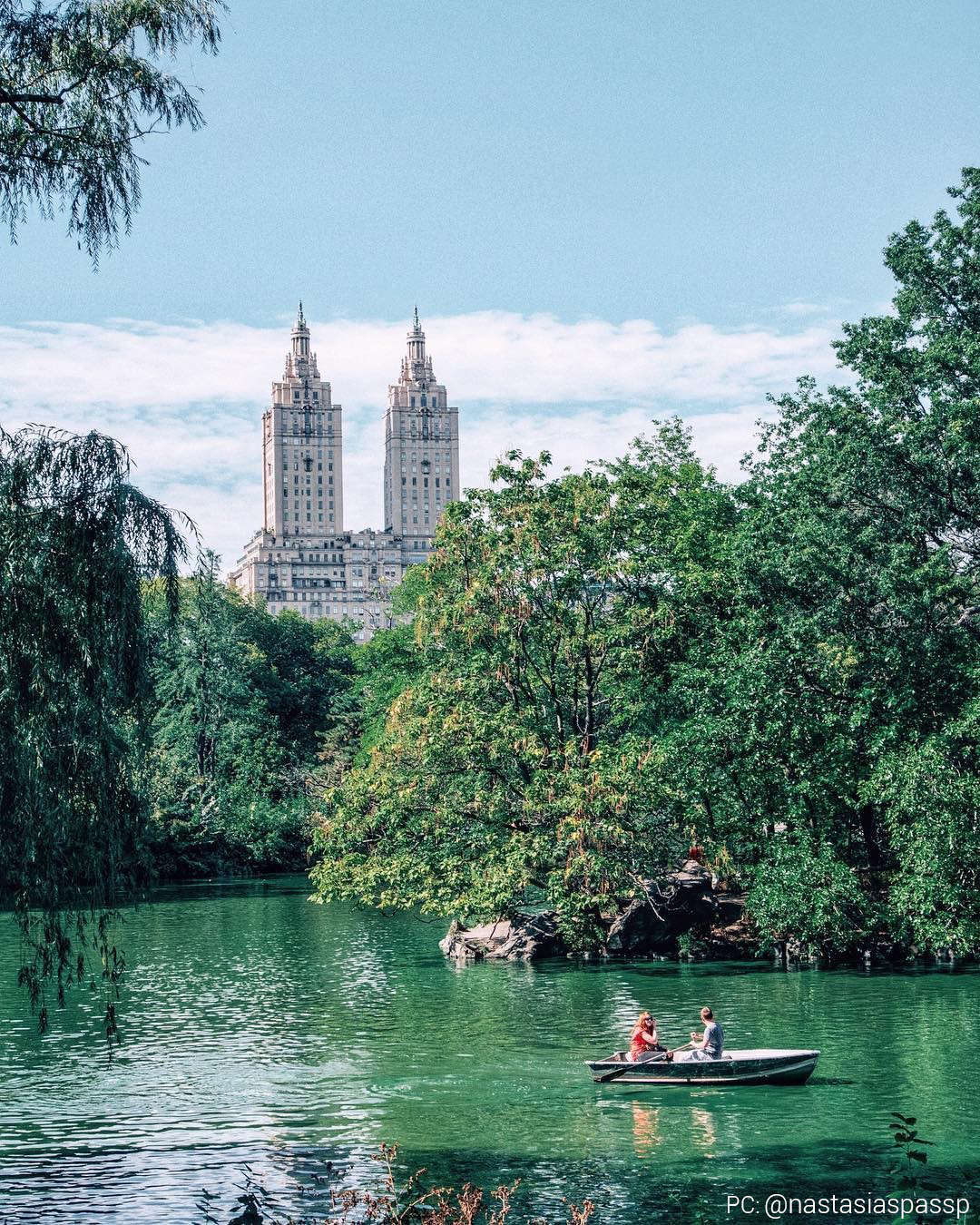 Another way to capture depth is by including leading lines in your composition. These are natural lines — railroad tracks, streets, shore lines, fences, shadows, etc.— that lead the viewer's eye from the front of the picture to the back.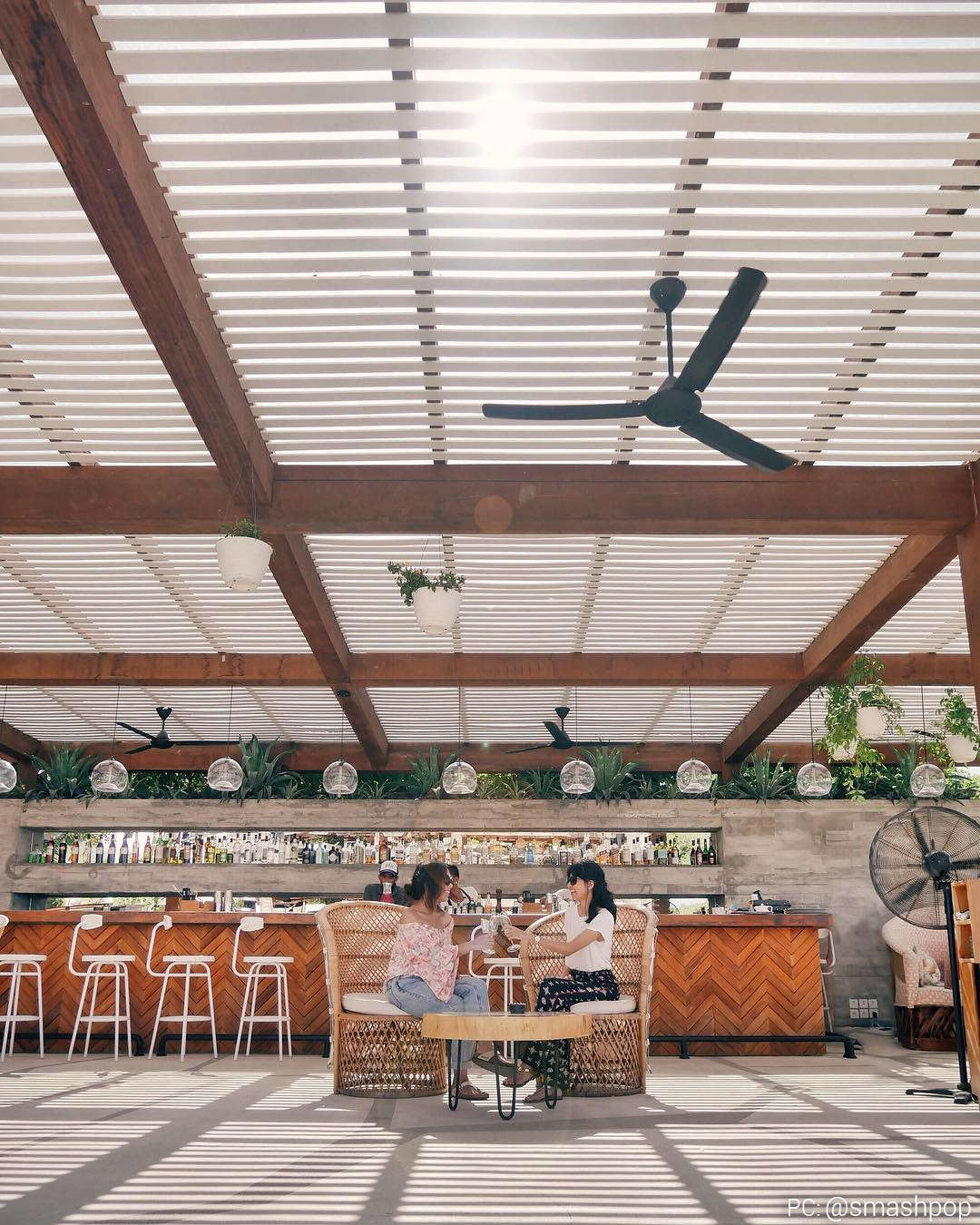 If your photos are feeling unbalanced, or you're having a tough time framing the foreground, middle-ground & background, try aligning them diagonally. Here is a great example of the foreground starting in the bottom right, and the river acting as a leading line towards the giant peak in the back left.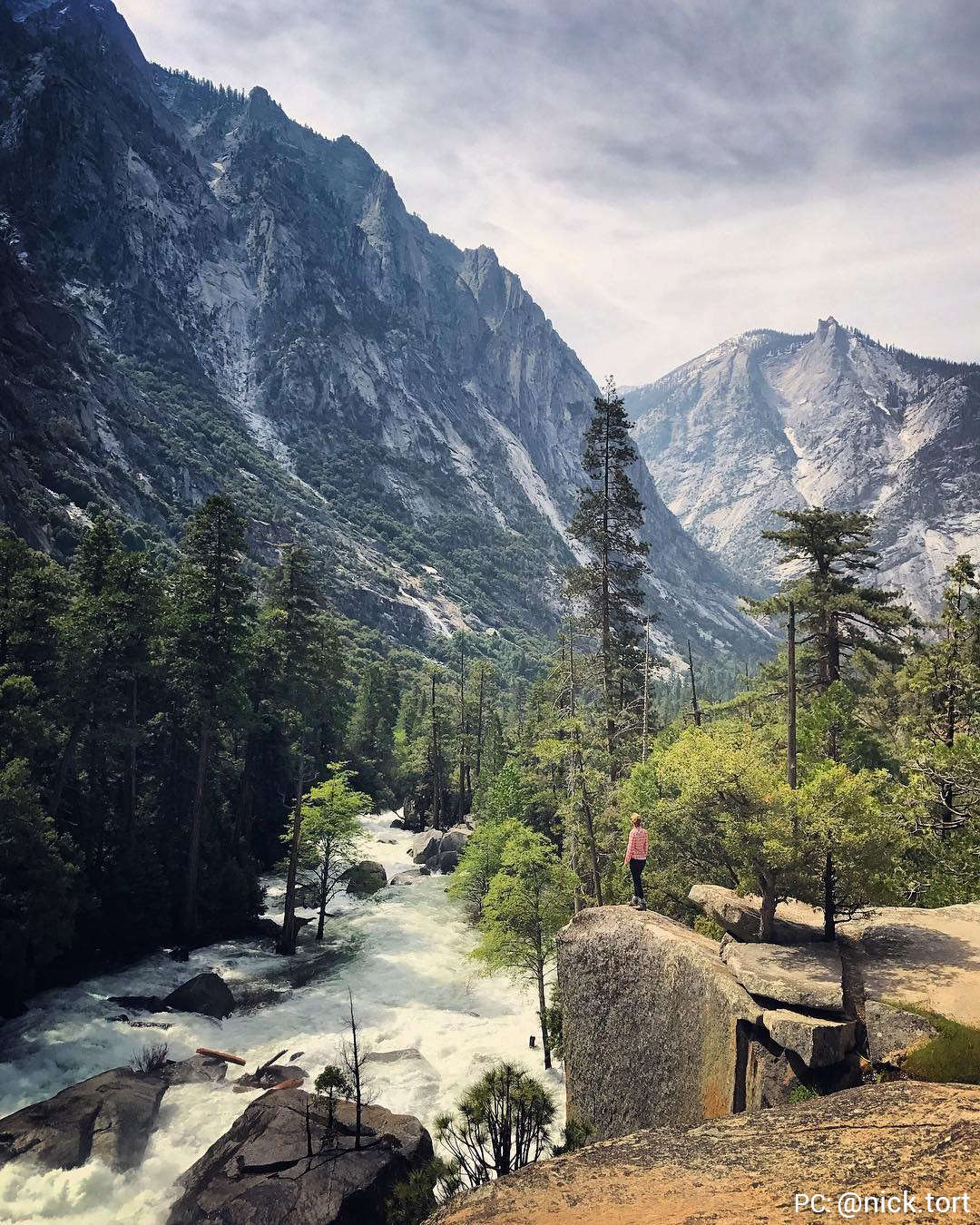 Regardless of the rule of thirds, symmetrically composed images are classic and offer an undeniable compellingness. When framing a symmetrical photograph make sure that your subject is centered, or the effect may get lost or look a little clumsy.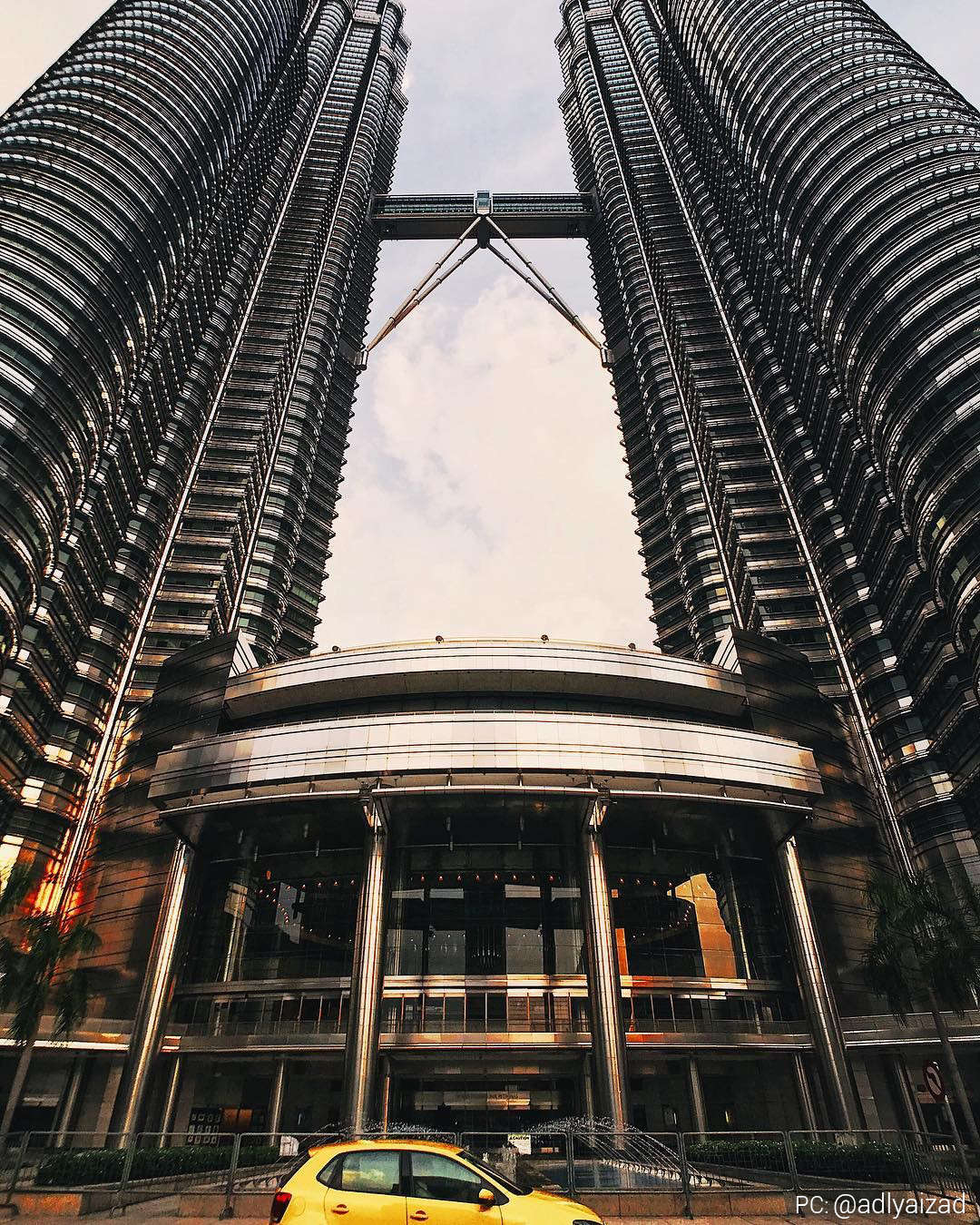 We aren't the only ones who want you to maximize your photography skills — Apple has started offering their own camera advice. They've provided
this guide filled with tutorials and tips
to unlock the power of photography with the iPhone X, 8, and 7.
Keep your photos simple and follow the basic rules of photography. These guidelines should quickly take your pictures to the next level!