Best Free & Paid Filters for VSCO
Guide To VSCO Presets & Filtes in 2023
VSCO is a well known photo editing app and social platform that's been around since its launch in 2012. VSCO sets itself apart from other apps with its user friendly interface, large array of editing tools, unique presets, and social dashboard for sharing your photos.


VSCO is an all in one editing app that will take your iPhone photography game to the next level.Here are the top free and paid filters to create Instagram worthy pictures right on your iPhone.
Free VSCO Presets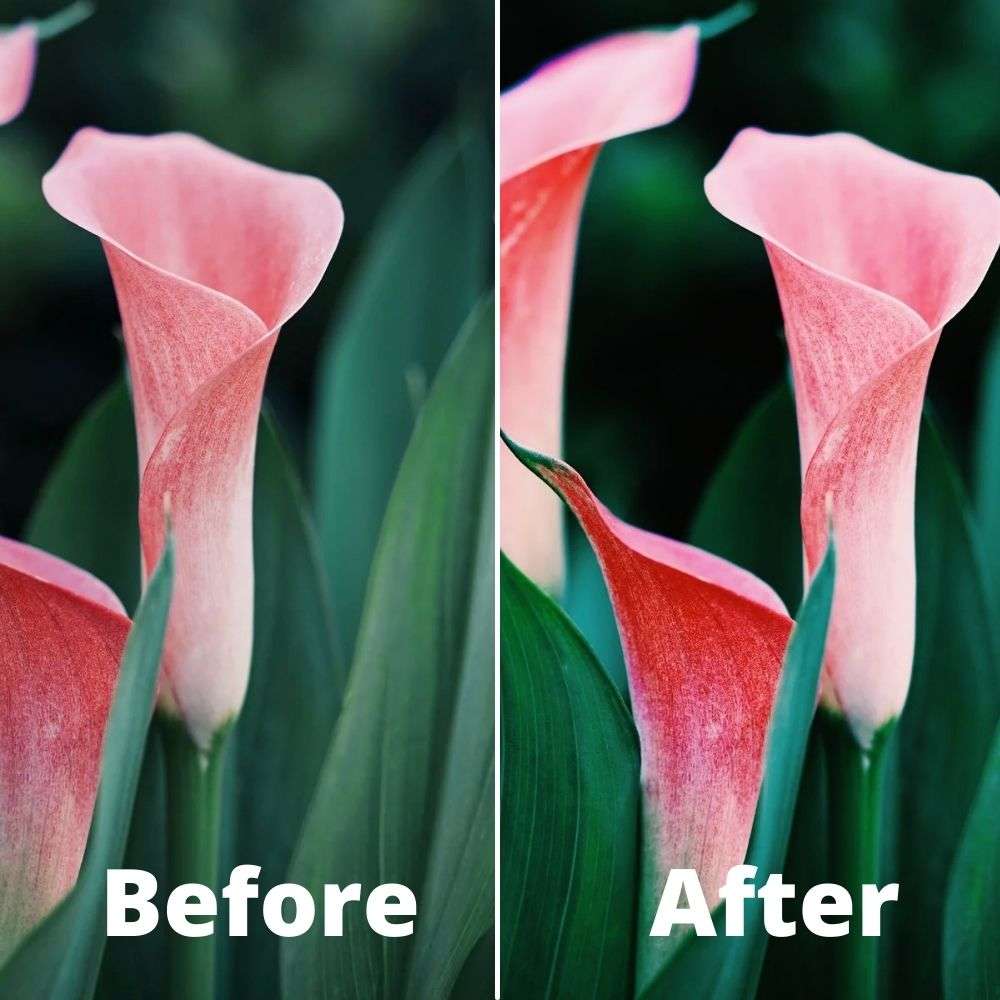 C1 - Chromatic
C1 is the first of three filters in the Vibrant Classic series. It saturates colors to make pictures extra vibrant and rich in color. This filter is beautiful when used on flowers, animals, and even in portraits.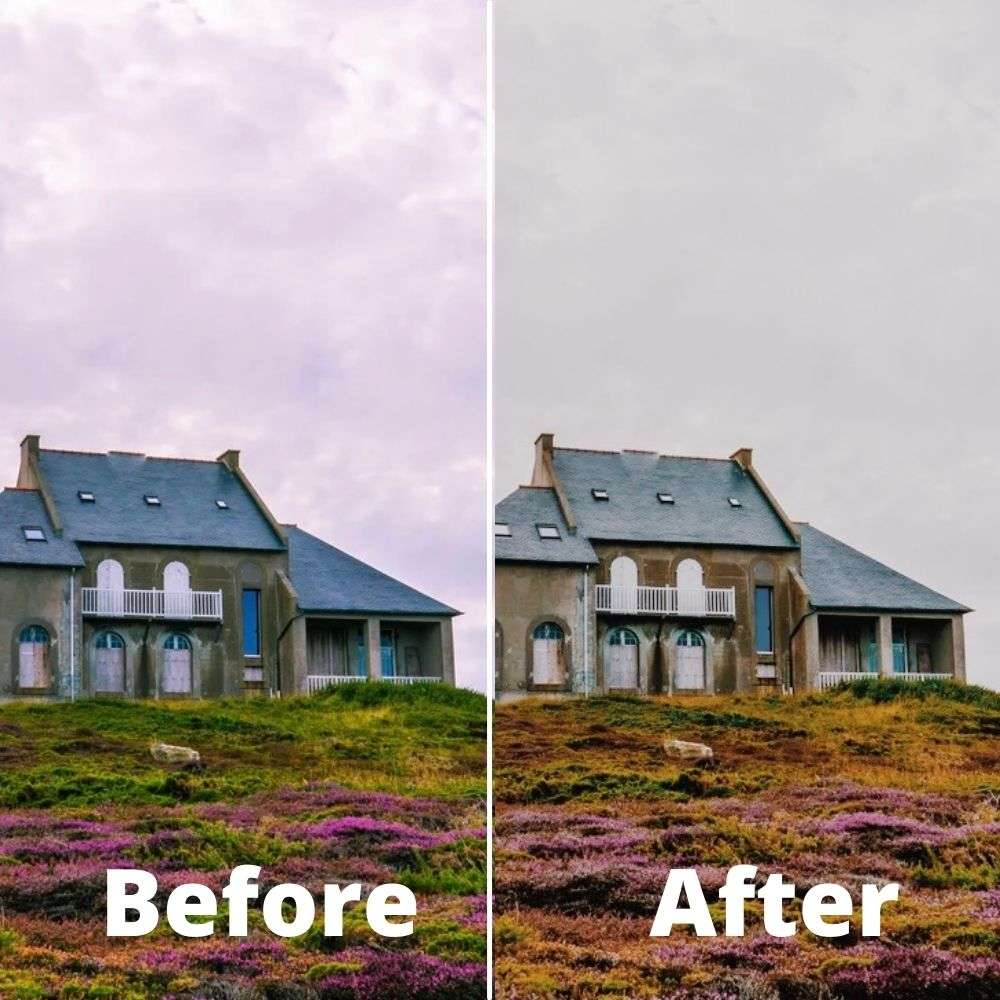 M5 - Mood
M5 offers a more understated retro vibe which points to past decades. The understated and desaturated look of this filter is great for adding classic character to landscapes and portraits.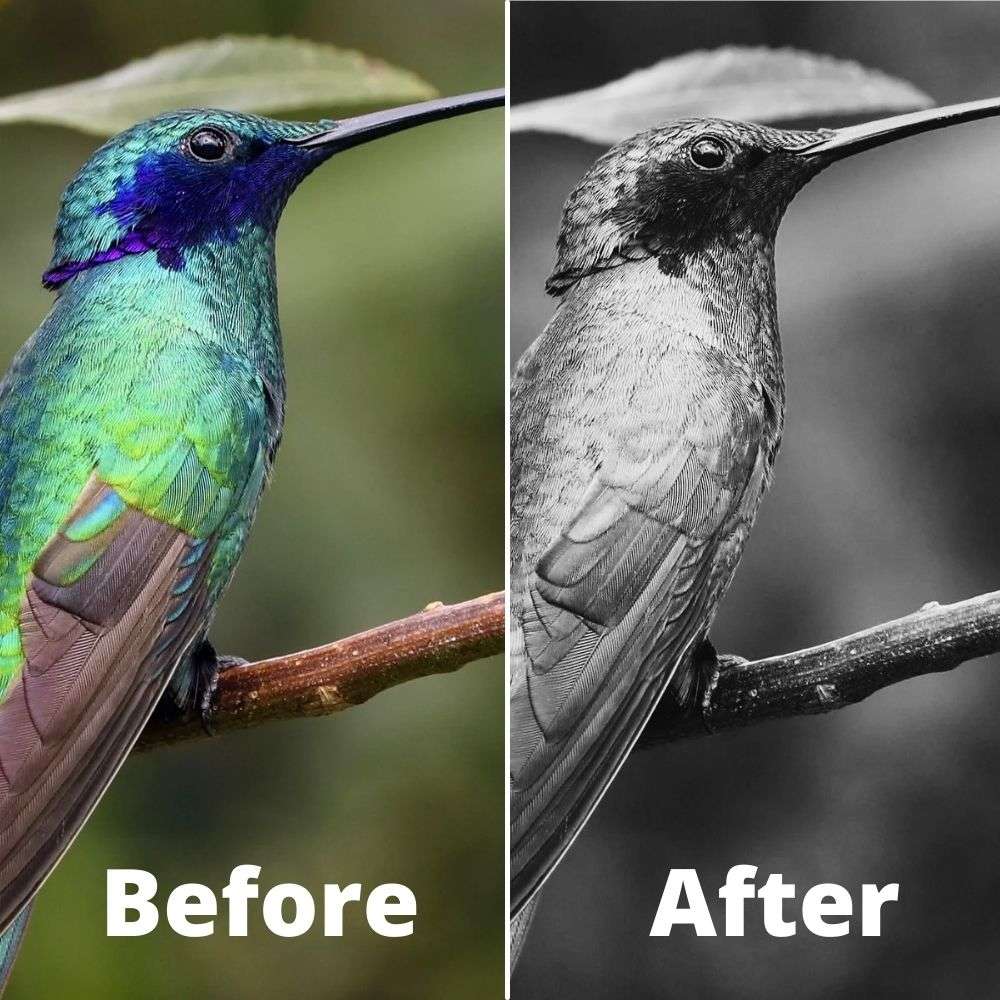 B1 - B&W Classic
VSCO offers a variety of black and white filters but B1 is a classic. The monochrome filter offers amazing contrast and shadow detail that allows your pictures to truly pop.
Paid VSCO Presets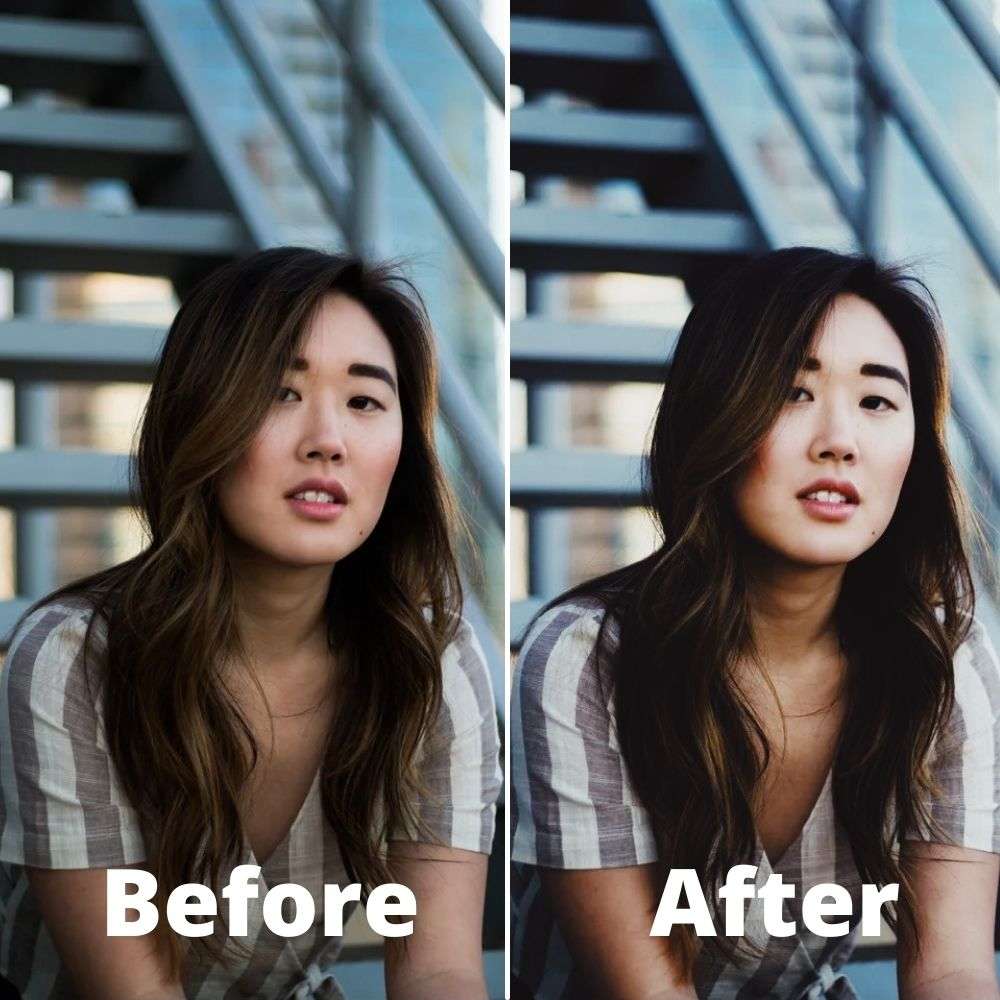 AV4 - Agfa Vista 400
The Agfa Vista filter mimics a type of film photography that was originally created for amateur photographers. By creating more vivid blue tones and muted neutral tones, this filter is perfect for emulating film.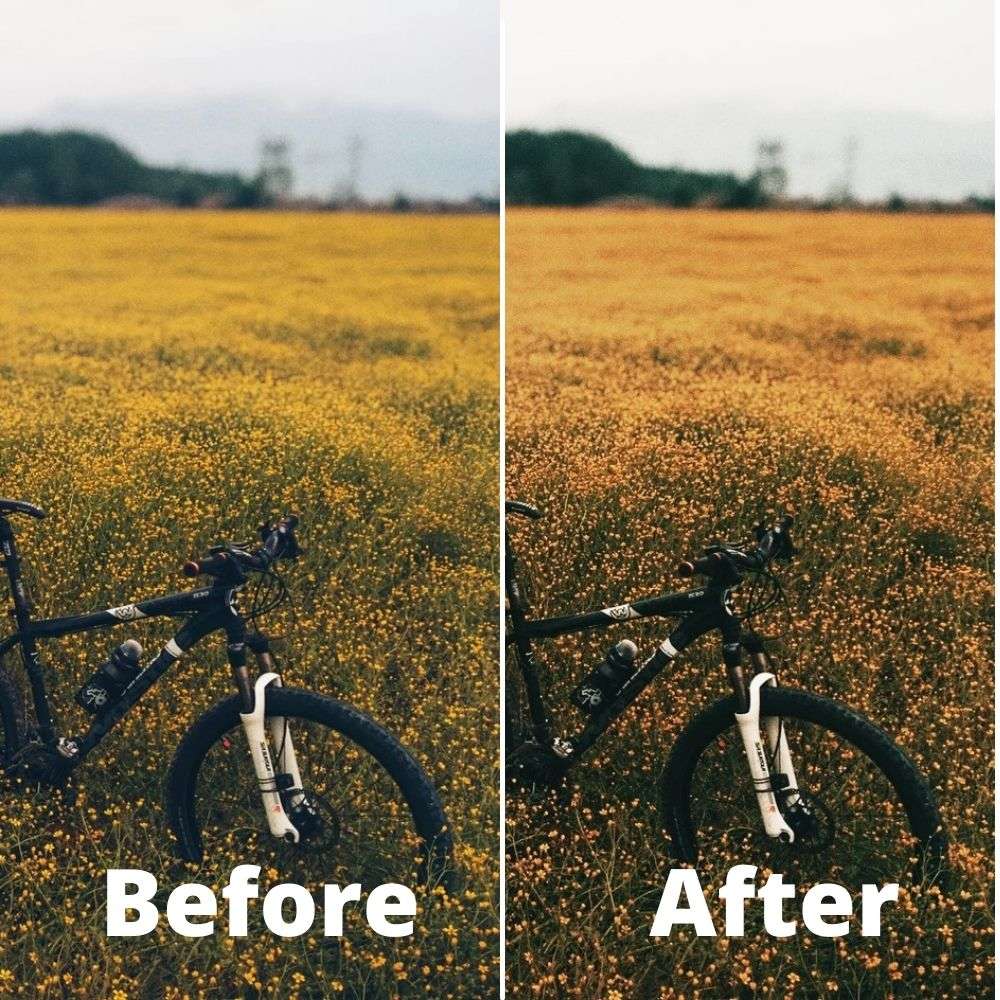 J6 - Minimalist
J6 is a filter made for minimalists. By reducing the saturation of the photo, this preset mutes the colors and instead lets the details shine through. Use this filter on portraits or natural landscapes to highlight texture and bring forth character.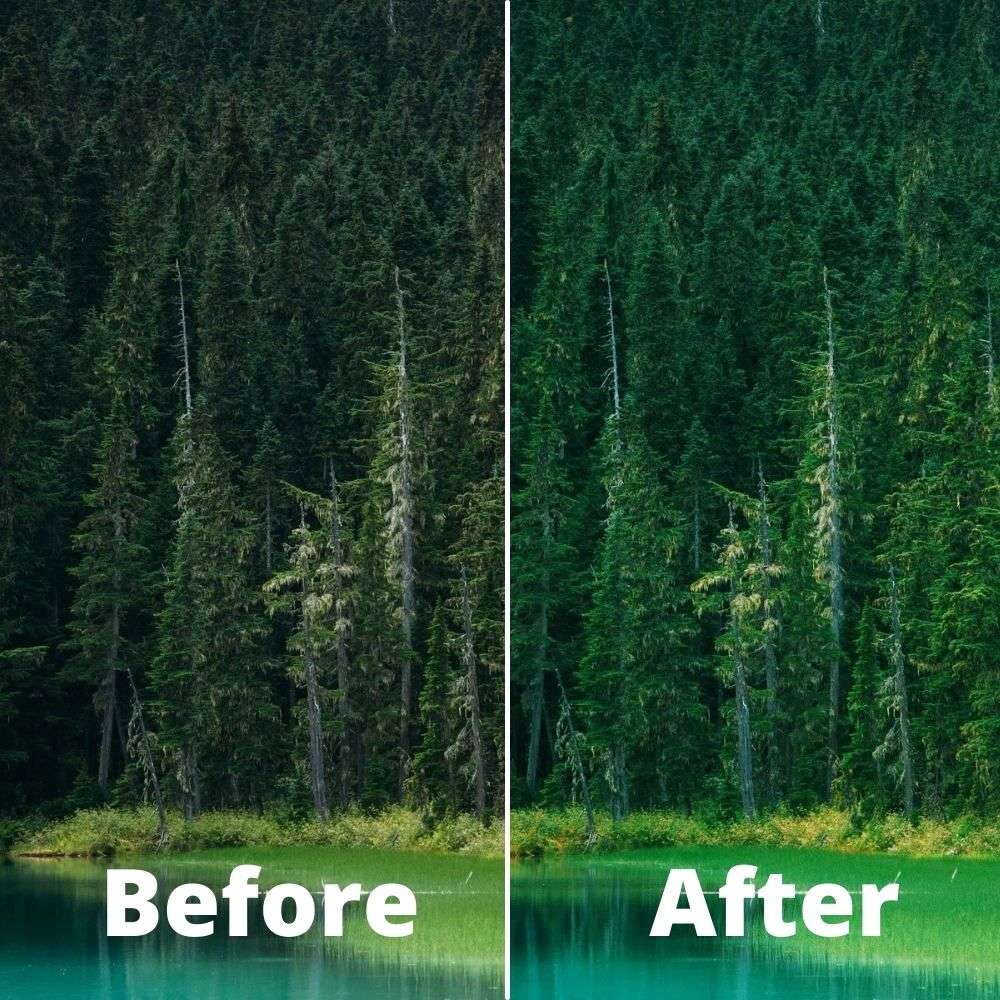 L5 - Forest
L5 was created by VSCO to bring out the blue and greens of landscapes while simultaneously adding a vibrant pop to warm tones. This filter works great on forestry landscapes.
iPhone Camera Filters
If you want to enhance your iPhone photography or video without post-production editing, I recommend using attachable filters for your iPhone.


SANDMARC
makes lens attachments and filters that can clip right over your iPhone camera or screw into their lens compatible cases.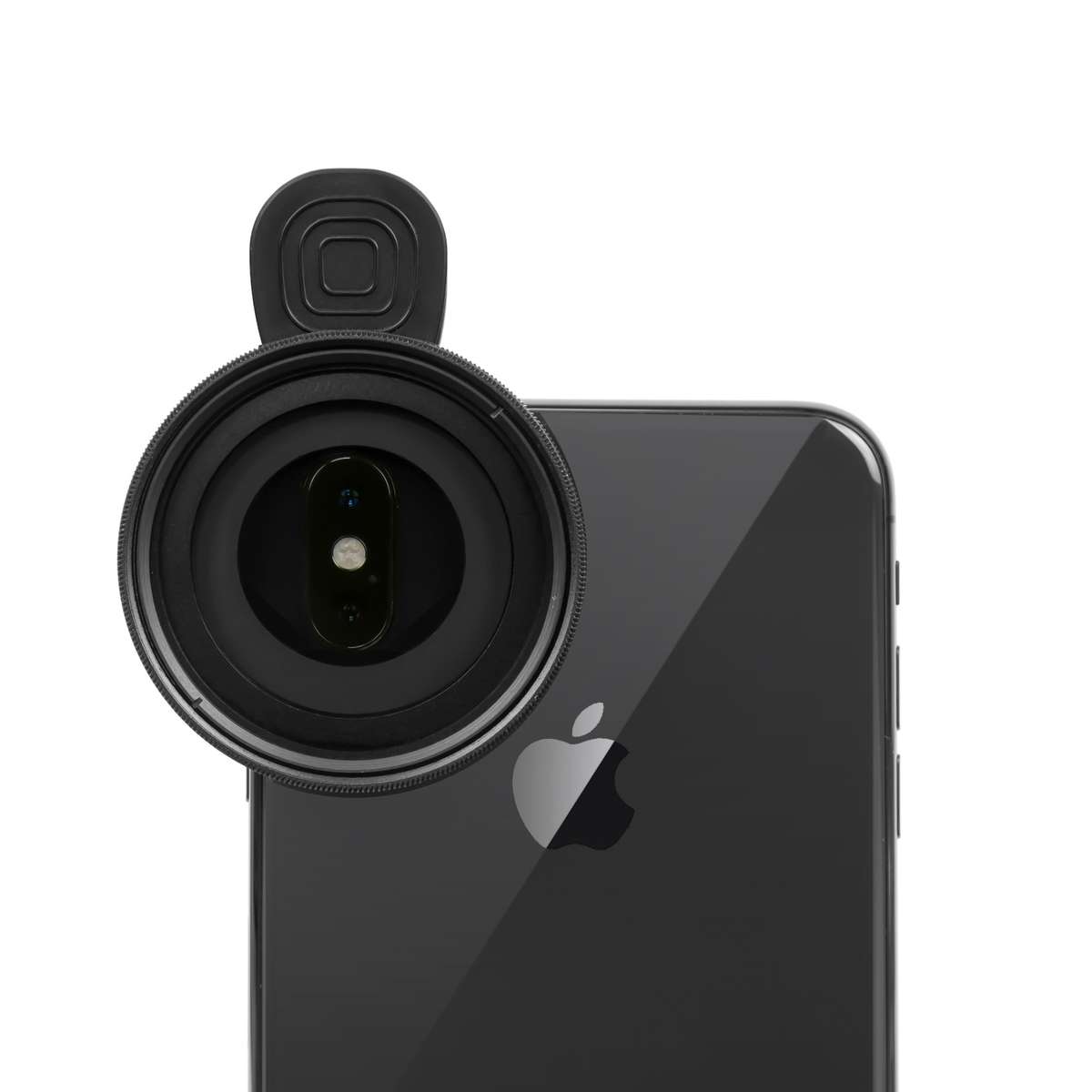 Drama PL Filter
Drama Polarizer Filter
acts as a polarized sunglasses for your phone. Helps to suppress surface glare, take dynamic landscape photography, darken skies and manage reflections.
Scape ND Filters
Scape Filters
are neutral density (ND) filters that reduce the intensity of light coming to a camera allowing you to take control of your iPhone's exposure & shutter speed. Ideal for creating cinematic videos and long-exposure photography, Scape Filters unlock the camera capabilities of your iPhone.