The Top 5 Items You Need to Add to Your Packing List
Number four is a game changer.
Does packing for vacation stress you out? You don't want to overpack, but then there is the fear of not packing enough and feeling unprepared.
When traveling, it's important to be mindful of what you bring. Your suitcase can only hold so much, and you want each item you pack to have a purpose.
To assist you in your packing we have created an essentials packing list. These are our top five packing list recommendations to ensure you get the best out of your trip!
1. Packing Cubes
Yes, packing cubes are worth it. Packing cubes save you 5% to 10% space in your suitcase!


They are vital in allowing you to bring as many clothes as you need. The best way to optimize the space in each cube is to roll your clothes instead of folding them. Packing cubes are a great way to organize clothes. They make it much easier to find specific items.
What We Love About Them: The outer layer mesh makes it easy to see what is packed inside. The zippers and fabric are durable which reduces the risk of ripping the cubes as you pack clothes inside of them.
2. Travel Pillow
Travel pillows go around your neck to provide you with support as you sleep on a train, plane, or car. They are ideal for a long flight.
There are variations of travel neck pillows. Some are used to lean up against a wall or a plane tray table.
We recommend buying an inflatable pillow shaped like a U. This provides a convenient way to store it in luggage. It eliminates the need to carry it when you aren't using it. The U shape allows for flexibility in how you want to use the pillow.
What We Love About It: The product deflates to the size of a can, and comes with a carrier when you aren't using it.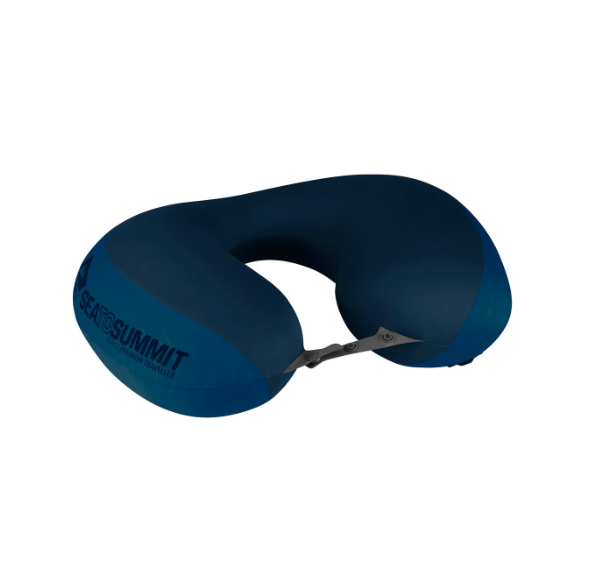 3. Portable Charger
Traveling calls for long days of exploring new sights, taking photos, and recording videos. You will be on your phone 10x more, so you can imagine that your battery will be draining all day. Planes do permit portable chargers or power banks on flights. They are ideal to have as a precaution in case your phone dies in flight.
What We Love About It: The MagSafe charger is cordless. Cords can be a hassle when taking your phone in and out of your bag, and they add extra space. Apple's MagSafe is equipped with fast charging to keep up with your daily usage.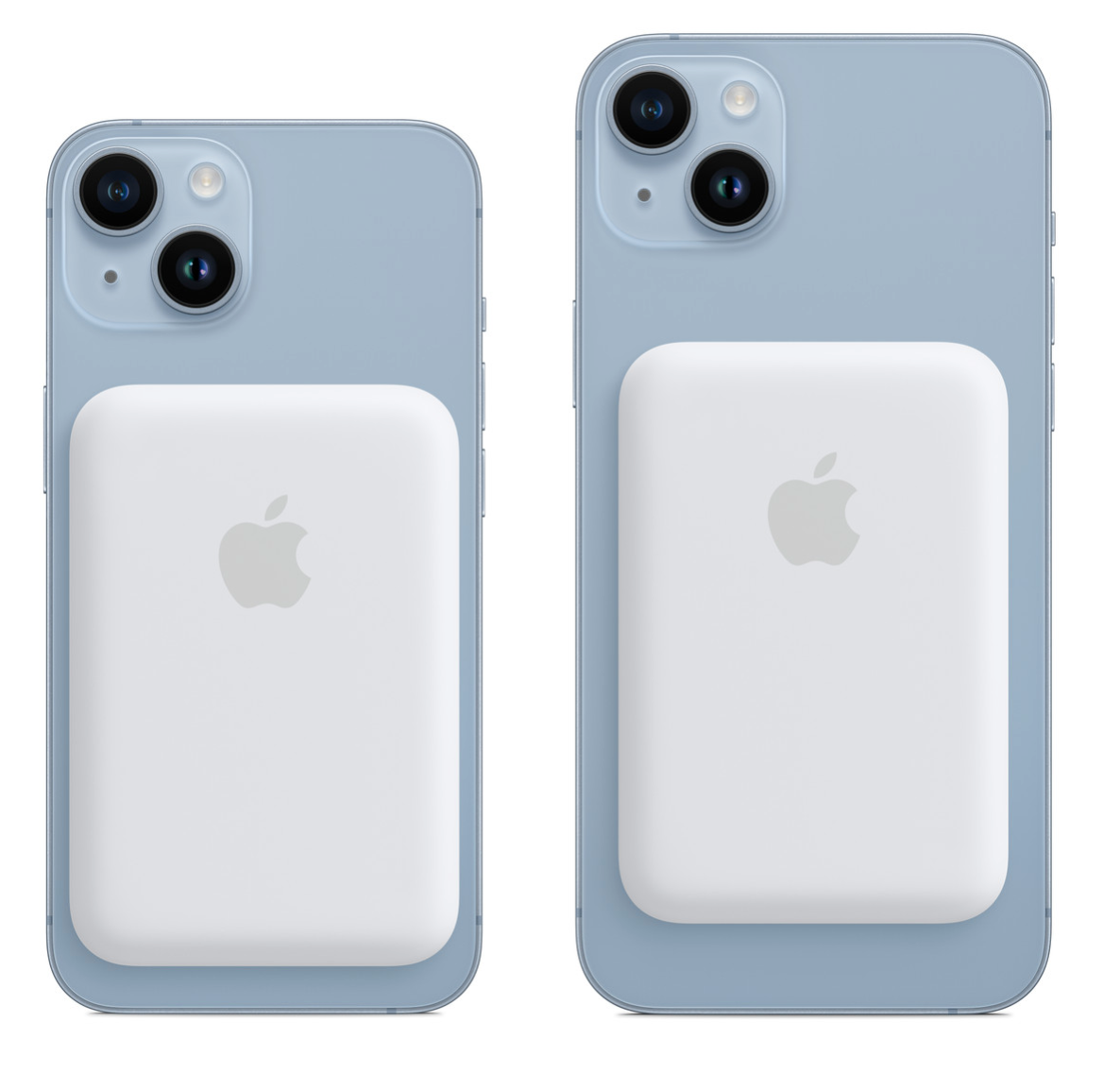 4. AirTag
Are you afraid of losing your luggage?

Place an AirTag in your luggage as a tracking device. An Apple AirTag connects to your iPhone's "Find My" app and tracks the AirTag's location at all times.

If the airport loses your luggage you will know if it's lost at your departure point or arrival point. Having an air tag allows you to find your luggage quicker in an instance like this.

AirTags are water resistant, so if you are nervous of an accidental spill in your luggage while traveling it will be safe.


What We Love About It: Apple's AirTag is a great purchase. It costs only $30 and the battery life lasts up to a year. When you are looking for your AirTag your phone will vibrate as you get closer to the object.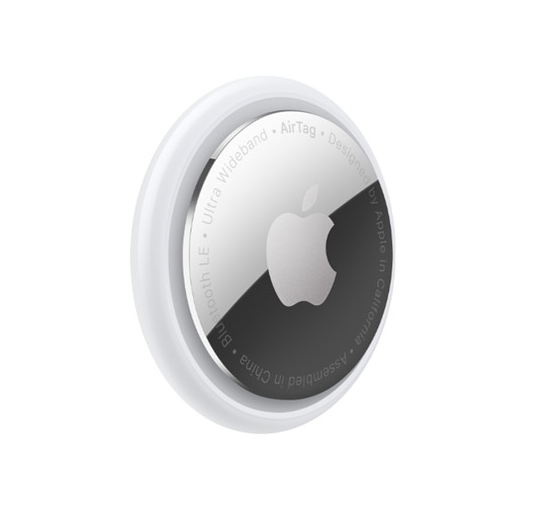 5. iPhone Camera Lenses and Filters
The time and thought you've invested in planning allows for experiences you don't want to forget. Make your photos and videos more memorable by ensuring they have high quality. One practical approach is to utilize lenses and filters with your iPhone camera, significantly boosting your image & content quality.
This is a recommended list, so at the end of the day you want to pack items that serve you on your trip. An essential to one person, can be considered unnecessary for another. Our list strives to ensure that whatever you pack is light, compact, and elevates your experience.