San Diego Vacation Guide
70 miles of immaculate beaches
San Diego Vacation Guide
70 miles of immaculate beaches

As proud San Diego locals, we've decided to share our slice of heaven with the world. Are you looking for perfect weather and endless miles of white beaches? Look no further, because we've found your next vacation spot!


Capture your new adventure!
America's Finest City
America's Finest City
Shot on iPhone 13 + Telephoto Lens
A city suitable for all ages, sunny SD is an instant guarantee all members of your family will have fun. From LEGOLAND to Rooftop lounges, San Diego has it all.

A World-famous Zoo in the heart of San Diego, unique European architecture, exquisite bites, and endless activities.

From starting your day off surfing to eating authentic Mexican food to paddling your way to sunset and hoping on a whale watching cruise - It's an adventure at every turn!
Where to Stay?
Where to Stay?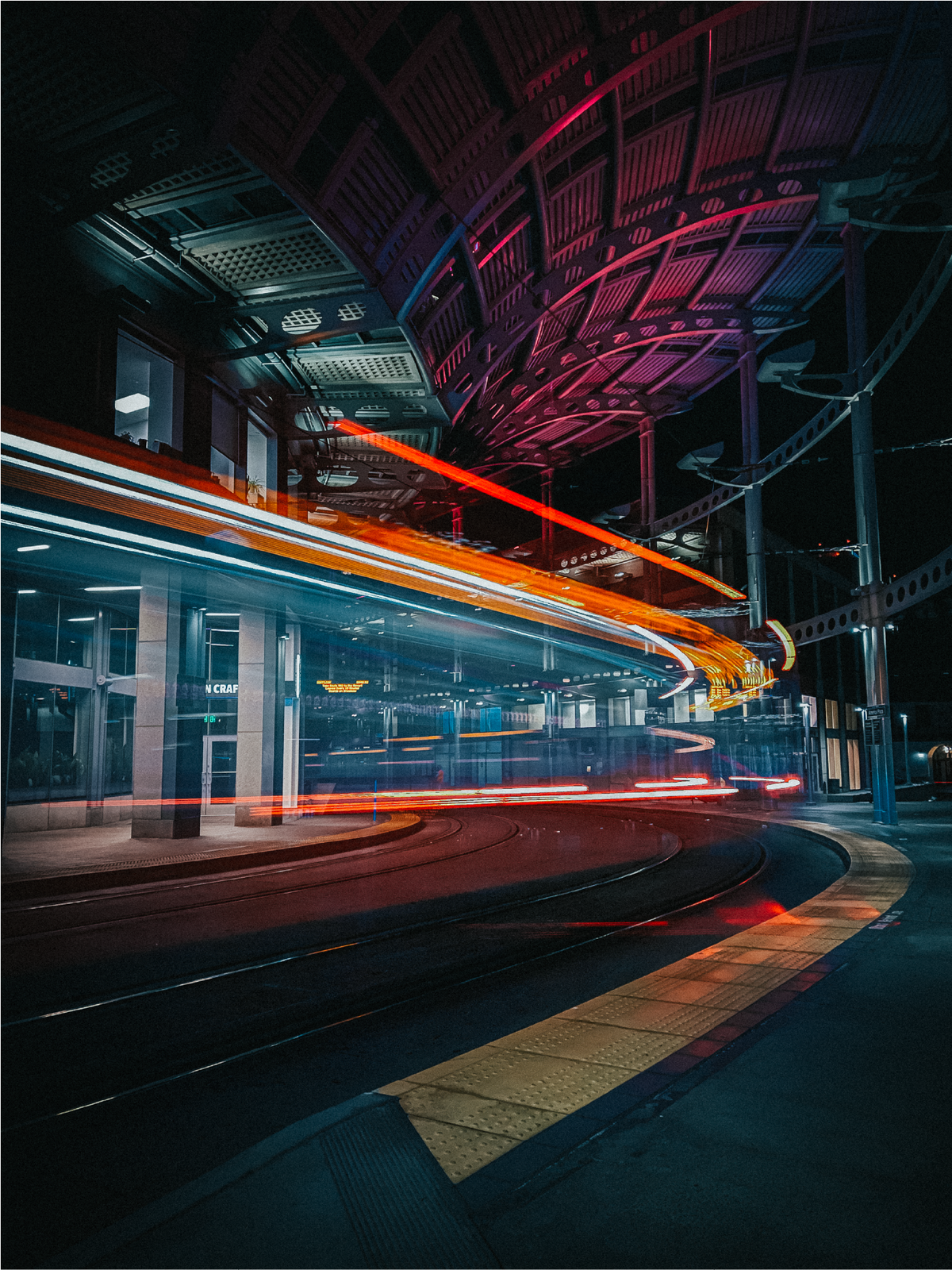 Shot on iPhone 12 Pro Max + Hybrid Filter
Here are our top resorts for your California vacation.

Whether you're a local and looking for a staycation place or a tourist looking for the best resorts we've got you covered!
La Jolla Hotels
Stay at the undiscovered jewel of California.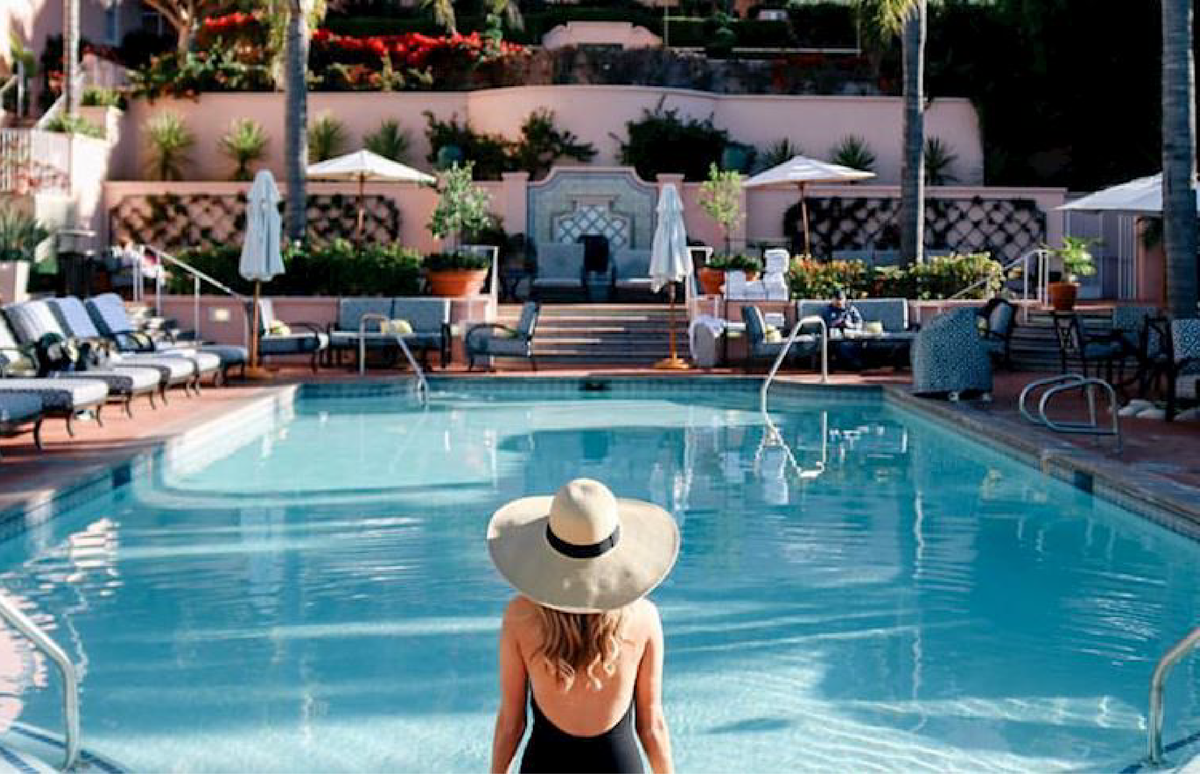 Famously known as the Pink Lady hotel located on Prospect Street in La Jolla.
This luxury hotel was built in 1926 and is known to be a popular hideout for Hollywood stars.
Iconic pool with a view of the Pacific Ocean that can also be seen from the hotel lobby as well as some rooms/villas.
The Pink Lady of La Jolla has a Mediterranean look and feel to it, from the design to the food on your plate.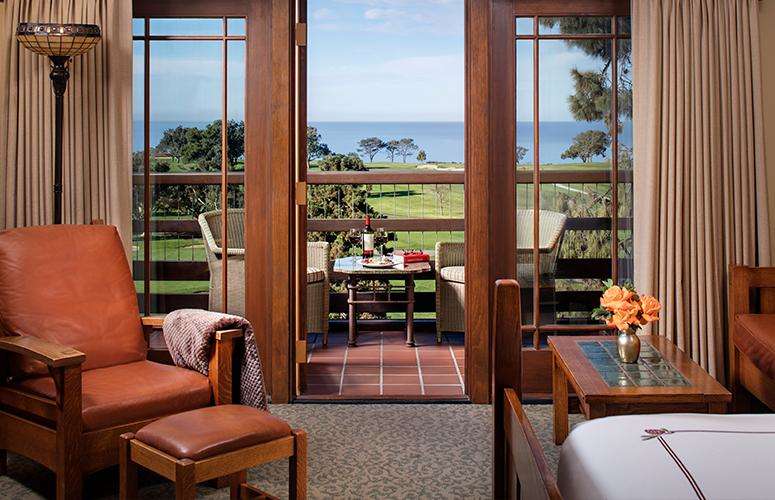 A traditional place to stay with beautifully crafted wooden suites out in nature.
Staying at The Lodge feels like you're at the center of the woods, only to step outside and feel the breeze of the ocean in front of you.
The Torrey Pines Golf Course is right next door, so if you're into golf this is the place for you!
With two top-notch restaurants overlooking a gorgeous view complimented with live music.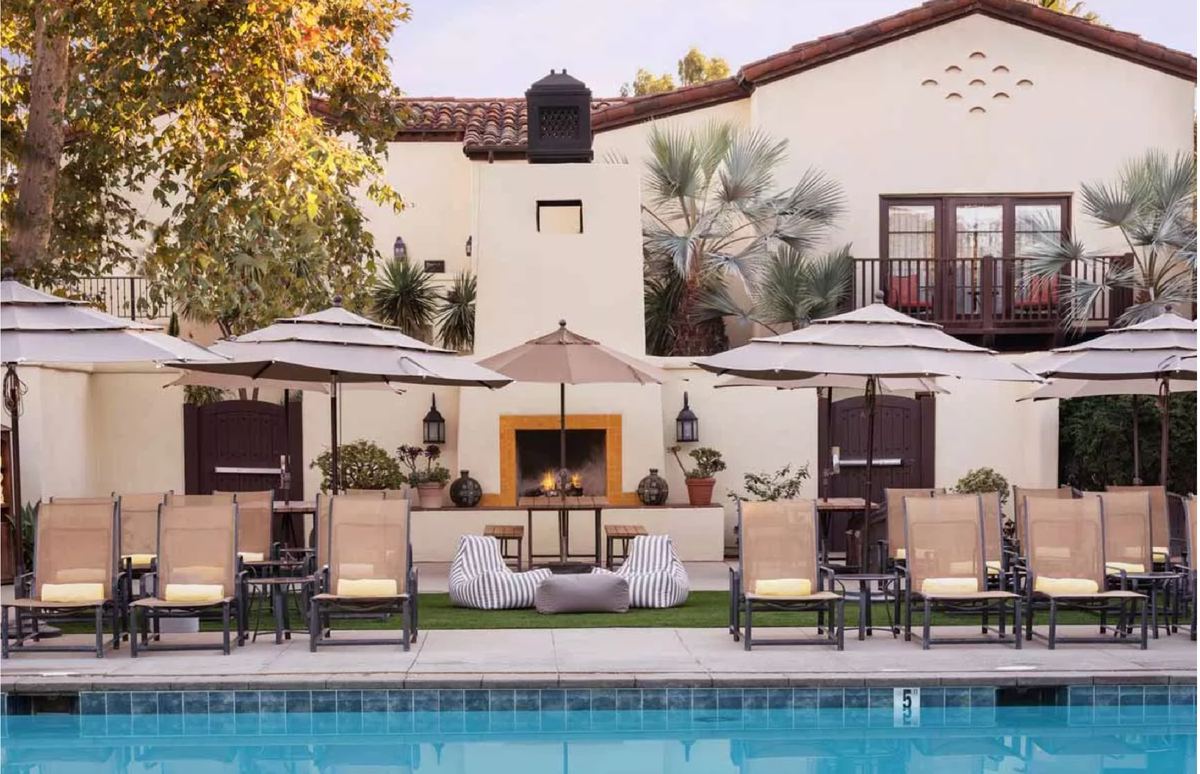 Best known as San Diego's Secret Garden Getaway. The hotel sits between the two seaside villages of La Jolla and Del Mar
Enjoy this retreat away from home where your wellness is first priority here.
This hotel has a full service spa, salt-water pool, & a meditation garden.
Enjoy magnificent gardens, cabanas by the pool, and outdoor morning yoga.
All inclusive resorts in San Diego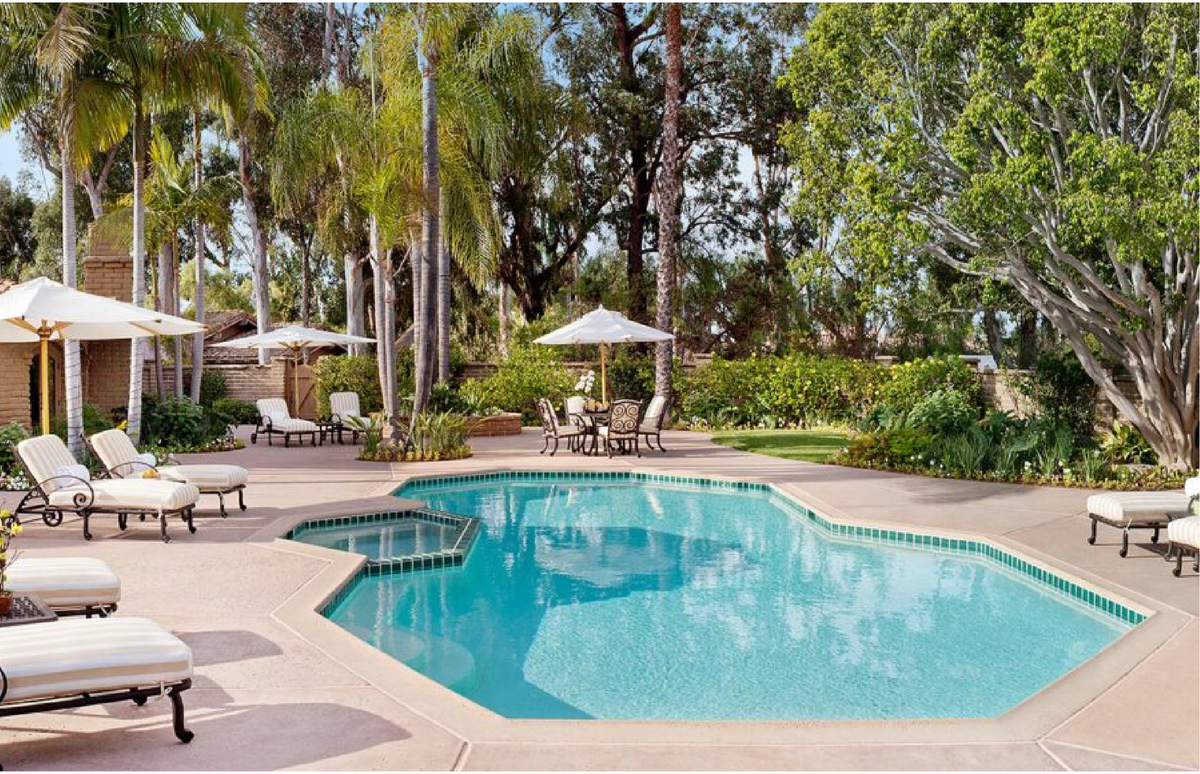 A luxury resort perfect for families to stay all-year-round.
The resort sits on 45 acres of land, has a tennis court, poolside exclusive cabanas, 2 swimming pools made up of saltwater, and a beautiful spa.
The resort generously provides bicycles for their guests to explore their surroundings.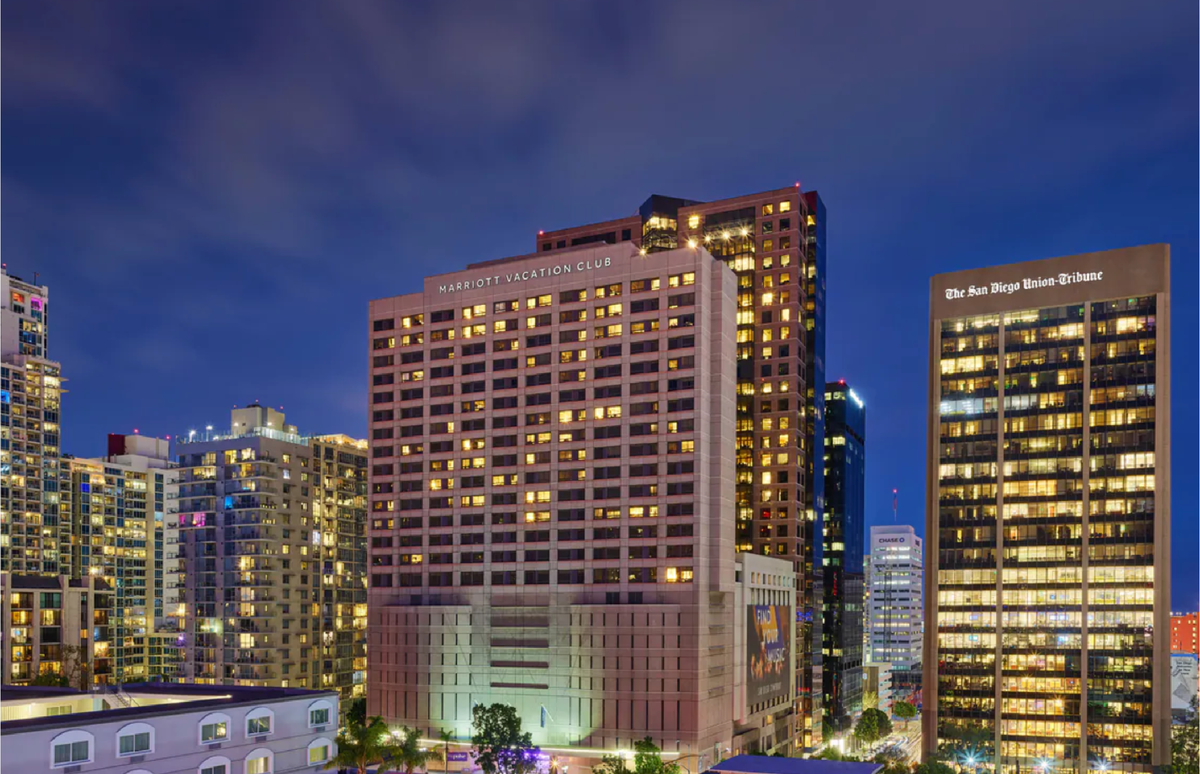 Located in the center of downtown San Diego.
24 hour fitness center.
Onsite, all-day dining restaurant.
Guests are able to choose nearly 300 villas & guest rooms. Which are all filled with fully-equipped kitchenettes and individual sitting spaces.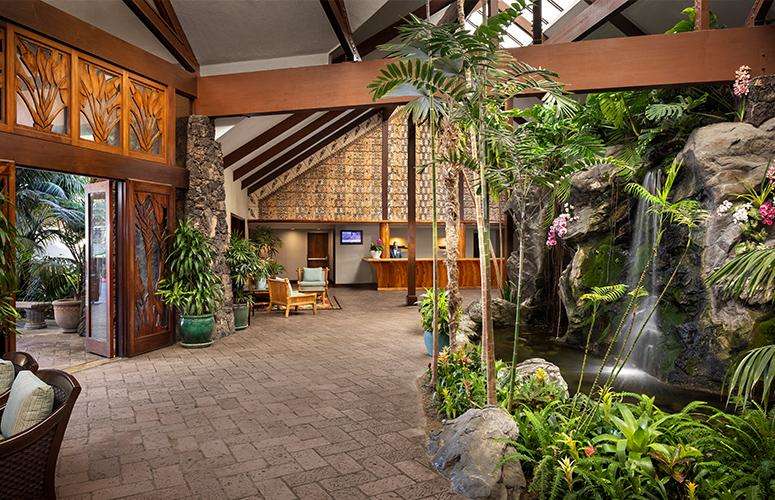 Get the best of both worlds with this beautiful resort located on the beach!
Tropical vacay spot, feel like you're on an island for the rest of your stay.
Located on the bay & steps away from the boardwalk!
Island Views
Island Views
You can spend your entire vacation at Coronado Island! Known as the Crown City, but best known for its iconic Hotel del Coronado. The popular hotel that was the set of Marilyn Monroe's 1958 film "Some Like it Hot."
An island filled with historic backgrounds and miles of white sand beaches!
The Island contains 3 Beaches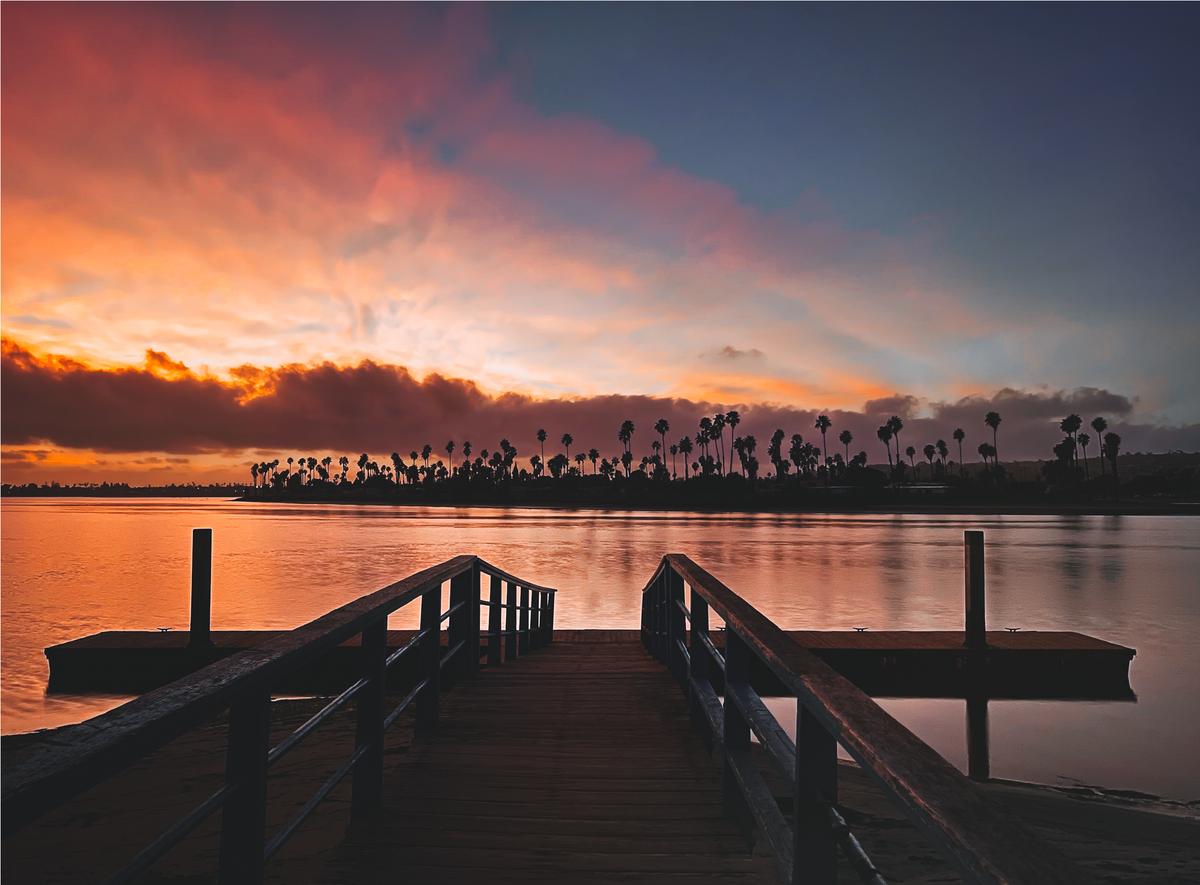 Shot on iPhone 12 Pro Max + Hybrid Filter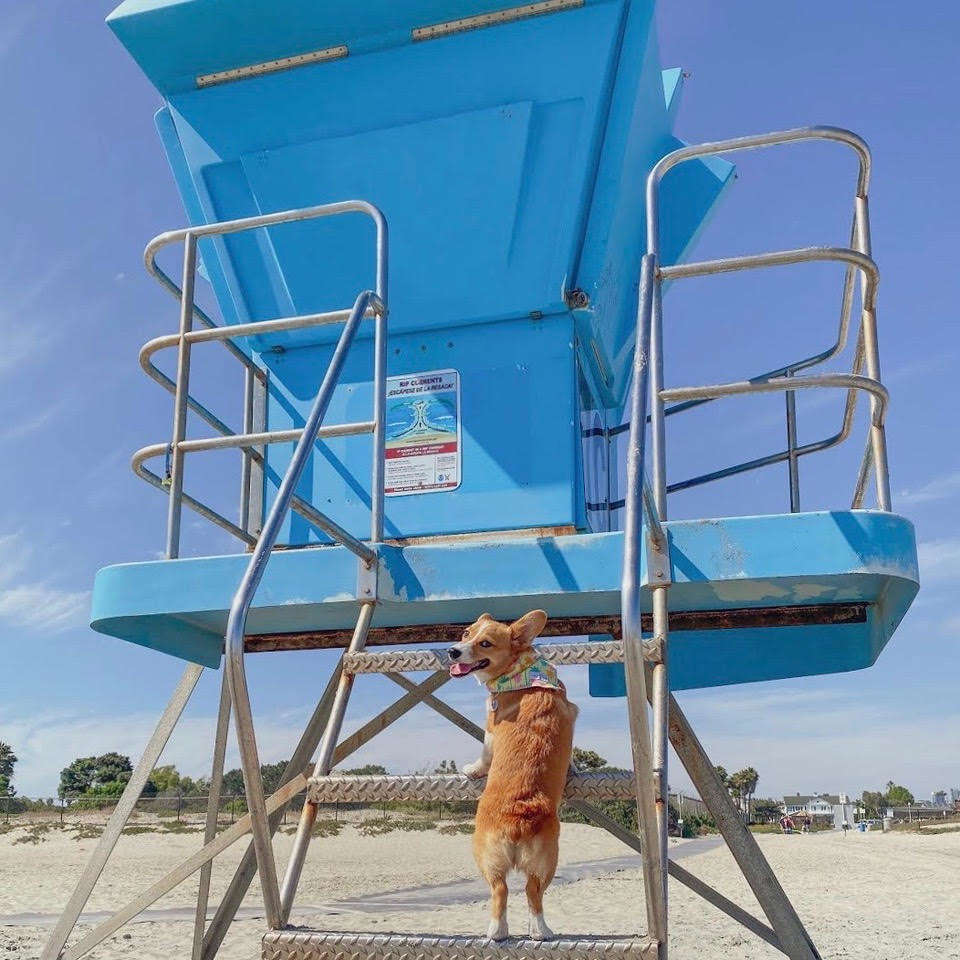 Welcoming dogs of all kinds to get their tan on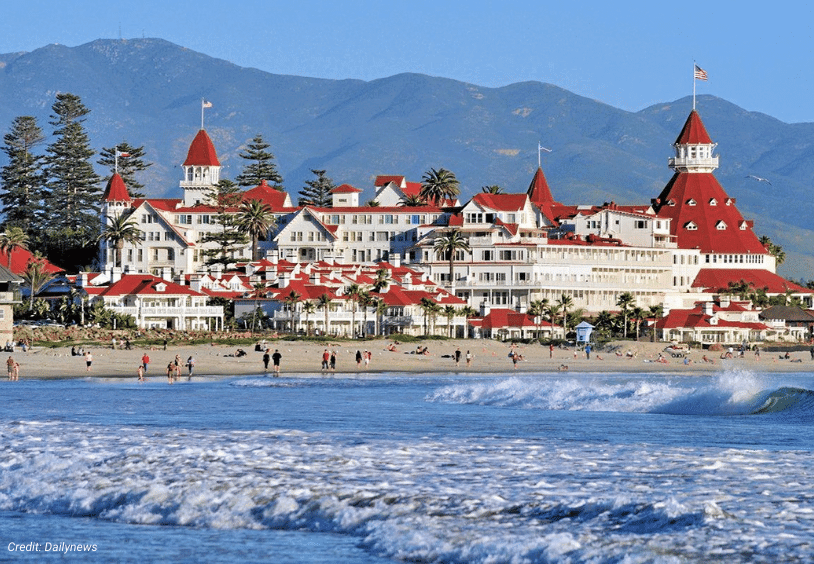 You can rent beach chairs from the Hotel del Coronado starting at $25.00 to elevate your beach experience!
The sand contains a mineral mica that allows it to sparkle the way it does.
It was also ranked #15 of the best beaches in the US.
Touring the Hotel del Coronado
Famously known to have hosted celebrities, US presidents, as well as royal families.
A hotel filled with rich architecture, modern décor, and many mysteries.
Experience the Ghost of Kate Morgan haunting the halls of the hotel.
Vacay Essentials
Vacay Essentials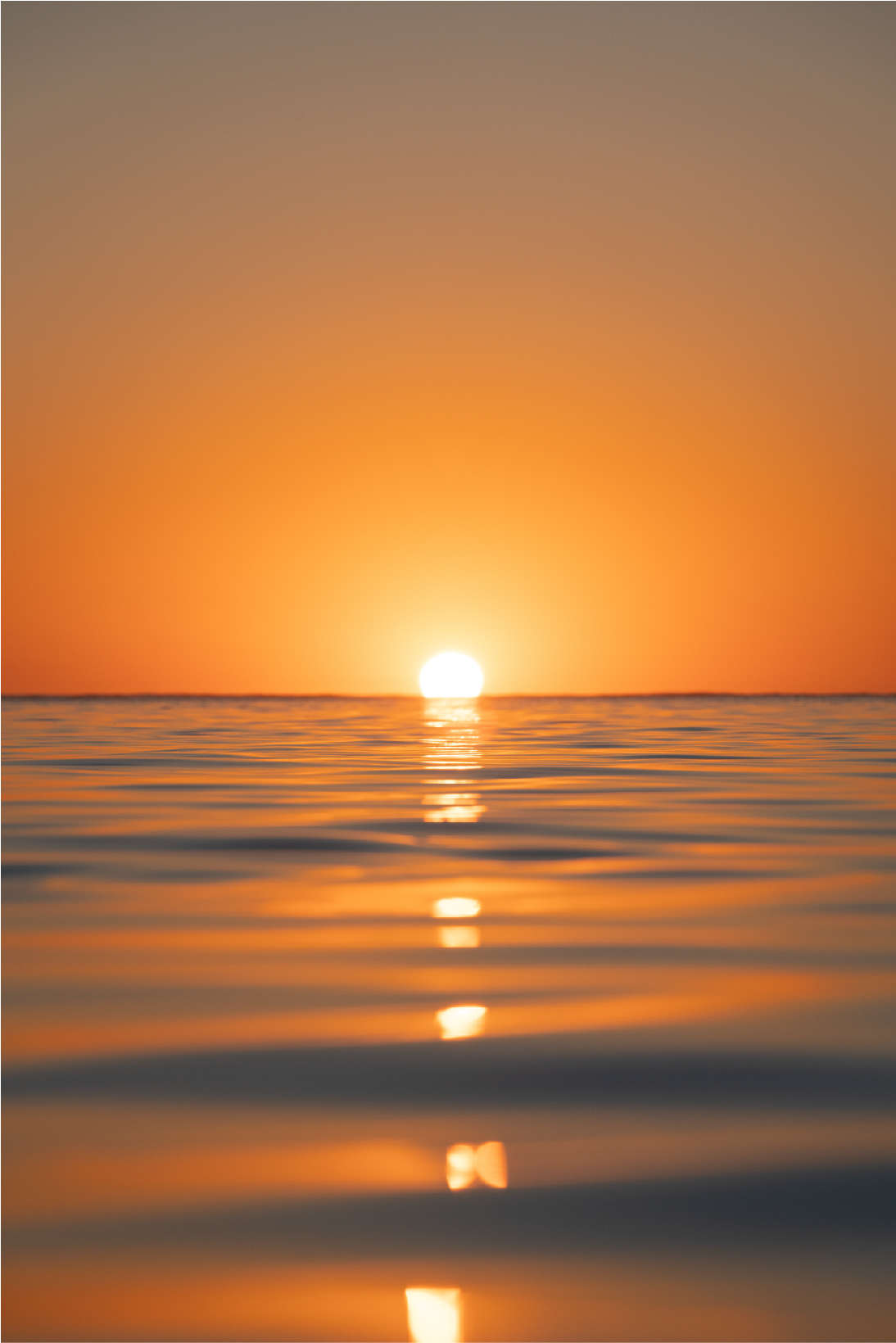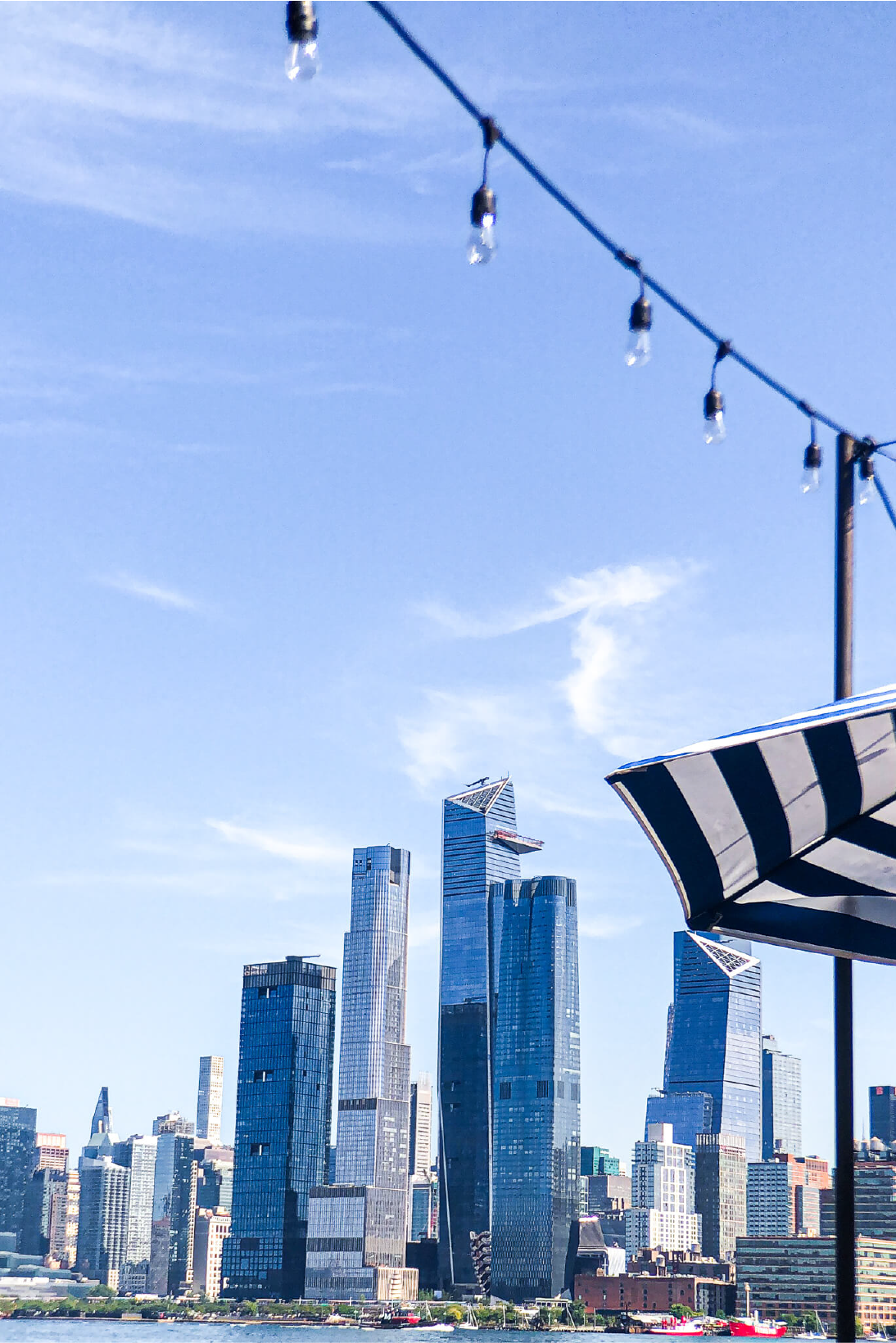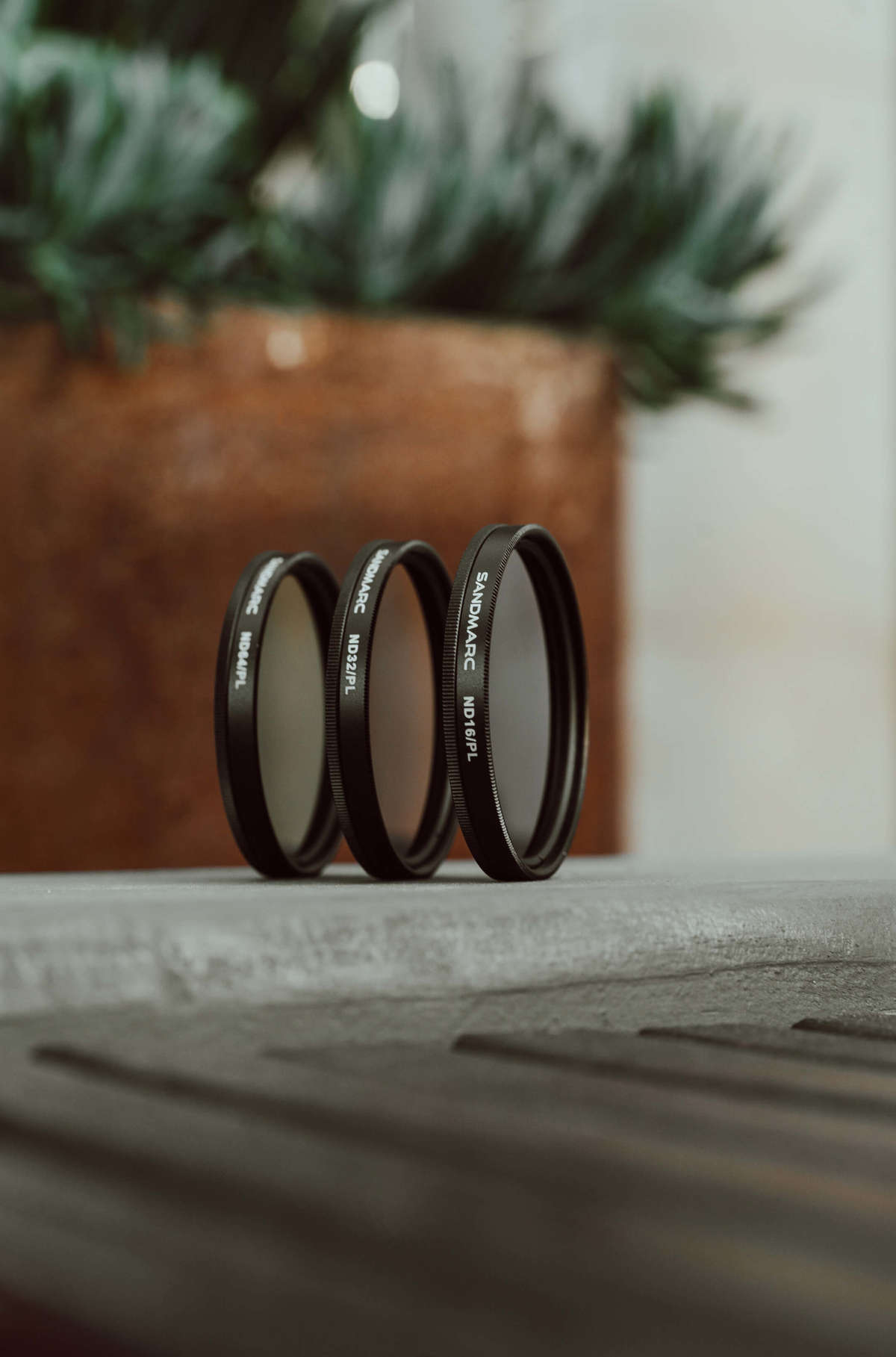 When you're vacationing at a place like San Diego you're going to need the
Hybrid Filter.
In San Diego, it's not uncommon to experience a gloomy cold morning and then have a bright sunny afternoon appear out of nowhere!

The Hybrid filter was created for scenarios like this. It is best used for landscape & outdoor photography.
There are 3 filters that come with it so it's a package deal.
Cloudy Days (Winter): ND16/PL Filter
Mild Cloudy Days (Fall, Spring): ND32/PL Filter
Sunny Days (Summer): ND64/PL Filter
The Hybrid filter is also compatible with the Telephoto Lens.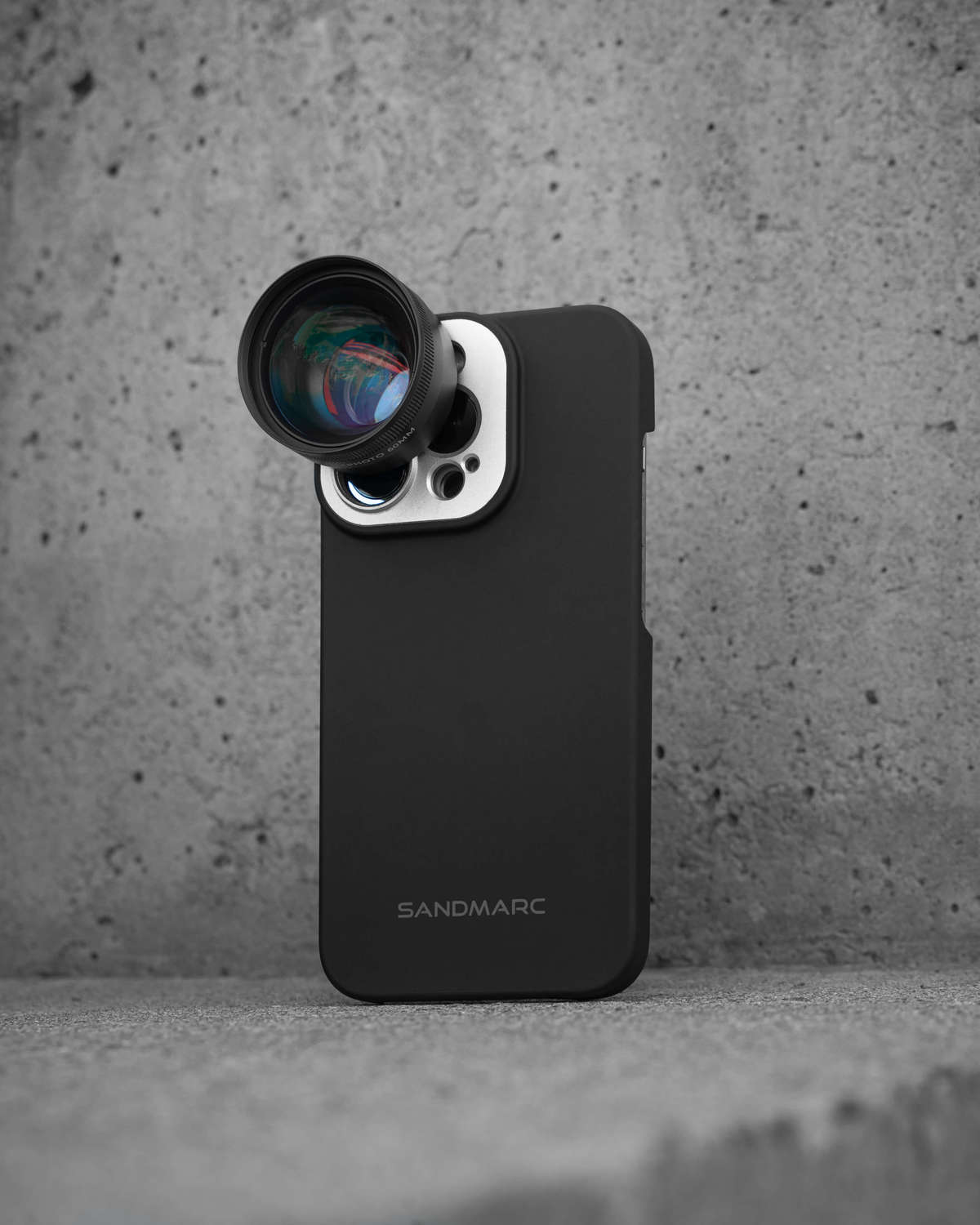 The perfect lens for capturing great portraits, high quality zoom, & everyday life. Whether you're capturing photos of your children, your lover, the food you ate, or the place you're staying in this is the lens you're going to want to take on vacation.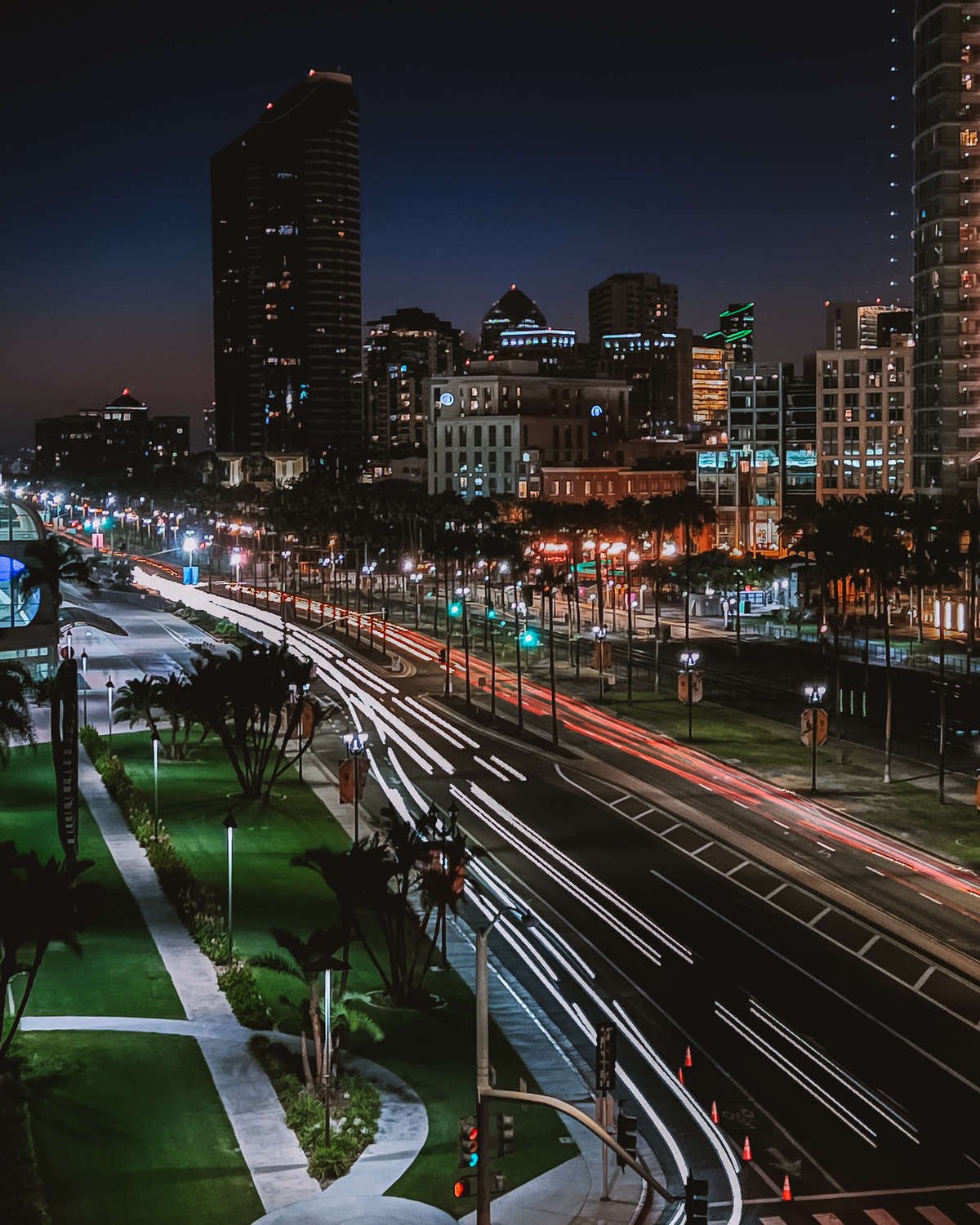 Whether you're on vacation with family, friends, or even just yourself, you're going to need something to hold your phone as you all strike a pose.
The
Tripod - Pro Edition
is the ideal choice to safely place your iPhone in and take pictures! Perfect for long exposures, vlogs, and taking great shots.
If you plan on taking a jog on the beach, going on a hike, or taking a day trip the Tripod is lightweight & durable. If you're looking for something smaller than the Tripod - Pro Edition, check out the
Tripod - Compact Edition.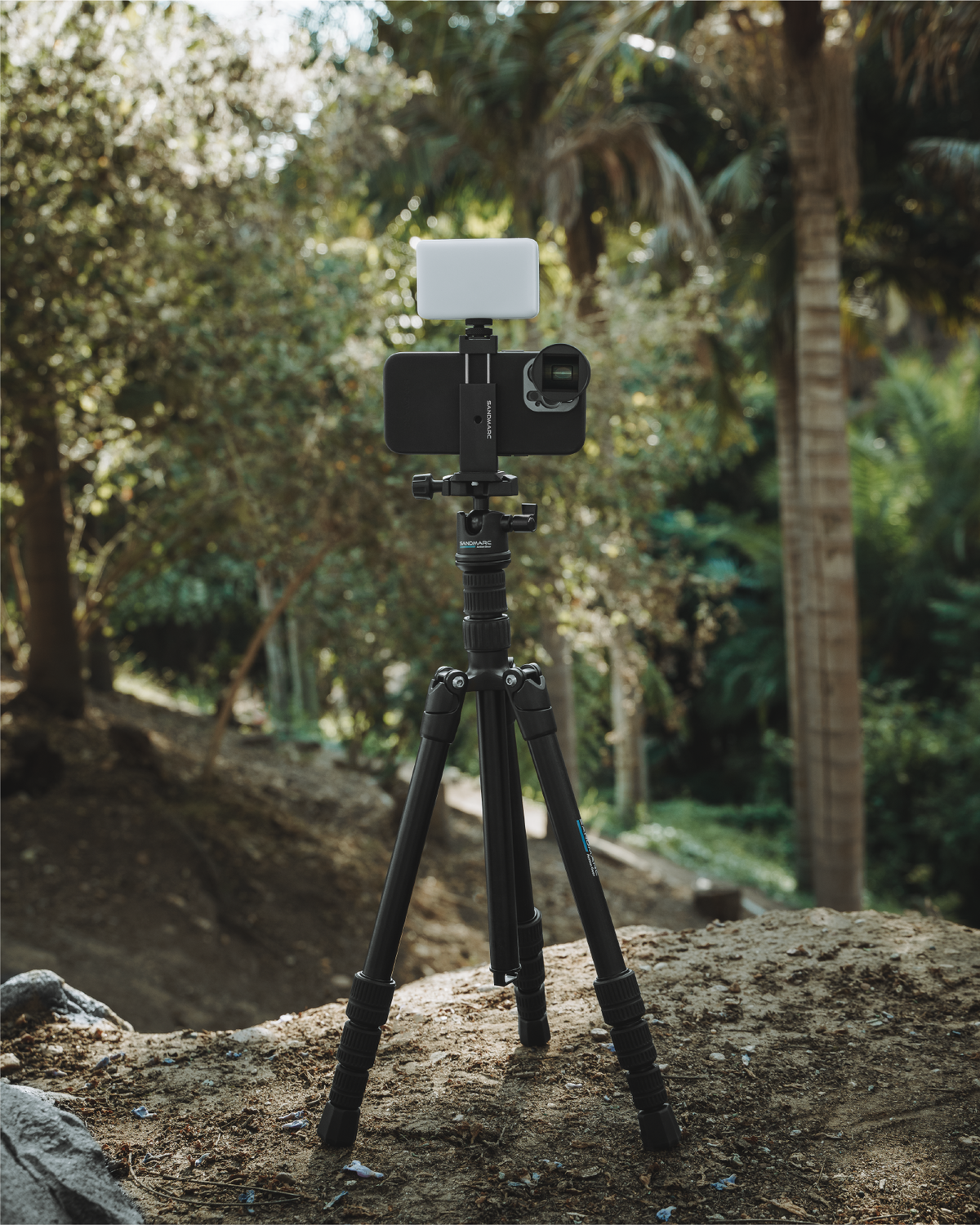 Check out these blogs more information on related topics: