Best Travel Gear for your iPhone in 2023
Best Travel Gear for your iPhone in 2023

So much to pack and so little time?
Here are the best iPhone travel gear to choose from and it's hassle free!
The Luggage
Every trip starts off with your luggage!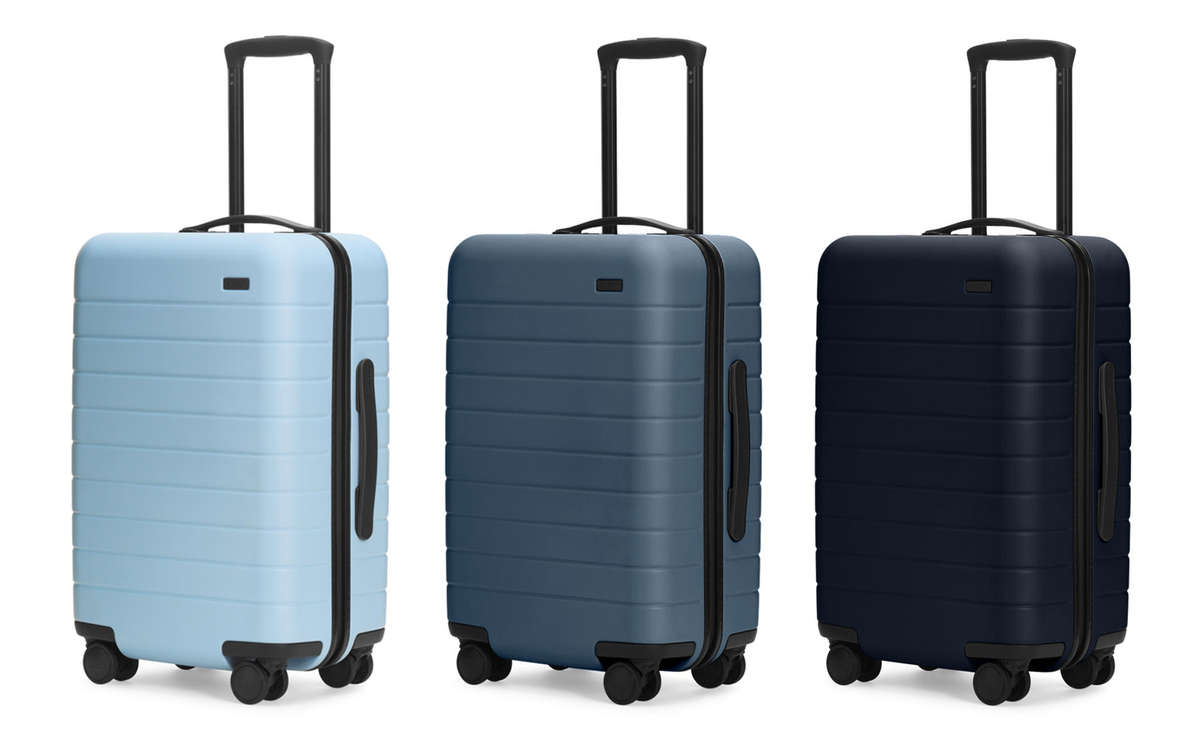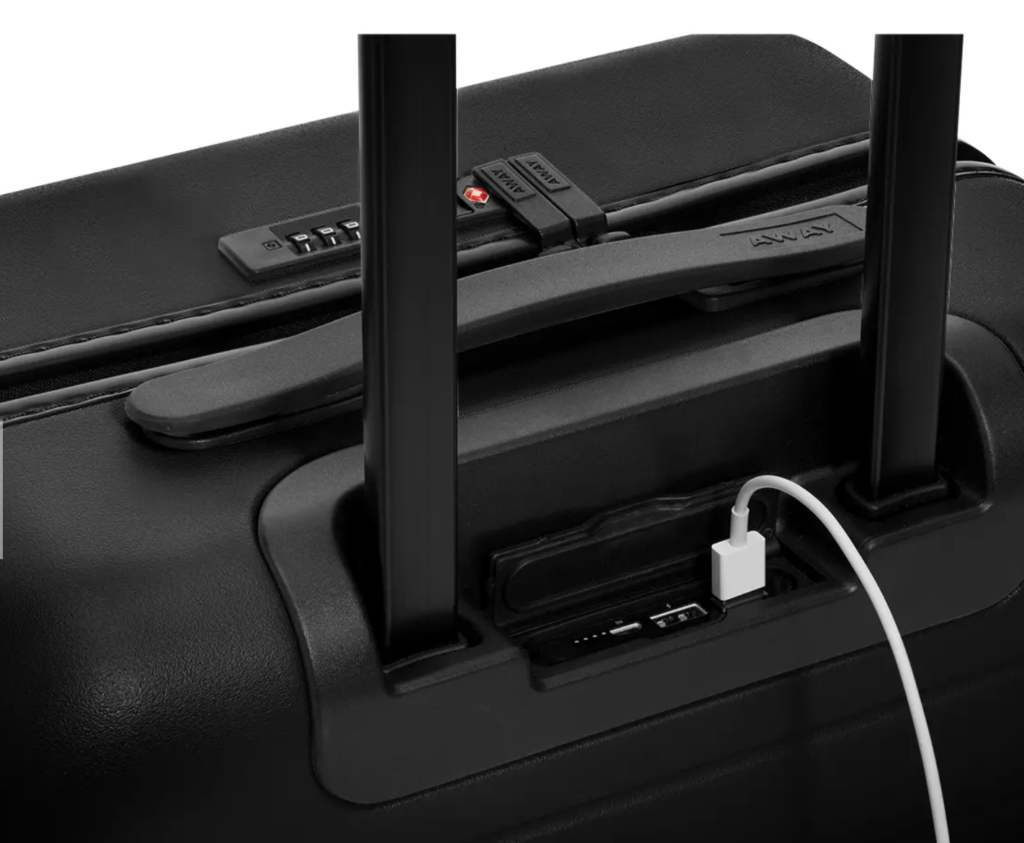 Our go to luggage for every destination is
The Carry-On
by Away. Lightweight, durable, and compact for on-the-go travels.
The Carry-On uses 360° spinner wheels for a better travel experience. The best part is that it contains a power bank that can charge your iPhone during your travels.
Tripod - Compact Edition
What's one thing you plan on doing a lot of on your trip?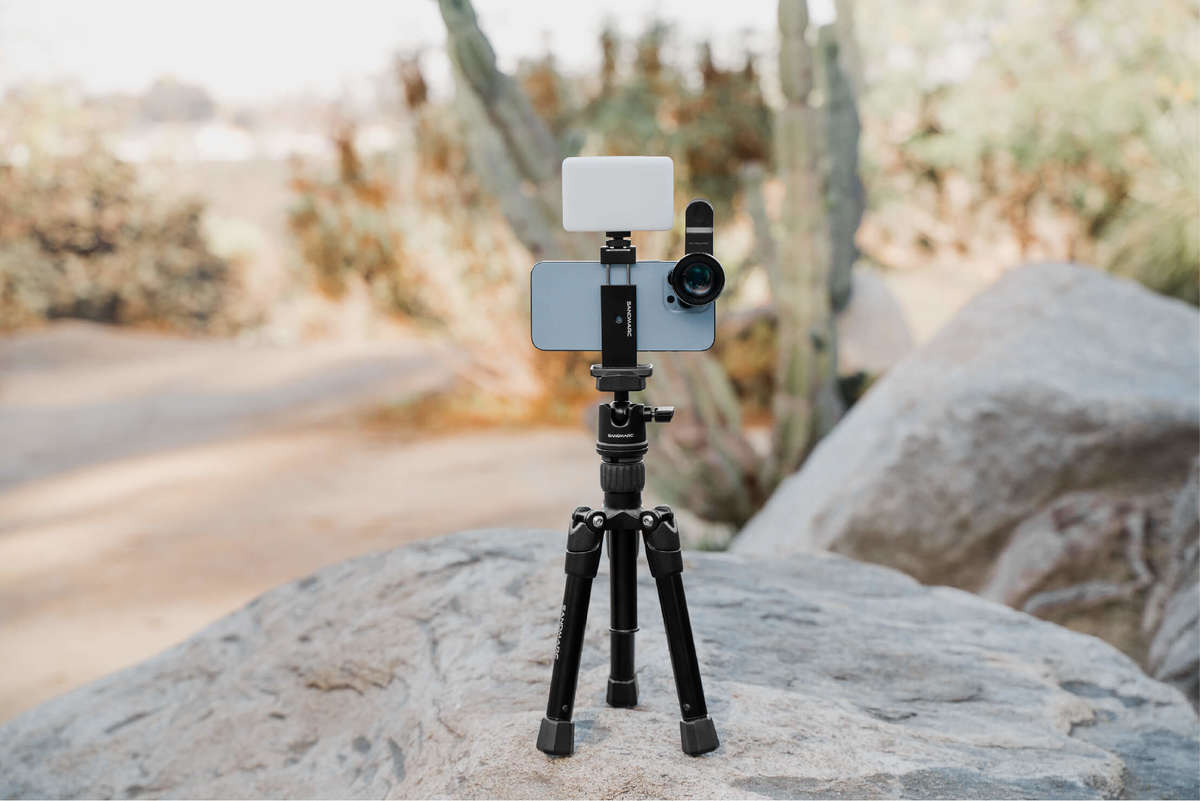 Travel pictures always look better when you have the right angle.
The
Tripod
is not only compact and light to carry around on your trip. But it's also sturdy and has an iPhone mount that securely holds your iPhone.
The best part of returning back from vacation is looking at all the travel photos you captured using your iPhone. All you need is your iPhone, a Tripod, and your destination. Especially if you're into creating travel vlogs using your iPhone.
AirPods Pro
Tune out the noise with Apple's AirPods Pro.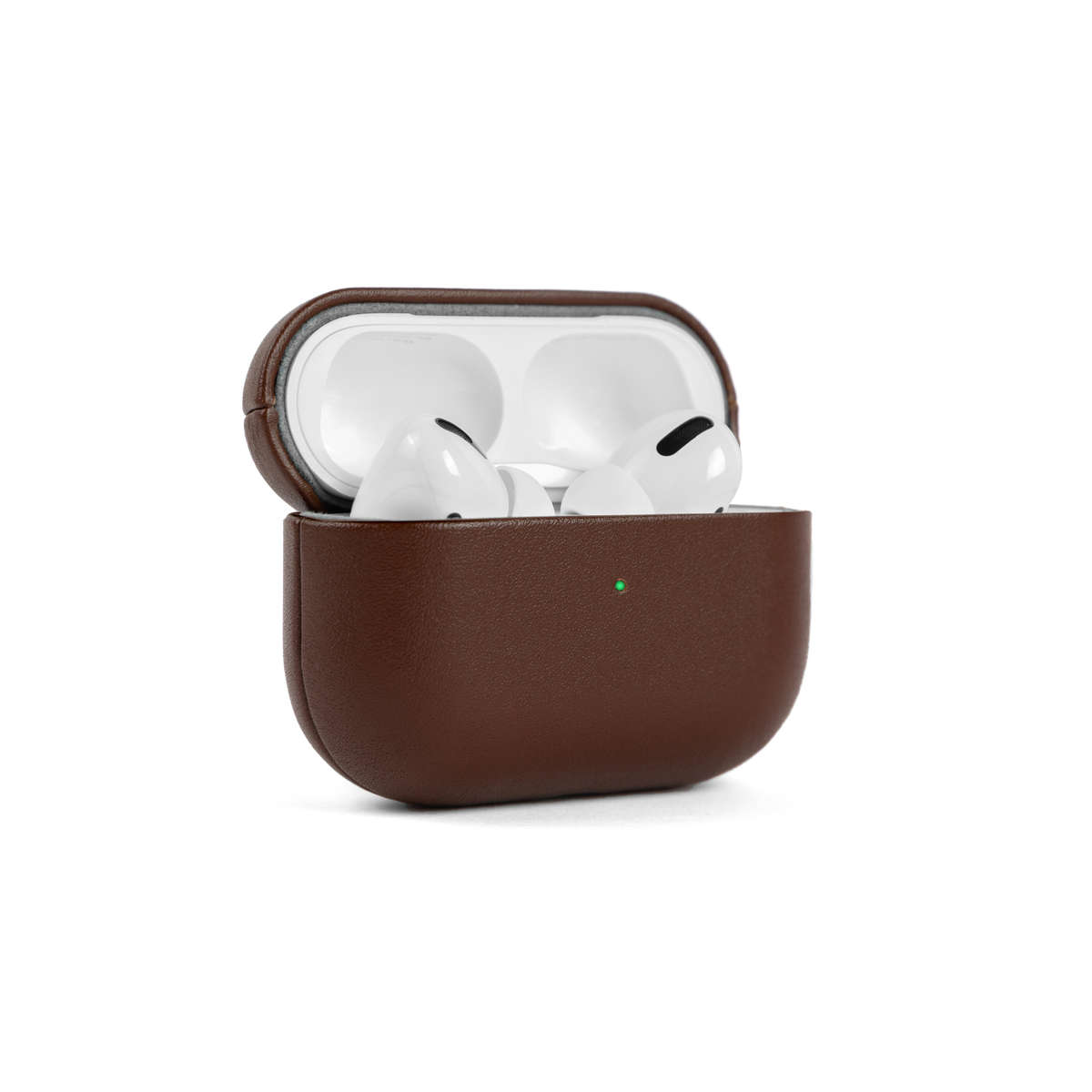 Did you know that the
Airpod Pros
have a noise cancelation feature? Perfect for when you're in the plane.
The AirPods Pro also has another feature called transparency mode. Which is great for eavesdropping on some juicy gossip on the plane without getting caught.
Ensuring a great fit for everyone, these AirPods come with 3 different size tips that are soft and flexible.
Leather iPhone Case
Head to your destination in style!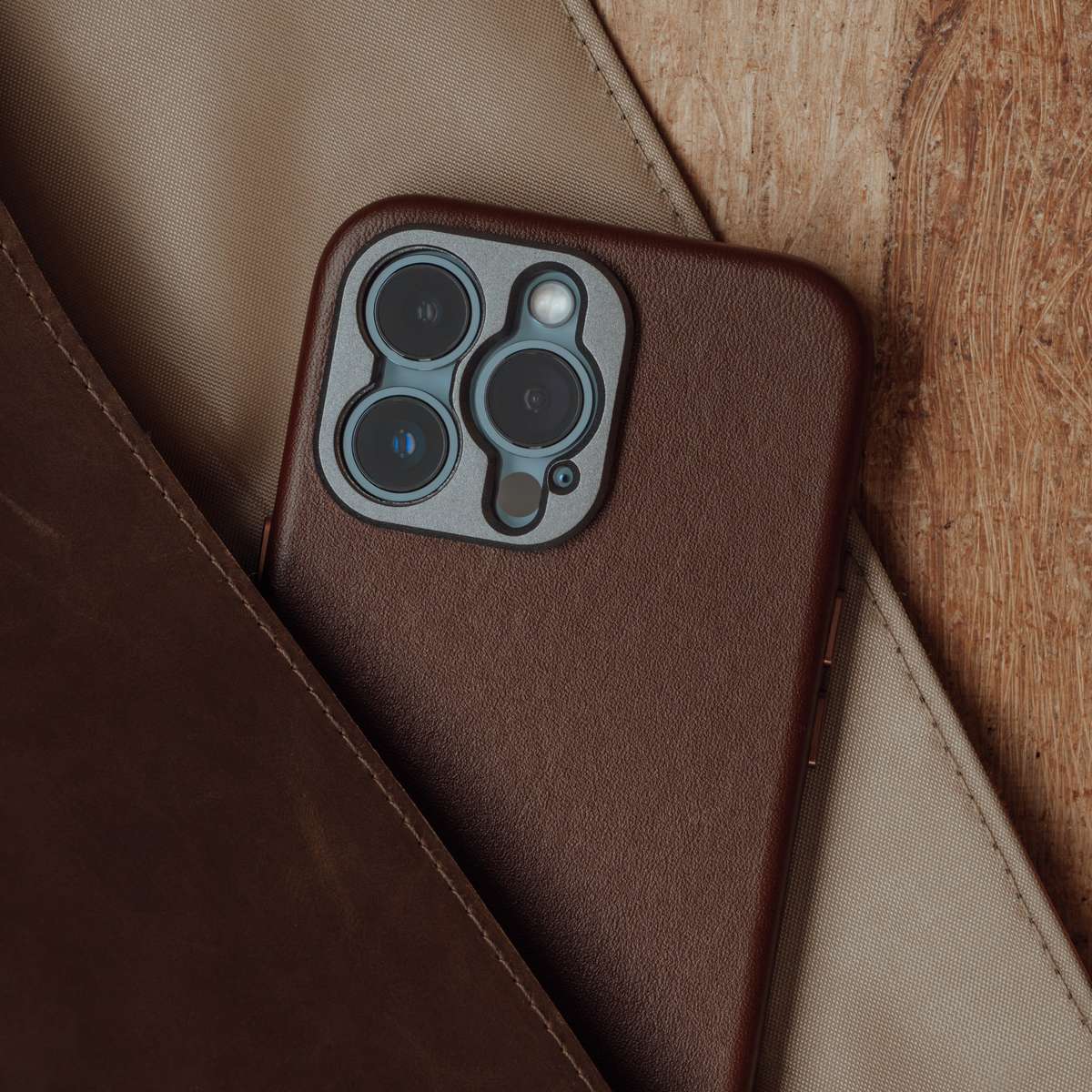 The iPhone case is crafted from Full-Grain Leather, highly durable for all your travels.

The iPhone case comes in a black and brown color. Keep your iPhone protected at all times, especially with the metal camera protection embedded in the case.


The case allows you to easily attach your
lenses
on-the-go to capture travel photos.
Hybrid Filters
Become a professional travel photographer overnight!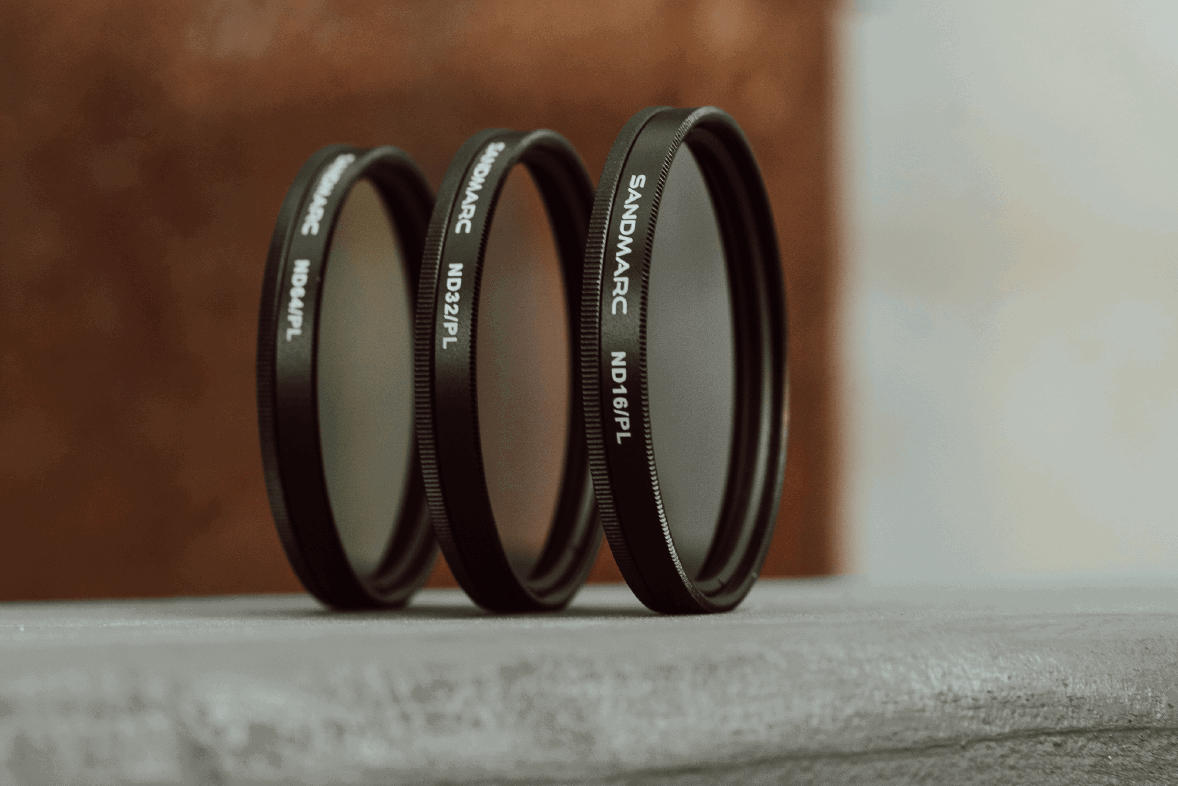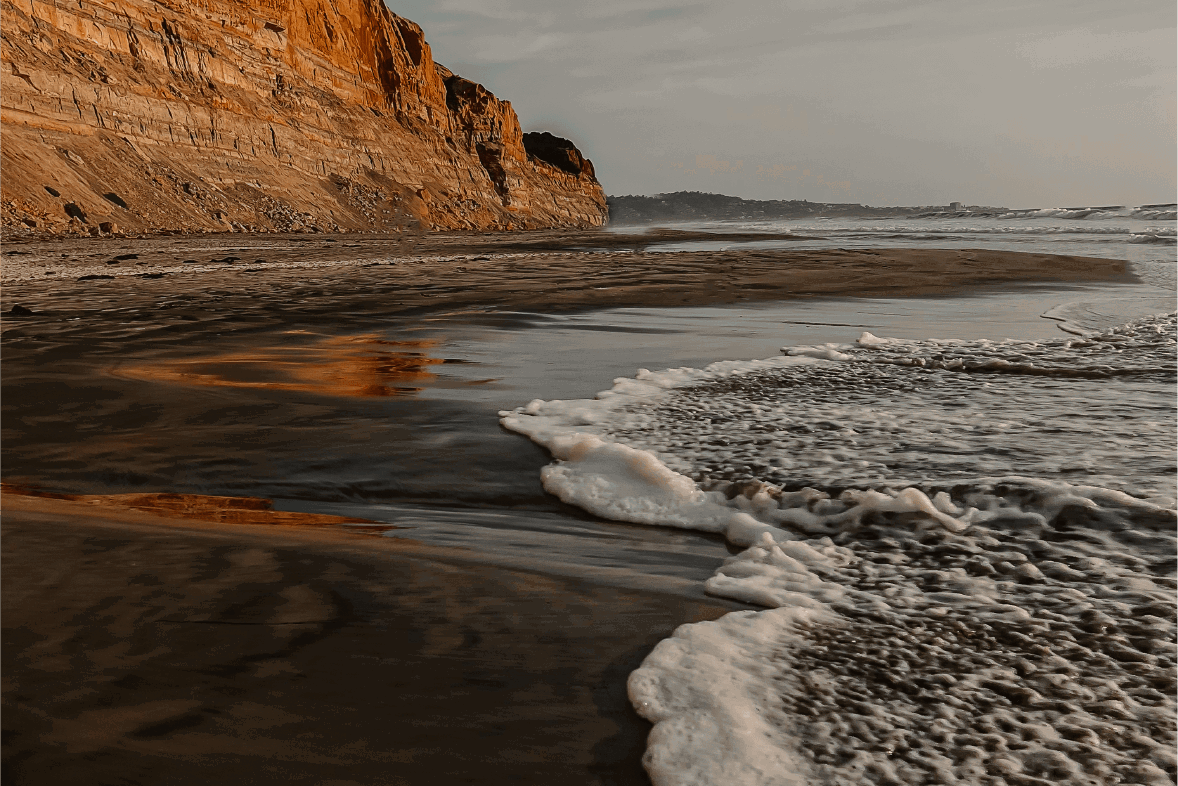 The fun thing about taking a vacation is looking back at all your travel images and reliving the fond memories you had.

The

Hybrid Filters

contain 3 filters; the ND16/PL Filter for cloudy days (winter), the ND32/PL Filter for mild cloudy days (fall/spring), and the ND64/PL Filter for sunny days (summer). The Filter reduces reflection, making skies clearer and bodies of water more transparent.

The hybrid filter combines two popular filters in one, a neutral density & polarizer filter. As it creates a pop of color and gives you more flexibility with shutter speeds. Allowing you to capture the best travel images out of your trip.
MagSafe Battery Pack
On the run? Nowhere to charge?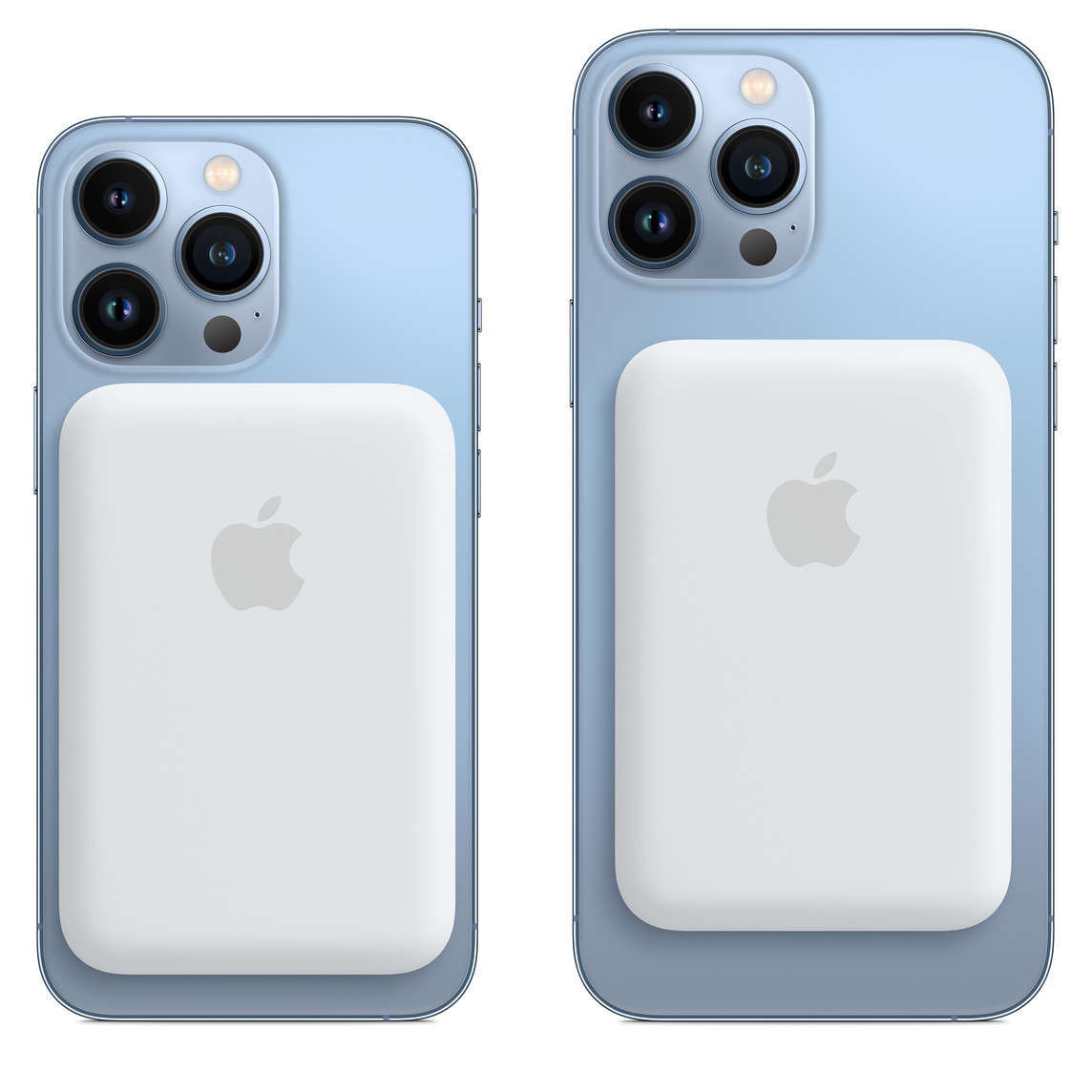 Apple's got you covered with their portable iPhone charger made for your convenience.

No cables necessary, all you need is your iPhone!

The

MagSafe Battery Pack

attaches to the back of your iPhone and charges it. Whether you're on a plane, train, or in a cab, you can seamlessly charge your iPhone.
Telephoto Lens
Here's one travel product you can fit in your pocket or on the back of your iPhone lens.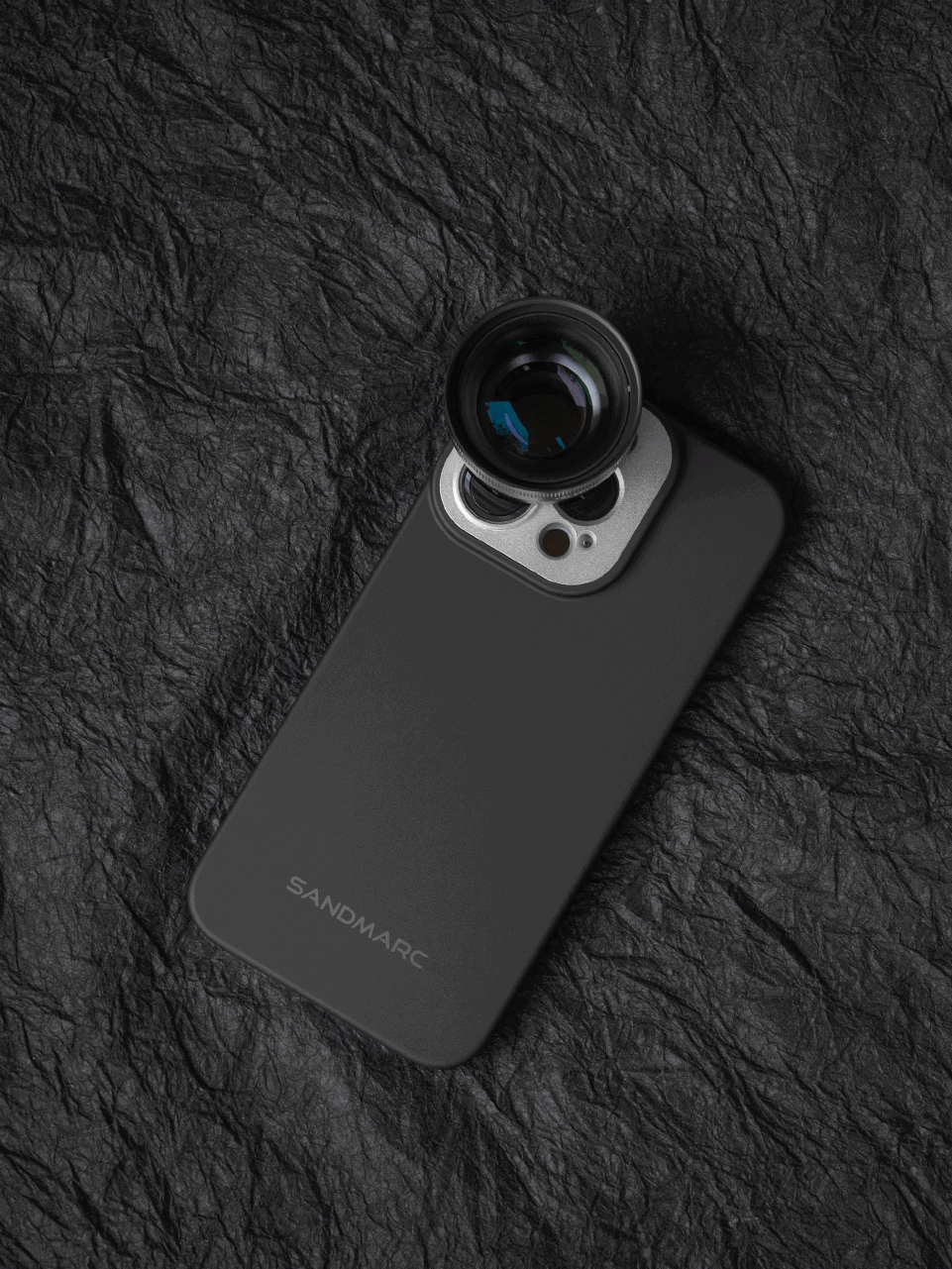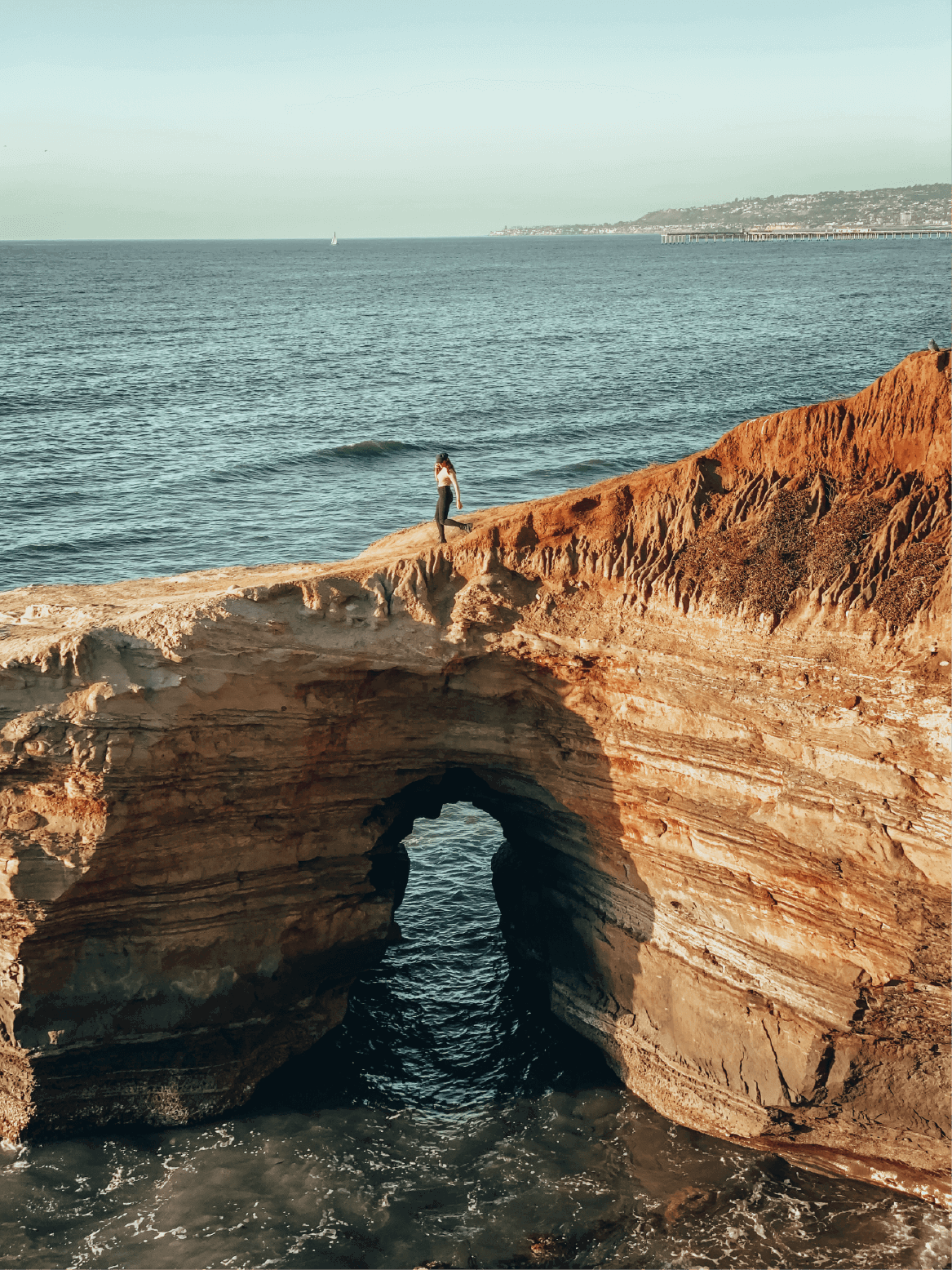 The Telephoto Lens

is great for capturing portraits for your travel pictures.

The Telephoto lens is also great for people & food photography. The Telephoto lens can capture up to 6x zoom using the iPhone's camera. If you're into taking daily travel photos then this is the lens for you.
The Everywhere Belt Bag
Keep your iPhone close & safe.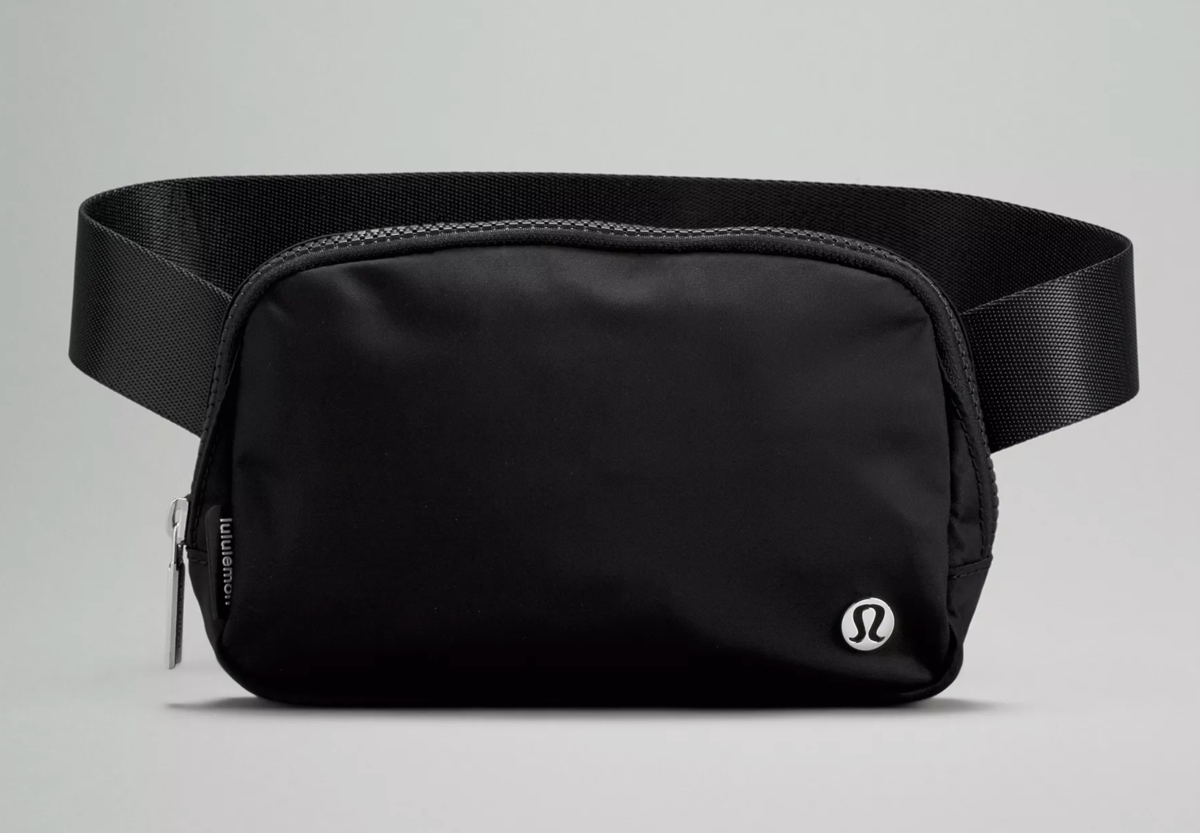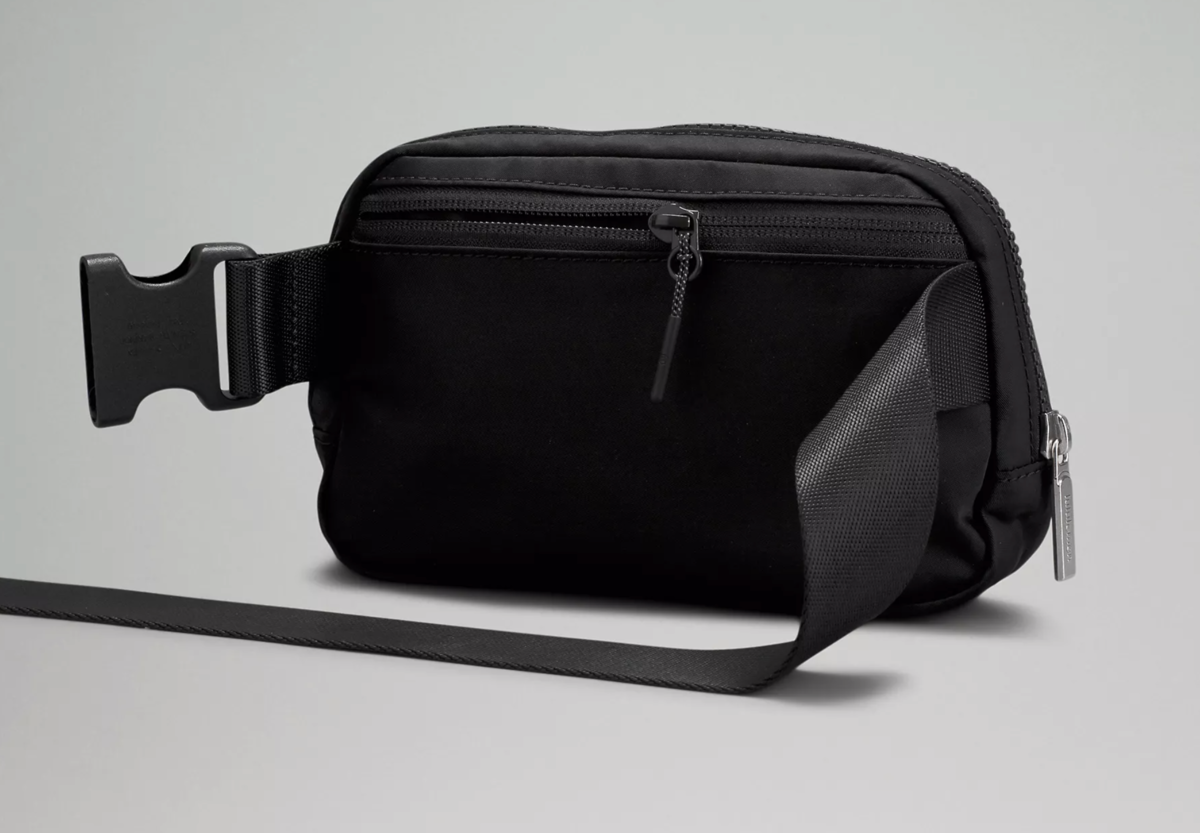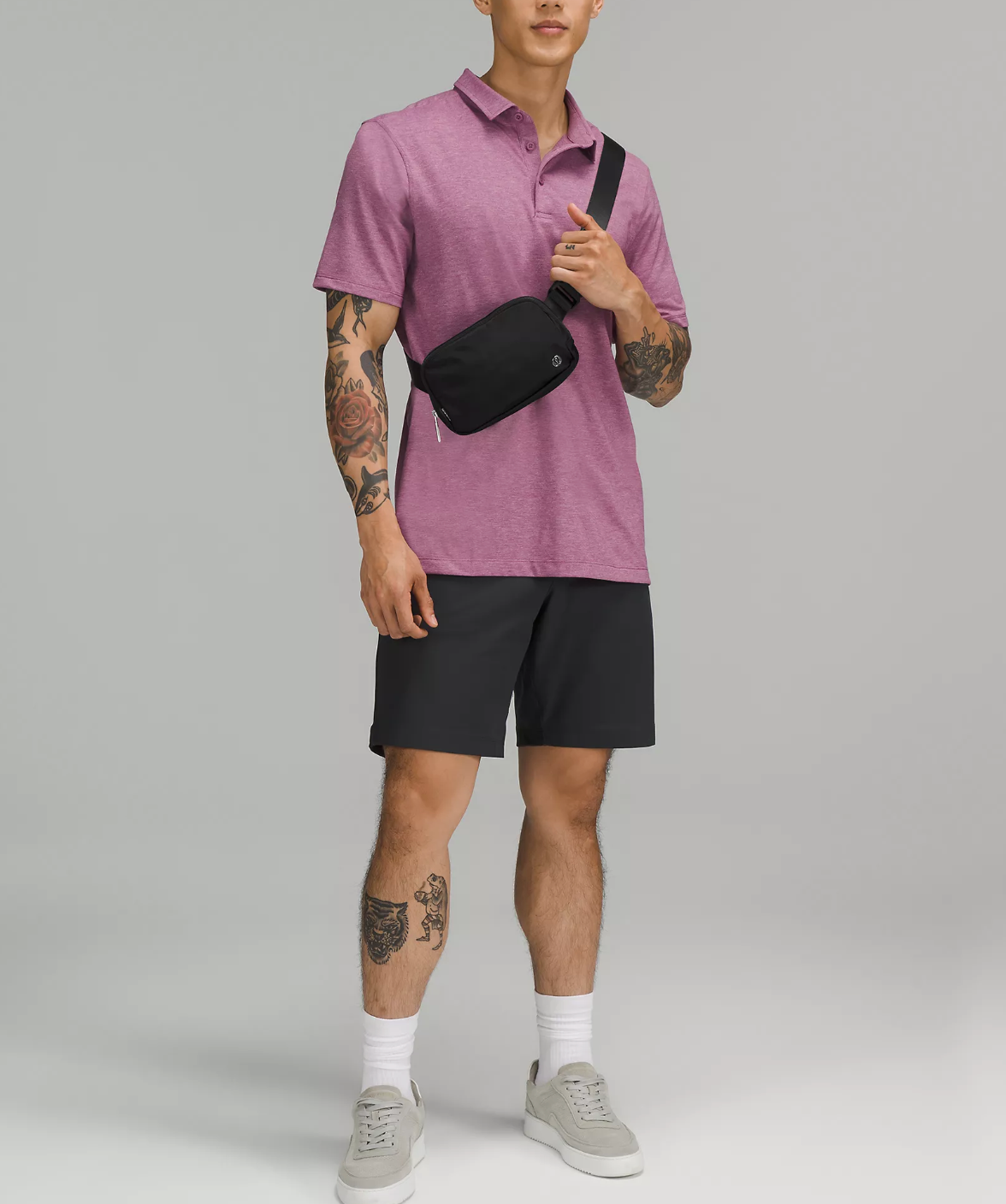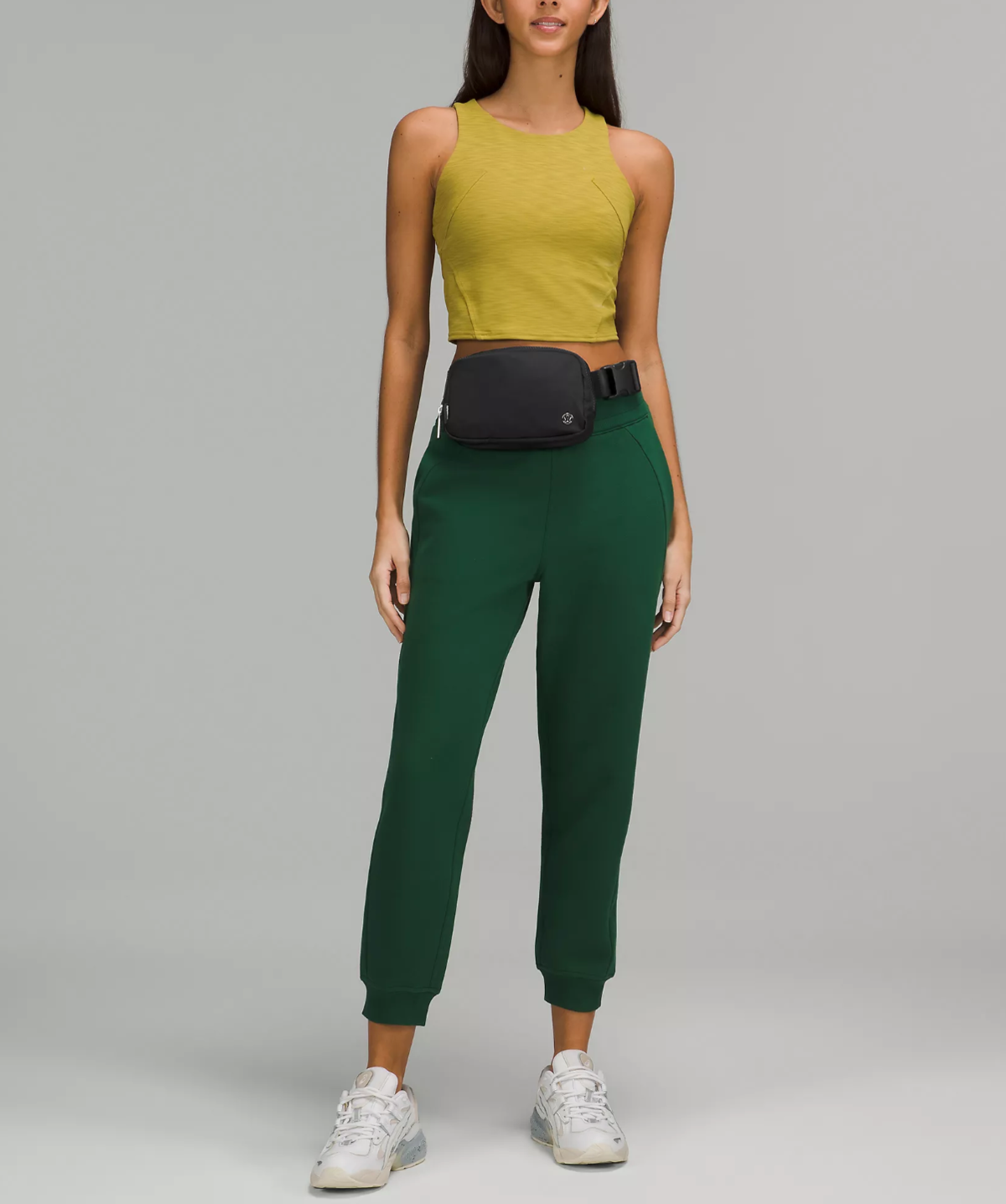 Lululemon's

Everywhere Belt Bag

was made for on-the-go destinations!

Features an extended strap to wear as a crossbody bag as well. The bag is made with a water-repellent fabric and contains exterior as well as interior pockets.

A great travel product for storing your iPhone and any lenses or filters that may accompany it.